Here's Why Amber Heard Got $2 Million in Her Lawsuit Against Johnny Depp
The jury found in favor of Johnny Depp, but Amber Heard also got $2 million, leading some to wonder why she also received compensation.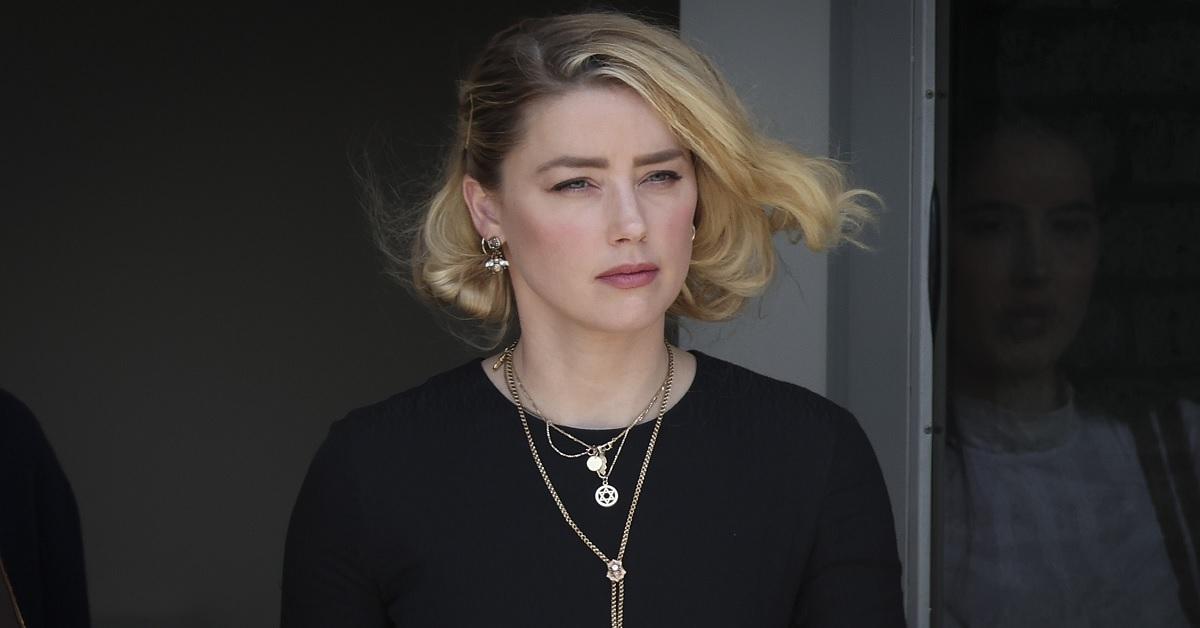 Now that we have a verdict in the trial between Johnny Depp and Amber Heard, many are trying to unpack its implications and better understand what the jury actually decided. The jury awarded Depp $15 million, finding that Heard had defamed Depp when she wrote an op-ed in The Washington Post in which she claimed that she was a survivor of abuse. Heard was also awarded $2 million, though, and some were confused as to why.
Article continues below advertisement
Why did Amber Heard get $2 million?
Even as the jury determined that Heard had defamed Depp, it also determined that Heard had been defamed by one of Depp's lawyers, Adam Waldman, who said that Heard and her friends were perpetrating an "abuse hoax." Waldman alleged that Heard had even roughed up the couple's apartment in order to make it look worse for the police. He said that Heard and her friends had "spilled a little wine and roughed the place up, got their stories straight and called police".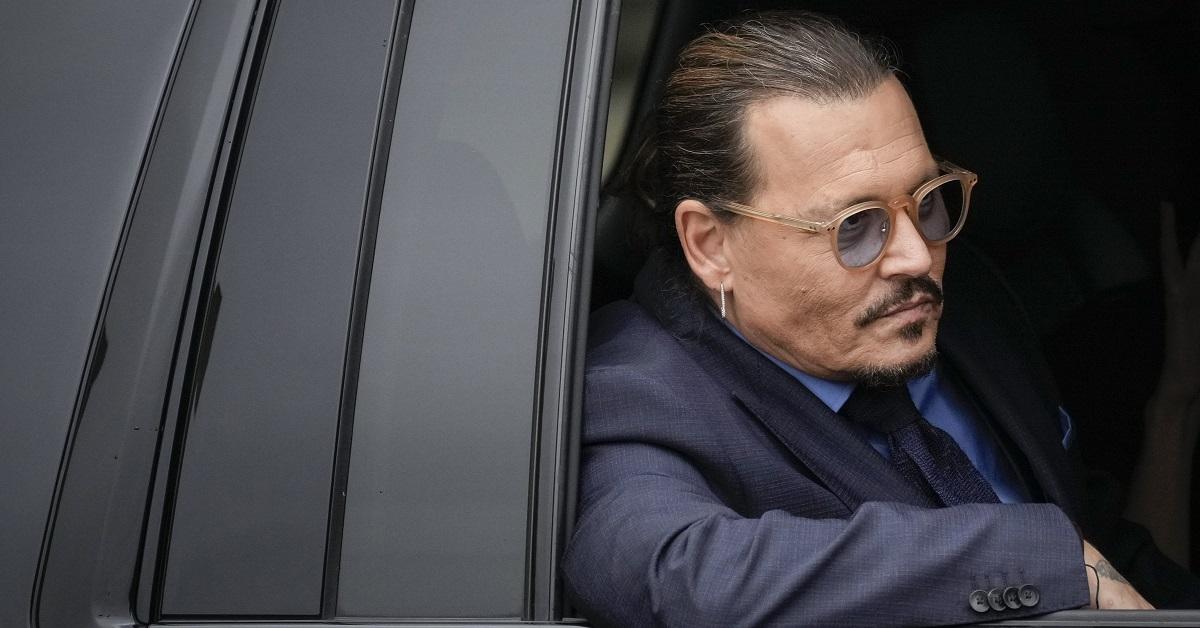 Article continues below advertisement
The jury found that this claim was made on behalf of Depp and that it was defamatory in the same way that Heard's claims against Depp had been. Depp was awarded $15 million in the suit; $10 million in compensatory damages and $5 million in punitive damages. Because Virginia law caps punitive damages at $350,000, though, Depp was awarded $10.35 million.
Amber Heard said the verdict was heartbreaking.
In a statement released shortly after the verdict was announced, Heard made it clear that she was disappointed by the jury's decision.
"The disappointment I feel today is beyond words," Heard wrote in her statement. "I'm heartbroken that the mountain of evidence still was not enough to stand up to the disproportionate power, influence and sway of my ex husband."
Article continues below advertisement
Heard continued by saying that the trial was a setback for women more broadly.
"It sets back the clock to a time when a woman who spoke up and spoke up could be publicly shamed and humiliated," she said. "It sets back the idea that violence against women should be taken seriously. I believe Johnny's attorneys succeeded in getting the jury to overlook the key issue of Freedom of Speech and ignore evidence that was so conclusive that we won in the U.K."
Article continues below advertisement
Depp celebrated the verdict when it was announced.
Heard's statement was despairing, but Depp also released a statement following news of the verdict, saying that the jury "gave me my life back." Plenty of Depp's supporters cheered on the verdict, suggesting that it vindicated Depp and may ultimately allow him to resume his work as one of the biggest stars in Hollywood.
The trial has undeniably sullied both Depp and Heard's reputations, however, and it's possible that the drama around their relationship isn't over just yet. Heard could still appeal the decision reached by this jury, and in doing so, may bring about another trial that will only prolong this messy, ugly saga that has captivated so many people around the world.