Johnny Depp Blames His Breakup With Kate Moss on Being "Stupid"
Kate Moss and Johnny Depp dated from 1994 to 1997, and by each of their own admissions, they were in love with another. So why did they break up?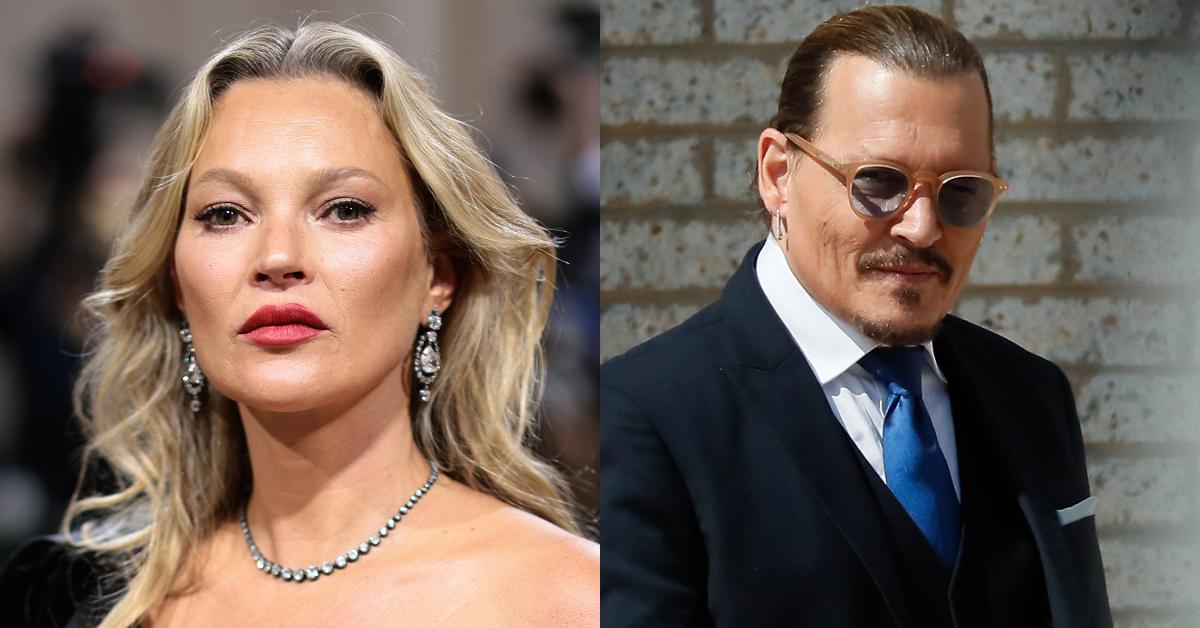 In the modeling industry, there are a few names that stand out among the rest. Kate Moss is one of those names. Standing out as a model in the 1990s was no small feat, and Moss was considered one of the top talents in the business. So when Kate Moss and Johnny Depp began dating in 1994, it made headlines, and they made headlines again when they split in 1997. But why did they break up?
Article continues below advertisement
Why did Johnny Depp and Kate Moss break up?
The pair were reportedly introduced to one another by journalist George Wayne prior to when they began dating in 1994. They called it quits in 1997, and Hello! magazine reports that Johnny Depp took on most of the blame for the dissolution of their relationship when he spoke to the outlet in 1998.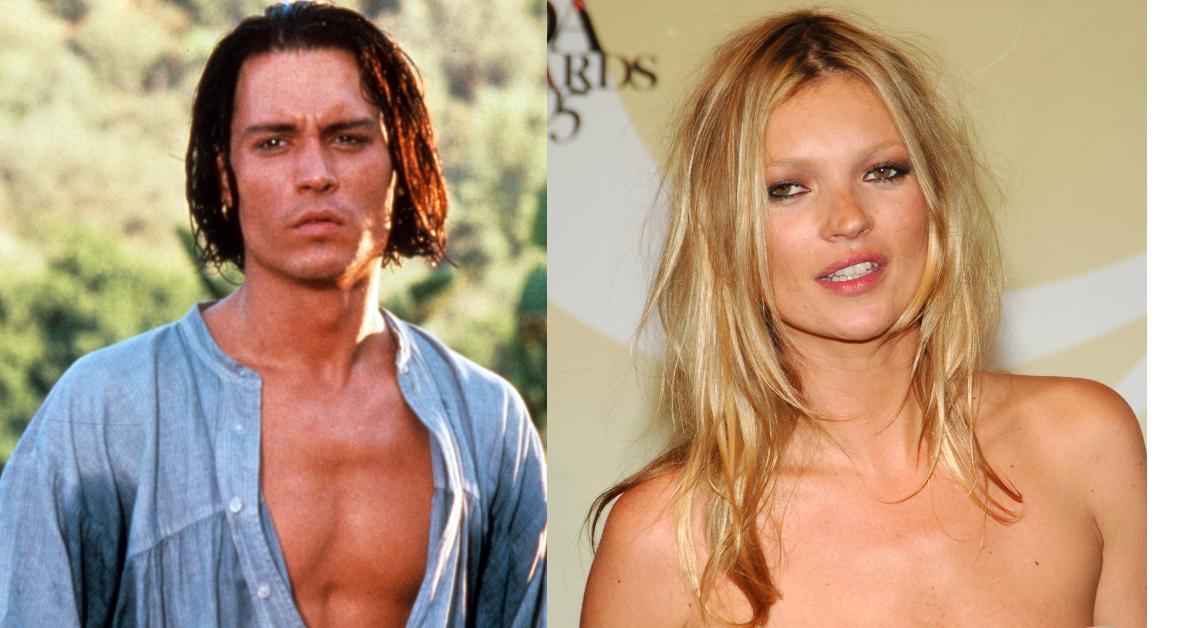 Article continues below advertisement
"I have never got that emotional over a woman before," he said. "I have been so stupid because we had so much going for our relationship. I'm the one who has to take responsibility for what happened — I was difficult to get on with, I let my work get in the way, and I didn't give her the attention I should have done."
Kate is known for keeping the finer details about her private life under wraps, but she did touch on her relationship with Johnny Depp in a 2012 interview with Vanity Fair.
Article continues below advertisement
"There's nobody that's ever really been able to take care of me. Johnny did for a bit," she revealed. "I believed what he said. Like if I said, 'What do I do?' he'd tell me. And that's what I missed when I left. I really lost that gauge of somebody I could trust. Nightmare. Years and years of crying. Oh, the tears!" Moss said.
Kate Moss testified in the Johnny Depp v. Amber Heard trial.
Why are we talking about Kate Moss and Johnny Depp, despite the fact that it's been many years since they last dated? Well, that's because, during Johnny's defamation trial against his ex-wife Amber Heard, Amber suggested at least twice that Johnny Depp had pushed the model down a staircase. So Kate Moss was brought in to testify about what actually happened during the rumored incident.
Article continues below advertisement
Kate Moss denied the claims that Johnny Depp pushed her down the stairs and set the record straight during her testimony. She claimed that Johnny left the hotel room before her, and then she slipped and fell, hurting her back in the process.
Article continues below advertisement
Kate says that she screamed, and Johnny came running back to the staircase after hearing her cries. He then lifted her up off the staircase, brought her back to the room, and called for medical assistance.
Distractify spoke to legal expert Will Delgado, who said that Amber Heard "opened the door" for Kate's testimony by bringing up the incident in court, which may not work out in Amber's favor. "If you are suing someone for defamation, it's a good day when you can show that the defendant has been spreading untrue, defamatory statements about you," Delgado said.