Johnny Depp Was Recast in 'Fantastic Beasts 3' Amid His Abuse Allegations
Johnny Depp appeared as Gellert Grindelwald in the first two 'Fantastic Beasts' movies, but why was he recast ahead of the third film?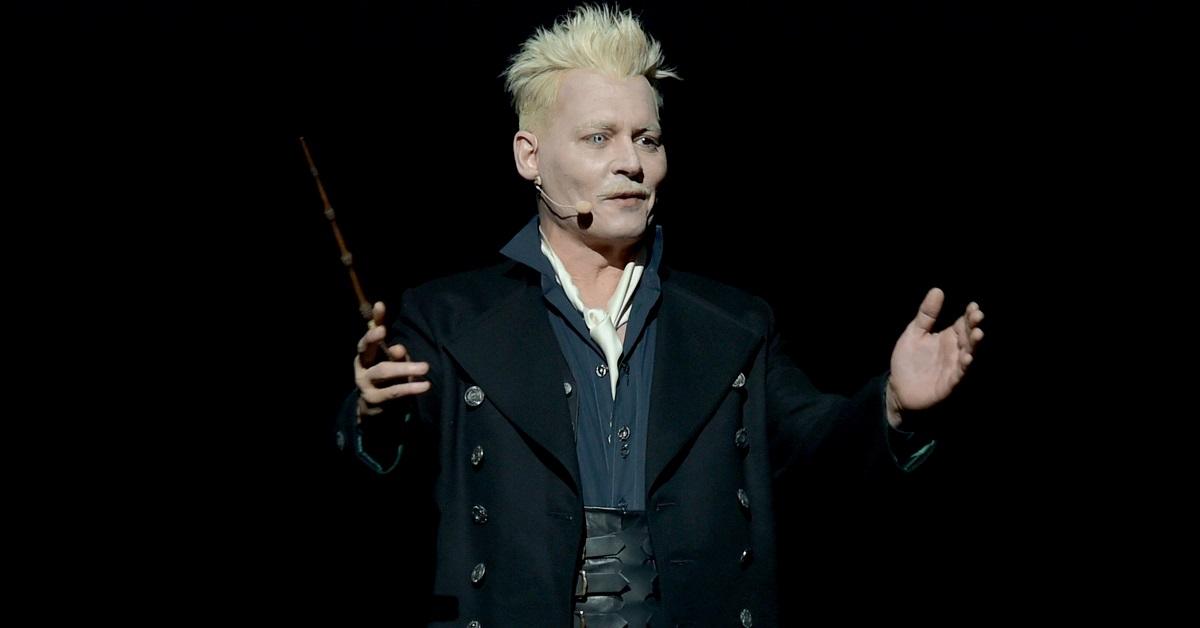 For some reason, Warner Bros. continues to make Fantastic Beasts movies. The franchise has been plagued by problems since its inception, chief among them the fact that screenwriter J.K. Rowling has become a much more controversial figure since her original Harry Potter novels were published. Now that Fantastic Beasts: The Secrets of Dumbledore is available on HBO Max, some are wondering why Johnny Depp is no longer in the cast.
Article continues below advertisement
Why didn't Johnny Depp play Grindelwald in 'The Secrets of Dumbledore'?
If you watch the new film, you'll likely notice that Mads Mikkelsen has replaced Johnny Depp in the role of Gellert Grindelwald. Depp appeared briefly in the first film in the franchise and then had a prominent role in the second installment, and was replaced for this installment after a prolonged controversy that centers on the allegations of domestic abuse that Amber Heard made against him.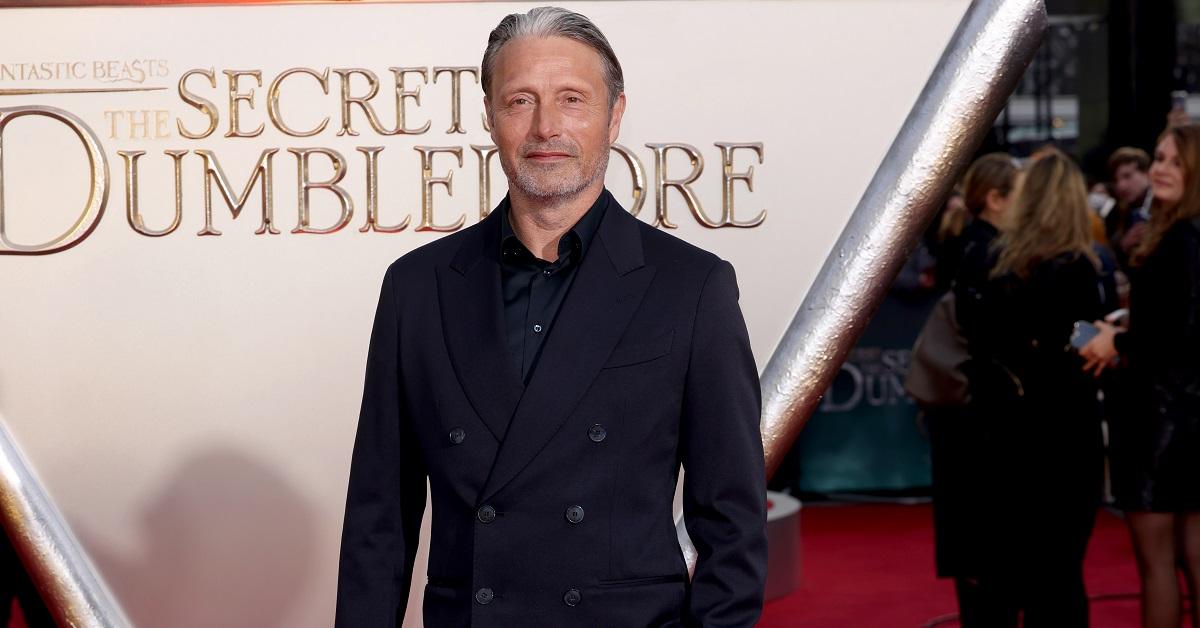 Article continues below advertisement
Of course, those allegations were public knowledge when he was hired, but the good people at Warner Bros. chose to largely ignore them until the cries of outrage became too loud to ignore.
Warner Bros and Rowling even defended his hiring initially, but when Depp lost his libel lawsuit against The Sun in the U.K., it became clear that their investment in Depp as a key part of their franchise was untenable.
Depp wasn't officially fired from Fantastic Beasts 3, but he was asked to resign and he complied with that request.
Depp was reportedly still paid for the project, even though he only shot a single scene of his role. From there, Grindelwald was recast as Mads Mikkelson, and the movie proceeded along as planned.
Article continues below advertisement
Depp was always a slightly strange choice for the role of Grindelwald.
Even aside from the question of whether Depp is guilty of domestic abuse, you could argue he was always pretty odd casting as Grindelwald, a man who has a very European name. Mikkelson is likely a closer fit to how the character was originally intended to be portrayed, and he's also proven to be a much more compelling actor in recent decades than Depp, who spends most of his time getting lost in costumes when he's on screen these days.
Article continues below advertisement
For some, Depp's recasting is likely to be viewed as an injustice, one that came because of Heard's allegations. Ultimately, though, Depp got paid a reported $16 million for a movie he didn't have to make, which seems like pretty nice work if you can get it.
One of Depp's primary arguments in his trial against Heard has been that her allegations of abuse cost him work, and that's almost certainly the case.
The ultimate question is less about whether Heard's accusations cost Depp work than about whether they were true, and that's ultimately up to a jury to decide. Regardless of the outcome, though, it seems clear that Depp's trial has swayed public opinion in his favor, and he might find himself popping in big movies again in no time.