This Actress Was Pregnant While Filming 'Fantastic Beasts: Secrets of Dumbledore'
Why does Queenie Goldstein look different in 'Fantastic Beasts: Secrets of Dumbledore'? Here's why she joins forces with Grindelwald.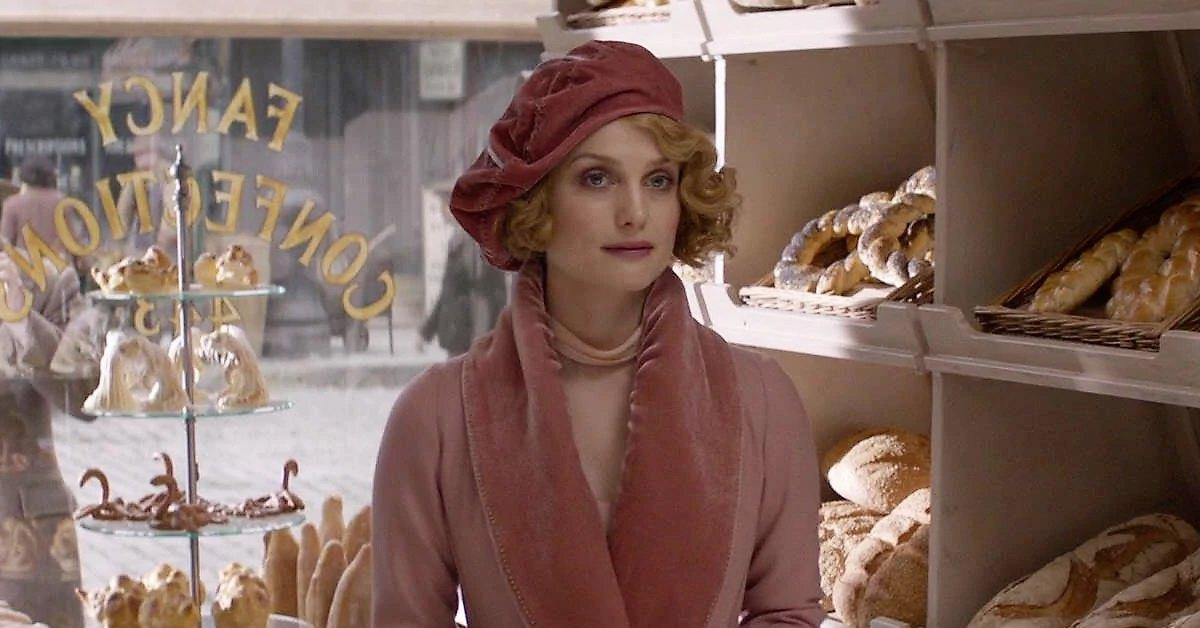 Move over, Victoria. Professor Albus Dumbledore's secrets have had the nation in a chokehold since the third installment in the Fantastic Beasts franchise made its debut on the big screen.
In April 2022, viewers were reunited with a few old friends — including Jude Law, who reprised his role as Dumbledore and Eddie Redmayne's Newt Scamander. Though Gellert Grindelwald was formerly portrayed by Johnny Depp, Dumbledore's nemesis is now played by Mads Mikkelsen. And Grindelwald isn't the only character who has a new look this time around.
Article continues below advertisement
Queenie Goldstein returned for Fantastic Beasts: Secrets of Dumbledore, and fans can't help but notice that she's changed. Not only does Queenie step over to the dark side, but the actress looks a little different, too. Here's why.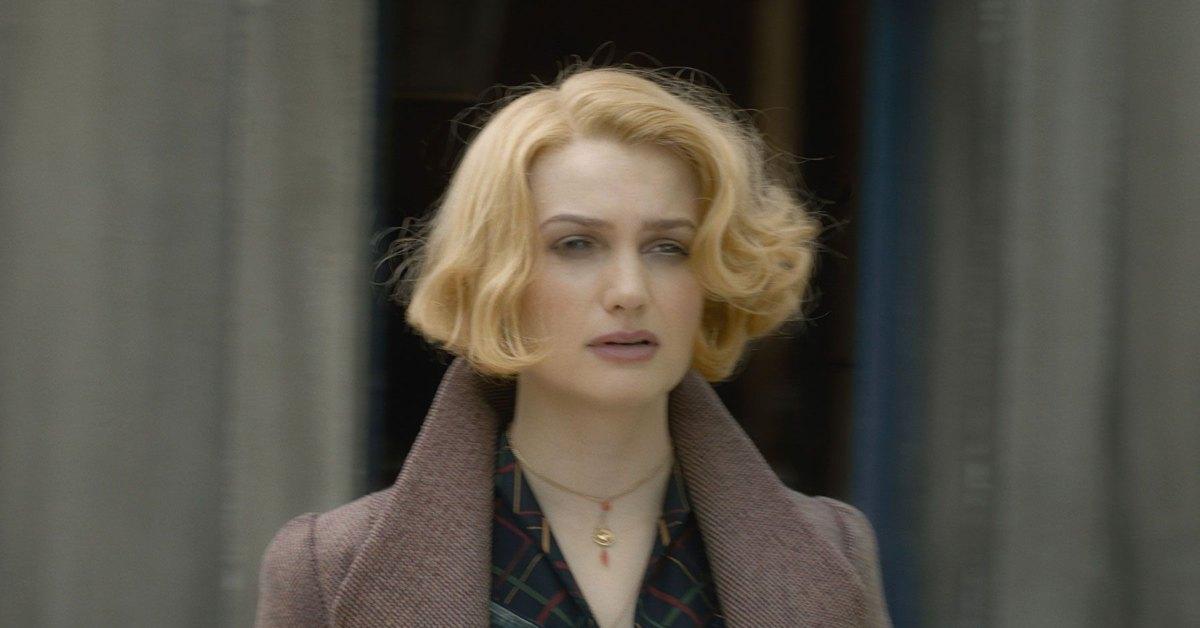 Article continues below advertisement
Why does Queenie join forces with Grindelwald?
Viewers met Queenie early on in Fantastic Beasts and Where to Find Them and she quickly became a fan favorite. However, in Secrets of Dumbledore, she makes us question where her loyalties really lie.
Played by actress Alison Sudol, Queenie is entangled in a forbidden love story with her No-Maj boyfriend, Jacob Kowalski. Under Rappaport's law, they can't marry. But during a one-on-one with the dark wizard himself, the muggle-loving witch decides to join forces with Grindelwald to fight the power.
Inevitably, she comes to regret her decision. But according to Alison, that's just one of the many examples of the crazy things Queenie would do for love.
"I think we've all had those times in our life where we are just, you know, crazy in love with someone to the point of making, sometimes decisions that aren't the most well thought out I'd say," she told HELLO!.
Article continues below advertisement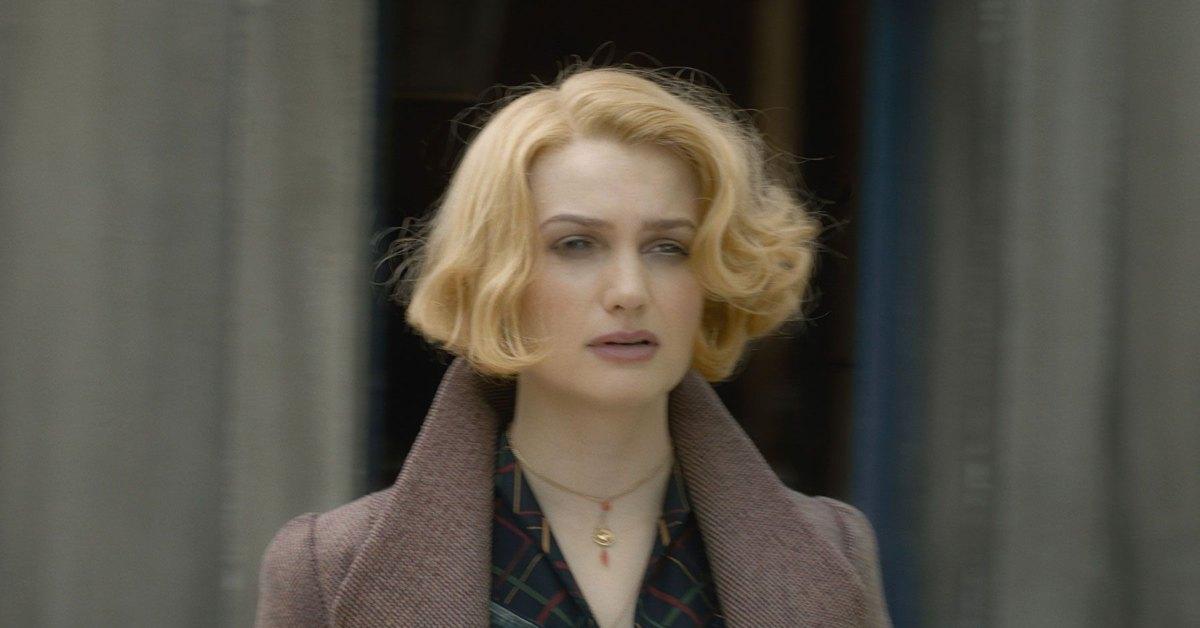 The actress added, "She just wants to be with the person she loves and she wants the world to get out of the way really, and just let them be and it's such a messed up thing that they're not allowed to be together you know, and because of this narrow-mindedness from the Wizarding World community, she's sort of plunges into a world she never would have touched had it been more open, really."
Article continues below advertisement
The character's choice to switch sides comes as a shock to fans. In fact, it's hard for some to believe that Queenie was portrayed by the same actress as in previous Fantastic Beasts films.
The real reason Queenie looks different in 'Fantastic Beasts: Secrets of Dumbledore.'
Fans noted that Queenie doesn't look like Queenie in Secrets of Dumbledore. Following the premiere, they took to social media to get to the bottom of it.
One person wrote on Reddit, "Something looked different about Queenie and it was driving me crazy."
Article continues below advertisement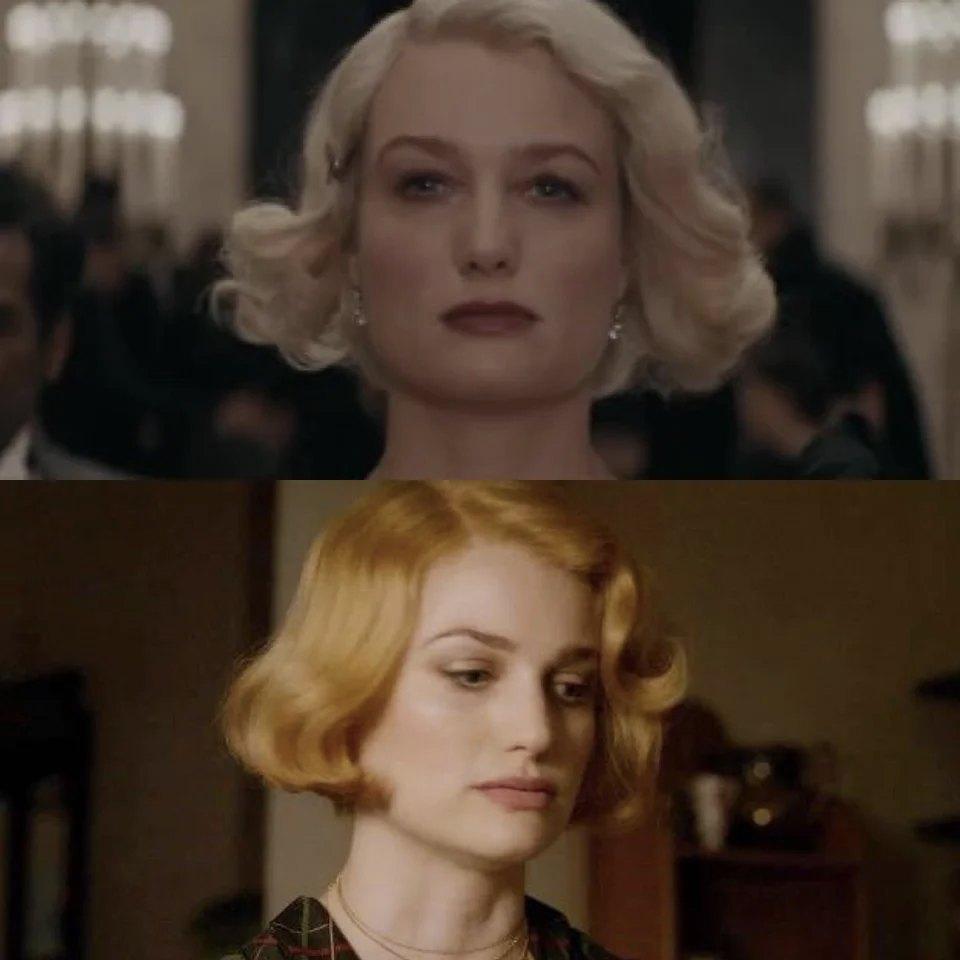 After a careful investigation, the user suggested that it may have been Alison's makeup that made the difference. They added, "[It] really changes her face in my opinion; she's still beautiful if not more so."
More research proves that Alison was pregnant while filming, which could also explain things.
Another fan noted, "Weight gain can truly change a person like night and day, even eyes and eyebrows can look vastly different!"
Sadly, in April, Alison revealed that her pregnancy resulted in a miscarriage.