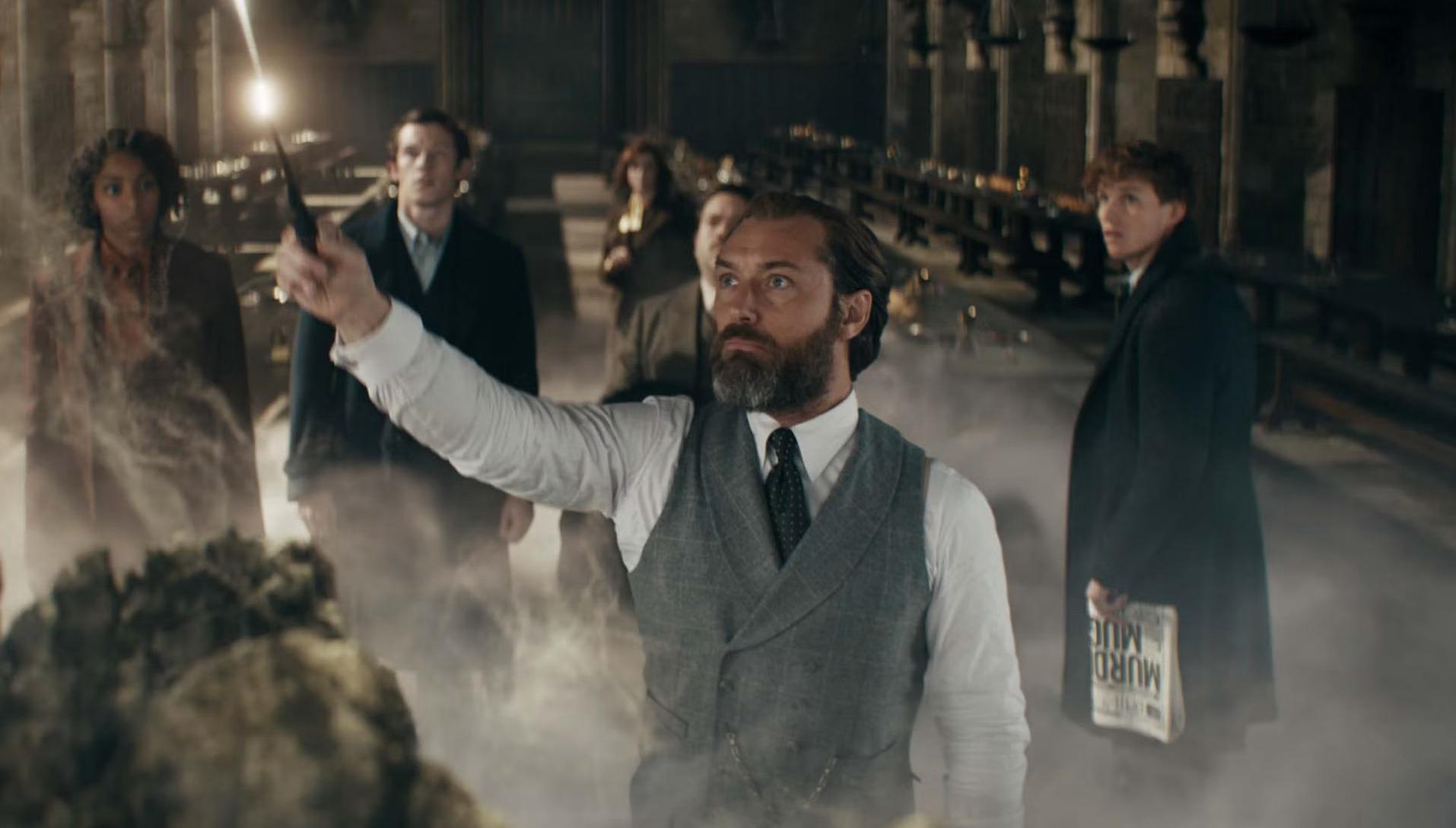 'Fantastic Beasts 4' Will Happen If 'Secrets of Dumbledore' Is a Box-Office Success
By Allison DeGrushe

Apr. 15 2022, Published 1:55 p.m. ET
In 2016, Harry Potter author J.K. Rowling announced that the Fantastic Beasts film series would consist of five movies. Now, with the third installment — The Secrets of Dumbledore — officially in theaters worldwide, fans can't help but wonder when they can expect to see the fourth chapter (12th overall) in the Wizarding World franchise.
Article continues below advertisement
Although the series has always been discussed as a five-film storyline arc, we're not so sure Warner Bros. will continue producing Fantastic Beasts projects. Why? Here's everything we know so far about the future of the franchise.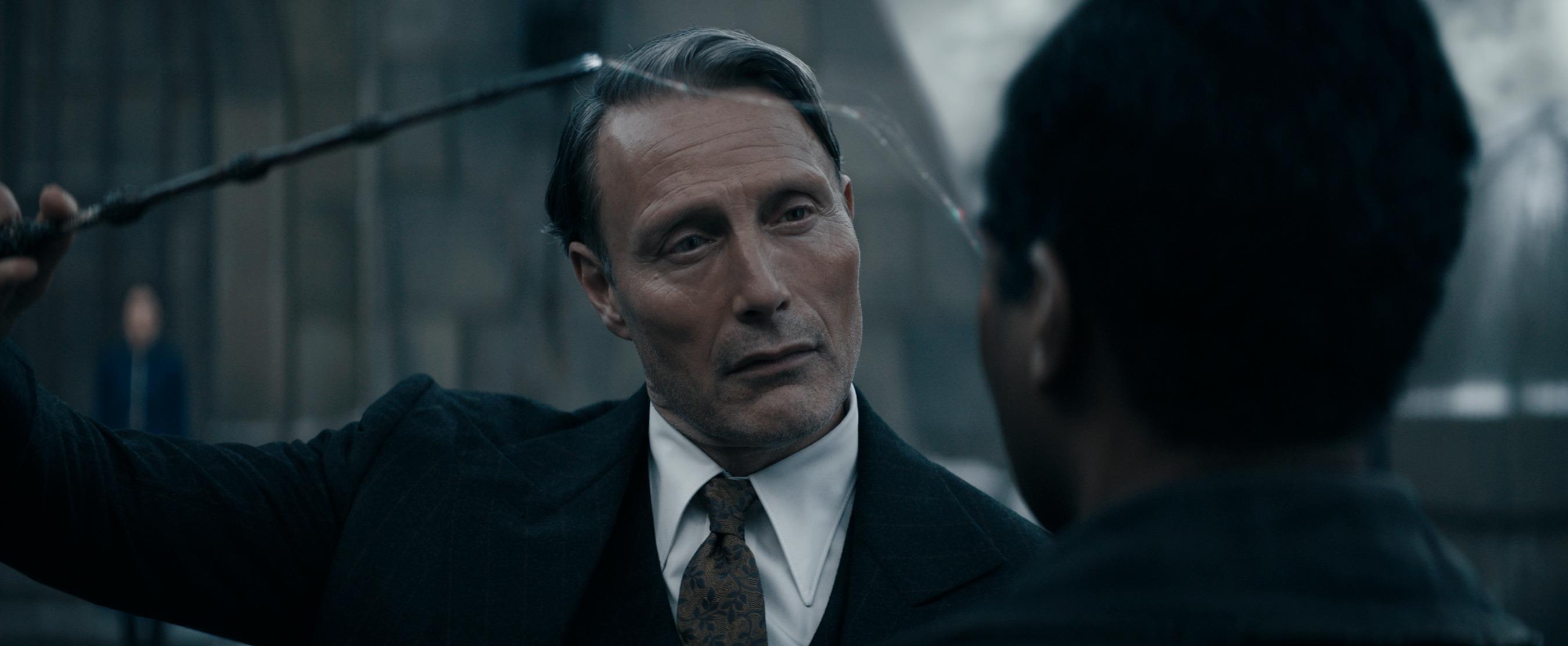 Article continues below advertisement
'Fantastic Beasts 4' currently doesn't have a release date.
Warner Bros. currently owns one of, if not the most beloved franchises in cinematic history: the Wizarding World. However, it seems highly unlikely the studio will move forward with additional Fantastic Beasts prequel films.
According to a recent report from Variety, the scandals and controversies surrounding the spinoff series, specifically The Secrets of Dumbledore, are forcing Warner Bros. to potentially pull the plug on the fourth and fifth Fantastic Beasts movies.
"At the moment, there's no screenplay for a fourth installment, sources have confirmed," Variety reported. "Executives at Warner Bros. are waiting to see how The Secrets of Dumbledore is received before giving films four and five the greenlight."
Article continues below advertisement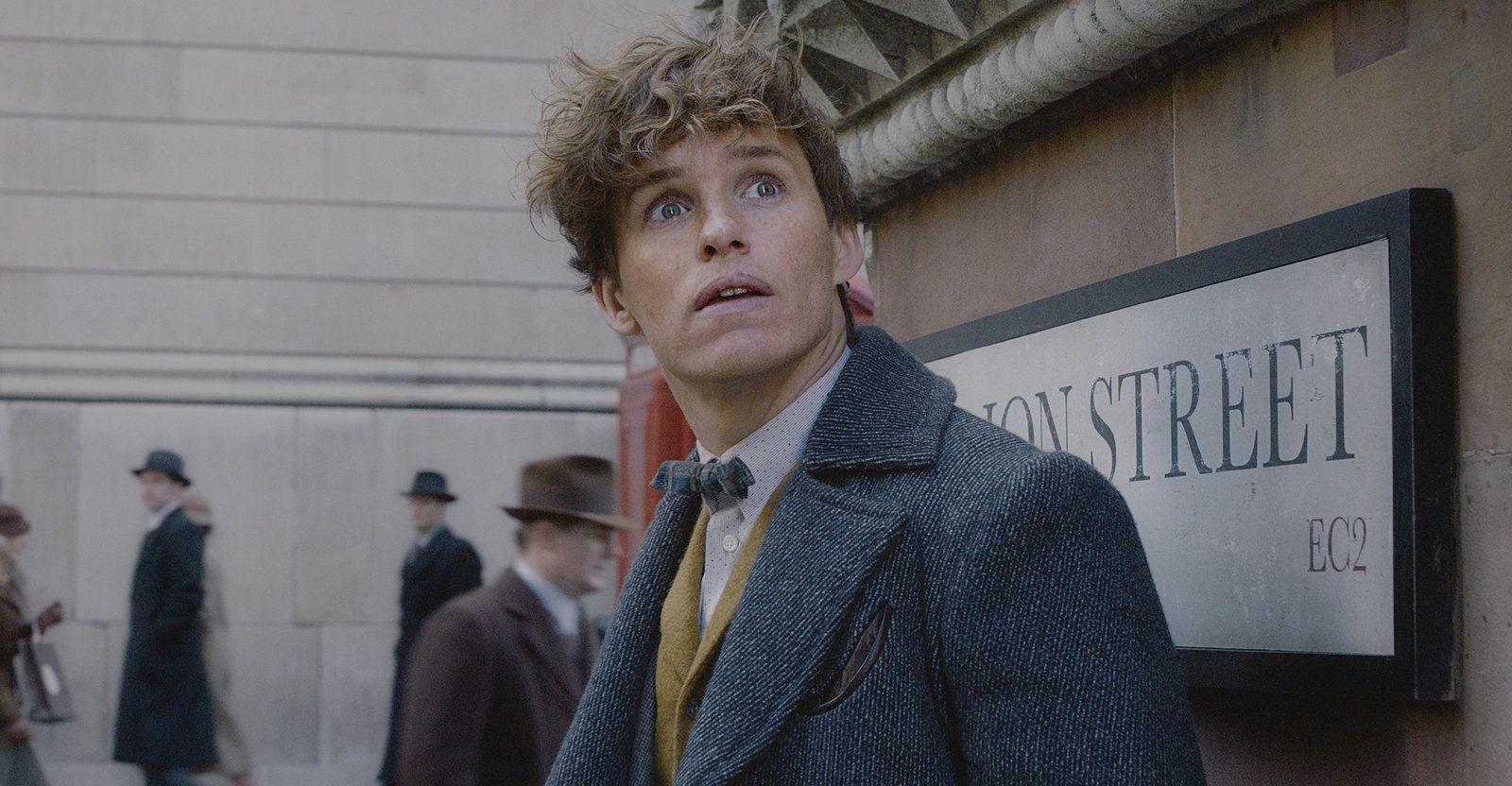 Currently, the third installment holds a 51 percent on Rotten Tomatoes, with the critics' consensus stating, "Fantastic Beasts: The Secrets of Dumbledore avoids some of the pitfalls that plagued its predecessor, but lacks much of the magic that drew audiences into the wizarding world many movies ago."
Article continues below advertisement
As for the box office, it's not looking too promising.
On April 14, Variety reported that The Secrets of Dumbledore had earned a soft $6 million in Thursday previews, adding that it's on track to land the weakest start for a Harry Potter film by bringing in a measly $40 million in its opening weekend.
'Fantastic Beasts' fans on Reddit share their ideas regarding the fourth film's title.
Ahead of the release of The Secrets of Dumbledore, fans took to Reddit to discuss potential title names for the fourth and fifth installments. One of the most common titles for the fourth film is Fantastic Beasts: The Wizarding War.
Redditors vaffanQtro and OlleLemon first discussed the title in 2019, and redditor FlandralEdits agreed with the guess in the Fantastic Beasts subreddit on April 10, 2022.
Article continues below advertisement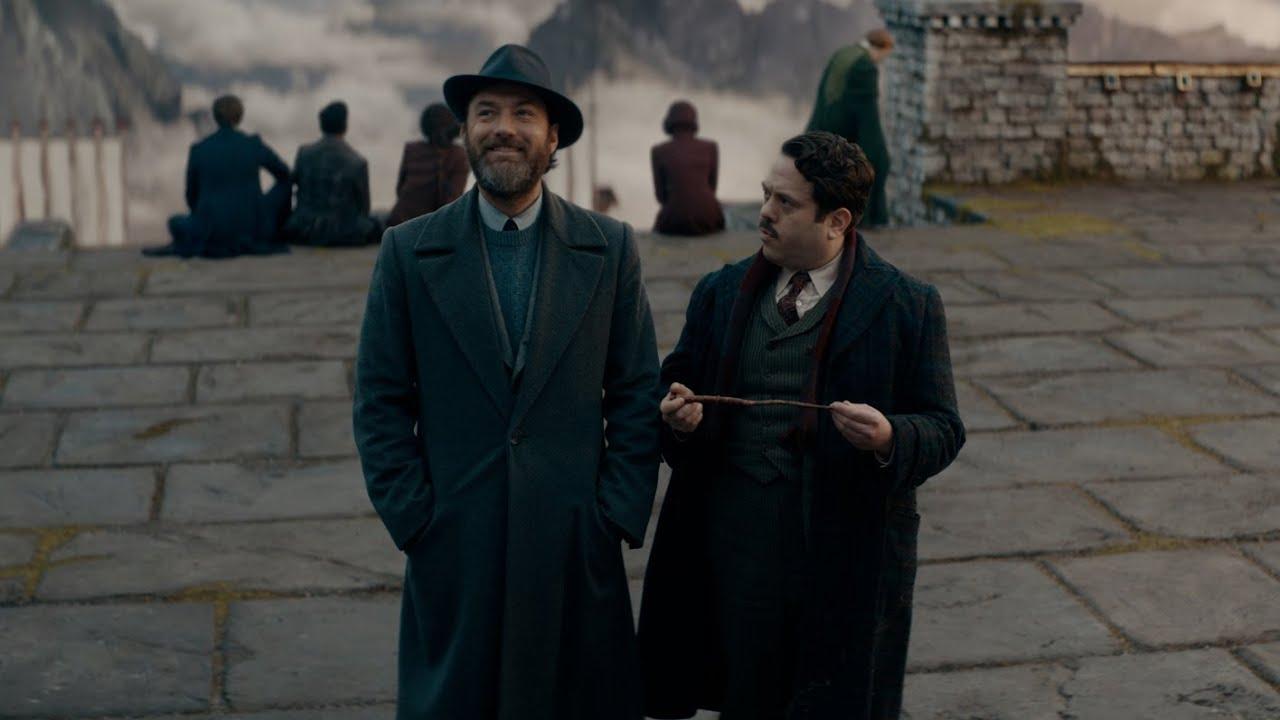 One redditor shared that they "would like to see how Dumbledore handled Grindelwald and Tom Riddle at the same time," adding that "it would be interesting to see how he juggles the ongoing battle with Grindelwald while having to keep an eye on Tom Riddle/Voldemort. It would also be very interesting to see Tom Riddle's subtle physical change into Voldemort."
Fantastic Beasts: The Secrets of Dumbledore is now playing in theaters.