Johnny Depp Gave Fans a List of His Verified Accounts, Including One on Discord
Johnny Depp recently released a list of his real social media accounts, leading some to wonder whether the 'Pirates' actor is on Discord.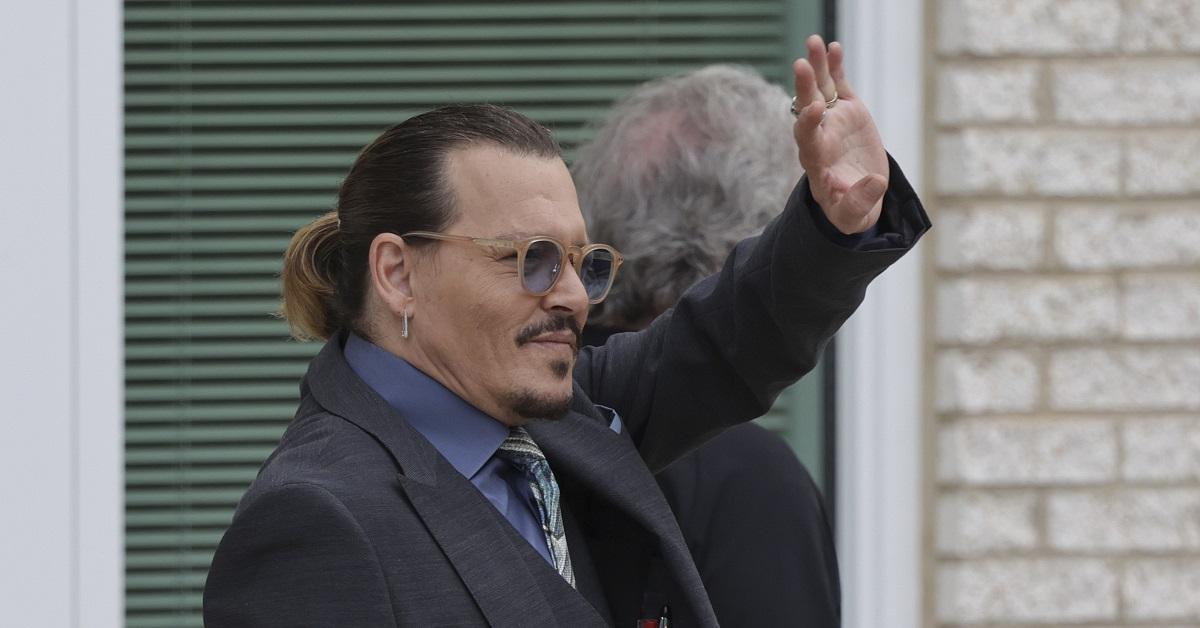 In the aftermath of his defamation case with Amber Heard, Johnny Depp has been using social media to communicate with his many fans online. As he's been doing this, though, fake profiles have cropped up that claim to be the actor and are not. As a result, Johnny released a list of his actual social media profiles that included a Discord profile, sending many fans into a tizzy.
Article continues below advertisement
Is Johnny Depp on Discord?
Among the real TikTok and other accounts that the actor uses, some noted that he had also included a link to a Discord account, and were taken aback because they didn't realize that Johnny used Discord. Johnny's Discord username is apparently JohnnyDepp0854, and he apparently used the Discord server to communicate with fans even before his defamation case, but has not done so since the trial ended.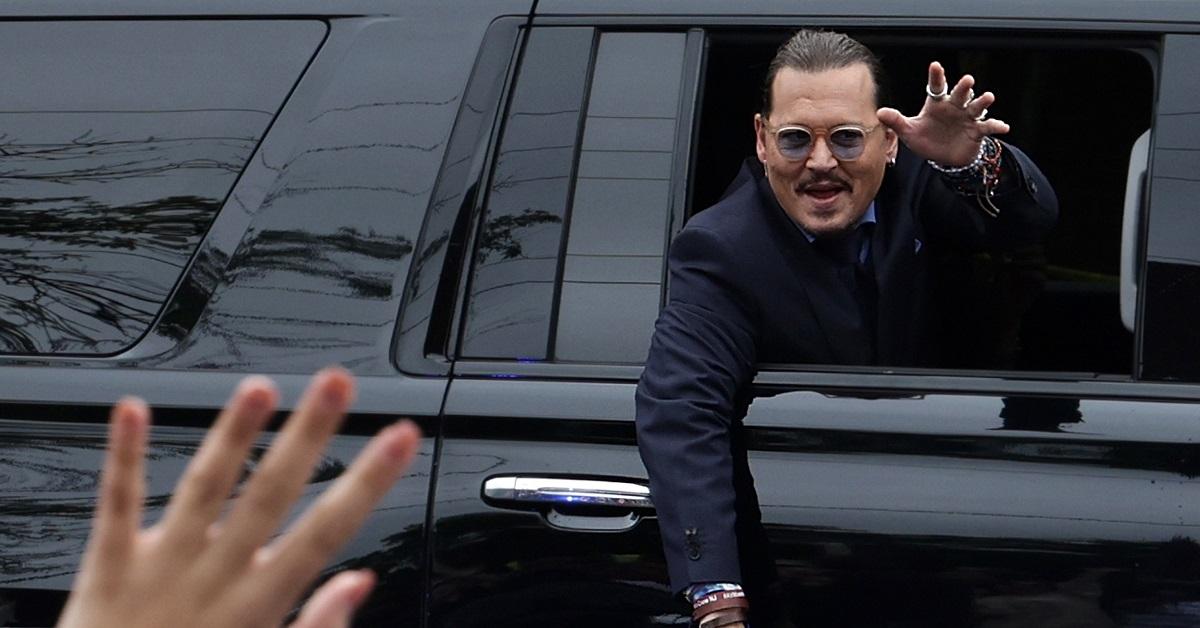 Article continues below advertisement
Johnny was clear that he didn't have any accounts other than the ones listed, and said that the accounts that were listed were managed by him and his team in order to communicate with his fans.
He also assured everyone that his team was working to make sure that the number of fake profiles associated with his name doesn't increase.
The actor's most recent post was a thank you to fans.
In the time since his trial ended, Johnny has been active on social media, and one of his most recent posts was a thank you to the fans who have supported him through the last few months.
"To all of my most treasured, loyal and unwavering supporters. We've been everywhere together, we have seen everything together. We have walked the same road together. We did the right thing together, all because you cared," he wrote in a post on Instagram.
Article continues below advertisement
"And now, we will all move forward together," he continued. "You are, as always, my employers and once again I am whittled down to no way to say thank you, other than just by saying thank you. So, thank you. My love & respect, JD."
Johnny received a wave of support online during the defamation trial against Amber Heard, with many also launching vitriolic and outlandish attacks on Amber.
Article continues below advertisement
It's unclear where Johnny's career will go from here.
Although he may have earned a win in his trial, it's unclear exactly where Johnny's career will go from here. The trial unearthed some pretty gruesome details from his past, and may make it difficult for him to find the kind of high-profile, well-paying roles that he was once accustomed to.
Even before he was accused of domestic violence, Johnny's career was already trending in the wrong direction, and many of the things that had made him such a box office star were starting to become crutches he relied on too frequently. The actor certainly has plenty of good will with the public, but it's unclear whether that good will will be enough to restore him to the position he once had in Hollywood.