Are Things Rocky Between Amber Heard and Her Best Friend Raquel Pennington?
As the defamation trial between Johnny Depp and Amber Heard marches on, folks are wondering where Amber Heard's best friend Raquel Pennington is. Are they still friends?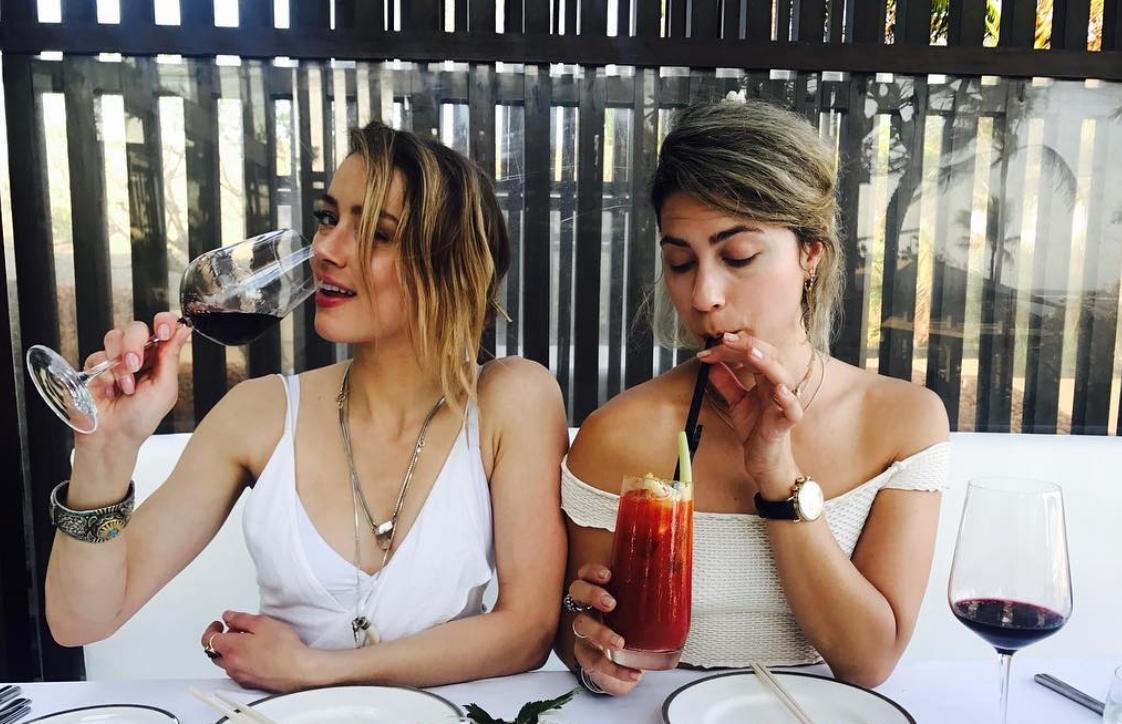 After taking a week off, the Johnny Depp-Amber Heard defamation trial is back. On Monday May 16, Amber returned to the testimony hot seat for ongoing direct examination from her legal team. During this time, she name-checked her good friend, author iO Tillett Wright.
Article continues below advertisement
But people following the trial were more interested in the person not being brought up, and that was Raquel "Rocky" Pennington, who was also friends with iO and Amber. In fact, Rocky played a huge part in Johnny Depp's libel trial against The Sun UK's publisher in the summer of 2020, testifying for Amber. However, Rocky has not yet been involved in any part of the defamation trial, which begs the question: Are Amber Heard and Raquel Pennington still friends?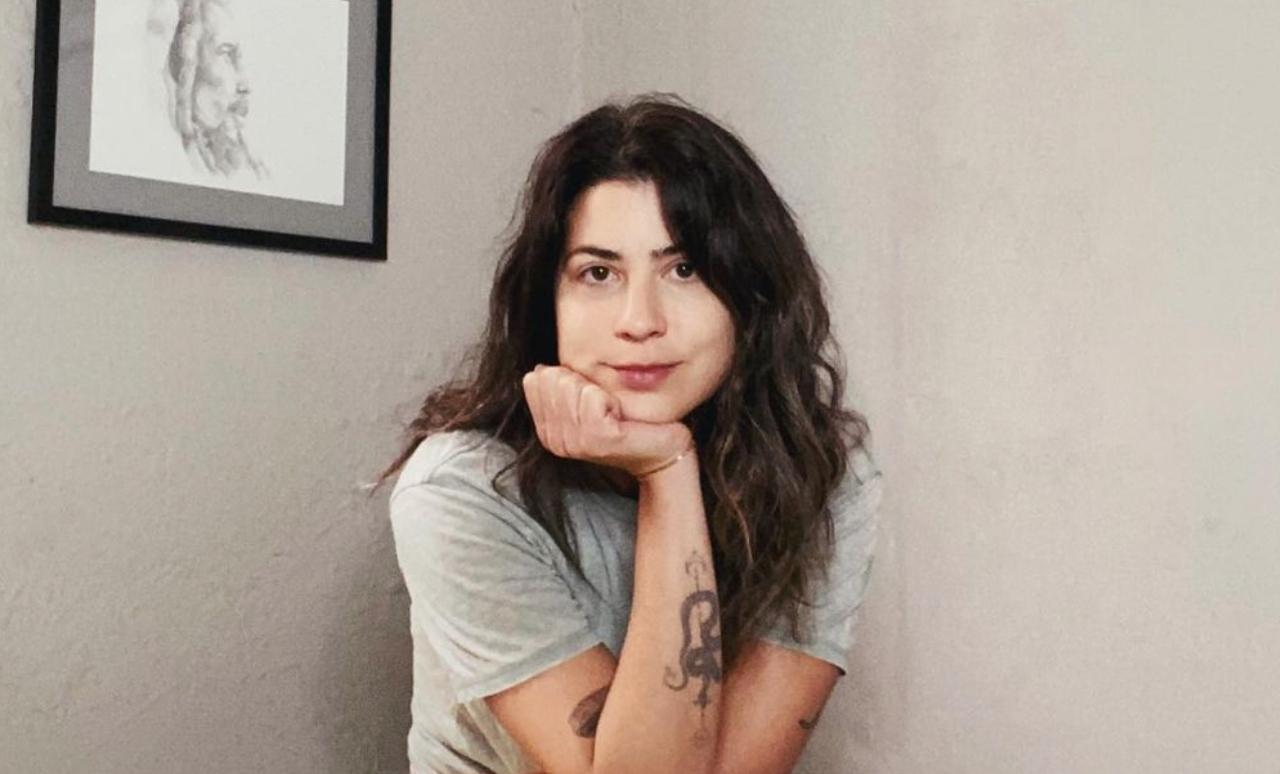 Article continues below advertisement
Are Amber heard and Raquel Pennington still friends?
According to Newsweek, both Raquel and her ex-husband, Josh Drew, are on Amber's witness list for the defamation trial. It stands to reason that if Raquel was willing to testify again, she and Amber are still on good terms. That said, it's hard to turn down a subpoena.
In May 2016, People reported that the two have been friends since 2003. At one point, Raquel and Josh lived in the same building as Amber and Johnny, and even had a key to their unit. It was at this time that Raquel allegedly witnessed the aftermath of an incident between the couple.
However, if social media is to be believed, perhaps Amber and Raquel aren't quite so cozy anymore? Raquel appears to be a Jill of all trades and is, among many things, a jewelry designer. Her shop's Instagram, which hasn't posted since February 11, 2022, still follows Amber, but Amber doesn't follow this account. Photos of Heard and Raquel together are on Amber's Instagram account, but those were posted in 2017. No pictures of them together have been posted since then.
Article continues below advertisement
In August 2016, the Twitter account Amber Heard Source posted a screenshot of Raquel replying to something they posted on Instagram, presumably in support of Amber during her divorce from Johnny Depp, which had just settled. The reply from Raquel's Instagram (@dtlayogagirl) read, "Thank you both for your continued support, encouragement, and love throughout this time and always." However, this Instagram account of Raquel's has since been deactivated. The plot thickens!
Here's what we know for sure: Raquel Pennington the jewelry designer is not Raquel Pennington the mixed martial artist.
Article continues below advertisement
There are two Raquel Penningtons?
When Dr. Shannon Curry (a non-board-certified clinical and forensic psychologist hired by Johnny Depp's legal team) testified that she thought Amber Heard demonstrated tendencies of borderline personality disorder, she referenced an incident with Raquel Pennington. The Guardian reported that Dr. Curry alleged that Amber "punched Pennington, who lived rent-free in the Depp-Heard five penthouse complex, on a shopping trip."
Before anyone was able to figure out that the Raquel Pennington in question was the yoga teacher/jewelry designer, the internet mistakenly thought Dr. Curry was referring to the Ultimate Fighting Champion of the same name. This makes sense because if one were to Google "Raquel Pennington punch," the results would surely highlight a professional mixed martial artist.
Article continues below advertisement
In response to this, the other Raquel Pennington addressed the mixup on Twitter. "I love how I'm getting drug into this Johnny Depp trial and idk any of those ppl get your Facts together ppl. There are more Raquel Pennington's in the world," she wrote.
You read it here first: There are more Raquel Penningtons in the world but, more importantly, always get your facts straight first.