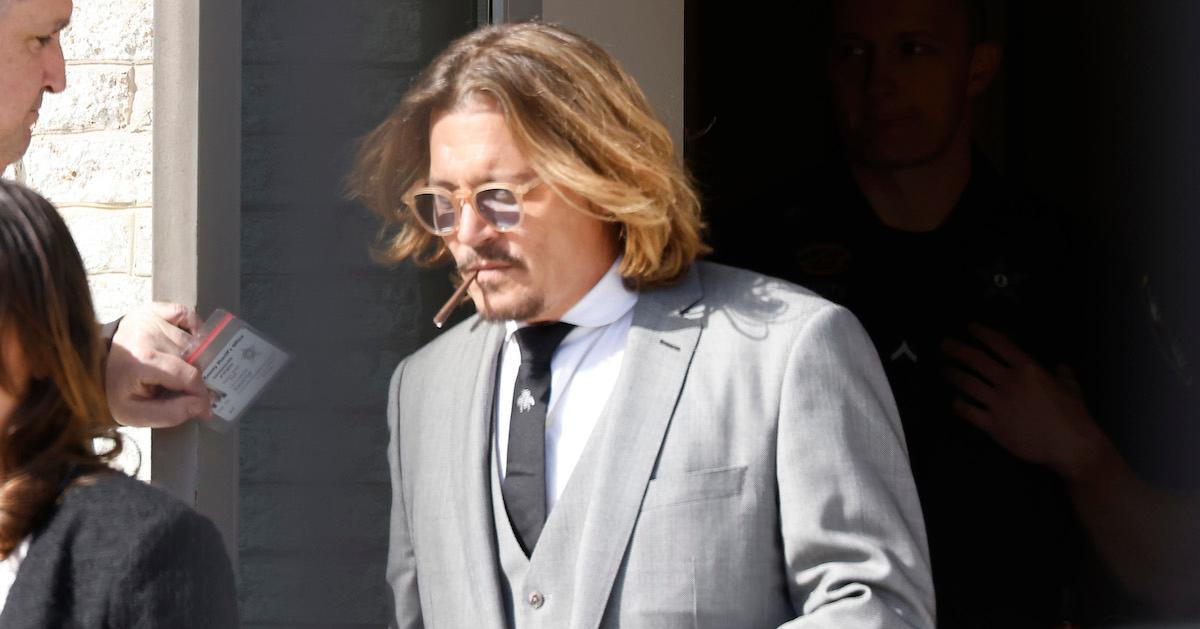 Who Are Johnny Depp's Siblings? A Look at the Star's Family
The world has been so hyper-focused on Johnny Depp's current legal issues with ex-wife Amber Heard. Johnny filed a $50 million lawsuit in March 2019 against Amber for defamation after she published a scathing essay about domestic violence in a very reputable newspaper. His reputation has severely suffered, and so has his career as an actor.
Article continues below advertisement
Because so much attention is being directed his way, fans are curious to know more about Johnny's family life. Who are his siblings? What about his mom — was he close with her before she passed away? Here's what Johnny's fans should know about his family.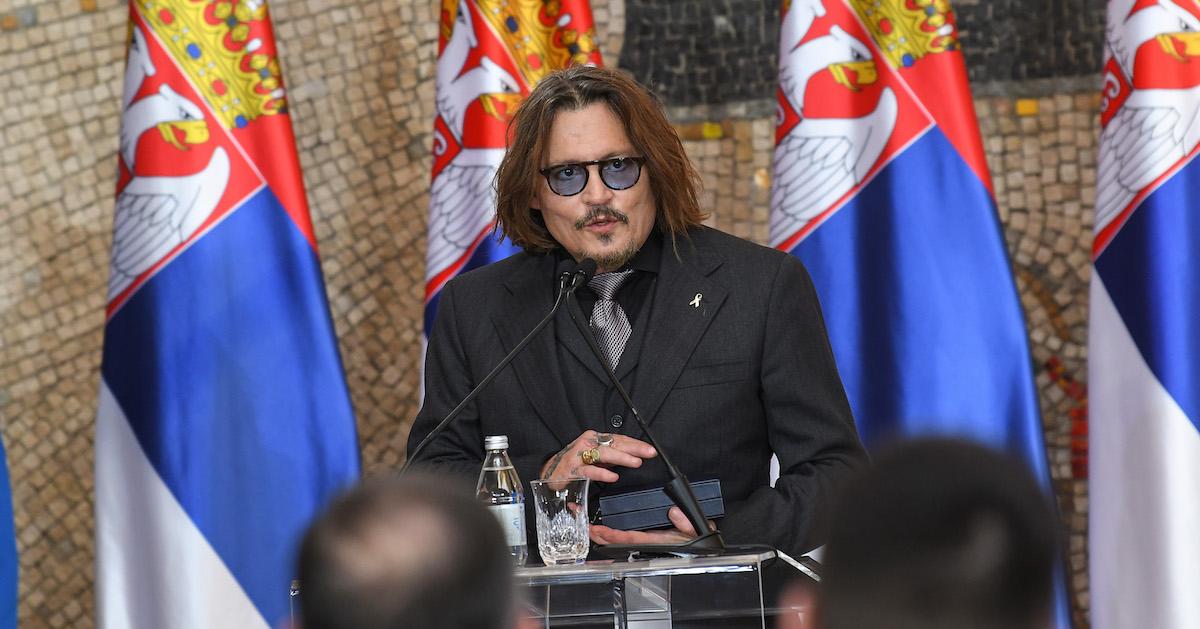 Article continues below advertisement
Who are Johnny Depp's siblings?
Johnny has three older siblings: Daniel Depp, Debbie Depp, and Christi Dembrowski.
Daniel is Johnny's half-brother. They share the same biological mother, Betty Sue Palmer. According to Daniel's Simon & Schuster profile, he's a published author who was born in Kentucky, where the Depp family hails from. He's been a teacher, bookseller, and journalist over the years. Photography and scriptwriting are two of his other major interests.
Debbie — who is Johnny's half-sister, also sharing the same mom — is more of a mystery when it comes to Johnny's siblings. There's not much public information known about her, as she obviously prefers keeping her personal life as private as possible. According to Hollywood Life, she is reportedly living in Kentucky.
Article continues below advertisement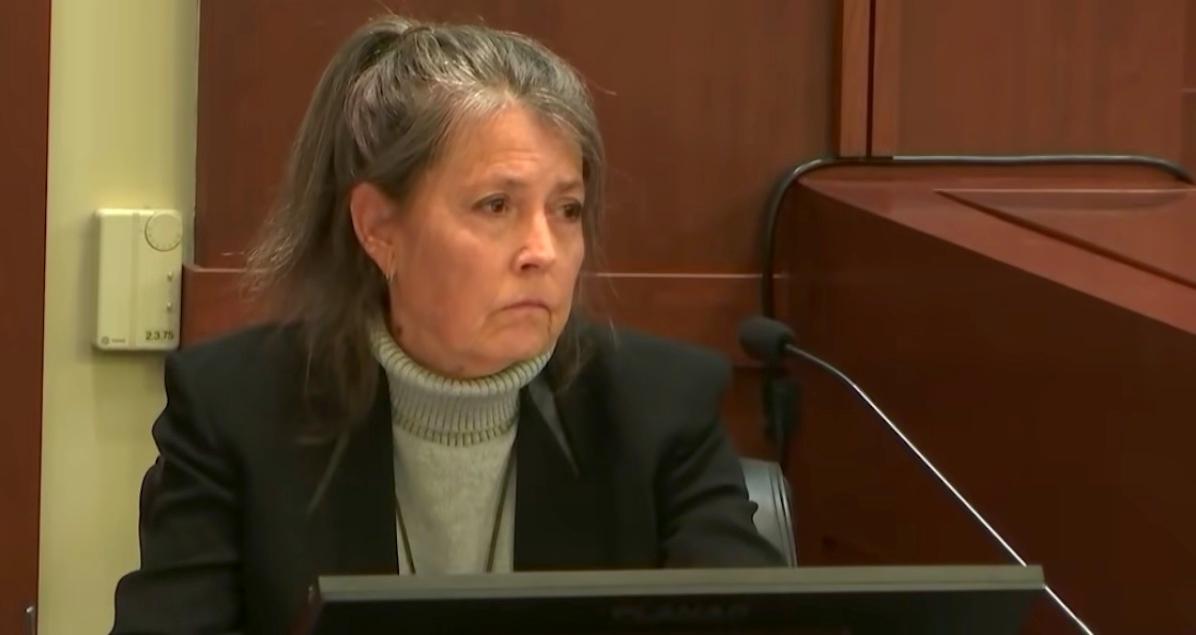 Christi is someone who's been very close to Johnny throughout the course of his life and career. She worked as an assistant on some of Johnny's films and temporarily managed his career. She served as a producer on some of his movies, according to her IMDb profile.
Article continues below advertisement
Christi also spoke up during Johnny and Amber's trial describing the volatile relationship between Johnny and Amber in as much detail as she was able to provide.
Who was Johnny Depp's mom?
Johnny's mother, Betty Sue Palmer, passed away in 2016. The two were said to have a close relationship.
But according to People, during Johnny and Amber's trial, Christi discussed the abusive household she, Johnny, and their other two siblings grew up in. They were dealing with a mother who would hit them and throw things. She said she and Johnny made a pact to avoid repeating anything they experienced in their childhood's once they became adults. However, Christi said that their mother "softened" as she got older.
Article continues below advertisement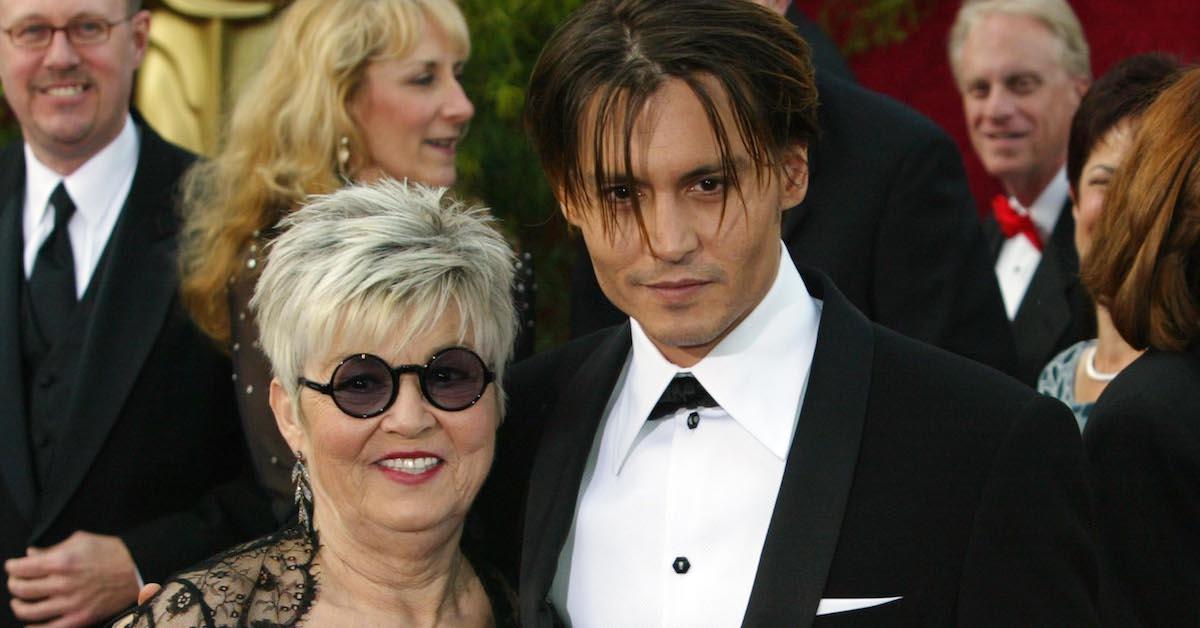 Per News 24, Johnny was abandoned by his mother and left to figure out how to support himself at the age of 15. He hadn't broken into the movie industry just yet, so he paid his bills working part-time hours as a telemarketer. Johnny dropped out of high school to focus on a potential blossoming music career, but unfortunately got caught up with drug use pretty early on.
Johnny would go on to tell Rolling Stone in 2013: "My mother was raised in a shack, in the wilds of Appalachia, where the toilet was an outhouse. She used to say she did the same things that her mom did – and her mom certainly didn't know any better."