Who Is Kate Moss's Daughter? She's Following in Her Mom's Footsteps
Who is Kate Moss's daughter? The supermodel is the proud mother of daughter Lila Grace Moss Hack with ex Jefferson Hack. But who is she? Details.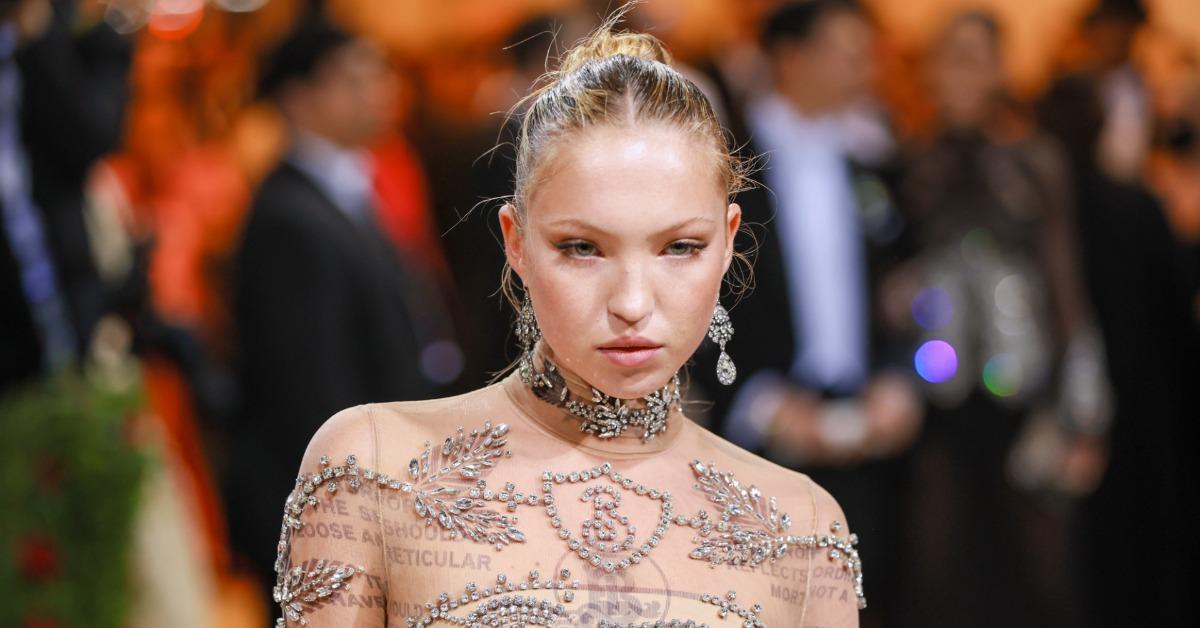 When you think of the most impactful individuals in the world of modeling, odds are that Kate Moss is one of the first names to come to mind. The British supermodel has dominated the industry for decades, and over time has transitioned from a runway mainstay to a respected leader in the modeling and fashion world, helming her own multinational talent agency.
Article continues below advertisement
Now, Kate's name is in the conversation yet again with regard to the Johnny Depp v. Amber Heard trial, in which she has been tapped to testify.
For however many fans are familiar with Kate and all of her tremendous accolades in and orbiting the world of fashion, many may not know that she is the proud mother of a daughter who has followed in her famous footsteps.
With that being said, who is Kate's daughter? Keep reading to find out!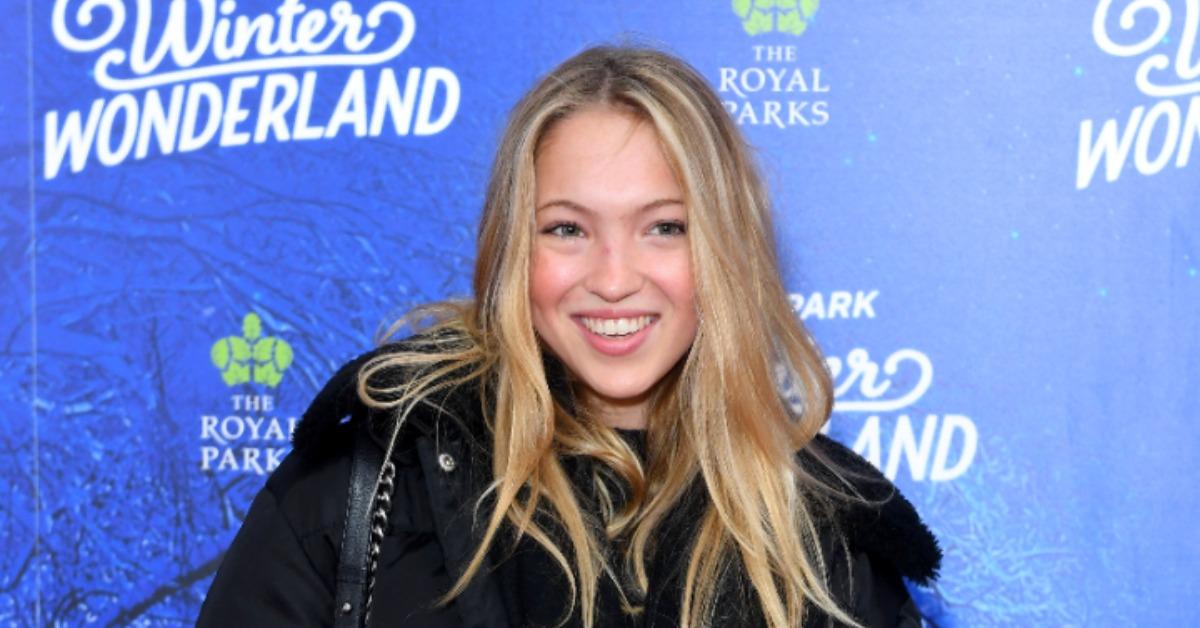 Article continues below advertisement
Who is Kate Moss's daughter? Meet Lila Grace Moss Hack.
Although Kate has been moving in famous circles for years now, the last few have seen a rise in appearances from her daughter, Lila Grace Moss Hack. Many fans first took note of her back in 2018 when she was announced as the new face of Marc Jacobs Beauty.
Lila's first cover shoot came that same year when she modeled for Dazed for its winter issue.
She then attended Marc Jacobs and Char Defrancesco's wedding in 2019 alongside her mother and other high-profile guests like Bella Hadid and Naomi Campbell, per the Evening Standard.
One look at her Instagram shows that things have been on an upward swing for Lia ever since. She has modeled for the likes of Fendi, Rimowa, Miu Miu, and other major fashion industry players.
Article continues below advertisement
On top of that, Lila secured her first-ever Vogue cover shoot for Vogue Japan in 2021, a massive feat for any model. She then secured yet a cover for British Vogue in May 2022.
Lila also notably attended the 2022 Met Gala alongside her mother, and actually received quite a bit of press for the fact that she wore an insulin pump on the red carpet for fashion's biggest night, per Glamour.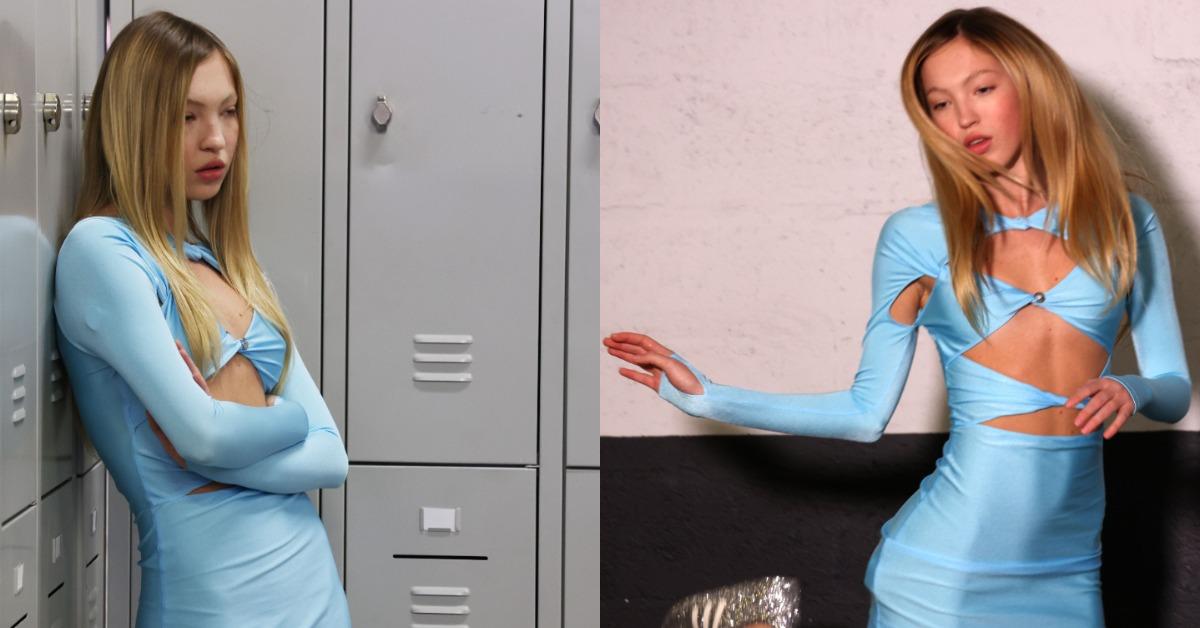 Article continues below advertisement
For the record, Lila has type I diabetes, meaning that her pancreas doesn't produce enough insulin, which is needed to regulate glucose levels in a person's blood. Lila opened up about it in a 2020 interview with The Kit, saying, "I think not many people know that I have diabetes. It's not visible from the outside, so no one would really know just by looking at you."
Lila has also been open in the past about people recognizing her because of her mother, telling British Vogue she was shocked that people her age know who her mother is.
"I went to secondary school and everyone was like, 'Oh, your mum's Kate Moss!'" she said, recalling to the publication that she would jokingly respond with, "'How do you know who she is? She's old! She's old and boring!'"
"Old and boring" or not, it's clear that Lila has taken quite a few pages out of her mother's playbook.
Article continues below advertisement
Who is Lila's father? Meet Jefferson Hack.
Given the successes that Lila — who is signed to the Kate Moss Agency — has enjoyed in modeling over the last few years, Kate's influence on her life is undeniable. So what about her father, Jefferson Hack? Jefferson is the editorial director, publisher and creative director of Dazed, the media empire that spans print, internet, and visual mediums.
Kate and Jefferson first met and began dating in 2001 when, per Vogue, Jefferson interviewed the model for Dazed and Confused, which he co-founded. Their relationship quickly got serious, and in September 2002 they became parents to Lila.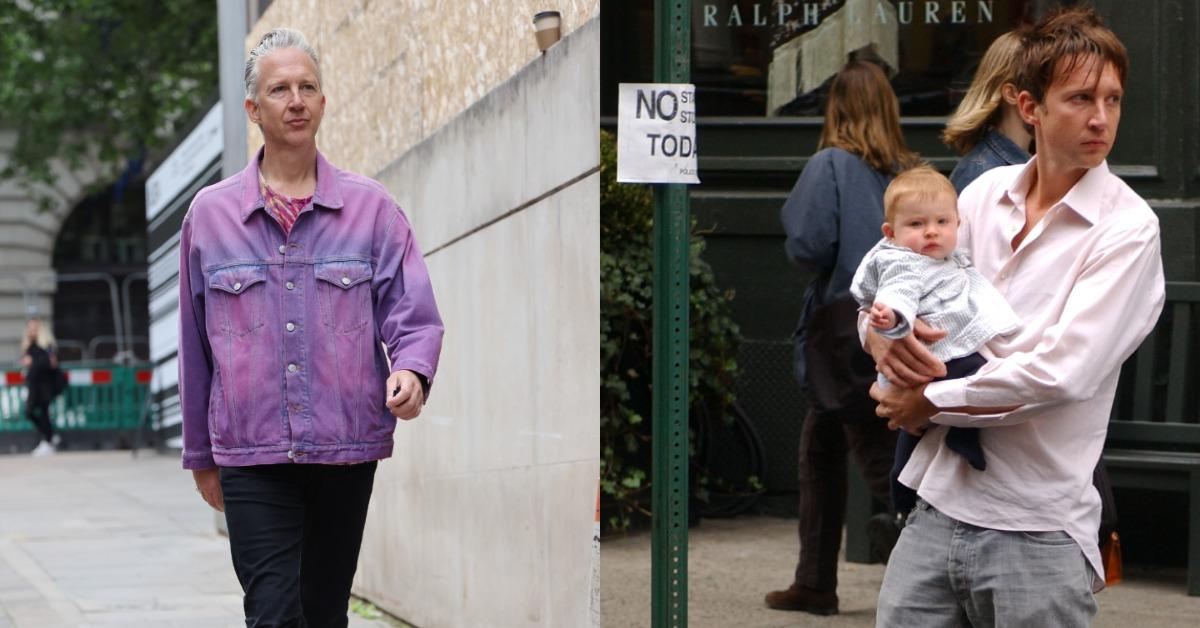 Article continues below advertisement
The duo never officially married. In actuality, they began drifting apart romantically not long after Lila was born. Nonetheless, there never appeared to have been bad blood between the former couple. This was epitomized by Jefferson attending Kate's wedding to Jamie Hince in 2011.
Lila graced the cover of Dazed for its 2018 winter issue. She is signed to the Kate Moss Agency.