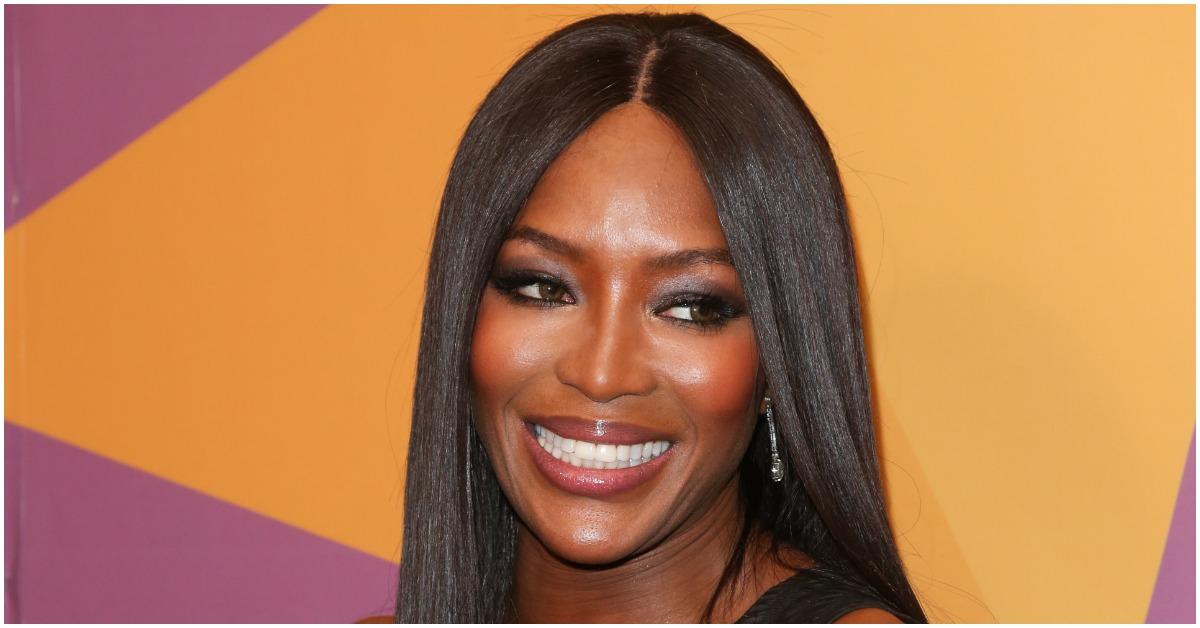 Naomi Campbell Says Having Children Gave Her the "Lifelong Bond" She Needed
Supermodel Naomi Campbell shocked her fans when she announced in May 2021 that she quietly had a child at age 50. Before welcoming her daughter, she spent most of her life traveling the world and dominating global runways. Additionally, she found romantic love several times and had two marriages with Flavio Briatore and Vladislav Doronin.
Article continues below advertisement
Since sharing the news of her daughter with the world, Naomi has expressed her feelings about the life-changing role of raising a child. She also shared how her child showed her a love she never received from anyone else.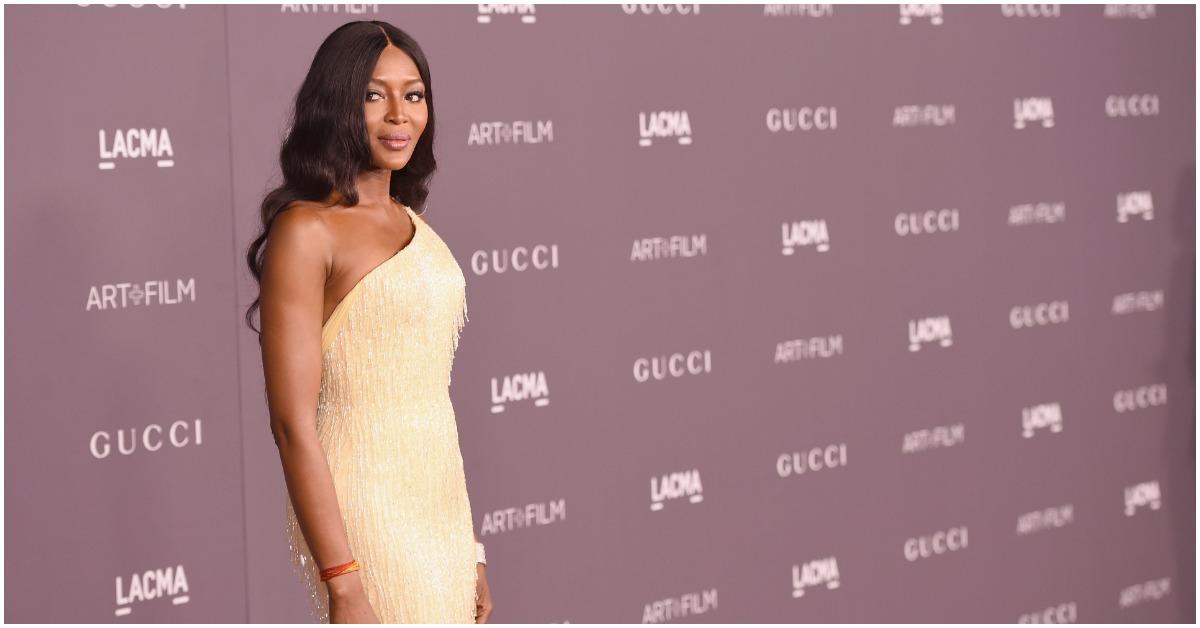 Article continues below advertisement
Naomi Campbell gushed about having children after her daughter was born.
Following several years of using her social media accounts to flaunt her signature poses, past runway looks, and events she attended, Naomi used her platform in May 2021 to share a significant change to her personal life. On the model's Instagram and Twitter pages, she posted a photo of her baby's feet.
Prior to the post, Naomi hadn't revealed to her followers that she planned on having children.
Article continues below advertisement
In the heartwarming caption, the supermodel wrote: "A beautiful little blessing has chosen me to be her mother. So honoured to have this gentle soul in my life, there are no words to describe the lifelong bond that I now share with you, my angel. There is no greater love."
Article continues below advertisement
What is Naomi Campbell's daughter's name?
Naomi and her daughter graced the cover of Vogue UK's March 2022 issue. The Empire star spoke fondly of her baby girl during her interview and noted how her daughter "sleeps very well" and "hardly ever cries."
She also told the outlet that her baby "wasn't adopted — she's my child."
Although she doesn't shy away from discussing her daughter's personality, Naomi still wants to maintain her little one's privacy. Per Vogue, she has chosen to keep her child's name private.
However, the magazine also noted that Naomi is planning to give more details about everything in her upcoming memoir.
It seems that until then, Naomi plans to keep their home life private, as she did when planning on having a child.
Article continues below advertisement
"I can count on one hand the number of people who knew that I was having her," she told the outlet. "But she is the biggest blessing I could ever imagine. It's the best thing I've ever done."
Article continues below advertisement
Naomi will also include her personal and professional highs and lows in her memoir. She shared in a 2020 Vogue cover story how longtime music executive and producer Clarence Avant advised her to let her story flow instead of focusing on the beginning.
"I had this old-school way of looking at it as having to put pen to paper," Naomi told the outlet. "I asked him, 'Clarence, How do you do it? How do you start writing?' And he told me, 'Just start from anywhere. Don't start from the beginning.' So it is going to happen!"