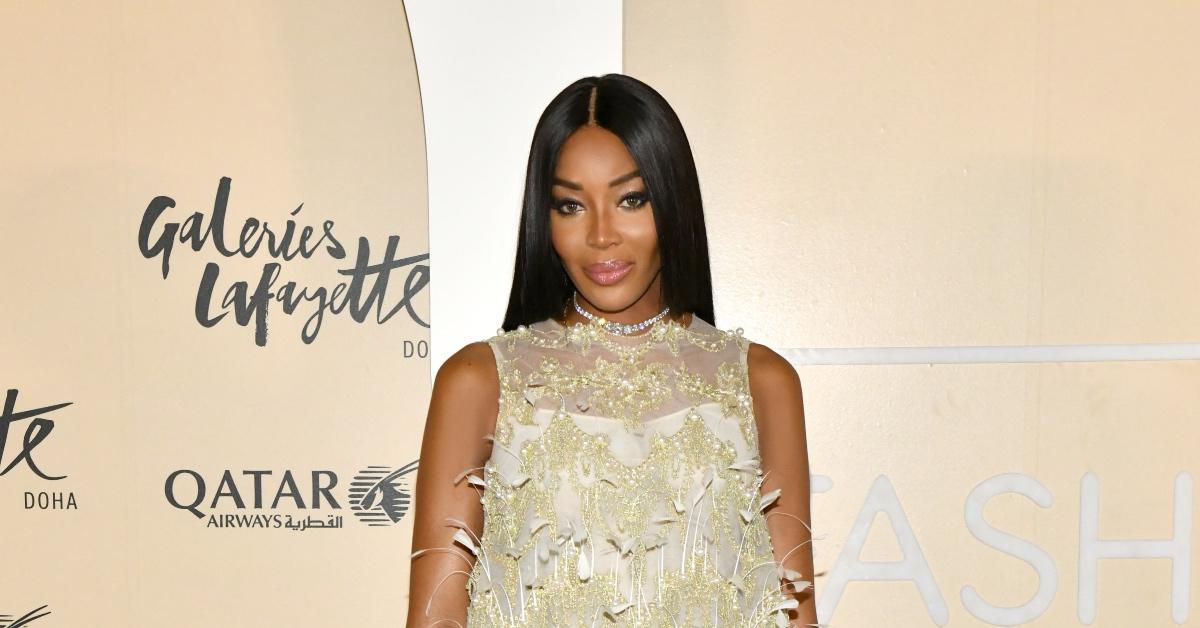 Naomi Campbell Became a Mom at Age 50 — Did She Use a Surrogate?
On Tuesday, May 18, 2021, Naomi Campbell announced the birth of her first baby. A private person, she has hardly shared further details with the media since then, but now she is opening up about her experiences with motherhood in her cover interview for the March 2022 issue of British Vogue.
Article continues below advertisement
Naomi recently appeared in the Spring-Summer 2022 campaign for Balmain. A busy activist, she lent her support to Black Lives Matter and other causes over the past years. How has motherhood impacted her life? Did Naomi Campbell use a surrogate?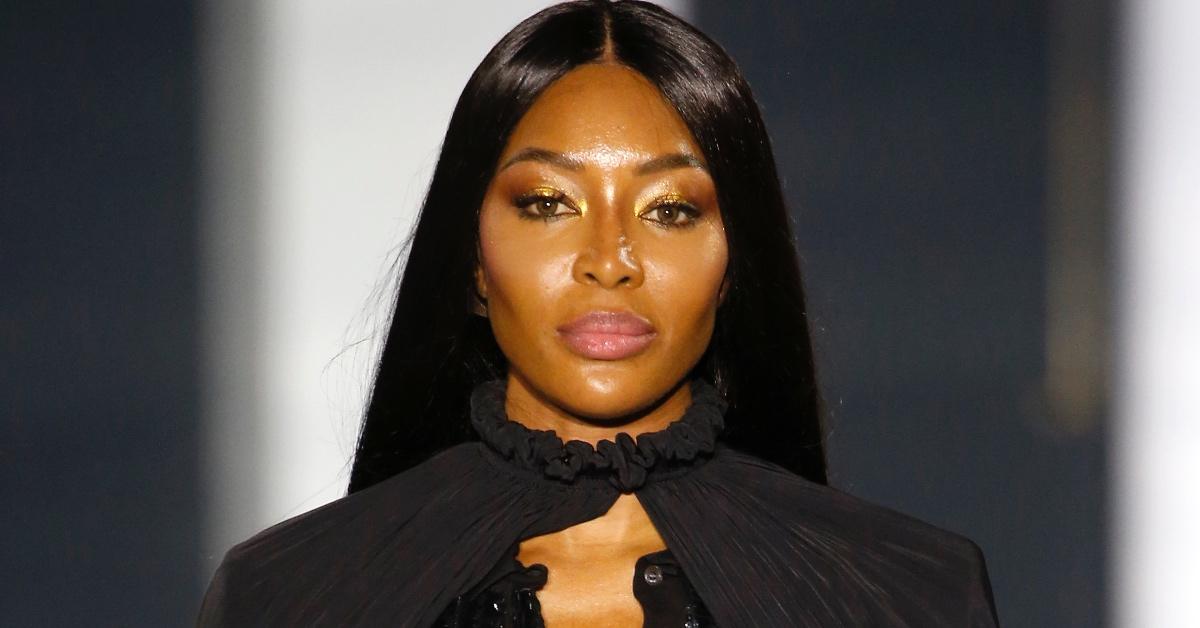 Article continues below advertisement
Naomi Campbell talked about becoming a mom at 50. Did she use a surrogate?
With a career spanning four decades, Naomi has achieved the kind of success most people can only dream of. Contemporaries with Linda Evangelista, Cindy Crawford, and Kate Moss, she is often hailed as one of the best supermodels.
Naomi's iconic runway moments include the Versace Spring-Summer 1991 show and the Chanel Spring-Summer 1993 show. A career-oriented person, she started a family years later than fellow superstars like Cindy Crawford.
The cover shoot for the March 2022 issue of British Vogue, which features Naomi's daughter, likely marked a big step for the star, who exercised extreme caution throughout the pregnancy, refusing to share details about her experiences with the media for the most part. Privacy remains a priority for Naomi, who has yet to share her baby daughter's name with the press.
"She wasn't adopted — she's my child," Naomi told the outlet, without going into further details.
Article continues below advertisement
Naomi Campbell has yet to reveal who the father of the baby is.
Over the years, Naomi has been linked to "We Invented the Remix" rapper Sean Combs, "Konnichiwa" rapper Skepta, and The X-Factor alum and One Direction singer and songwriter Liam Payne. Naomi never married, but she was engaged several times.
According to most outlets, Naomi is in a top-secret relationship. So far, she has refused to share further details about the baby's father.
Article continues below advertisement
As Naomi told British Vogue, she wanted to keep the pregnancy a low-profile affair, and she has no regrets. "I can count on one hand the number of people who knew that I was having her. But she is the biggest blessing I could ever imagine. It's the best thing I've ever done."
"She loves the light. She's inquisitive. She was looking at everyone — she looks at people right in the eye and for a very long time," Naomi said of her daughter. "She was taking it all in."
Article continues below advertisement
"I always knew that one day I would be a mother, but it's the biggest joy I could ever imagine. I'm lucky to have her, and I know that," Naomi said. As she told British Vogue, she is currently on a mission to convert baby-skeptic friends. "I'm telling them all, do it! Don't hesitate!"
Naomi also shared a few details about how spending time with her baby girl has impacted her in the interview.
"I'm like a kid again. I'm reliving nursery rhymes, playing, and discovering how many great new toys there are out there in the world! And dolls! Things I couldn't even dream of," she said. "She has a really nice closet thanks to so many designers and friends who have sent her some lovely things, but wow, kids grow fast, don't they?"