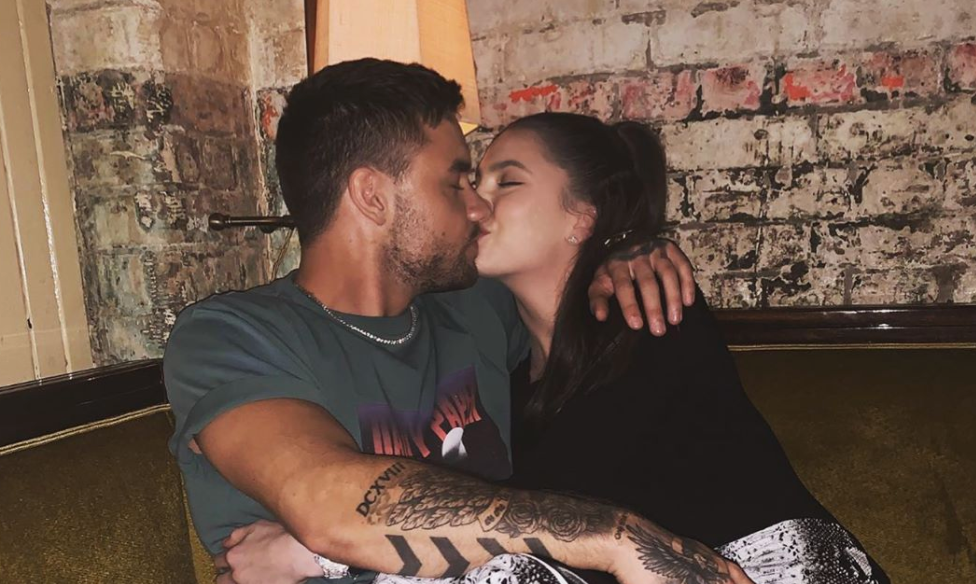 Liam Payne Is Allegedly Engaged — Here's What to Know About His Fiancé
By Gina Vaynshteyn

Aug. 27 2020, Updated 10:02 p.m. ET
It appears that another One Directioner is officially taken (sorry, ladies/gents)! This time it's Liam Payne. It's been reported that the 26-year-old pop star proposed to his girlfriend, Maya Henry, after dating for two years. After Maya was spotted with an engagement ring allegedly worth $3 million (the couple was out for dinner in London), many are desperate to know more about Liam's future wife. Here's everything we know about Maya and the (alleged) engagement!
Article continues below advertisement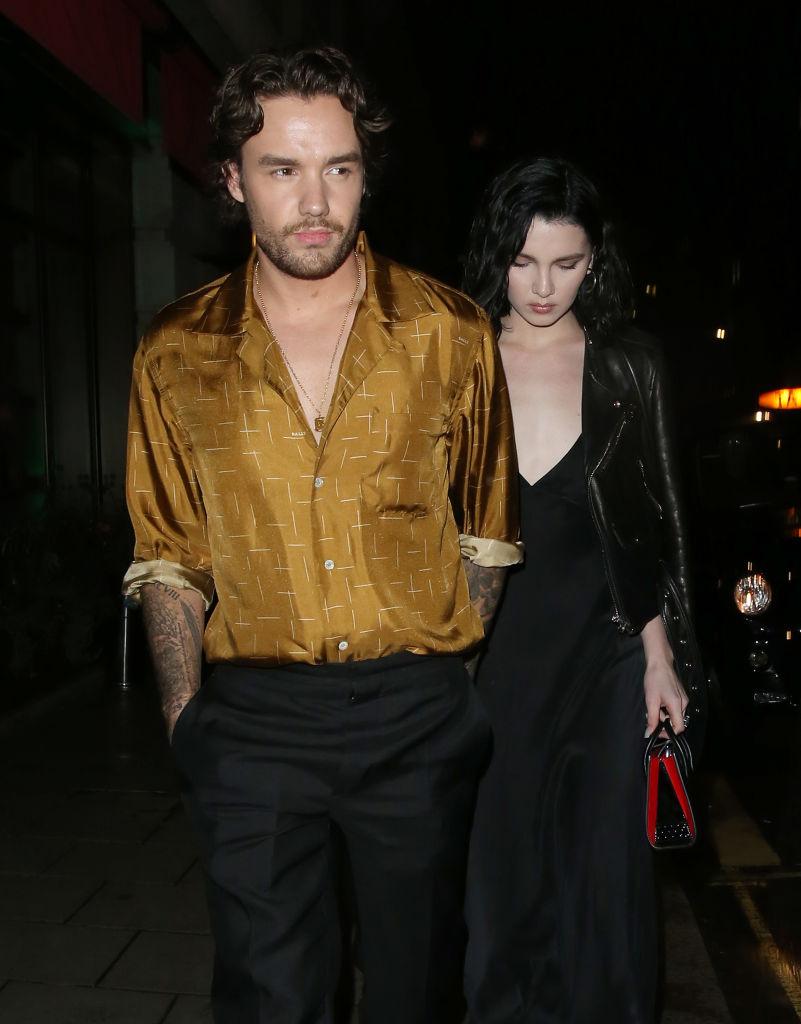 Who's Liam Payne's fiancé?
20-year-old Maya Henry is a Texan-native model who has 315k followers on Instagram. She's currently repped by Select Model Management and has done work for Dolce & Gabbana, Alta Moda, and Sartoria. Maya. She made headlines back in 2016 when her dad spent $6 million on her Quinceañera. It included performances by Nick Jonas and Pitbull (not One Direction, although that would have been cute!). Maya's father, Thomas J. Henry, owns a huge personal injury law firm that is "one of the biggest plaintiff's firms in Texas," according the website. 
Article continues below advertisement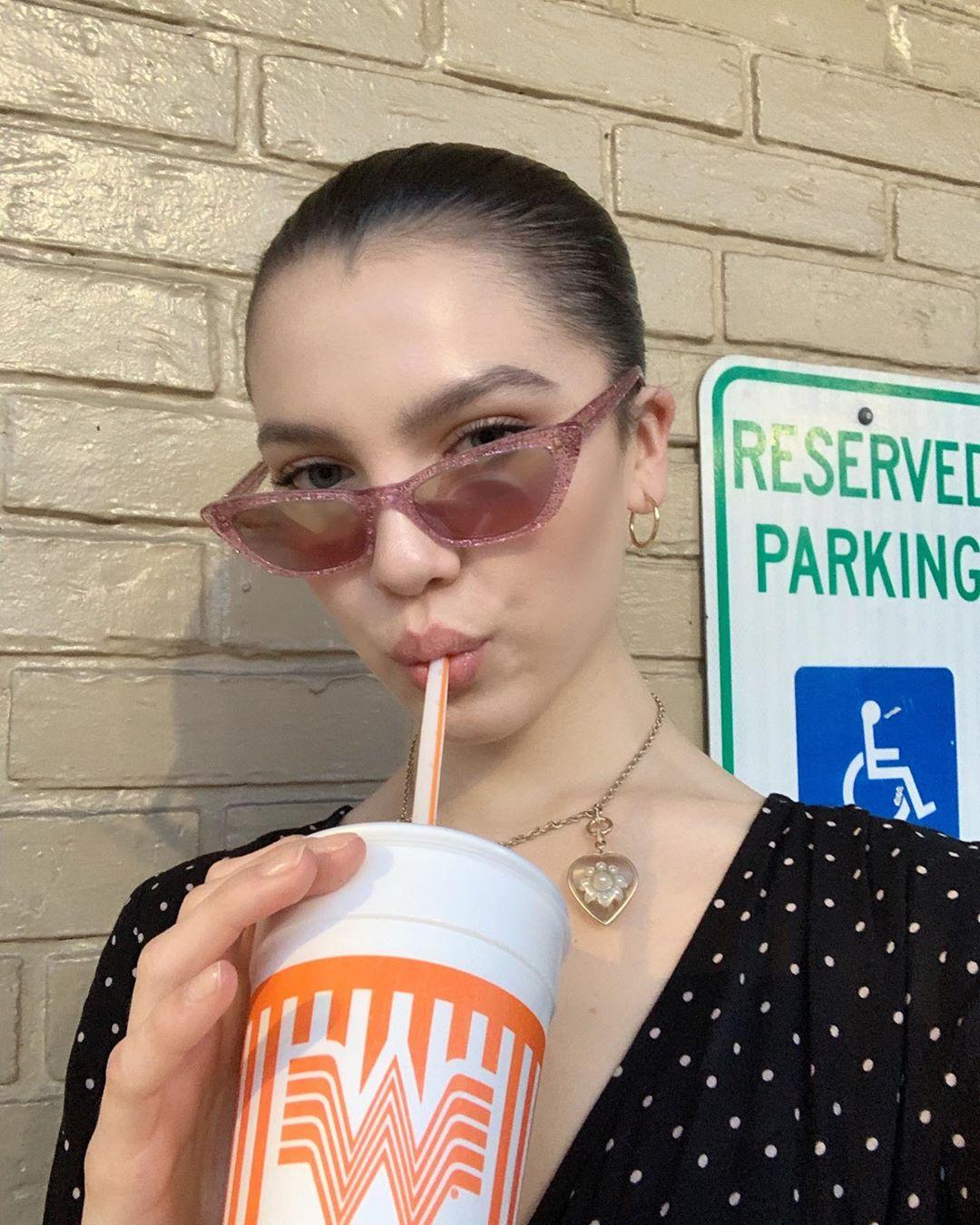 Maya has been on the cover of Harper's Bazaar Vietnam, Grazia, Vogue Ukraine, Elle Romania, and others. If you check out her Instagram, the model regularly updates her feed with modeling photos along with adorable pics of her and Liam. As well as an occasional trip to Whataburger (which is based out of San Antonio, Texas)
Article continues below advertisement
The model may be mega-rich, but she still loves Target just like the rest of us. 
Article continues below advertisement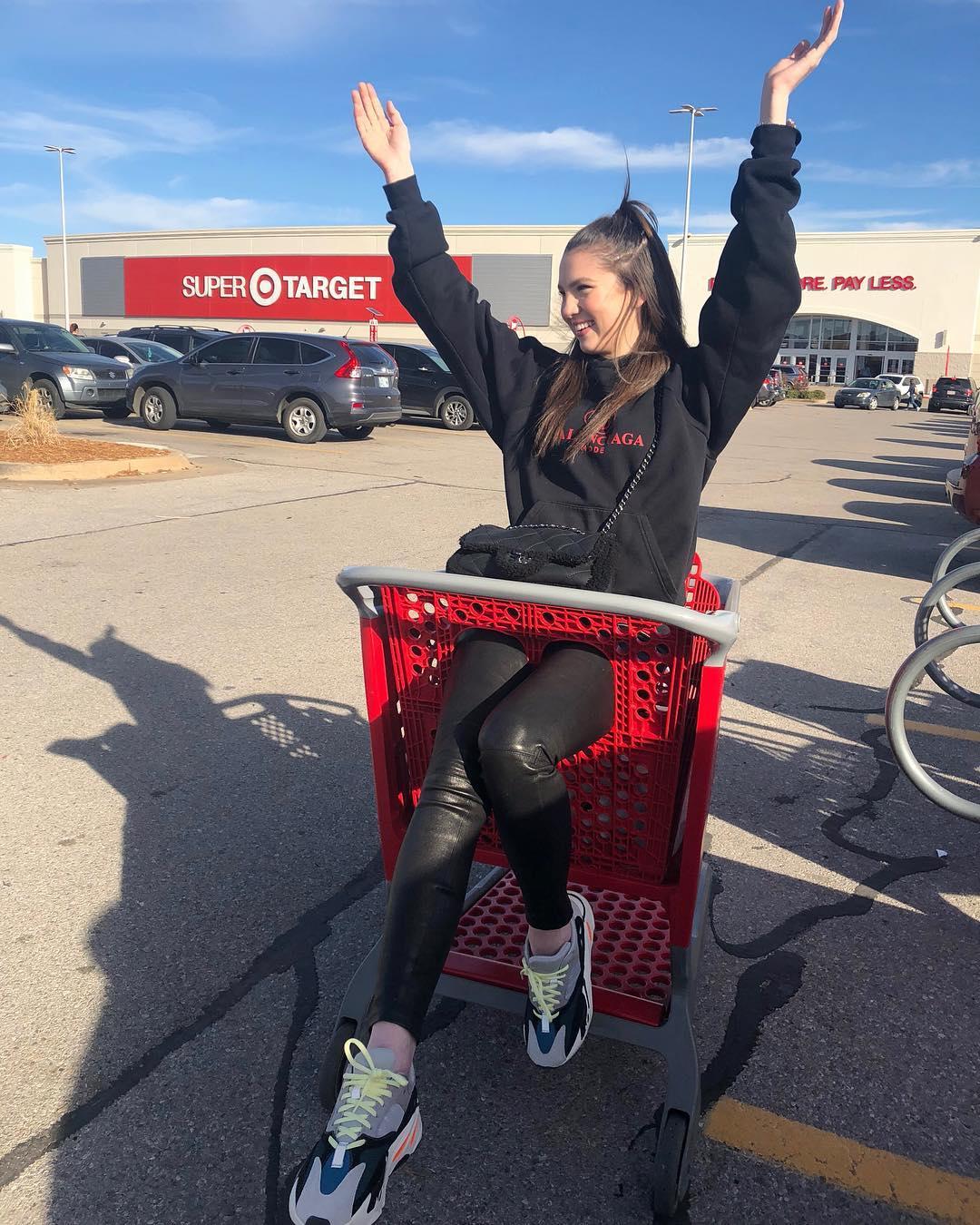 What you need to know about Liam and Maya's relationship timeline.
Liam and Maya went official in August of last year, according to the Daily Mail, but according to Page Six, they started dating August 2018 after Liam and Cheryle Cole broke up (the two share a son named Bear). A source told the Daily Mail that the couple "[has] been taking time off social media lately and enjoying each other's company away from the spotlight," thanks to the pandemic. This was back in February after people started speculating that Liam and Maya had broken things off. 
Article continues below advertisement
Maya and Liam first met at a 1D meet-and-greet back when she was just 15 years old. Liam has always had his heart on his sleeve about romance, once saying, "I've found someone who's genuinely my best friend, she's just so relaxed about everything and someone who's completely got your back with everything is just the wildest thing," to MTV News. He said that he'd been hurt before. 
Article continues below advertisement
"Honestly with love, I think you don't really understand it until it gives you that sting, it took a long time for me. Something really hurt me and it kind of made me appreciate love and people a lot more, for the longest time, living such an exposed life made dating really hard," he said.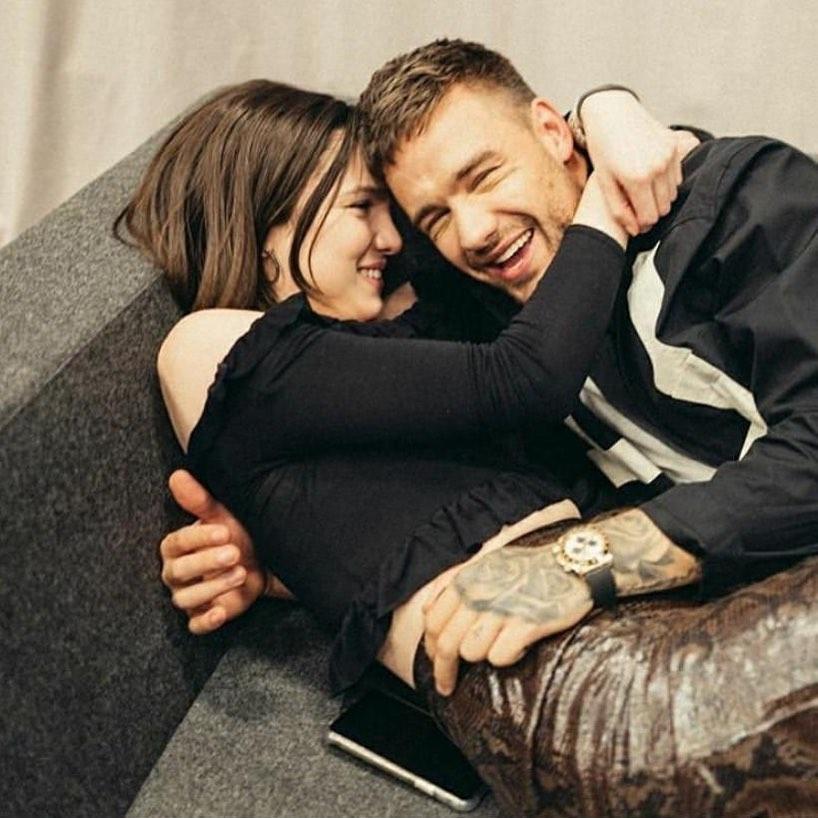 Looks like he find true love with Maya, and we couldn't be happier for the couple! It's important to note that neither Liam nor Maya have confirmed their engagement, so take all of this with a grain of salt. Maybe Maya just really likes flashy diamond rings and wanted to wear this one in particular on her ring finger. We'll keep you posted with any official announcements.