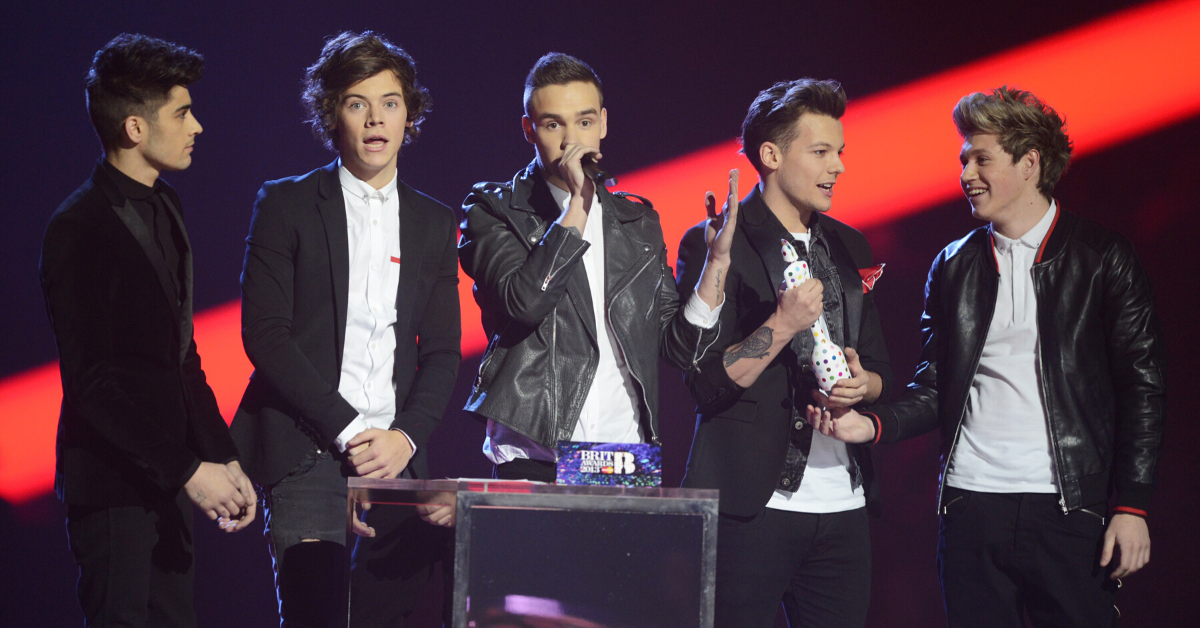 Liam Payne Hints That a One Direction Reunion May Actually Happen
There are some things in life that almost sound too good to be true. For One Direction fans, the idea that the group may ever come back together is one of those things. There have been rumors about it for a while, ever since the band broke up in 2016. Now, according to Liam Payne, a One Direction reunion may actually be happening.
Article continues below advertisement
One Direction, which was made up of band members Harry Styles, Liam Payne, Niall Horan, Louis Tomlinson, and Zayn Malik, were a legitimate phenomenon. The boy band hit the scene with a bang and had a massive fan-base all over the world. At the time, these guys were young, as most boy band members are, and in 2016 they announced they were going their separate ways.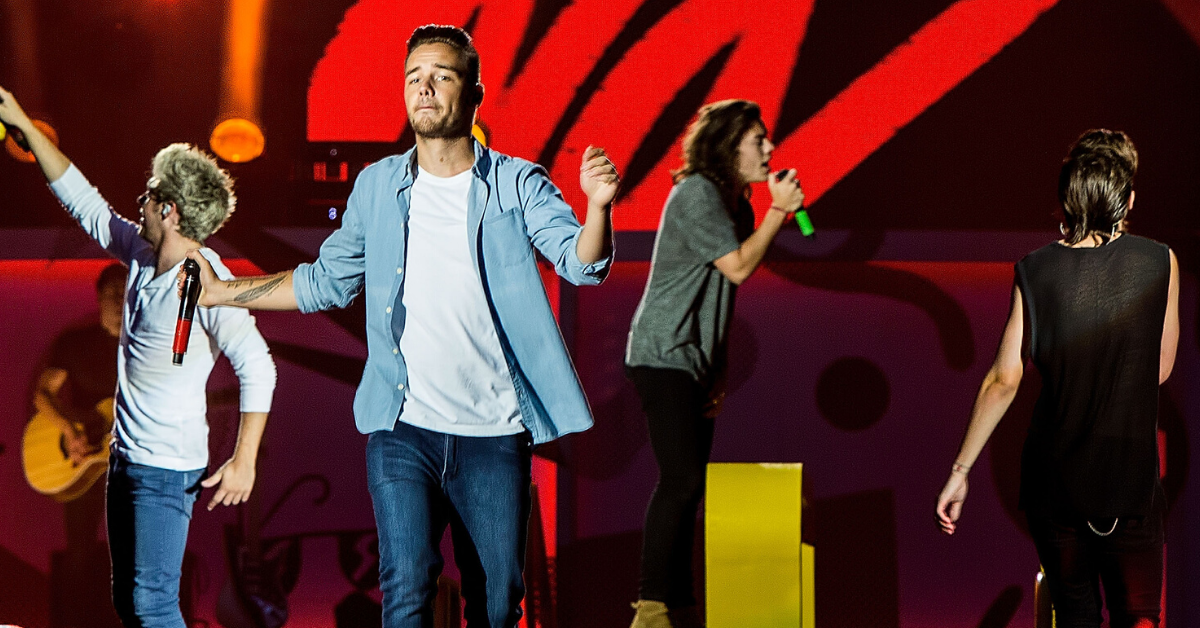 Article continues below advertisement
Hey Liam Payne, is a One Direction reunion happening?
Liam Payne told reporters that he's in "constant contact" with his former bandmates and yes, they are planning a One Direction reunion. According to The Sun, Liam says a One Direction reunion is planned for their 10th anniversary, which is in July 2020.
To celebrate the release of Liam's latest single "Midnight" with Alesso, he told the newspaper the reunion is already in the works. "We've got a ten-year anniversary coming up so we've all been speaking together a lot over the last few weeks which has been really nice," he said. "To hear a lot of people's voices and seeing old content and different things that we haven't seen for a long time or never seen before, it's very interesting."
Article continues below advertisement
Will all the band members be at the One Direction reunion?
There's a chance that not all band members will be present for the reunion that is rumored to happen in July 2020. Zayn Malik, who was the first member to leave the band in 2015, was not confirmed to be involved.
Article continues below advertisement
It wouldn't be a reunion if all band members weren't involved, but if there are enough it could be legitimate. The Spice Girls, who broke up in the late '90s, recently revamped their band, going on a tour with almost all the members. Victoria Beckham, aka Posh Spice, wasn't involved in the reunion tour, but it felt just as legitimate. And the same could be said for the One Direction reunion. With or without Zayn, fans will be excited.
Article continues below advertisement
What is going to happen at the One Direction reunion?
Since the whole reunion is still pretty hush hush, there aren't a lot of details about the reunion as of yet. Liam did say that the band is still working on all the details.
"There's a number of different things that we are all working on to try and make happen and people are forwarding emails around," he said. "But more than anything it's just been a real good time for us to connect together again."
All hope is not yet lost for One Direction fans; the boys may be back together sooner than later.