Remembering the Ill-Fated 'NCIS: Red' and Its Brief Time in the Franchise
It hardly seems possibly that a star in the 'NCIS' universe could burn out so quickly, but that was the fate of 'NCIS: Red.' So, what happened?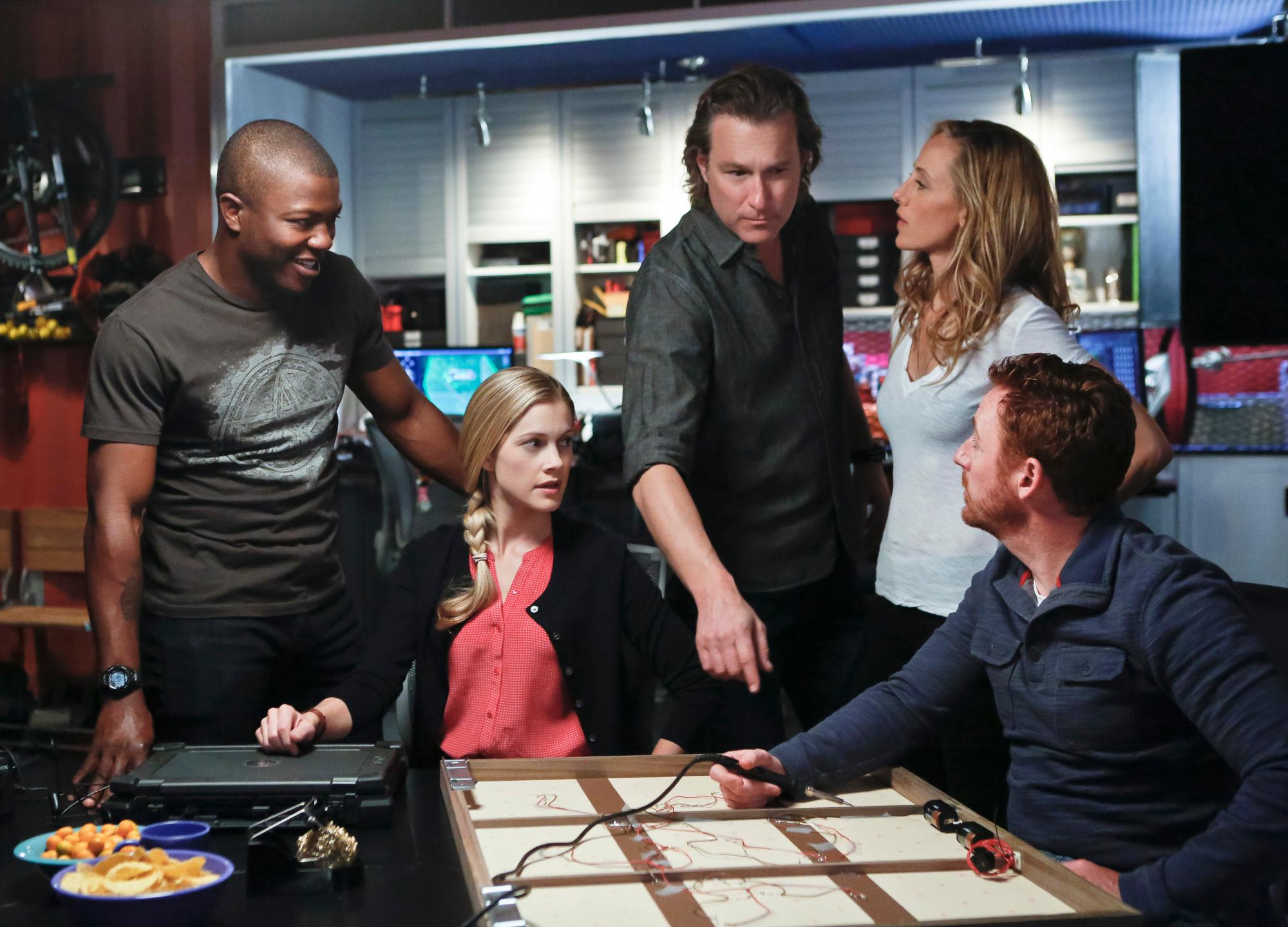 It's easy to believe that any NCIS spinoff is foolproof, that the Naval Criminal Investigative Service in any form can do no wrong. Sadly, that is not always the case. Enter NCIS: Red, and then just as quickly, it exits. This spinoff of NCIS: Los Angeles barely had time to take a breath before it was gone, like dust in the wind. Why did that one fail? What went wrong? Let's get into what happened to NCIS: Red.
Article continues below advertisement
What happened to 'NCIS: Red'?
Like any good spinoff, it got its start with an introductory event via NCIS: Los Angeles. This has been a time-honored TV tradition for decades. We got Mork & Mindy from Happy Days, Melrose Place from Beverly Hills 90210, but no NCIS: Red. In 2013, NCIS: Los Angeles aired a special two-part event. The episodes, called "Red" and "Red-2," introduced a mobilized team that worked for Callen (Chris O'Donnell). The purpose of this event was, of course, to introduce new characters for the spinoff.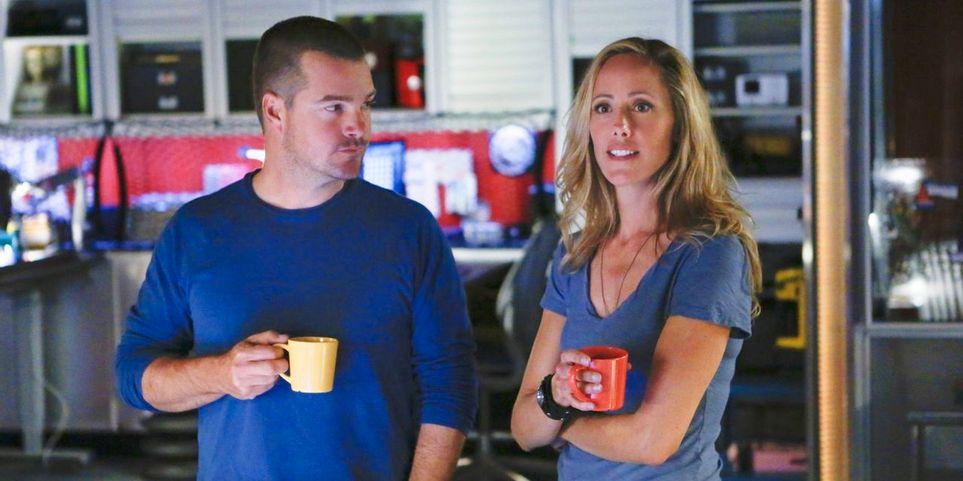 Article continues below advertisement
This method of building an existing show's episode, using the cast for a potential new show, is called a "backdoor pilot." This is exactly how NCIS: Los Angeles was brought into the world, and it generally works, except this time. Then CBS President Nina Tassler told Digital Spy, "Sometimes [spinoffs] work and sometimes they don't. Protecting [the franchise] was really important." Unfortunately, that's not very helpful. Perhaps the poor ratings of the two episodes influenced their decision.
A TV Fanatic review of the first episode was anything but kind. "Well, that was a disappointing launch to the potential new series NCIS: Red," wrote Carla Day. She was particularly disappointed by the show's two main stars, of whom she is a fan. Not even Kim Raver (Grey's Anatomy) and John Corbett (Sex and the City) could save this initial foray into their mobile world.
Article continues below advertisement
There was talk of trying to rework the show with a shiny new cast, but it never came to fruition. Instead, NCIS: New Orleans swooped in and stole everyone's hearts for seven seasons. What's interesting about New Orleans is its backdoor pilot occurred on the robust original show, NCIS. Maybe NCIS: Los Angeles just didn't have what it takes to spawn its own spinoff.
Article continues below advertisement
Where are the folks from 'NCIS: Red' now?
Kim Raver was most known for 24 at the time, though she just had two main roles in The Nine and Lipstick Jungle. She was on Grey's Anatomy from 2009 to 2012, which begs the question, did she leave Grey's for NCIS: Red? Good thing she was able to return to Grey's Anatomy, which is where she's been since 2017.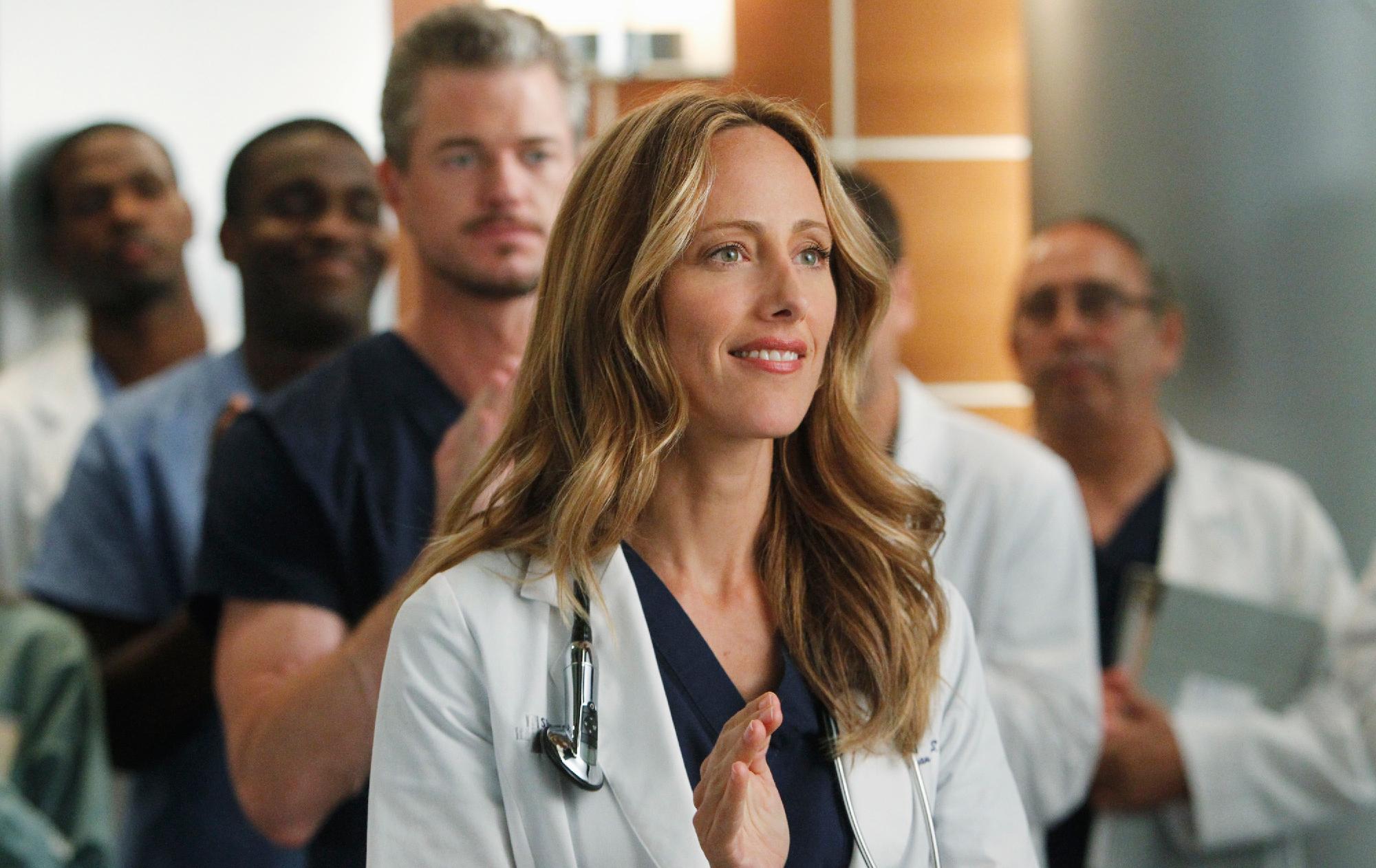 John Corbett, who we can all agree will forever be Carrie's "one that got away" ex, Aidan Shaw on Sex and the City, moved onto Sex & Drugs & Rock & Roll with Denis Leary. As of 2021, he was starring in the American legal drama Rebel, which was inspired by Erin Brockovich. Unfortunately, it was quickly canceled after just one season. And just like that, he's available again. Does NCIS: Hawai'i have an opening?