Here's Why Meredith Grey Is Really Leaving Grey-Sloan Memorial
Why is Meredith Grey moving to Boston? Here's everything you need to know about know about Ellen Pompeo's exit from 'Grey's Anatomy'.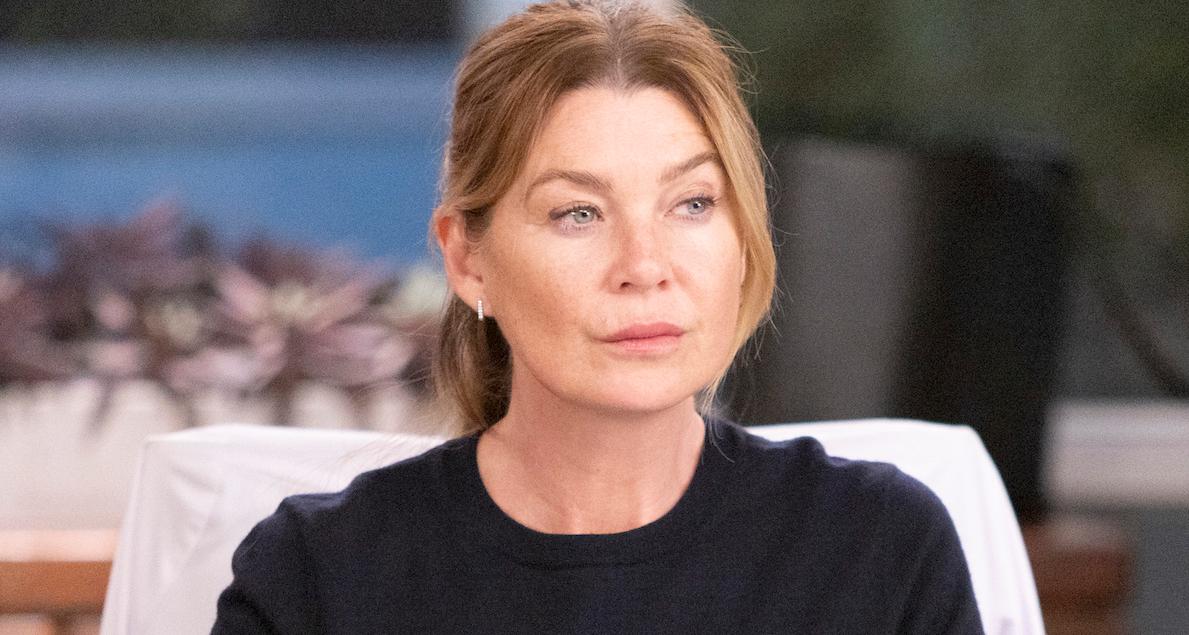 All good things come to an end. This is also true when it comes to great things, apparently, as the time has finally come for Ellen Pompeo's inevitable exit from ABC's longlived procedural medical drama, Grey's Anatomy.
Ellen played the series lead, Meredith Grey, for nearly two decades before she announced that she was leaving the show. As one of the last OG Grey's Anatomy cast members standing, it's safe to say that the actress had a pretty impressive run.
Article continues below advertisement
However, her years-long tenure as part of the main cast on the show came to an end on Season 19, Episode 7 titled "I'll Follow the Sun," which marks Meredith's last day at Grey-Sloan Memorial before she hits the road.
So, why is Meredith Grey moving to Boston?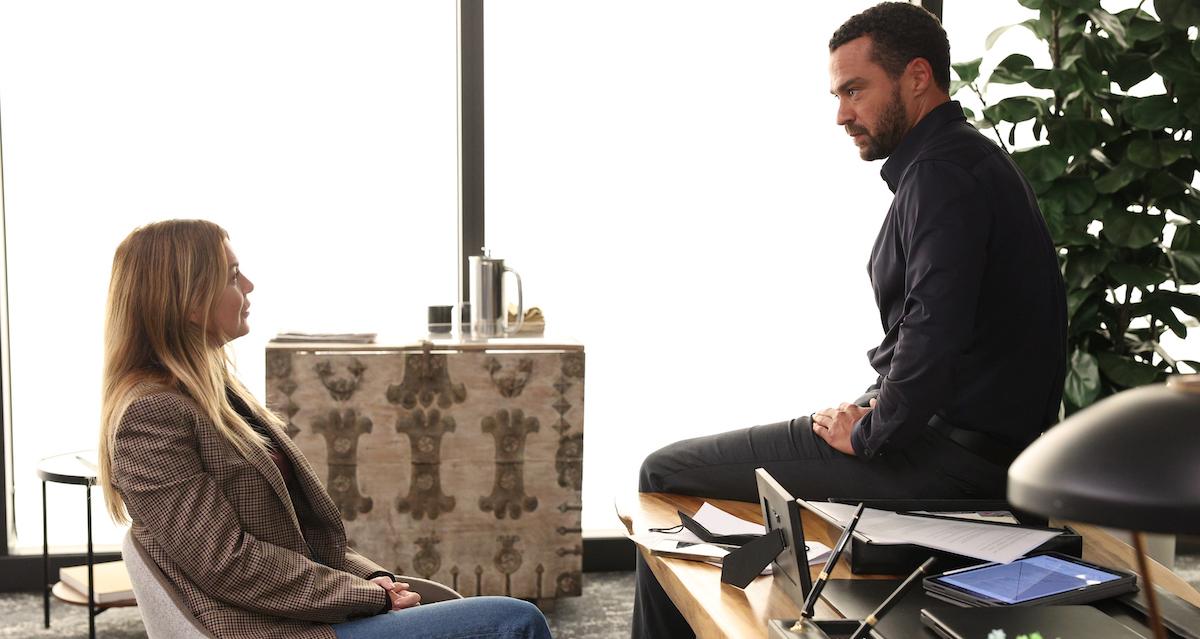 Over the years, we've seen fan-favorite Grey's Anatomy cast members come and go … and sometimes even come back again.
However, it looks like Meredith is leaving Seattle and never looking back — because let's face it. Her decision to move to Massachusetts was kind of a no-brainer.
Article continues below advertisement
She has some pretty powerful friends out there, including her ex-coworker Jackson Avery (Jesse Williams).
Dr. Avery also left Grey-Sloan after years at the hospital and relocated to the East Coast. There, he's heading up a team that's searching for a cure for Alzheimer's, and he asked Meredith to join him.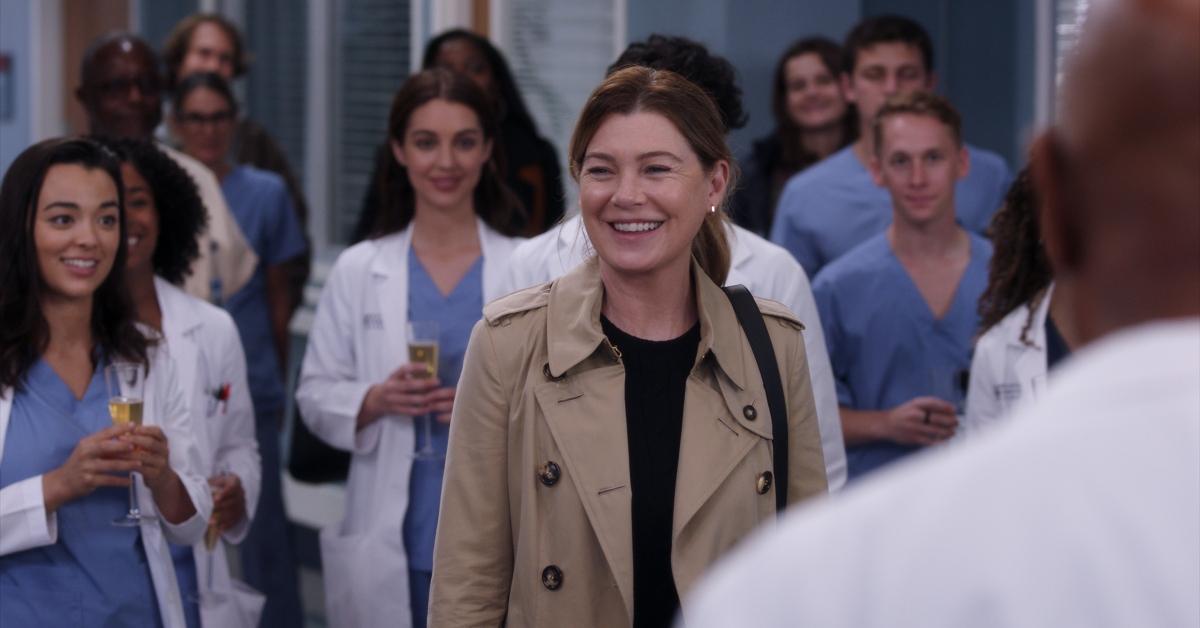 Article continues below advertisement
The job offer was particularly coincidental given Meredith's mom's years-long battle with the disease.
Plus, the move to Boston makes more sense for her family. Earlier in Season 19, Meredith took her eldest daughter, Zola, on a trip to find a school that could foster her passion for STEM. Lo and behold, they found one in Boston.
Despite Zola's doubts early on, she eventually fell in love with the school.
Shonda Rhimes took to Twitter to honor Ellen — and hinted at her return.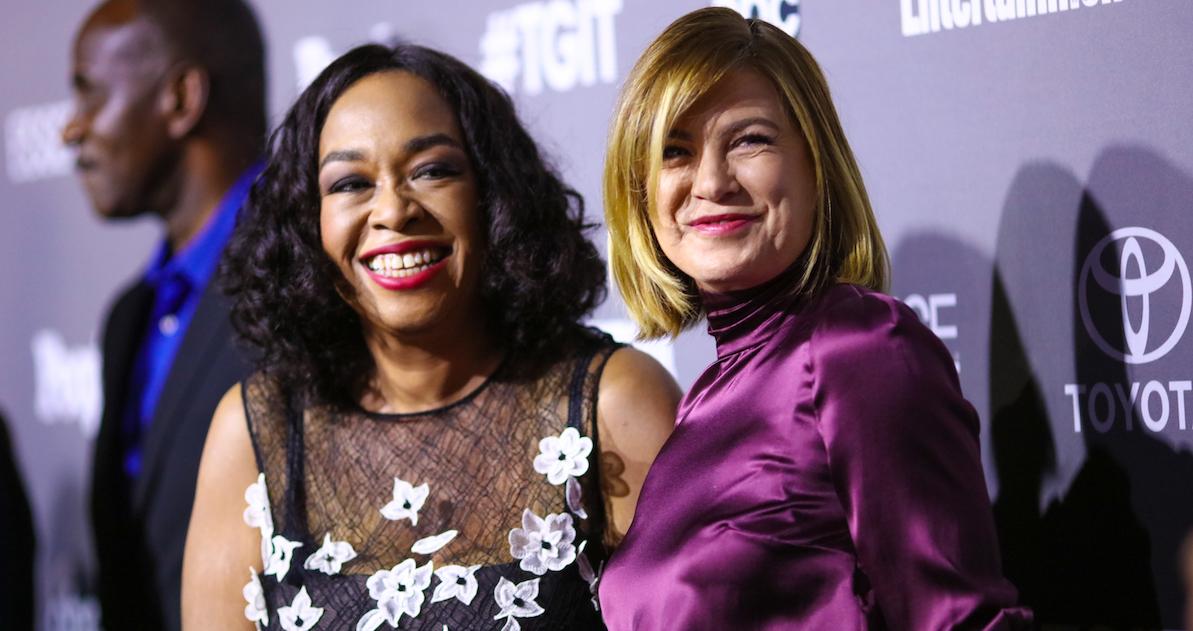 "What a wild ride these past 19 seasons have been," she tweeted. "None of it could have been possible without the incomparable [Ellen Pompeo], the one and only Meredith Grey. This isn't a goodbye, it's a see ya later!"
Article continues below advertisement
Ellen's exit from the show comes months after she first announced that she was ready to move on. Following her exit, she's set to appear in an untitled limited series on Hulu, but she didn't rule out the possibility of her return.
In fact, she'll likely make at least one more appearance in Season 19 after she moves to Boston.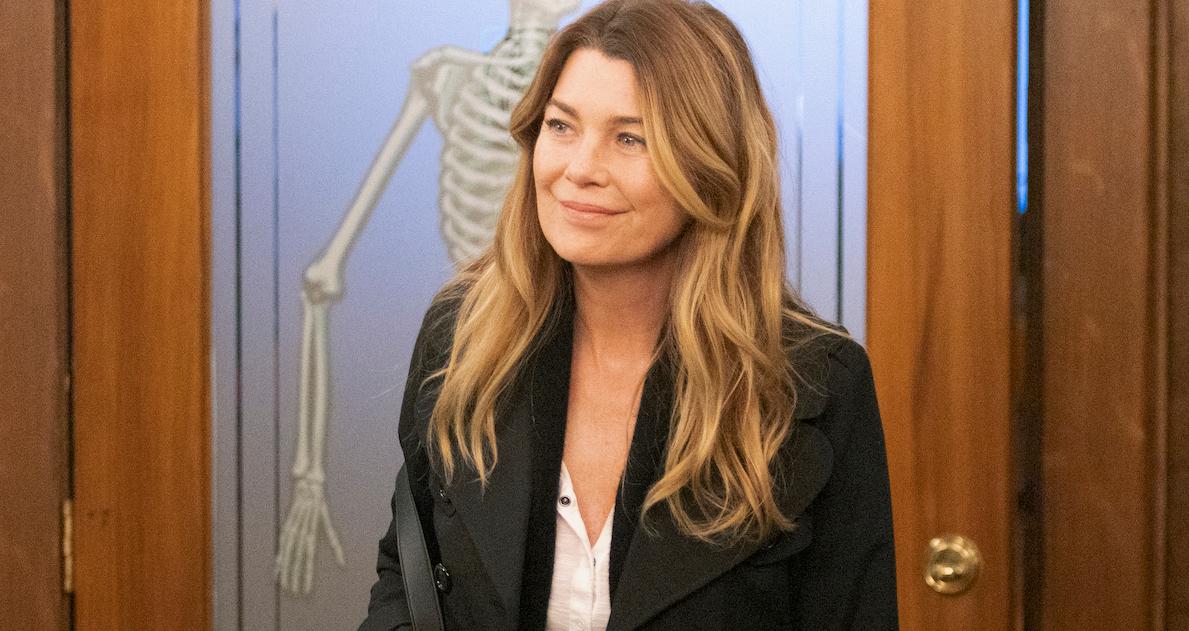 "It's still Grey's, she's still there in spirit and that's the house that Grey built, so she's always there," the actress said of Meredith's exit in an interview with Entertainment Tonight. "She just has to step away for a little bit to do a Hulu show. It's a great company to work for and I'm really, really lucky that they've given me the opportunity to do both, and so I had to take it."
Grey's Anatomy airs Thursdays at 9 p.m. EST on ABC.