Does Jo End up Adopting Luna in 'Grey's Anatomy'? (SPOILERS)
Jo obviously wants to adopt Luna in 'Grey's Anatomy,' but will it actually happen? Fans wonder what Jo's fate will be in the Season 17 finale.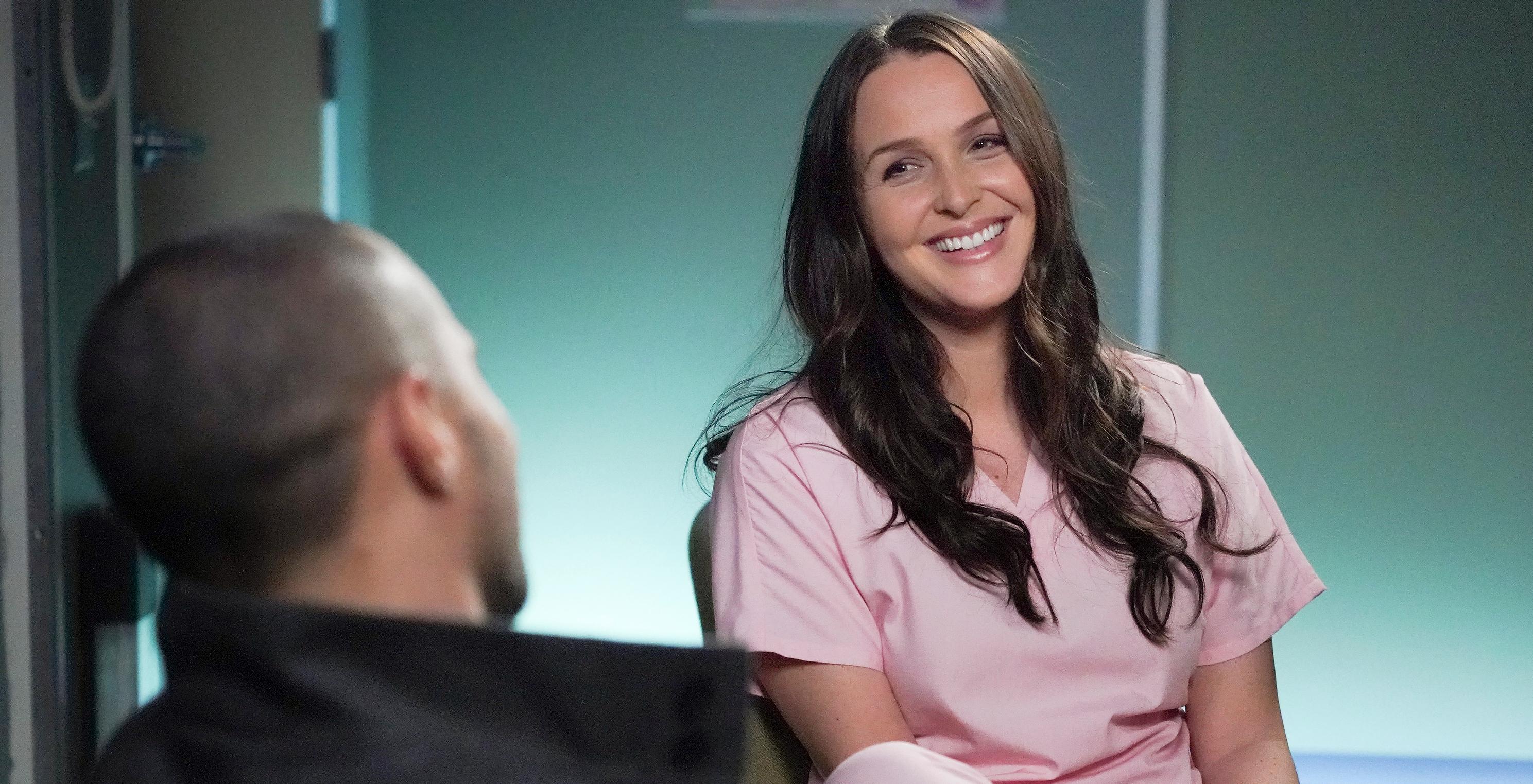 Spoiler Alert: This article contains spoilers for the Season 17 finale of 'Grey's Anatomy.'
Season 17 of Grey's Anatomy has truly been a whirlwind for us and for its cast. Not only do we get to see Meredith's (Ellen Pompeo) beach of ghosts in her subconscious as she's in a coma, we also see the doctors deal with the challenges of COVID-19.
And one doctor has always had it tougher: Jo (Camilla Luddington). Jo grew up in the foster system, lived on the streets, and her husband left her just before the pandemic.
Article continues below advertisement
So when Jo meets little baby Luna, who loses her mother due to complications, Jo finds a new purpose. She falls in love with the baby and decides that she really does want to adopt her after talking to Link (Chris Carmack). So what's going to happen with Jo and Luna? Will Jo ever adopt the now motherless Luna?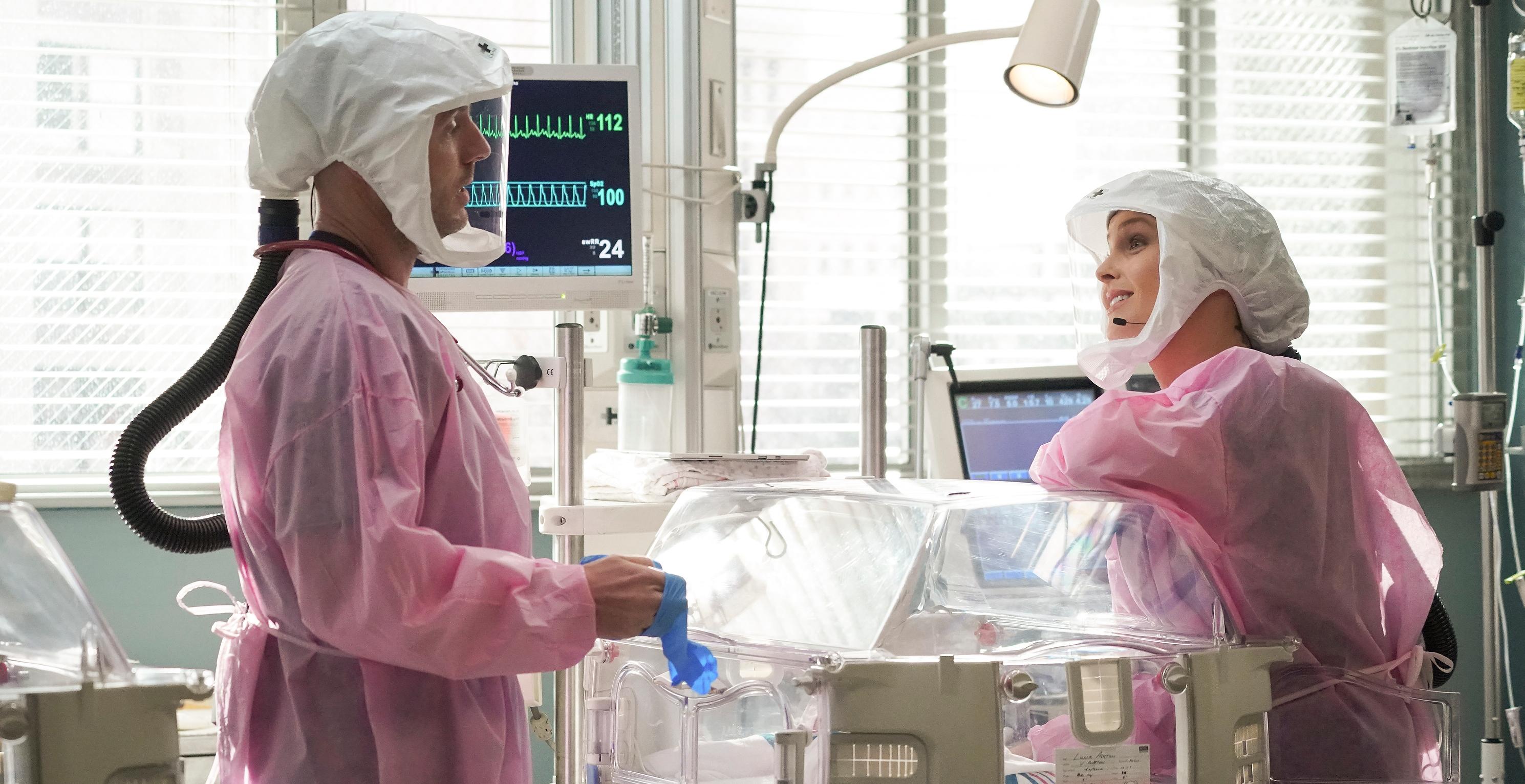 Article continues below advertisement
Jo was originally rejected to adopt Luna.
Although Jo wanted to adopt Luna and clearly loved her immensely, that's often not enough to adopt. It's very common to get rejected by an adoption agency since they generally have tons of requirements. If giving birth had as many requirements as adopting, there would be way fewer babies in the world.
Adoption agencies typically favor couples in stable situations — this means a stable relationship, a stable job, and a stable home, none of which Jo had.
Jo also was in psychiatric care less than a few years prior, which doesn't look too good to an adoption agency. Not only that, but Jo's job as an OB/GYN fellow doesn't allow her much time to care for Luna.
Article continues below advertisement
By the end of the Season 17 finale, Jo had finally adopted Luna.
The Season 17 finale of Grey's Anatomy was quite a whirlwind. We initially began in August of 2020, when we discovered that Jo planned to sell her shares in Grey Sloan to hire a good attorney and get custody of Luna. Fast forward to September, and another family was interested in Luna.
Article continues below advertisement
Fearing that she was about to lose her, she asked Link to try to foster Luna, just on paper, so that she wouldn't be available to other potential foster families. One month later, Link had been approved to foster the baby.
But by January of 2021, it was revealed that Jo selling her shares paid off. Her amazing attorney won her custody of Luna.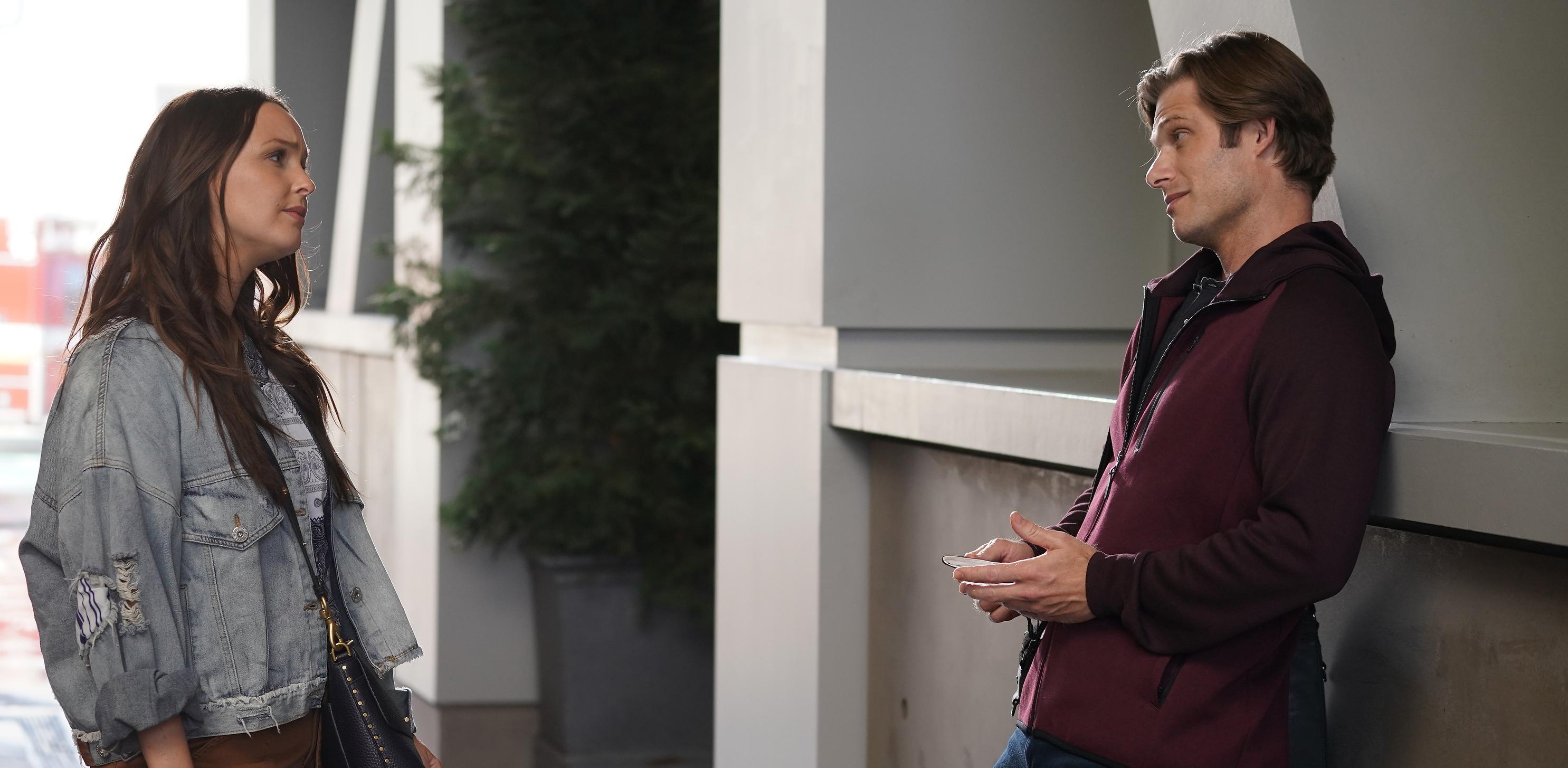 Article continues below advertisement
The episode came to a close in April of 2021, when we learned that Jo had moved into Jackson's (Jesse Williams) old place, with her now daughter Luna at home with her.
Also at the end of the episode, it appeared that Link and Amelia (Caterina Scorsone) may be no more after he showed up at Jo's door following a failed marriage proposal. Fans are hoping this may be a sign that Jo and Link are meant to be. So, is Luna about to get a dad after just getting her new mom?
Fans are totally shipping this unconventional co-parenting situation for Jo and Link, who have one of the most stable friendships in the series. Some people are even predicting that Jo and Link will end up together when Season 18 arrives, but we'll just have to wait and see.
The Season 17 finale of Grey's Anatomy airs June 3 at 9 p.m. EST on ABC.