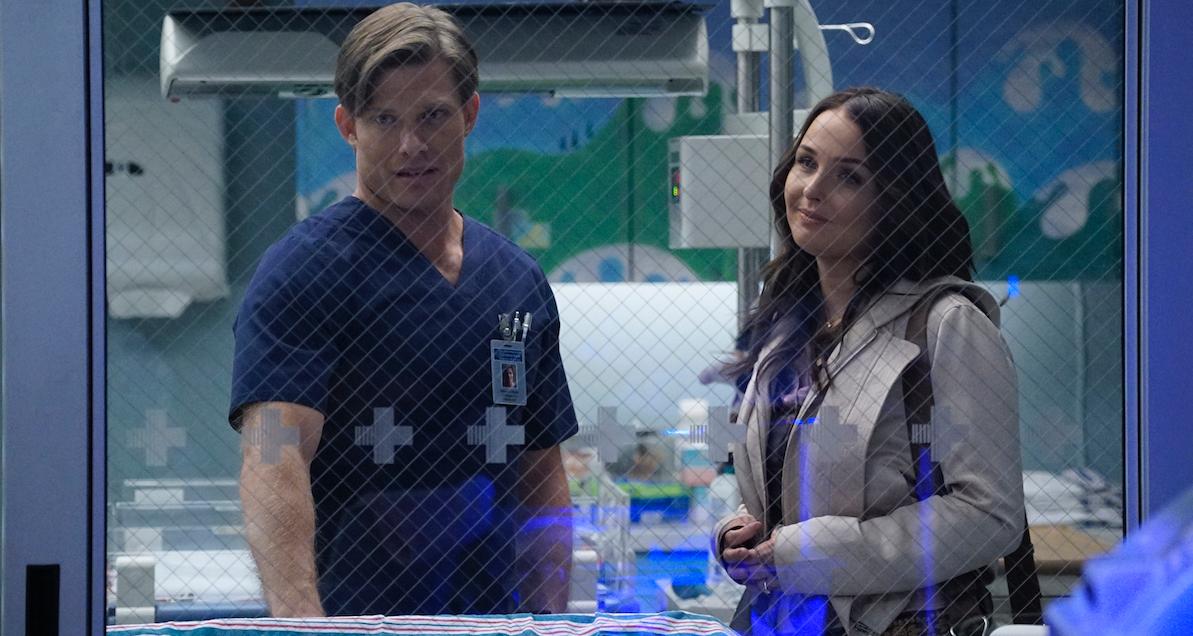 With Alex out of the Picture on 'Grey's Anatomy,' Jo Could End up With Link
From the moment Link came to Grey Sloan Memorial Hospital on Grey's Anatomy, he was Jo's rock. He was her "person," and the bestie she needed to properly navigate all of her life changes while Alex maintained his own friendships with people she hadn't quite connected to herself. He has also been a shoulder for her to lean on in the wake of Alex's exit and now that Alex is officially gone, could Jo and Link get together?
Article continues below advertisement
They already have the foundation of a long friendship to make a potential romantic relationship work. But right now, Jo probably needs a friend more than another romance since her husband left town to see his ex-wife, with whom he apparently has two young kids. Yes, it's a whole thing. And while Jo and Link probably shouldn't get together, it would definitely create a new batch of drama.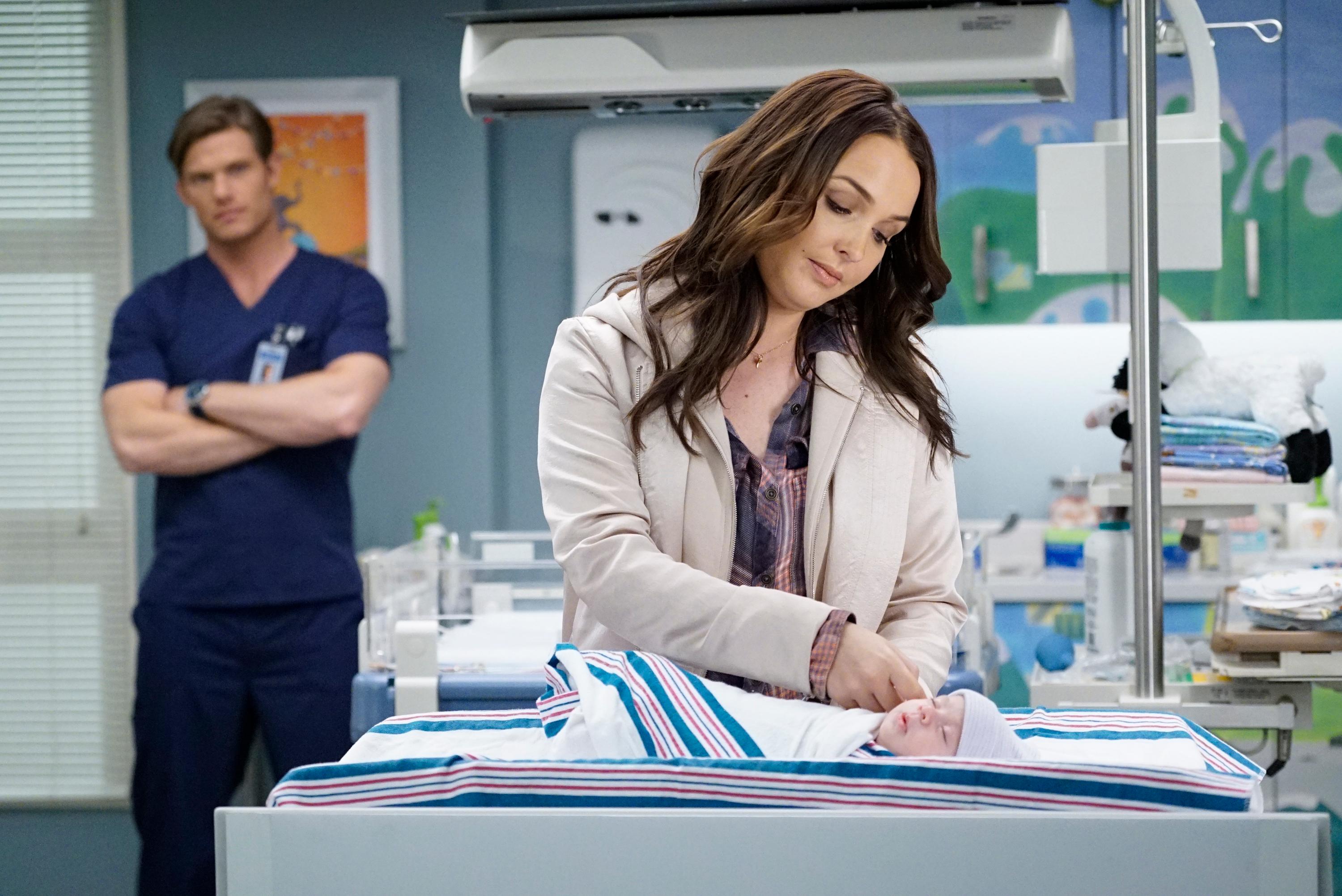 Article continues below advertisement
Will Jo and Link get together on 'Grey's Anatomy'?
Link was with Jo as she read Alex's farewell letter and he tried to be there for her afterward, but she preferred to throw herself into her work. The fact that Link never wanted to leave her side, however, shows how much he cares about her and it made it seem like they could find themselves in a compromising position, being that they are both newly heartbroken.
And after it was apparent that Jo is now single, Grey's Anatomy fans took to Twitter to point out that it now opens the door for her and Link to get together. While some fans are all for this new love connection between friends who could both use some happiness in their lives right now, others have pointed out that it could just complicate things further with Link and Amelia. And honestly, they're not wrong.
Article continues below advertisement
Article continues below advertisement
Amelia's baby could still be Link's.
Link is technically single since Amelia still hasn't found out the paternity of her baby. And since it could still be Link's baby, him hooking up with Jo would come at the worst possible time. The last thing Grey's Anatomy needs is yet another love triangle where things are complicated, kids are involved, and no one ends up truly happy. Didn't they already do this storyline with Amelia, Owen, and Teddy anyway?
Jo might need to take some time to herself on 'Grey's Anatomy.'
Even if Jo and Link develop romantic feelings for each other, it might be best if Jo takes some time to herself. After years of a back and forth dynamic with Alex, Jo and Alex finally got married and were on their way to a happily ever after. Then, he suddenly left without a clue that his heart was somewhere else. It wouldn't make sense for Jo to move on so quickly if she and Link get together.
Article continues below advertisement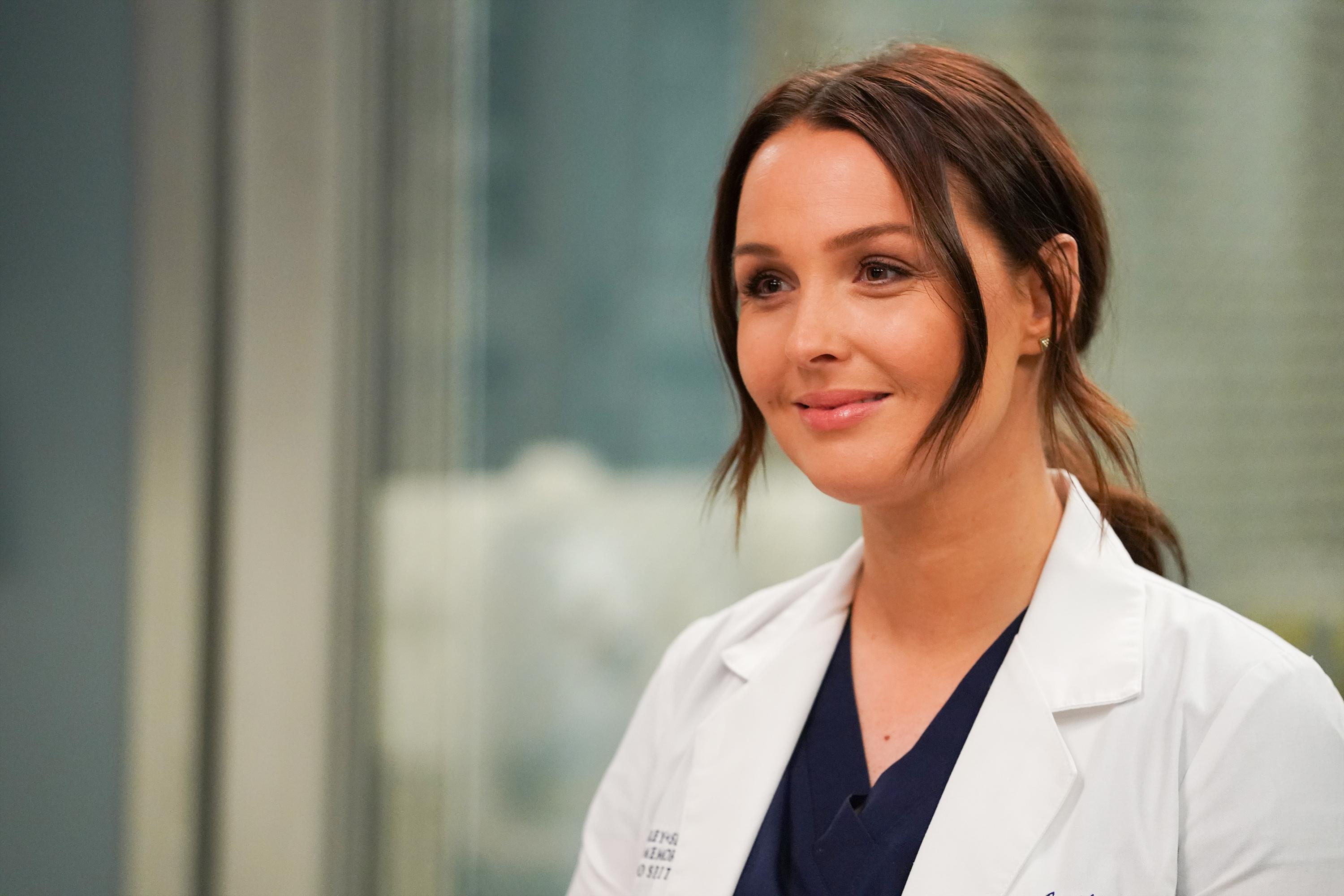 Jo could leave 'Grey's Anatomy' now too.
Alex's exit on Grey's Anatomy also leaves Jo in a compromising position. There is very little keeping her at Grey Sloan Memorial Hospital now. She could potentially pick up and move to another city or state to practice medicine and get her own fresh start. As a character, Jo has had some deep breakthroughs over the past couple of seasons, but she was always firmly rooted in her relationship with Alex. Without Alex on the show anymore, Jo could potentially leave too.
Clearly, there are mixed reactions when it comes to Jo and Link getting together. On the one hand, they make sense as a couple because of their friendship and history. But on the other hand, Jo just got out of a relationship and she isn't even officially divorced yet. For right now, it would probably be best for Jo and Link to be friends because that's what they both need anyway.
Watch Grey's Anatomy on Thursdays at 9 p.m. ET on ABC.