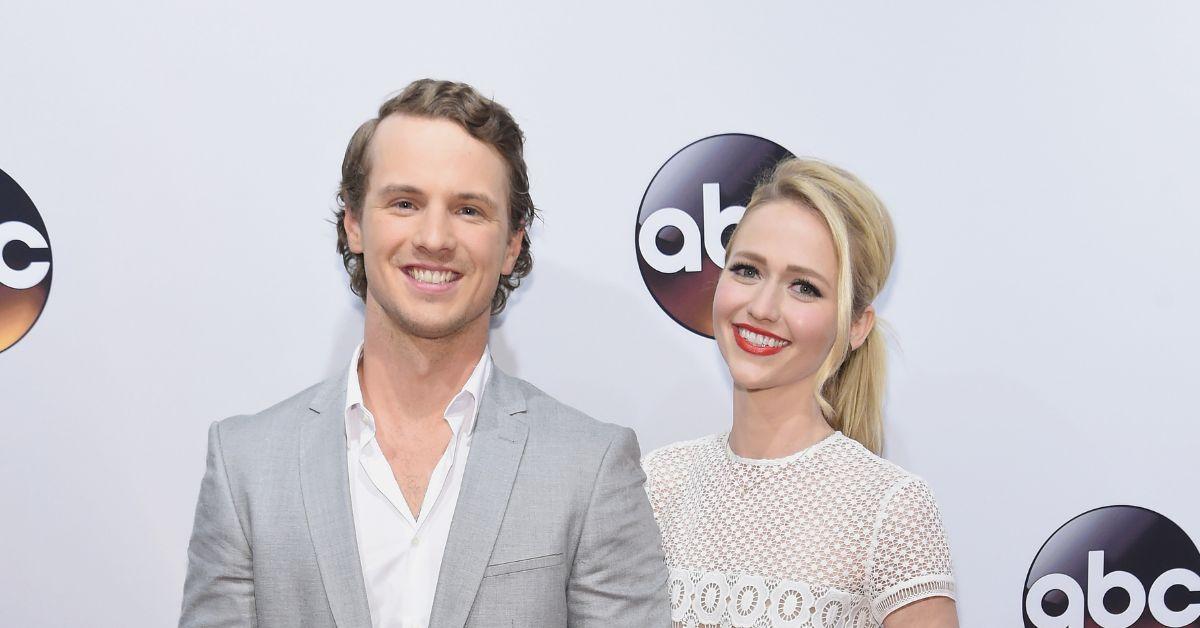 Is Johanna Braddy Married? All About the 'Million Little Things' Actress
Actress Johanna Brady landed her breakout role as the lead in The Grudge in 2009. Since then, the Atlanta native has starred in multiple TV shows, including Greek, UnReal, and ABC's short-lived thriller series Quantico, on which she played Shelby Wright.
In 2023, Johanna signed on to appear in the final season of A Million Little Things.
Article continues below advertisement
Maggie (Alison Miller) and Gary (James Roday Rodriguez) met Johanna's character, Claire, at a birthing class, which Claire took with her partner, a stand-up comedian named Evan (Ty Barnett). Claire and Maggie's budding friendship encouraged her to have a home birth, which didn't sit well with Gary.
While Claire possibly caused some friction between Gary and Maggie, the actress behind the character seemingly has no problems in her romantic relationship. Keep reading to find out more about Johanna Braddy's married life!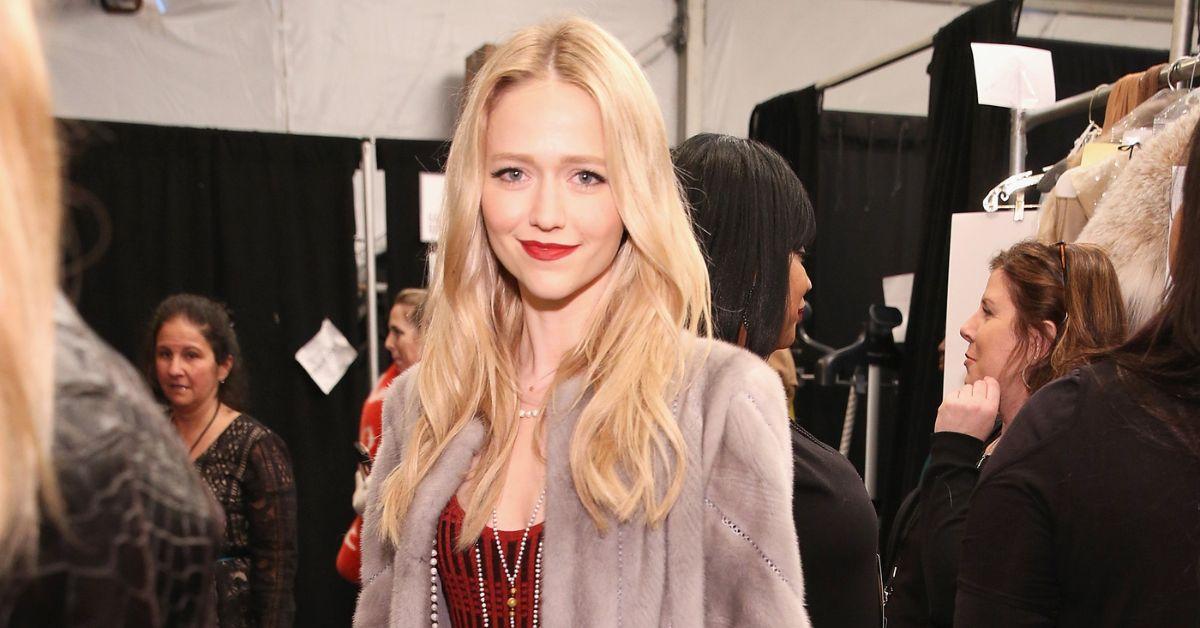 Article continues below advertisement
Johanna Braddy married two of her past co-stars in the 2010s.
Johanna tweeted in January 2013 that she and Josh met during their auditions for their VGHS roles. They married in 2012 when she was 24 and he was 20. Johanna and Josh were married for three years before deciding to divorce.
"No, @blaylock_josh and I aren't married," Johanna said in response to a fan, adding, "we're great friends!"
Article continues below advertisement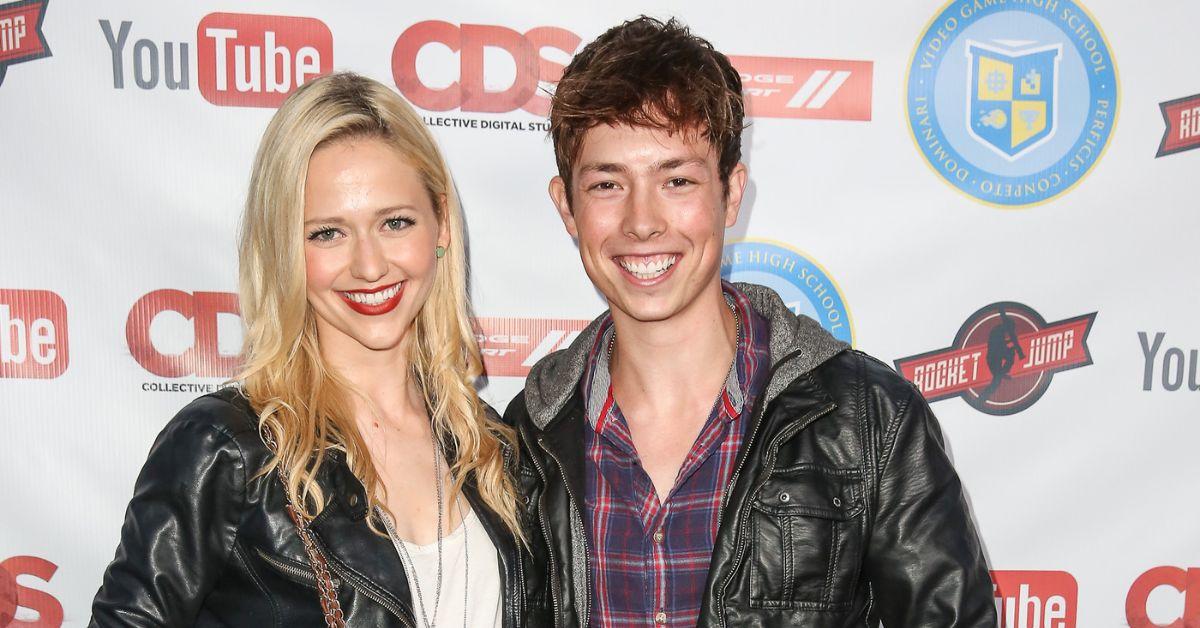 After her divorce from Josh, Johanna began working on UnReal as Anna in 2015. While there, the actress jumped back into a workplace romance, this time with her current husband, Freddie Stroma.
Article continues below advertisement
Johanna Braddy calls her husband, Freddie Roma, the "kindest person I've ever met."
Johanna and Freddie started dating shortly after working on UnReal. Freddie proposed in Vancouver in May 2016, per E! News. They were also one of ABC's cutest real-life couples, with Johanna on Quantico and Freddie on Time After Time.
Several months after their engagement, Johanna and Freddie married at The Stables at Foxhall Resort and Sporting Club in Johanna's hometown of Atlanta.
"He's the best," Johanna told The Knot of her hubby in December 2016. "He's the kindest person I've ever met."
Article continues below advertisement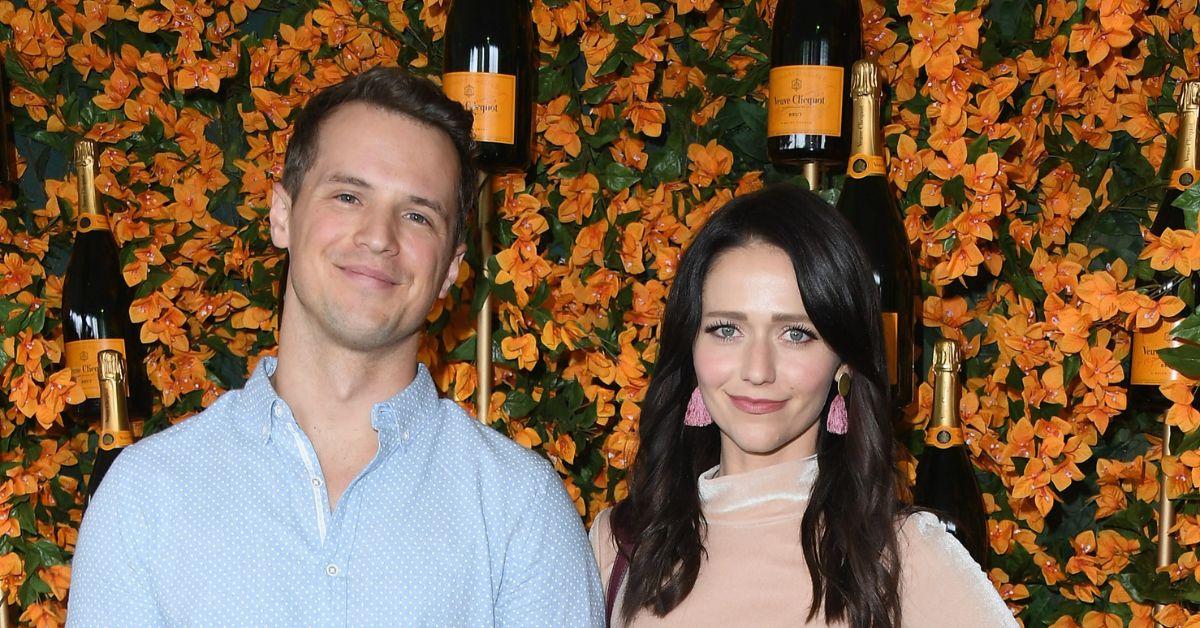 Freddie also shared he was more than ready to be with Johanna for the rest of his life. However, years later, he warned other actors to only get into a relationship at work after notifying their bosses.
Article continues below advertisement
"Go through HR and be very careful," the actor said to People in February 2021. "That's murky water right there!"
Does Johanna Braddy have any children?
Johanna doesn't have any kids as of this writing. The 35-year-old actress and her ex Josh Blaylock didn't welcome any children during their three-year marriage. And although she and Freddie have been together for five years, the couple hasn't shared news of a pregnancy. However, Johanna and Freddie are proud dog parents to their Maltese, Adelaide "Addy," who even has her own Instagram account.
Article continues below advertisement
While it's unknown whether Johanna and Freddie will expand their family, it's clear they're both focused on their careers. In addition to her guest spot on A Million Little Things, Johanna guest-starred on a few episodes of Gossip Girl and Chicago Med, and Freddie also has a recurring role on HBO Max's The Peacemaker.