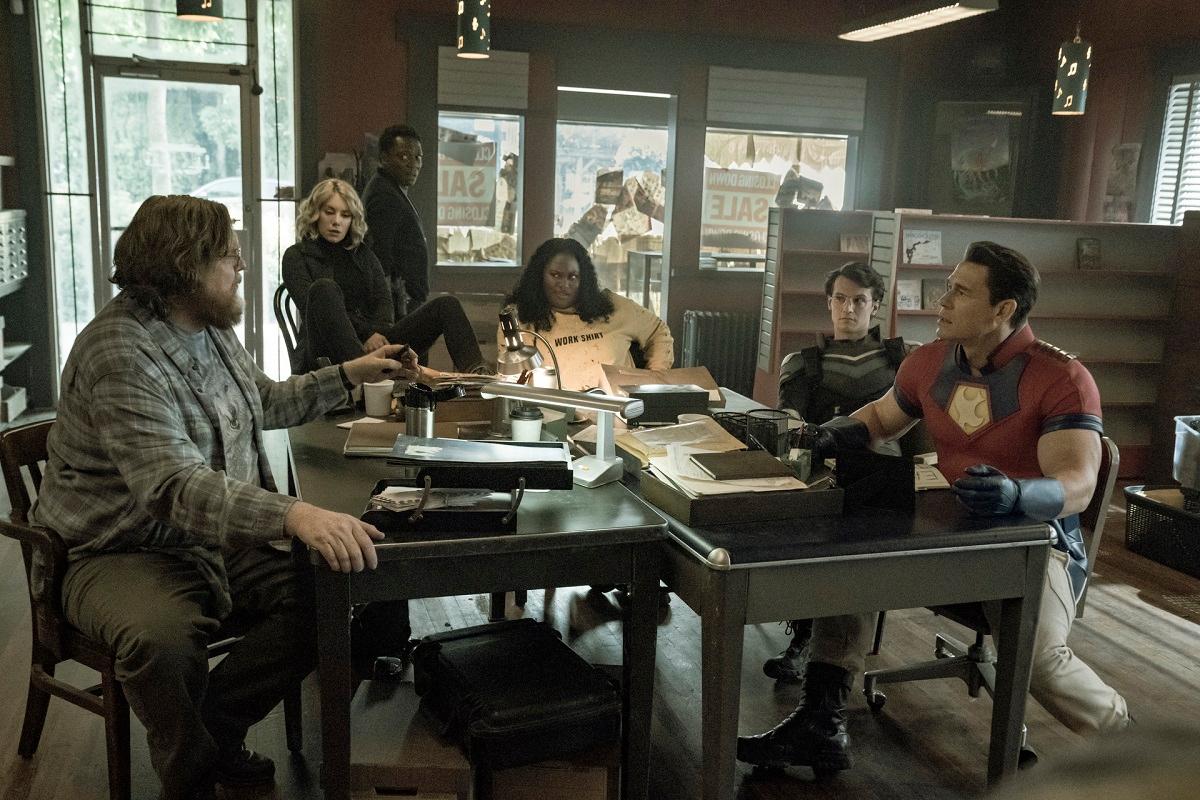 There's a Shocking Amount of Original Characters Without Comic Equivalents in 'Peacemaker'
Spoiler alert! This article contains spoilers for Peacemaker.
When it comes to adapting a DC hero into a live-action story, some creative liberties will inevitably be taken. When it comes to Peacemaker, you'd be surprised to discover how much of it is original, especially when it comes to the main characters. While the show firmly takes place within the DC Extended Universe canon, it establishes its own identity as a bolder, funnier, and far more irreverent superhero story.
Article continues below advertisement
After the events of The Suicide Squad, Christopher Smith / Peacemaker (John Cena) is recruited into a top secret mission called "Project Butterfly." Working together with a ragtag group, they must track down and eliminate butterfly-like creatures who have taken on human hosts and infiltrated society.
The show certainly makes nods toward the larger DCEU with references to Batman and Aquaman, but how much of the series is adapted from the comics and how much is original when it comes to the cast?