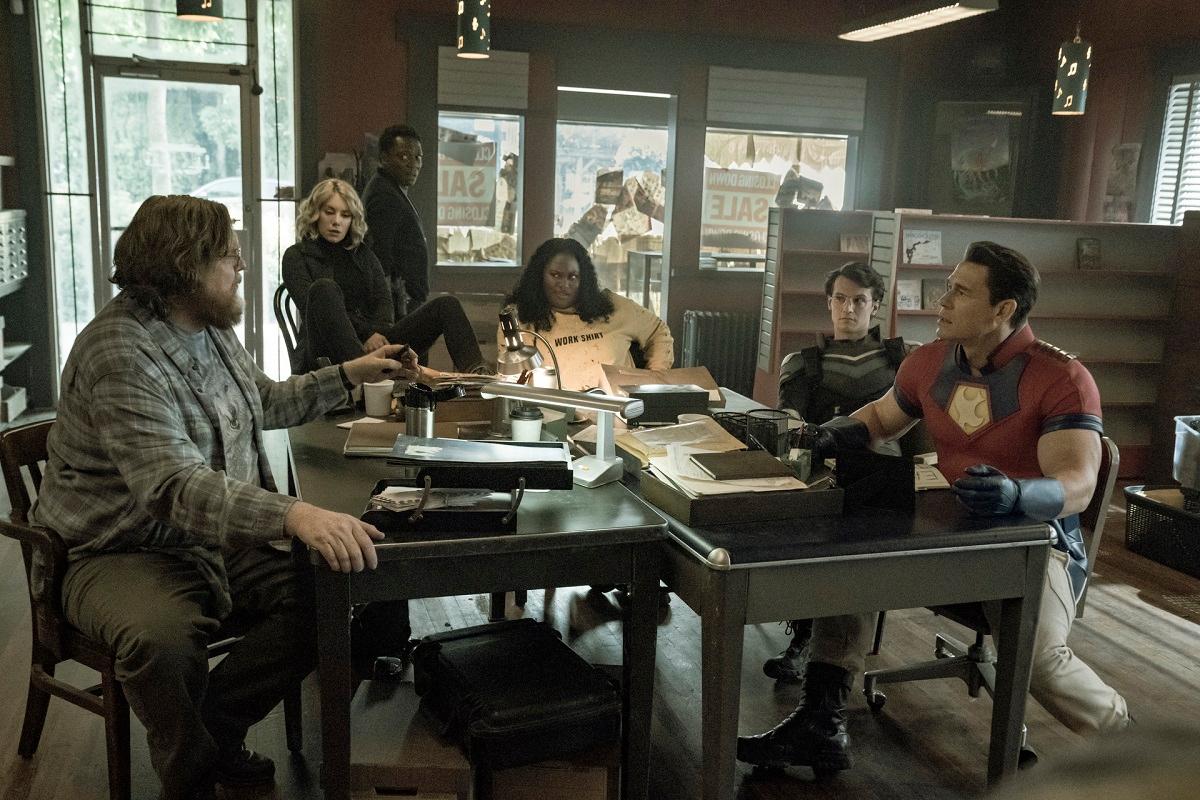 There's a Shocking Amount of Original Characters Without Comic Equivalents in 'Peacemaker'
Spoiler alert! This article contains spoilers for Peacemaker.
When it comes to adapting a DC hero into a live-action story, some creative liberties will inevitably be taken. When it comes to Peacemaker, you'd be surprised to discover how much of it is original, especially when it comes to the main characters. While the show firmly takes place within the DC Extended Universe canon, it establishes its own identity as a bolder, funnier, and far more irreverent superhero story.
Article continues below advertisement
After the events of The Suicide Squad, Christopher Smith / Peacemaker (John Cena) is recruited into a top secret mission called "Project Butterfly." Working together with a ragtag group, they must track down and eliminate butterfly-like creatures who have taken on human hosts and infiltrated society.
The show certainly makes nods toward the larger DCEU with references to Batman and Aquaman, but how much of the series is adapted from the comics and how much is original when it comes to the cast?
Christopher Smith / Peacemaker (John Cena)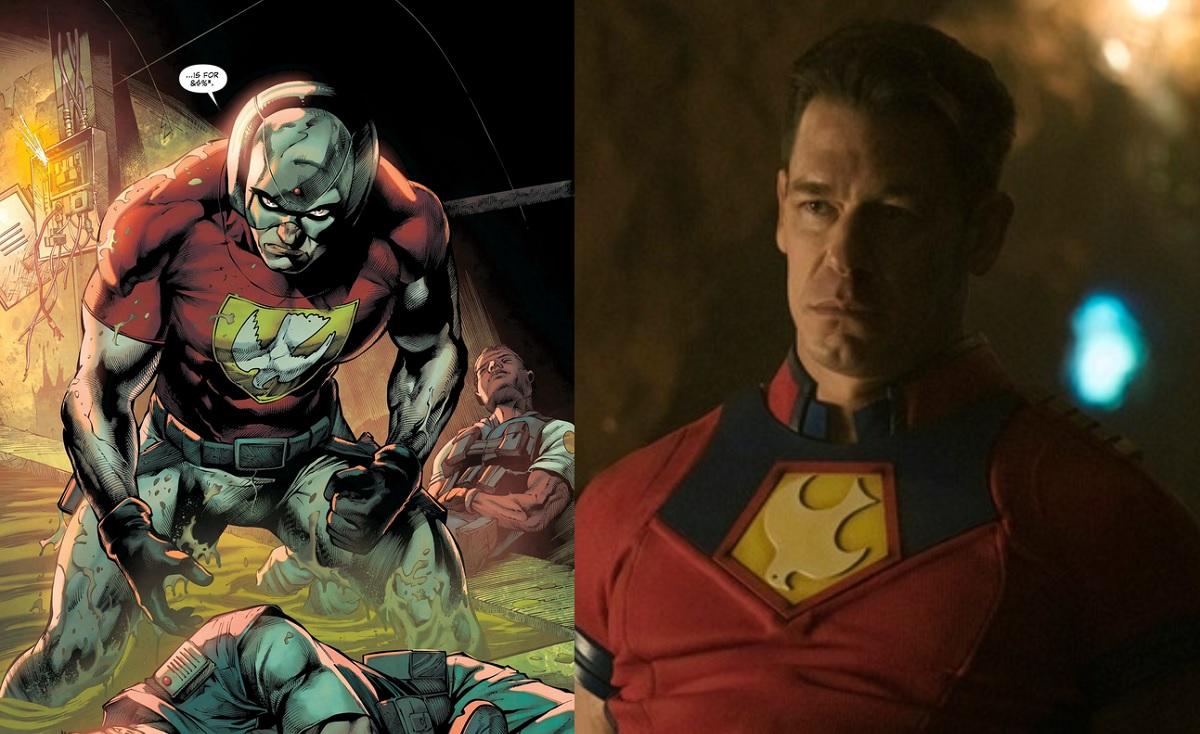 John Cena's Peacemaker couldn't be more different from the comics. The original character is a violent crimefighter who suffers PTSD and has hallucinations of his war criminal father. He even believes that the spirits of those who he kills live inside his helmet.
When it came to adapting him as more comedic (yet still tragic), showrunner James Gunn told John Cena not to read any Peacemaker comics so that they could craft their own character.
Article continues below advertisement
Leota Adebayo (Danielle Brooks)
Leota is an interesting case. She's the daughter of Amanda Waller (Viola Davis), a known antagonistic force in DC Comics. She acts as something of a double agent in Project Butterfly as she helps the team out on certain missions while secretly receiving orders directly from Waller.
Interestingly, Leota is a completely original character in Peacemaker, having no comic book equivalent. But her status as Amanda Waller's daughter certainly makes her an important figure within the show.
Article continues below advertisement
Adrian Chase / Vigilante (Freddie Stroma)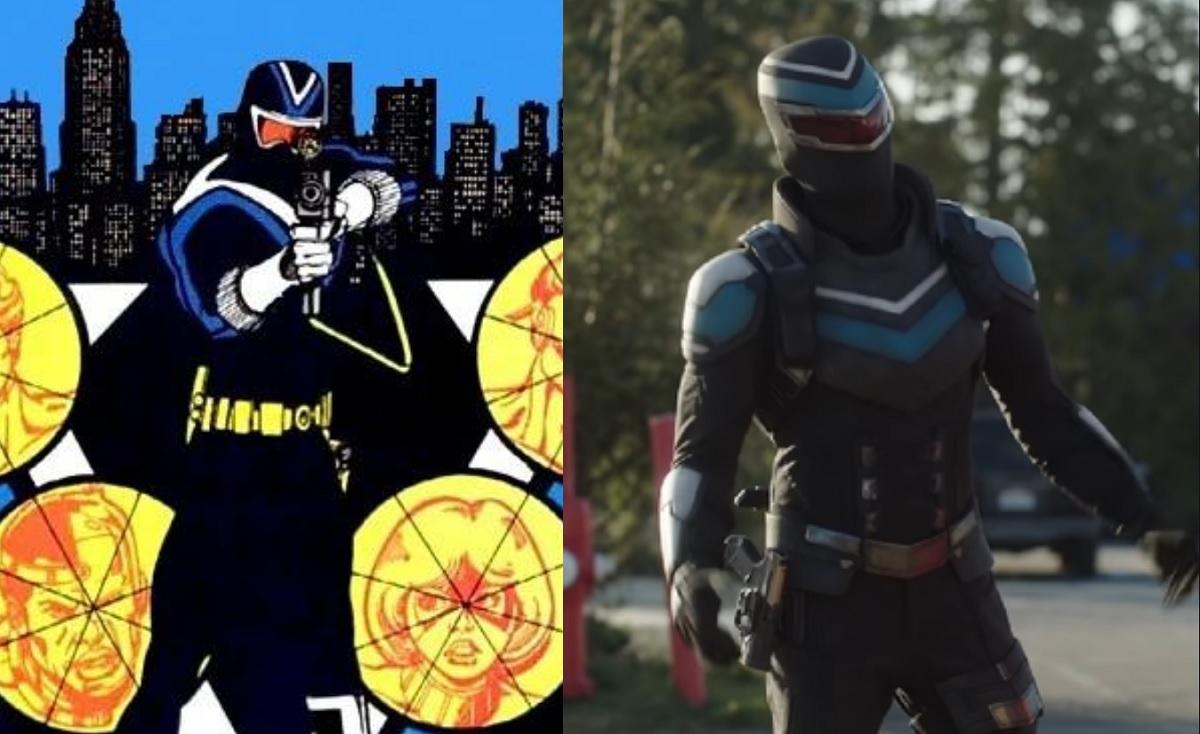 Calling Vigilante a loose cannon wouldn't be accurate, but his black-and-white moral code of vigilante justice lets him kill just about anyone in the name of good, not unlike his idol Peacemaker. Despite his status as a sociopath, he is shown to be sensitive and longing for companionship.
His comic book counterpart is a New York City attorney who pushes the limits of his "no-killing" rule. The "Vigilante" moniker has even been taken by several different individuals, including Adrian.
Article continues below advertisement
Emilia Harcourt (Jennifer Holland)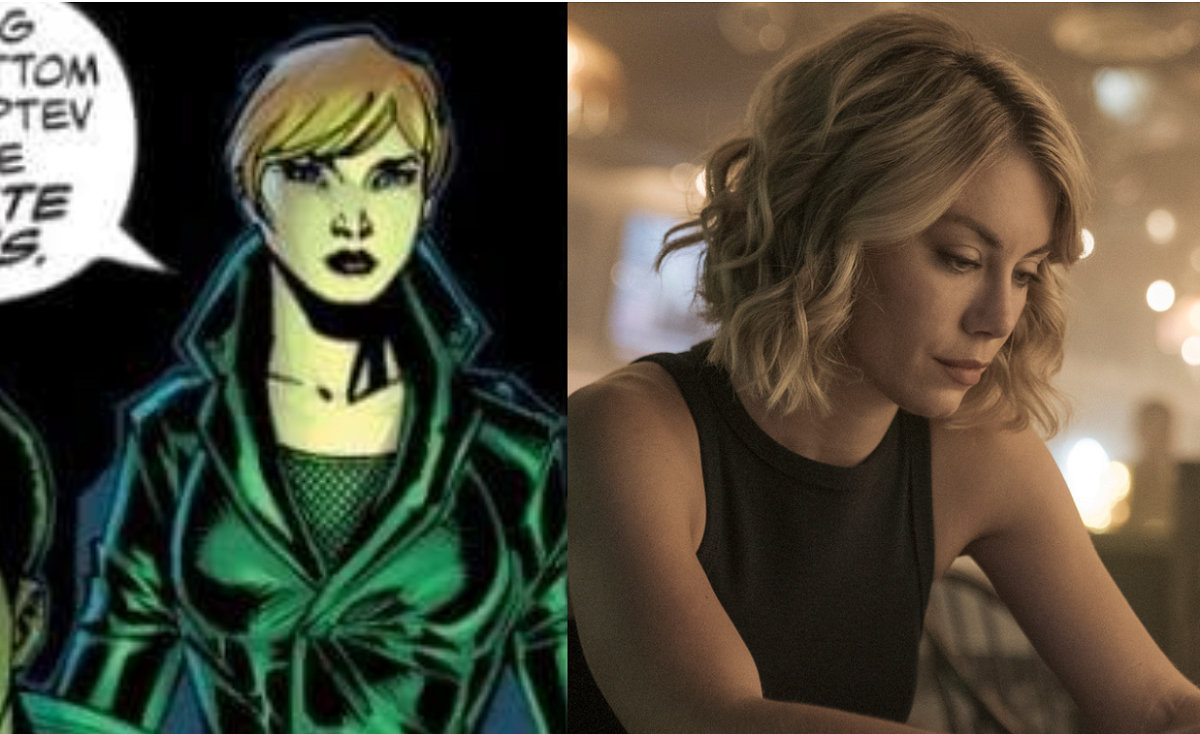 First introduced in The Suicide Squad, Harcourt is an A.R.G.U.S. agent who works under Amanda Waller. Aside from hunting down deadly Butterfly creatures, one of her most dangerous mission objectives is having to navigate around her teammates' nonsense, especially Peacemaker's misogyny.
She is a recurring minor character in the comics, still serving the same function as one of Waller's underlings. She currently lacks any sort of powers but is a capable A.R.G.U.S agent.
Article continues below advertisement
John Economos (Steve Agee)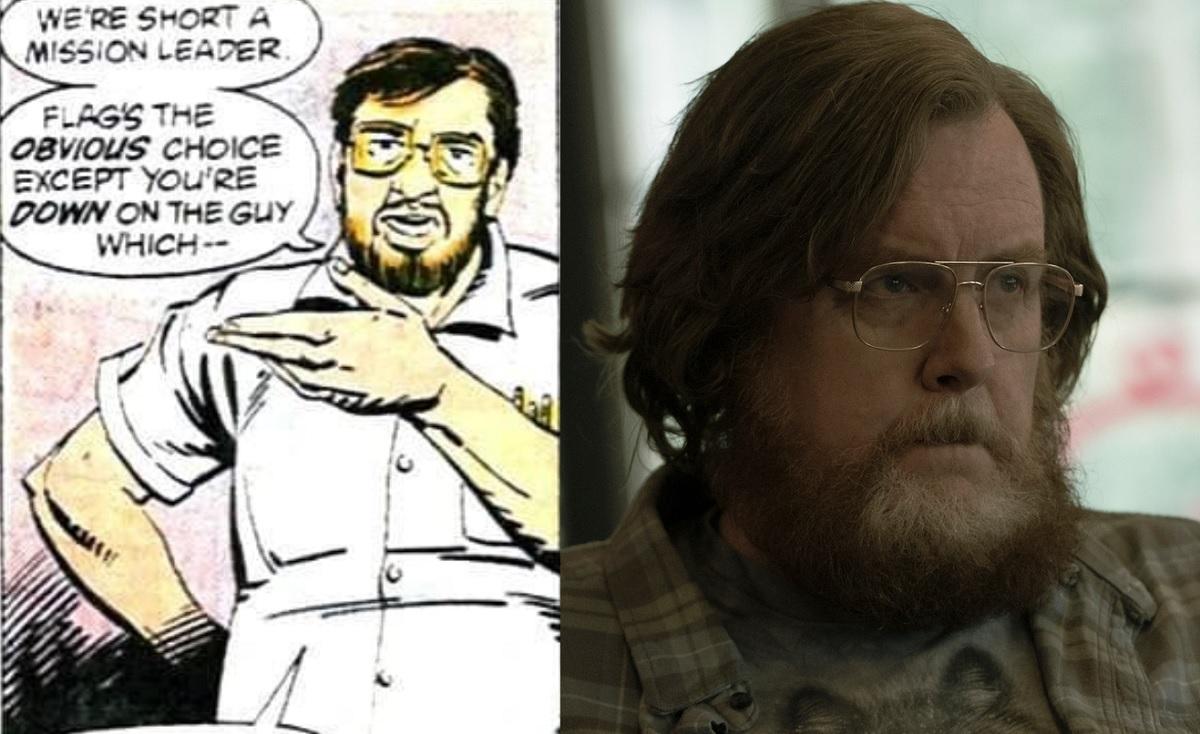 Like Harcourt, Economos first debuted in The Suicide Squad as tactical support for Task Force X. In Peacemaker, he provides the same kind of support while trying to survive being on the receiving end of Peacemaker's immature bullying.
As a notable departure, Economos in the comics serves as the warden of Belle Reve Penitentiary, the prison where Waller handpicks her newest recruits for a given Suicide Squad mission.
Article continues below advertisement
Clemson Murn (Chukwudi Iwuji)
Appointed by Waller as the leader of Project Butterfly, Murn is a mercenary who keeps his violent past mostly hidden from the rest of the team. Having a penchant for secrets, he is also one of the antagonistic Butterflies.
Like Adebayo, Murn has no confirmed comics equivalent, being another original character for Peacemaker. In an official Peacemaker podcast, actor Chukwudi Iwuji discussed the challenges and excitement of crafting the character's story while also stretching his acting chops.
Article continues below advertisement
"I love the acting challenge of being British-Nigerian and playing American parts ... even the name 'Clemson,' which is a very Southern name."
New episodes of Peacemaker premiere every Thursday on HBO Max.