'Peacemaker' Reveals Who Adopts the White Dragon Villain Alias
'Peacemaker' introduces the racist supervillain White Dragon to the DCEU. Let's discover who he is and examine his powers and what he fights for.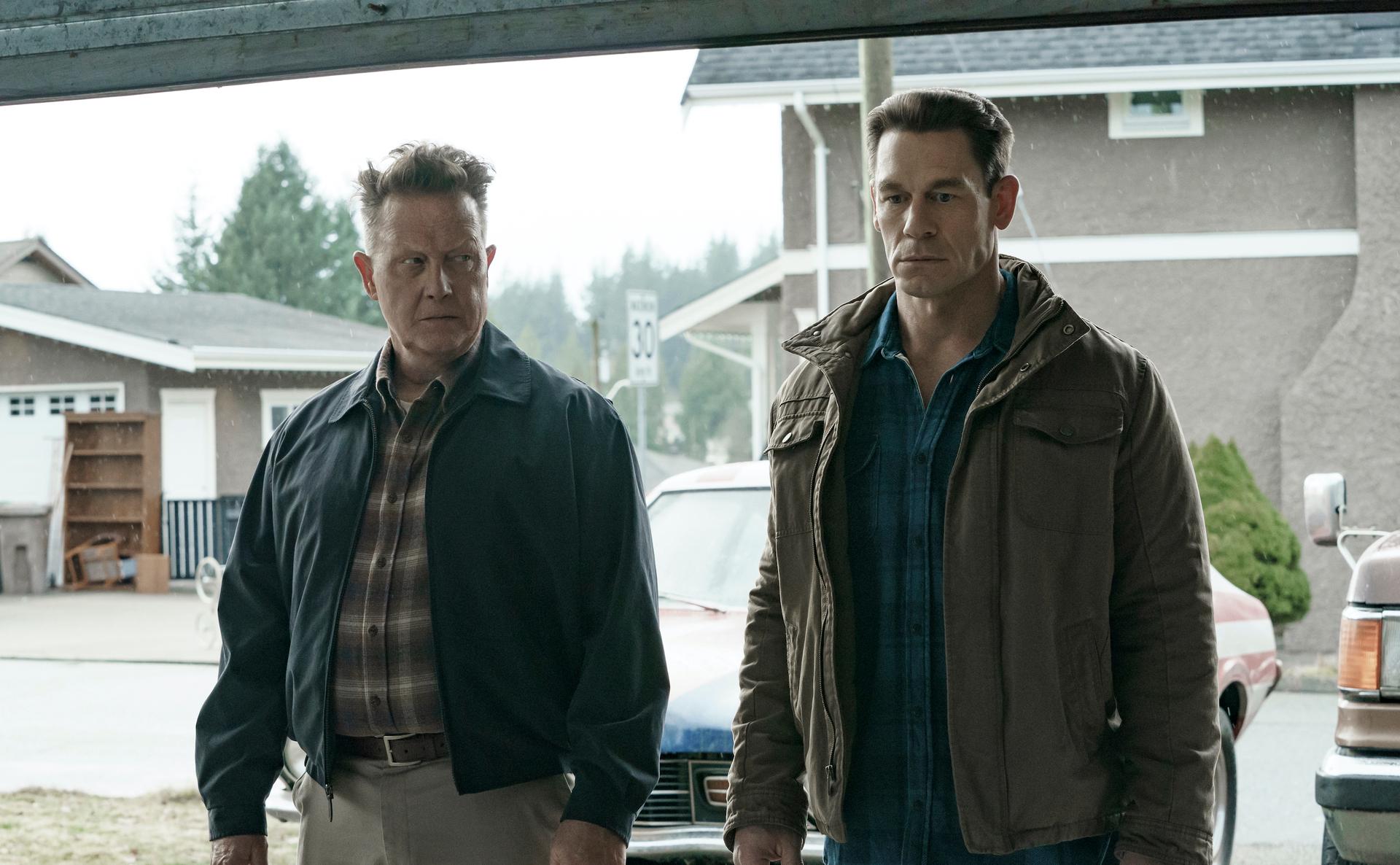 Spoiler alert: This article contains spoilers for the first two episodes of HBO Max's Peacemaker.
The DCEU is officially expanding with its first-ever television series, Peacemaker. The eight-episode superhero show acts as a spinoff of James Gunn's The Suicide Squad, continuing the story and exploring the origins of Peacemaker (John Cena), a patriotic murderer who believes in attaining peace no matter the costs — even if it means slaughtering all men, women, and children in his way.
Article continues below advertisement
As per his typical fashion, James Gunn loves exploring the more eccentric side of comic book characters (i.e., the Guardians of the Galaxy); this time around, he's resuming his venture into the obscure DC Comics characters, such as Vigilante (Freddie Stroma) and Judomaster (Nhut Le).
However, the most surprising character in the series is none other than White Dragon, who just so happens to have a close-knit connection to the titular anti-hero. Let's find out who he is, and remember, SPOILERS ahead!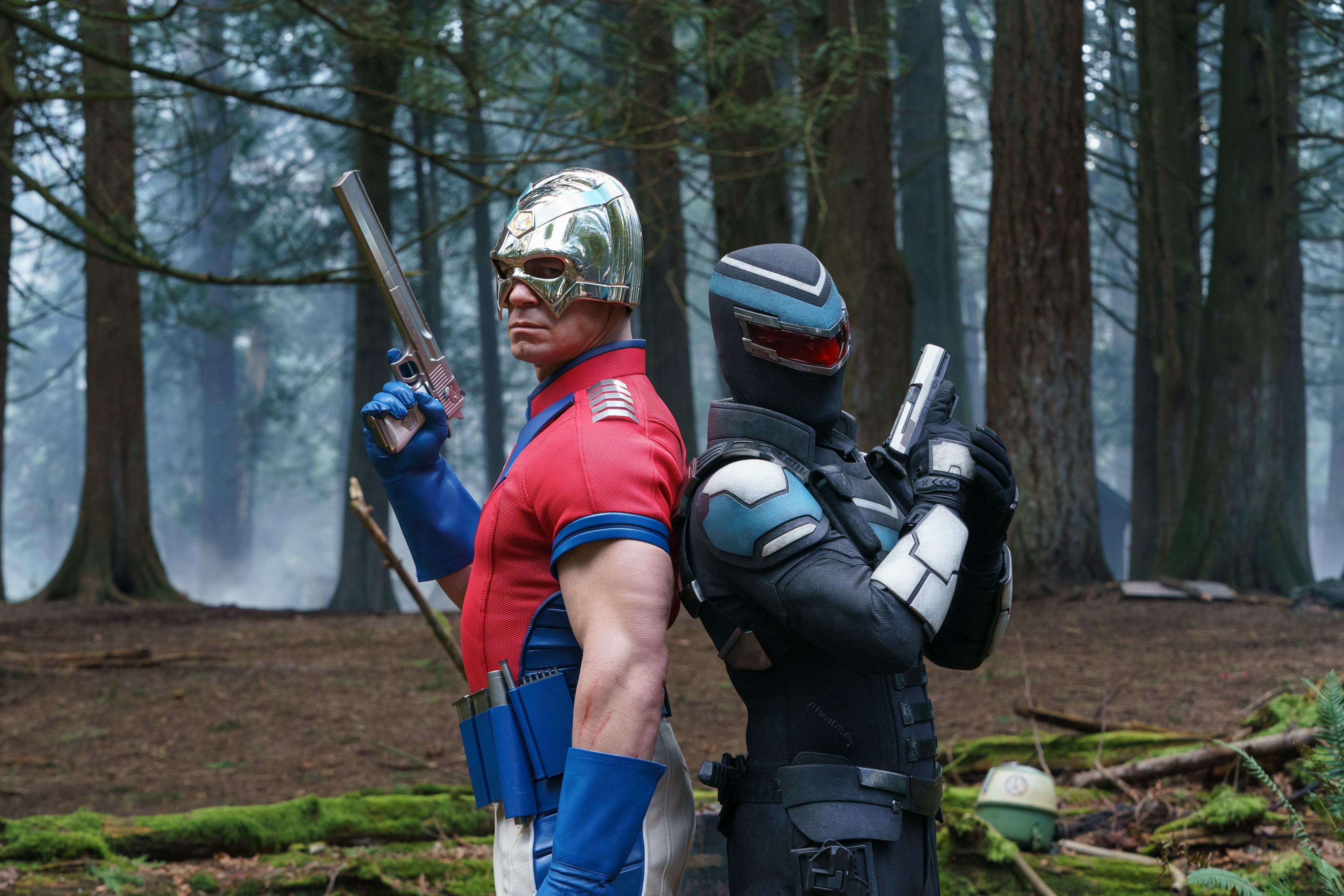 Article continues below advertisement
Who is White Dragon in 'Peacemaker'?
White Dragon first arrives in DC Comics in 1987's Suicide Squad #4. Created by John Ostrander and Luke McDonnell, White Dragon is a persona used by several supervillains, specifically those associated with racism and white supremacy. Not to mention, per the DC Fandom page, the name White Dragon references the Ku Klux Klan, aka the white supremacist terrorist group based in the United States.
The supervillains who've assumed the infamous White Dragon legacy include William Heller, a Neo-Nazi racist who funds and forms white supremacist groups. Another White Dragon iteration is Daniel Ducannon, a white supremacist racist who tries to eliminate minorities.
But, in the Peacemaker streaming series, White Dragon is none other than Peacemaker's hypermasculine racist father, August "Auggie" Smith (Robert Patrick).
Article continues below advertisement
Auggie's White Dragon reveal comes during Episode 2, in which the team of A.R.G.U.S. agents manages to keep Peacemaker, whose real name is Christopher Smith, out of jail for murder. Instead, John Economos (Steve Agee) changes Peacemaker's car and fingerprints to register under Auggie's identity; as a result, Auggie gets arrested for a murder he didn't commit.
While in prison, Auggie takes a seat on his favorite bench, and a group of white supremacists gather around him, hailing Auggie as the White Dragon.
Article continues below advertisement
What are White Dragon's powers?
If we're being honest, White Dragon doesn't have any unique powers — he's more so an experienced marksman and capable of handling close combat. Rather than his wickedness emanating from his existence as a metahuman, White Dragon's villainous purpose derives from his ideology, like Lex Luthor.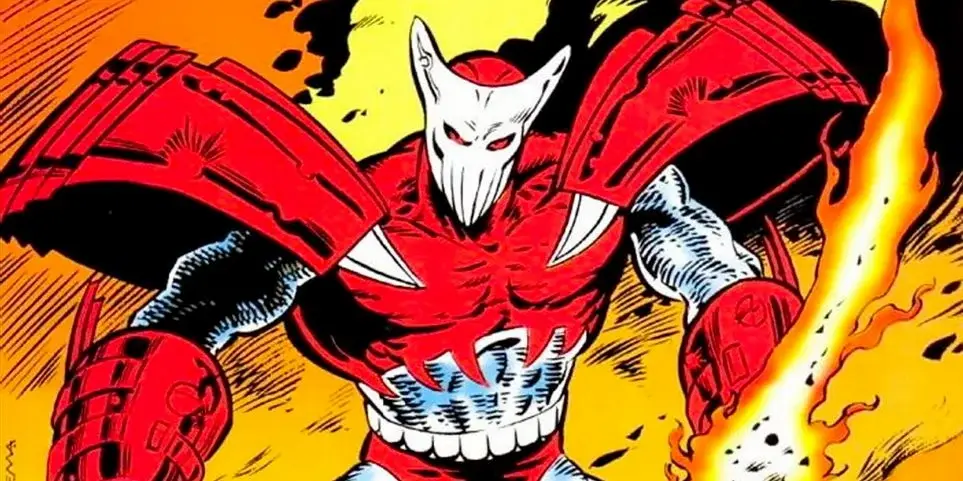 Article continues below advertisement
Based on what we've seen so far of Auggie in Peacemaker, it doesn't seem like he's suddenly going to develop superhuman powers. Like his White Dragon predecessors, Auggie will most likely create a white supremacist movement, with the help of his followers, that threatens all minorities.
So, how will this tie into the overall storyline with Project Butterfly? We aren't sure right now, but it's possible that the series contains two significant conflicts that must resolve by the end of Season 1. If that's the case, Peacemaker and his gang are in for a rude awakening.
The first three episodes of Peacemaker are now streaming exclusively on HBO Max. New episodes drop Wednesdays.