That Charlie the Gorilla Scene in 'Peacemaker' Might Actually Be a Thing From the Comics
Episode 4 of 'Peacemaker' seemed to make a big deal about a news story involving a gorilla named Charlie. But he might be from the comics!
Spoiler alert: this article contains spoilers for Peacemaker.
As the latest superhero show, Peacemaker certainly stands out from the rest. As part of the DC Extended Universe, the titular Peacemaker is obnoxious and offensive while carrying out his violent quest for peace. Peacemaker himself is obscure enough among the DC pantheon, and the show features several other C-listers that you might not expect. One of them just might come in the form of Charlie the Gorilla.
Article continues below advertisement
Peacemaker takes place shortly after the events of The Suicide Squad. After trying to readjust to life back home as a crimefighter, Peacemaker (John Cena) is recruited into Project Butterfly, a top-secret mission in which he must locate and eliminate butterfly-like creatures who have infiltrated society in human disguises. As Peacemaker tries to carry out his mission while facing his personal demons, he has run-ins with several more obscure DC characters — including a gorilla.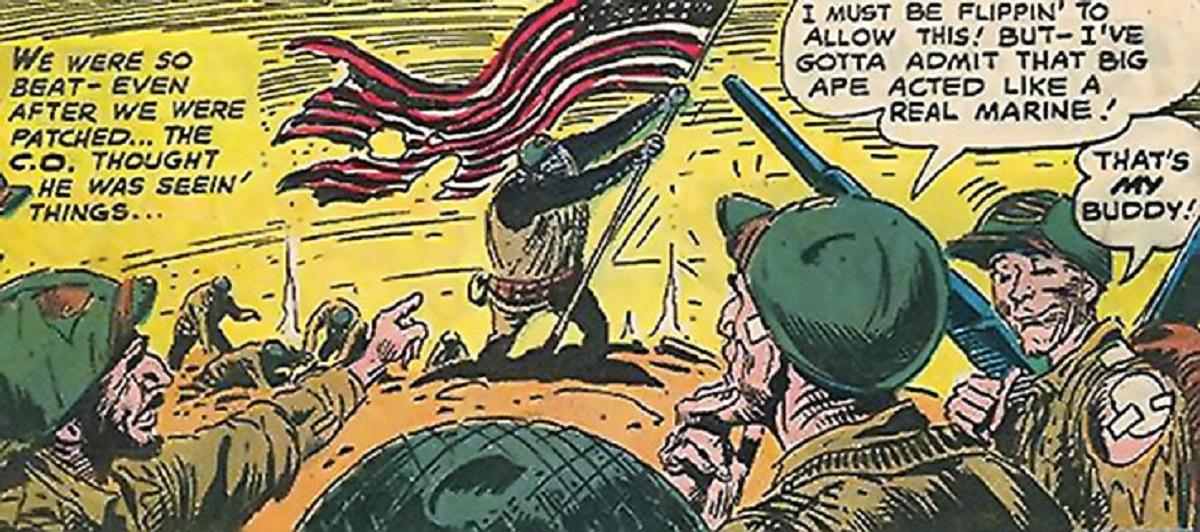 Article continues below advertisement
Who is Charlie the Gorilla in 'Peacemaker'?
Episode 4 of Peacemaker sees the anti-hero grappling with his troubled childhood while trying to connect with his Project Butterfly companions like Vigilante (Freddie Stroma) and Leota Adebayo (Danielle Brooks). In preparation for the rest of the mission, he decides to return home in order to arm himself with his personalized weapons and high-tech helmets. Forced to break into his father's house, he finds it suspiciously empty, with the television left on and playing the news.
While Peacemaker elects to ignore the news as he collects his weaponry, the camera lingers on the news report on screen, which is about a gorilla named Charlie who has escaped from the local zoo. The rest of the episode never refers back to the gorilla on the loose, but the report is impossible to ignore in the middle of it.
As much as Peacemaker loves putting DC's C-listers at the forefront, the show might be gearing up for one of the deepest pulls since Condiment Man in The Lego Batman Movie.
Article continues below advertisement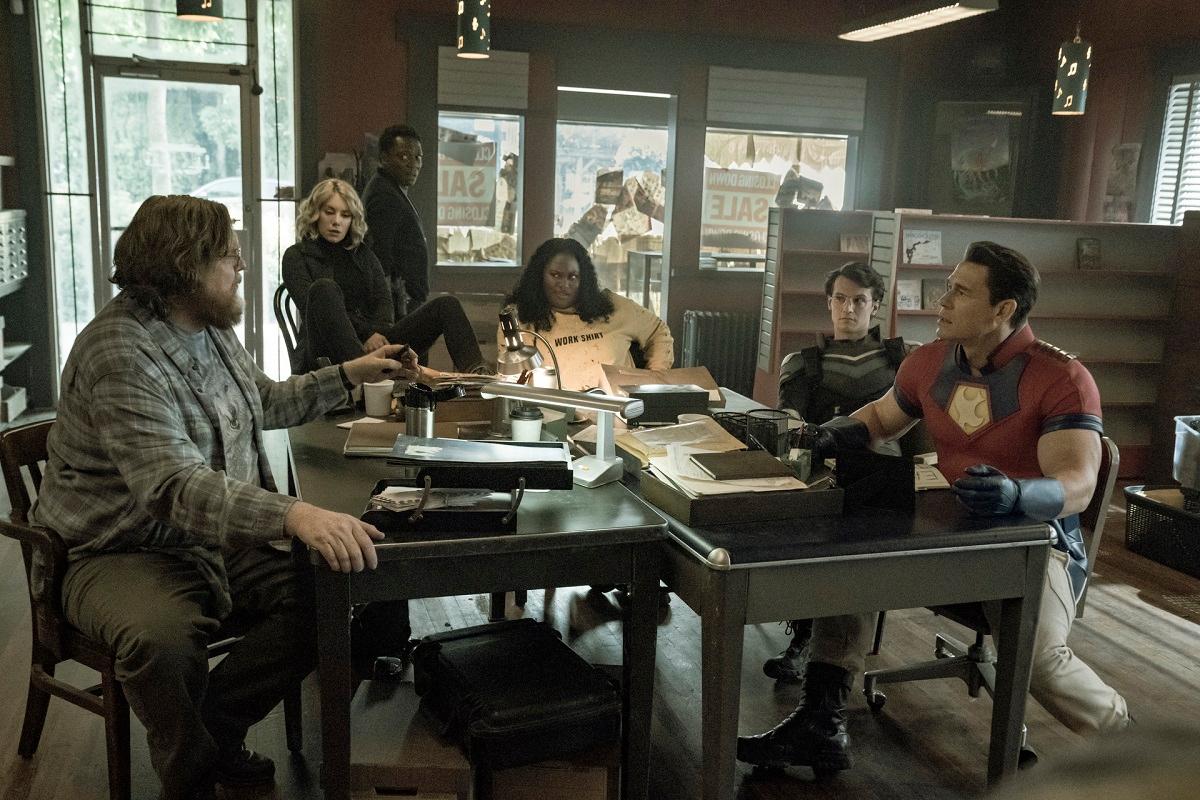 According to Writeups.org, there was indeed a gorilla named Charlie under the DC Comics label all the way back in 1966. Hardly a part of anyone's rogues's gallery, Charlie was a one-off character in a series called Star-Spangled War Stories. Though he isn't able to talk, he possesses a higher intelligence than most gorillas and receives expert US military combat training. He would go on to take down enemy forces in World War II. The character hasn't been featured in any comics since.
Considering the level of ridiculousness that Peacemaker is going for, it would certainly be well within the show's absurdist nature to include a military-trained gorilla to stand against the members of Project Butterfly. If anything, a Butterfly might take over Charlie the Gorilla and steer him toward combat.
But seriously though, we've gotta ask. What is with DC Comics and its trend of villainous gorillas?
New episodes of Peacemaker stream every Thursday on HBO Max.