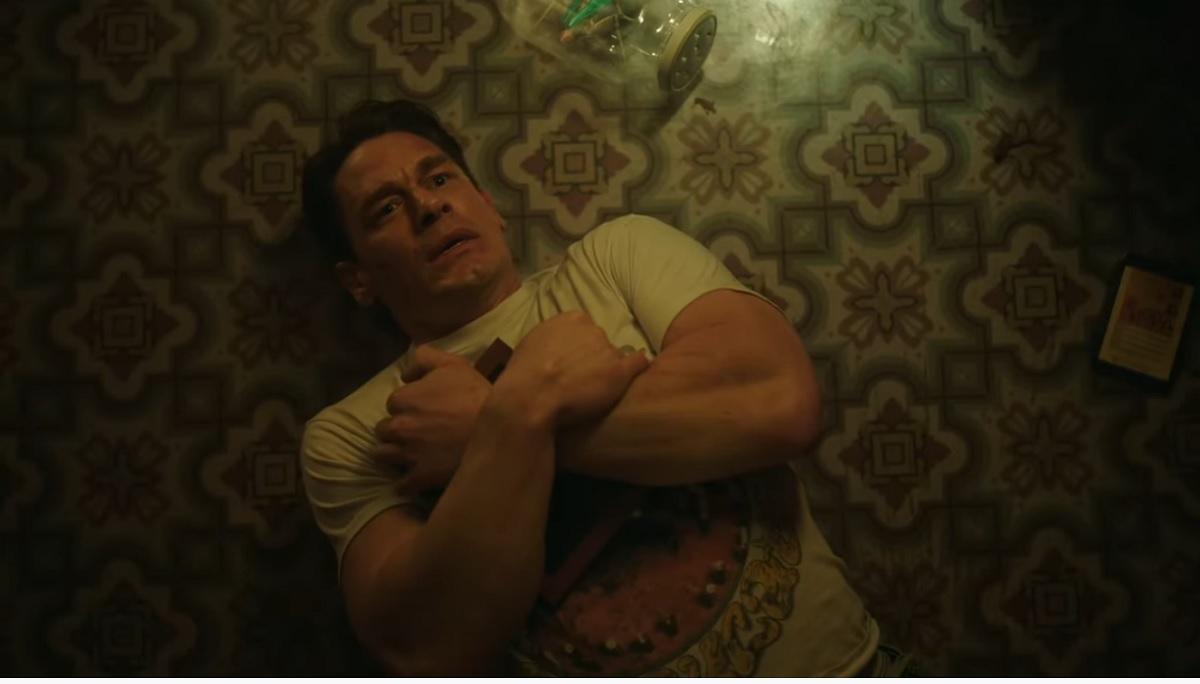 Peacemaker's Brother Seems to Be the Source of Plenty of Trauma for the Anti-Hero
Spoiler alert: This article contains spoilers for Peacemaker.
Every comic book character has an origin story, and Peacemaker's looks about as tragic as they come. As a glorified anti-hero, Christopher Smith (John Cena) is one of the most irreverent, obnoxious, and offensive characters that the DC Extended Universe has to offer. But as Leota Adebayo (Danielle Brooks) once pointed out, "There's something about him that seems sad." And much of it has to do with his brother.
Article continues below advertisement
Peacemaker picks up shortly after the events of The Suicide Squad. The titular anti-hero is recruited into another task force as part of Project Butterfly. Their mission is to locate and eliminate butterfly-like creatures that have taken human hosts as disguises. Throughout the series thus far, Peacemaker has had to confront his troubled past, violent moral code, and toxic masculinity. And Episode 4 gave us a brutal glimpse into that past of his. When it comes to his brother, it's not pretty.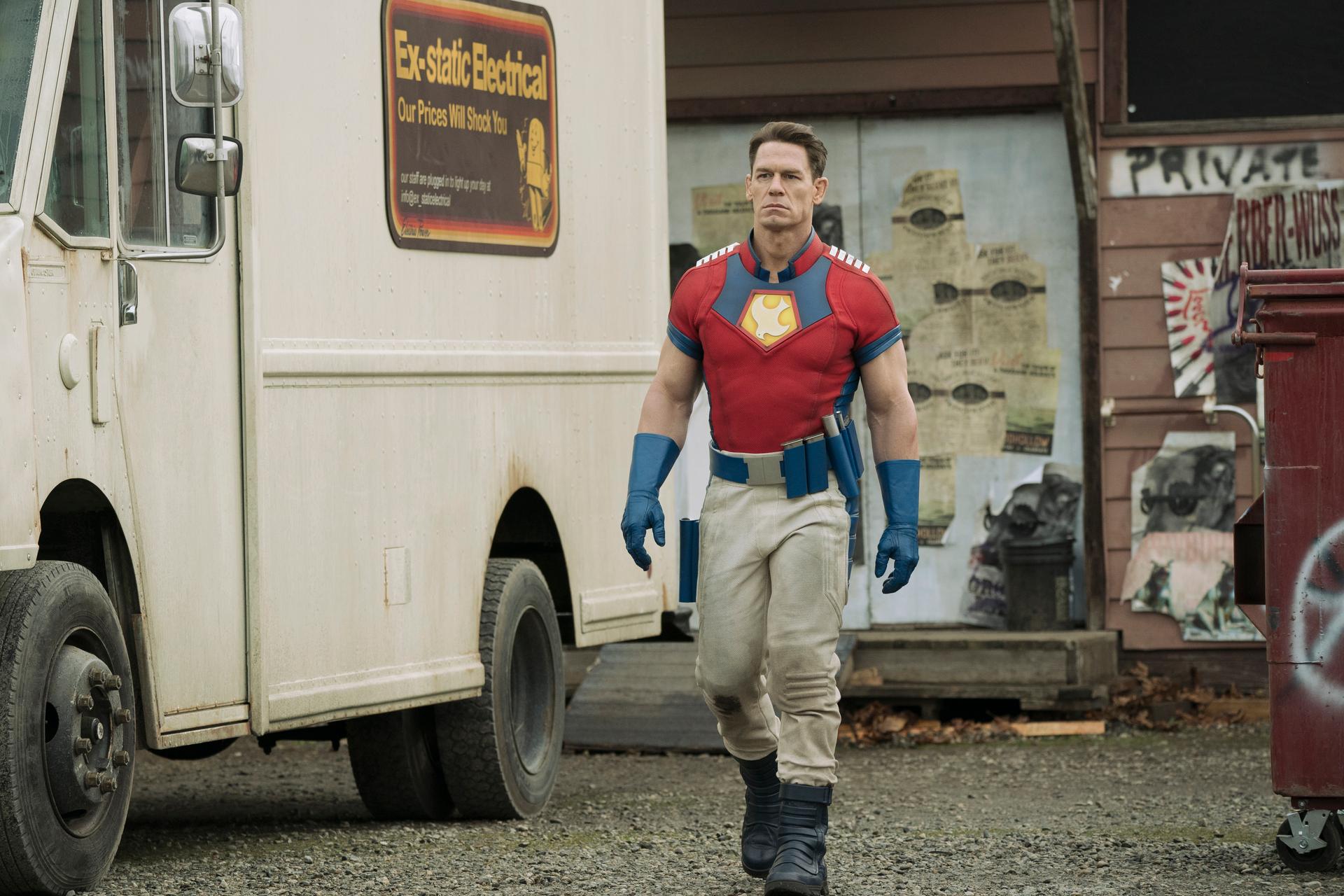 Article continues below advertisement
Who is Peacemaker's brother?
The second we get to know Peacemaker in the first episode, we can already see how strained his relationship is with his family. His father Auggie (Robert Patrick) greets him coldly after Peacemaker returns from his mission. His bigoted tendencies come forward almost immediately in his interactions with everyone, including his own son.
Those qualities are exacerbated when he is imprisoned for Peacemaker's actions and he gets a warm reception from the white inmates as the White Dragon.
That's to be expected from a father who taught his son how to kill from an early age. In Episode 4 of the series, Peacemaker recalls the violent upbringing he had killing people under his dad's tutelage. Despite his strained relationship with his father, he took many of his lessons to heart and became someone who loves peace so much that he's willing to kill for it.
But as tough as his father/son time was, his relationship with his brother seems to have left as big an impact on his life.
Article continues below advertisement
When we're first introduced to Peacemaker's brother, he remembers him somewhat fondly. Peacemaker recalls his older brother teaching him about babies in a crude and offensive manner. But as his teammates like Emilia Harcourt (Jennifer Holland) dig deeper into Peacemaker's past, they learn that not every memory he has of his brother is a good one.
According to Harcourt, Peacemaker had something to do with his brother's death as a child. And the memory of his grisly death still traumatizes him.
Article continues below advertisement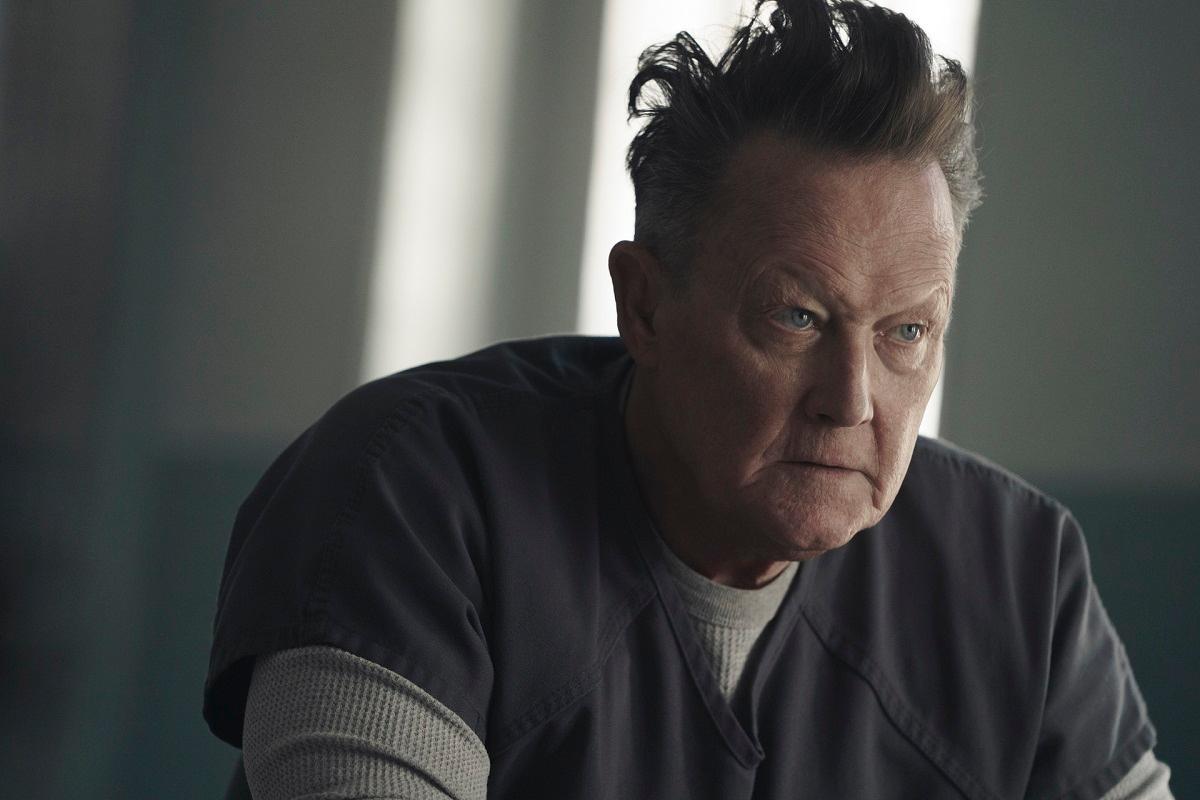 As tragic as his death was, we still don't know the whole story behind it. As Peacemaker tries to come to grips with his past and his worst behavior, more of his tragic origin story will likely come to light. In fact, since he's still haunted by murdering Rick Flag in The Suicide Squad, one might argue that his origin story is only just beginning.
New episodes of Peacemaker stream every Thursday on HBO Max.