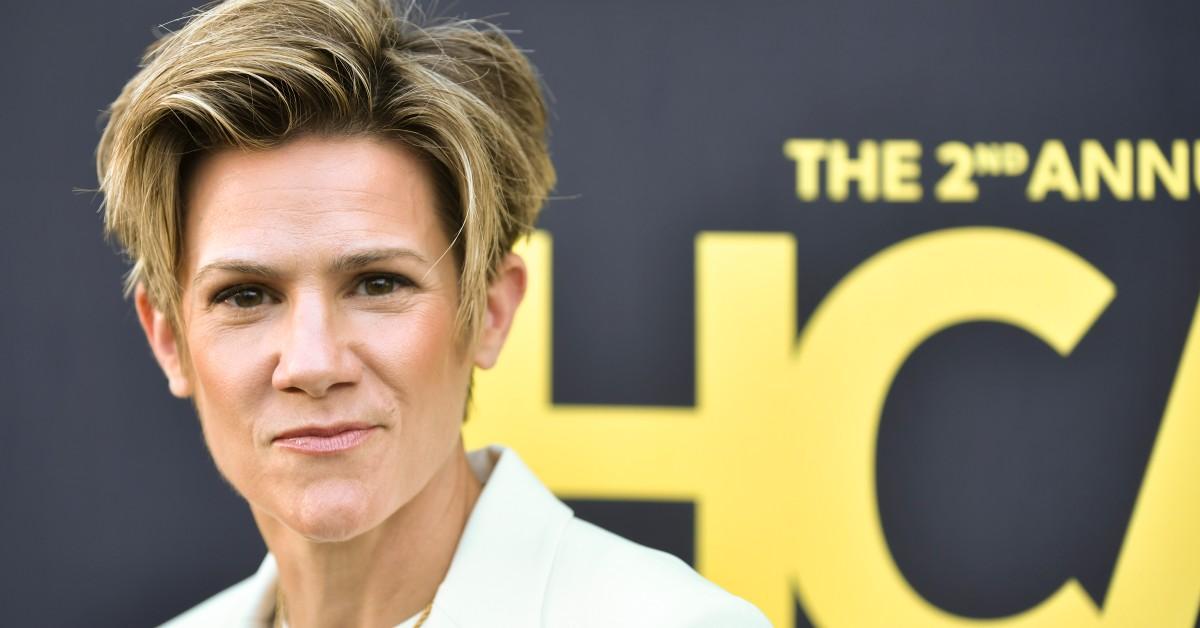 'A Million Little Things' Star Cameron Esposito Has Been Married Twice — Details
Standup comedian and 'A Million Little Things' star Cameron Esposito has been open about her experiences as a lesbian comedian. Is she married?
Spoiler Alert: This article contains spoilers for those who aren't caught up on Season 5 of A Million Little Things on ABC.
On the final season of A Million Little Things, standup comedian Cameron Esposito plays Katherine Kim's (Grace Park) new love interest. Greta.
After overcoming a slew of obstacles, the couple become engaged on the show.
Article continues below advertisement
Off-screen, Cameron is currently in her second marriage. So who was Cameron married to previously? Who is she with now?
We've got all the details for you here.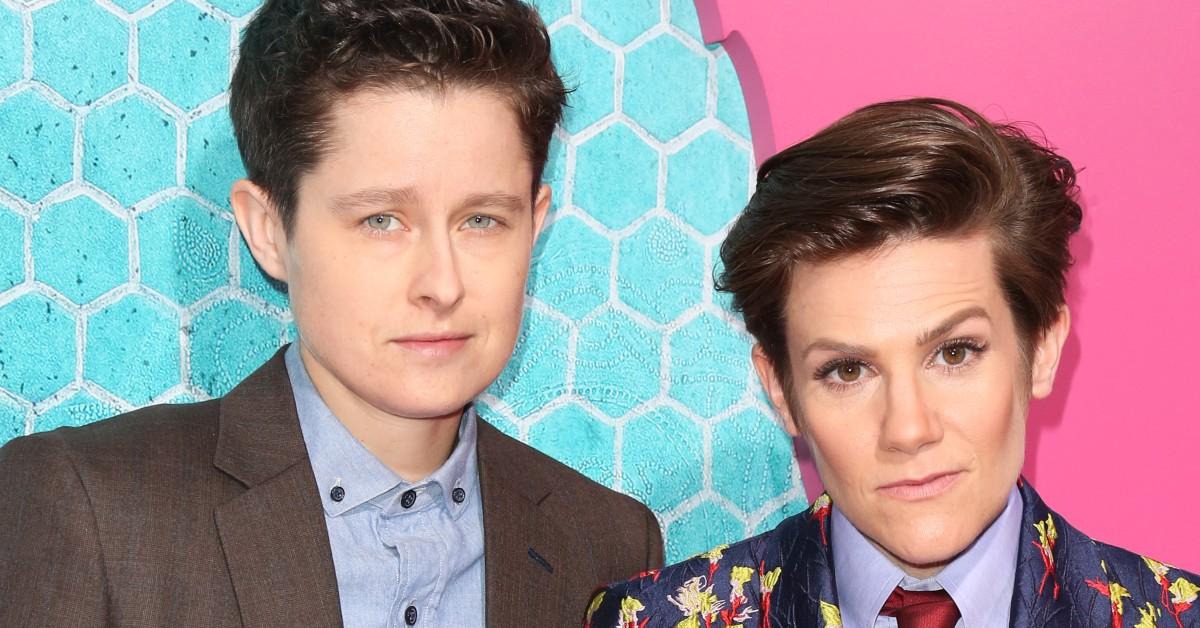 Article continues below advertisement
Cameron used to be married to fellow standup comedian River Butcher.
Cameron, who acknowledged in a past NPR interview that she "didn't know [she] was gay until [she turned 20]," married fellow standup comedian River Butcher in 2015.
(For context, River announced on their Twitter in 2021 that their name was River Butcher and their pronouns were he/him/they/them.) Two years before River and Cameron tied the knot, they started co-hosting the stand-up comedy podcast Put Your Hands Together (the podcast officially ended in July 2019).
Cameron and River were the couple who worked and played together, even starring in two seasons of a sitcom based on their lives called Take My Wife.
The pair even release a joint comedy album in 2016 called Back to Back. However, when it came to news of their divorce, the couple kept details relatively private.
Article continues below advertisement
Cameron wrote on her Twitter in August 2018 that "[River] & I are separating to live individual lives for a time. We care very much about each other & that's why we're doing this. We're gonna talk to our friends about it & be pretty private in public. Thanks for your kindness and understanding."
However, Cameron did manage to find love again! Who is Cameron's current wife?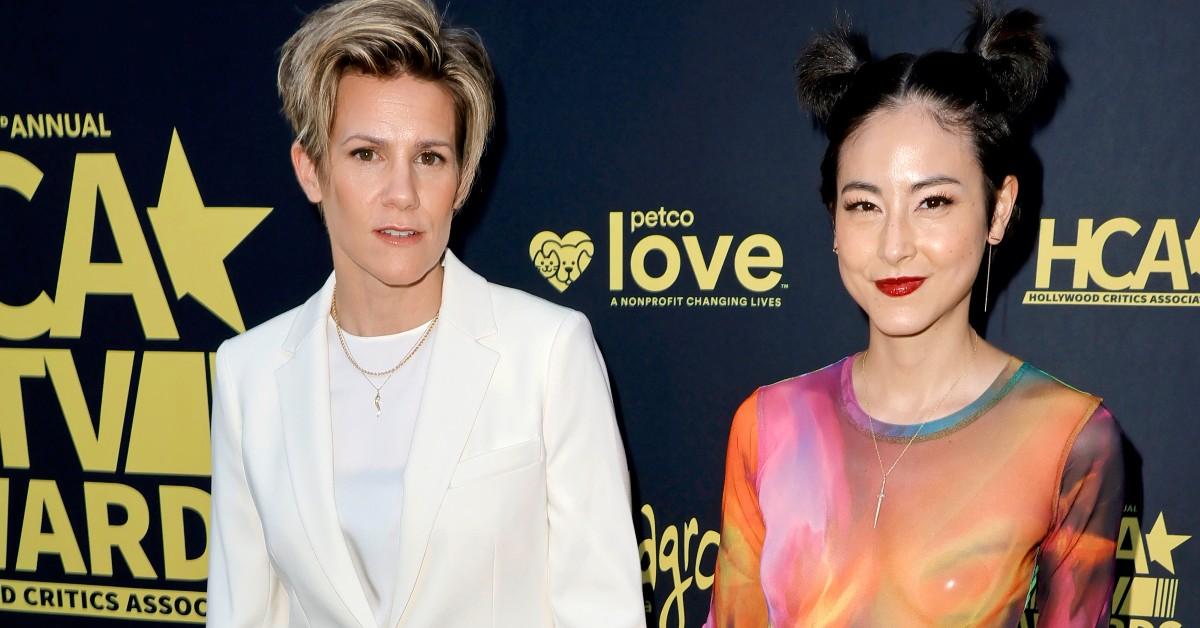 Article continues below advertisement
Cameron Esposito is currently married to Katy Nishimoto.
In 2021, Cameron married Katy Nishimoto, the senior editor of the Dial Press. Based on a heartwarming essay Cameron wrote about Katy for Refinery29, it sounds like they had known each other for a while, and that Katy supported Cameron when she was going through her divorce with River.
Cameron wrote in the essay how frightened she was for Katy's health during the COVID-19 pandemic, given that Katy had an autoimmune disease.
The comedian wrote, "At our relationship's start, the distance is part of what made things work; I needed time to attend to the process of divorce and take space for myself without relying on a new partner as my primary support system."
She appreciated how thoughtful Katy was, especially when Katy threw her a publication party for the launch of her memoir, Save Yourself.
Article continues below advertisement
Cameron added in her essay, "She is supportive and thoughtful, routinely doing things like ordering a giant HAPPY PUBLICATION DAY banner and decorating our apartment for a two-person, mid-quarantine launch party as a best possible stand in for the nationwide book tour I'd had planned for this week in a pre-quarantine world."
Cameron and Katy are still happily married to this day.
You can catch Cameron as Greta in new episodes of A Million Little Things. New episodes of the final season air Wednesdays at 10 p.m. EST on ABC.