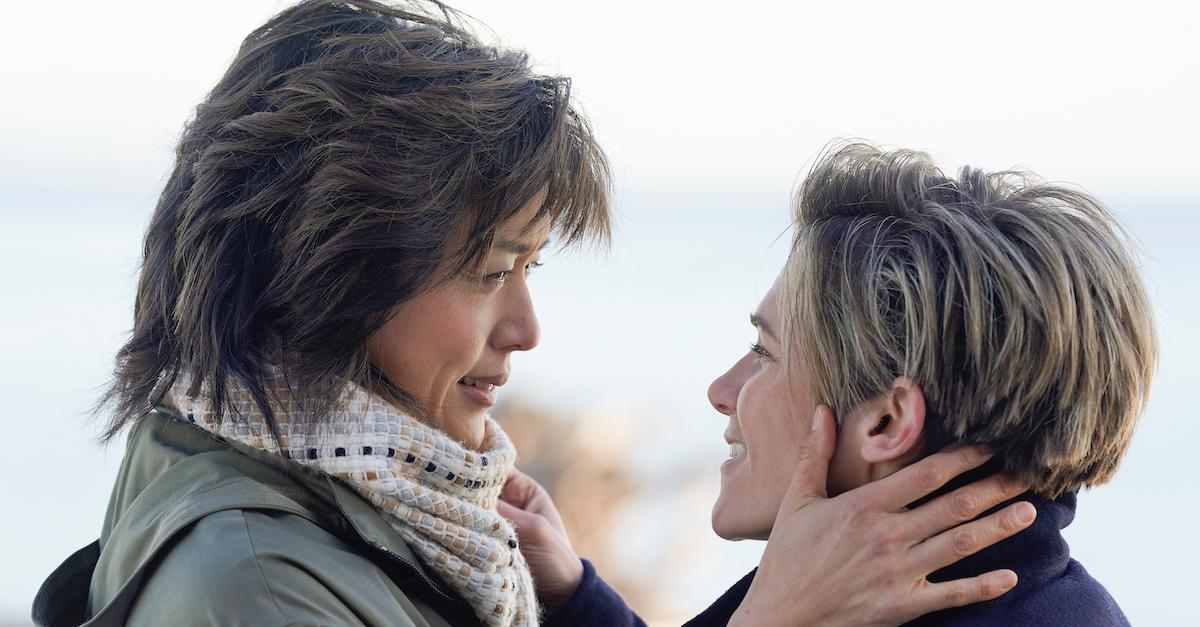 Katherine Embraces Her Sexuality in the Latest 'A Million Little Things' Episode
Spoiler alert: This article contains spoilers for A Million Little Things Season 5, Episode 6.
In the final season of A Million Little Things, every character's storyline is getting tied up in a neat little bow. One of those characters is Katherine Kim (Grace Park), who's come a long way from her Season 1 persona. When A Million Little Things began, Katherine was working out her marriage issues with Eddie (David Giuntoli), a recovering alcoholic who's also the father of her children.
Article continues below advertisement
But by Season 5, Katherine has not only moved on from Eddie, but she seems to have moved on from men entirely! While many of us are wondering if Katherine is gay now, we should also remember that sexuality is a spectrum. But where exactly does Katherine fall on that spectrum after the events of A Million Little Things Season 5, Episode 6? Is she gay?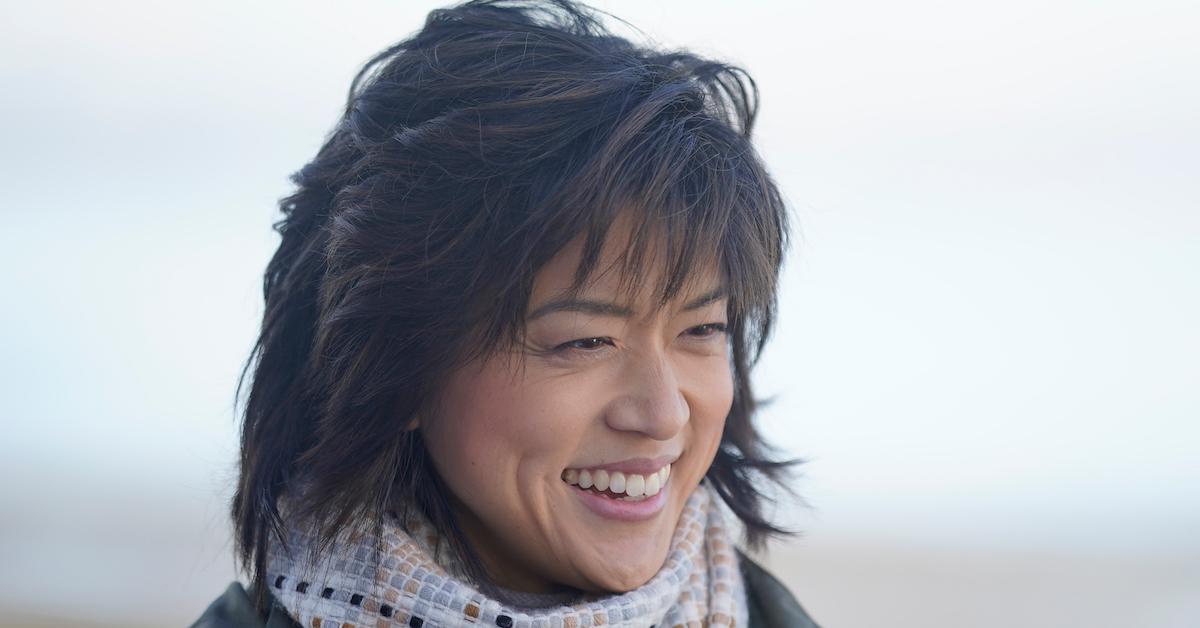 Article continues below advertisement
Is Katherine gay in 'A Million Little Things'? Her sexuality isn't named in the series.
In A Million Little Things, Katherine goes on a journey of discovering her sexuality. Once she and Eddie officially call it quits, Shanice Williamson (Nikiva Dionne) opens Katherine up to the possibility of being queer. Shanice shares in Season 4 that after her divorce, she dated a woman, and Katherine realizes that she has some romantic feelings for Shanice. The two share a romantic and intimate kiss, but their timing never seems to work out.
As Katherine decides to explore her attraction to women amidst her own divorce, she thinks back to when her friend, Greta Strobe (Cameron Esposito), came out in high school. Katherine has regrets about how she handled the situation, so in order to reconcile with her own sexuality, she needs to first reconcile with Greta. Once they reconnect, sparks fly.
Article continues below advertisement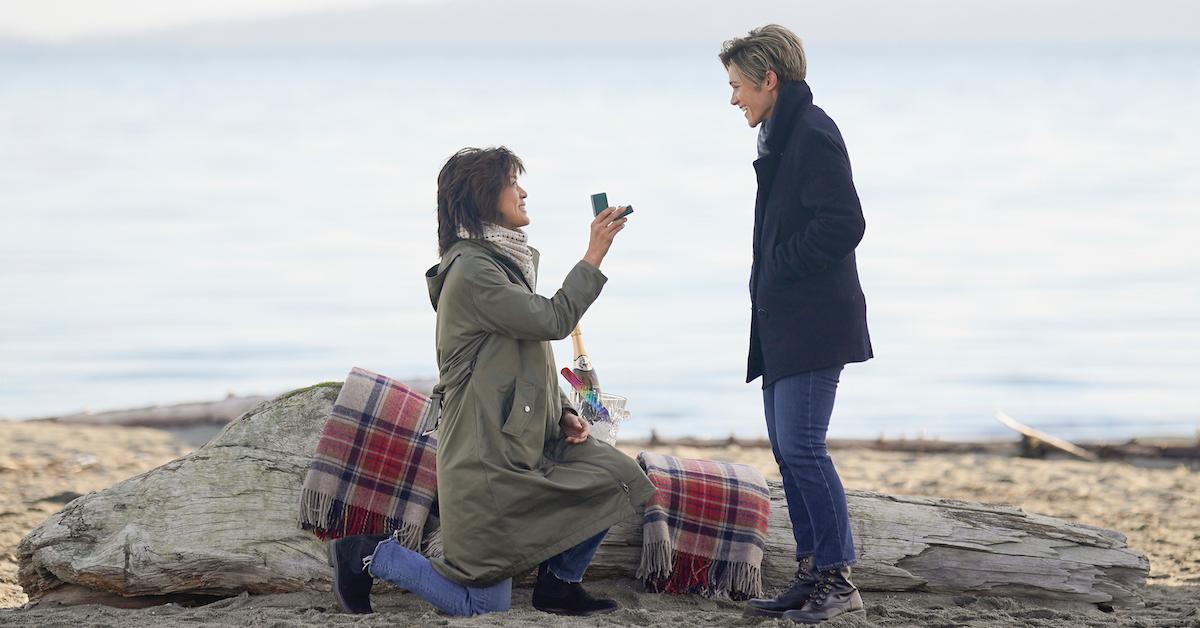 As Katherine comes to terms with her sexuality, she has trouble opening up with the people close to her: Greta, Shanice, Eddie, and her children. But by Season 5, Greta and Katherine are living together, ready to take the next steps. So, in Episode 6, titled "Mic Drop," Katherine takes Greta to the beach where Greta asked Katherine to the homecoming dance during high school. But this time, Katherine does the asking. She gets down on one knee and asks Greta to marry her.
Article continues below advertisement
Does this mean that Katherine is gay? Not necessarily. She's certainly queer, but just like Katherine doesn't define her sexuality in A Million Little Things, we don't have to define it either. She could be gay, bisexual, pansexual, demisexual, queer, or any other identifier. In fact, she doesn't have to identify as any type of sexuality. In the wise words of Lin-Manuel Miranda, "Love is love is love."
Grace Park, who plays Katherine, hasn't discussed her sexuality publicly.
In television and movies, many actors who play LGBTQ+ characters can be pressured to come out, which isn't always ethical. In the case of A Million Little Things, Grace Park portrays Katherine. Grace is married to a realtor named Phil Kim, and they've been together since 2004. Even still, Grace's definition of her sexuality is for her and her alone to know and define.
Article continues below advertisement
Cameron Esposito, on the other hand, who plays Katherine's future wife, is married to a woman named Katy Nishimoto. Cameron has discussed her sexuality in comedy specials and interviews.
"I look like a woman that doesn't sleep with men because I am a lesbian, and that's one of the biggest parts," Cameron said in a 2015 comedy special. "And if you're a lesbian, you're not bummed about it. I cannot tell you this strongly enough. Like, this look, this is on purpose. To attract women."
When it comes down to it, whether or not someone is gay is their own private experience, but it's still important for Katherine's story to be told.
New episodes of A Million Little Things air every Wednesday at 10 p.m. EST on ABC.