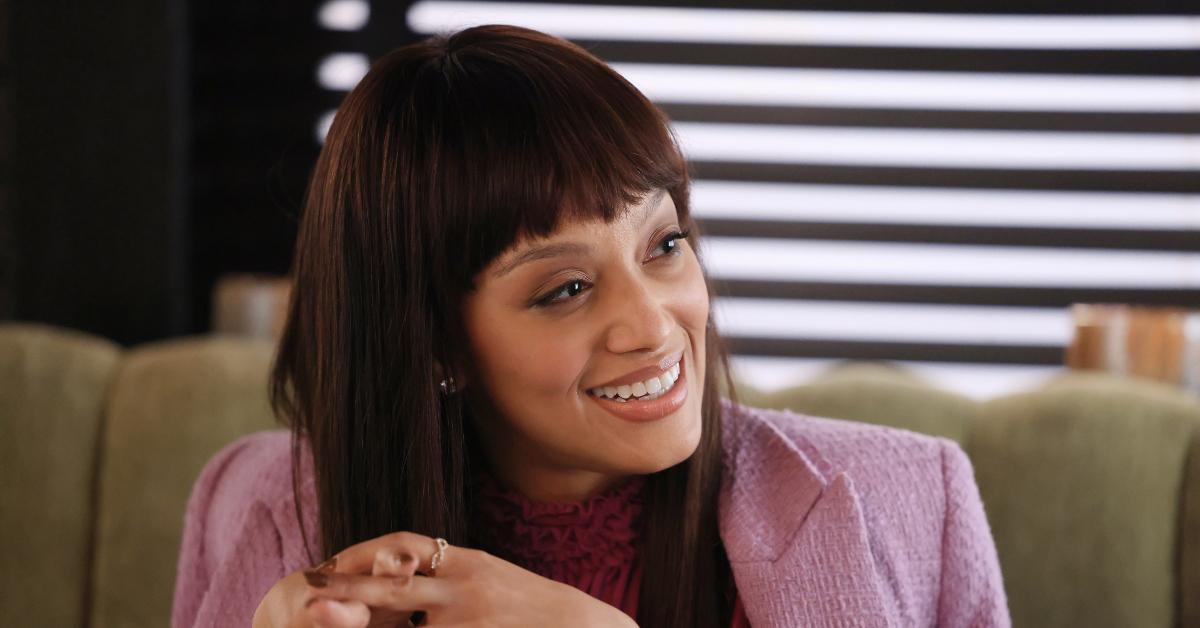 Fans Think Shanice Is Katherine's New Love Interest on 'A Million Little Things' — Are They Right?
Longtime fans of A Million Little Things will attest that Katherine (Grace Park) and Eddie's (David Giuntoli) saga was a rollercoaster of emotions, to say the least. In addition to Eddie's infidelity and his ongoing addiction to Vicodin, Katherine struggled with her feelings for Alan (Terry Chen). Before long, it became clear their relationship was hanging by a thread — so their divorce was no surprise to viewers.
Article continues below advertisement
In fact, many were happy to see Katherine finally find her voice after her split with her ex-husband. Now that the two have ended their decade-long marriage, fans are excited to see her dip her toe back into the dating pool. Recent episodes suggest that Katherine may have already met a new potential love interest.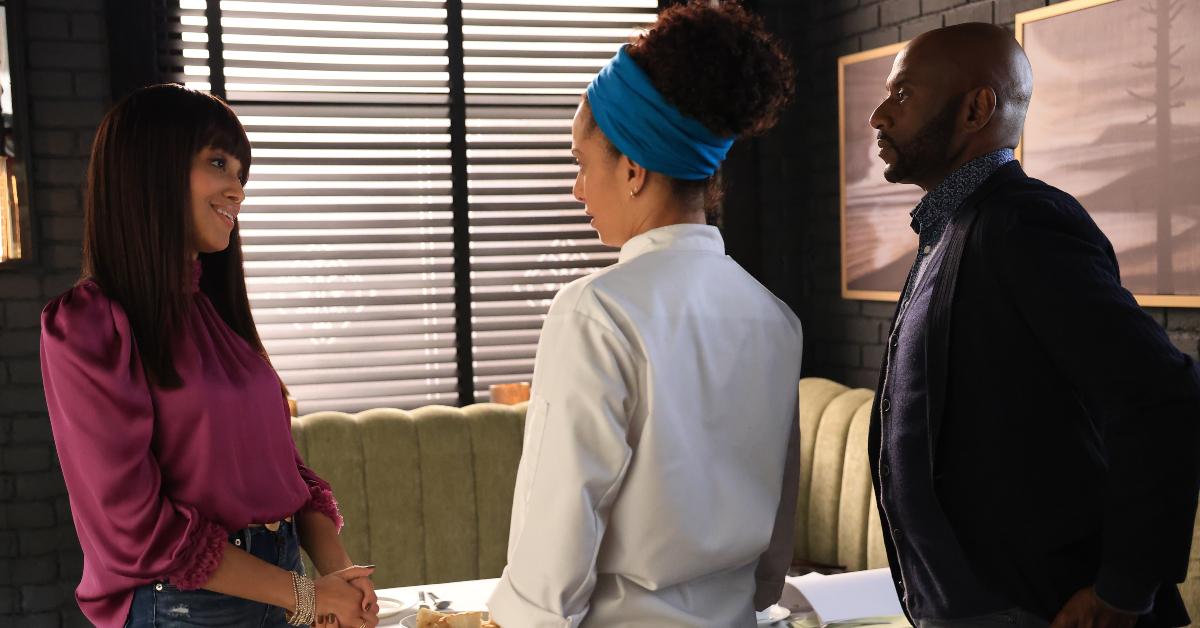 Article continues below advertisement
Who is Shanice on 'A Million Little Things'? Meet Katherine's new love interest.
Shanice (S.W.A.T and Insecure actress Nikiva Dionne) made her debut on "Writings on the Wall" in Season 3, shortly after Eddie's accident. Frequently described as high-maintenance, Shanice is a high-profile actress whose credits include Days of Our Lives and the fictional Clear Water Down.
In "Game Night," Shanice tags along for Katherine's divorce celebration, which, unfortunately, did not end well. Although her friends are eager to uplift her spirits during the tough time, Katherine asserts that she is still processing and not quite ready to party just yet. After the dust settles, Shanice gives Katherine a shoulder to cry on.
Article continues below advertisement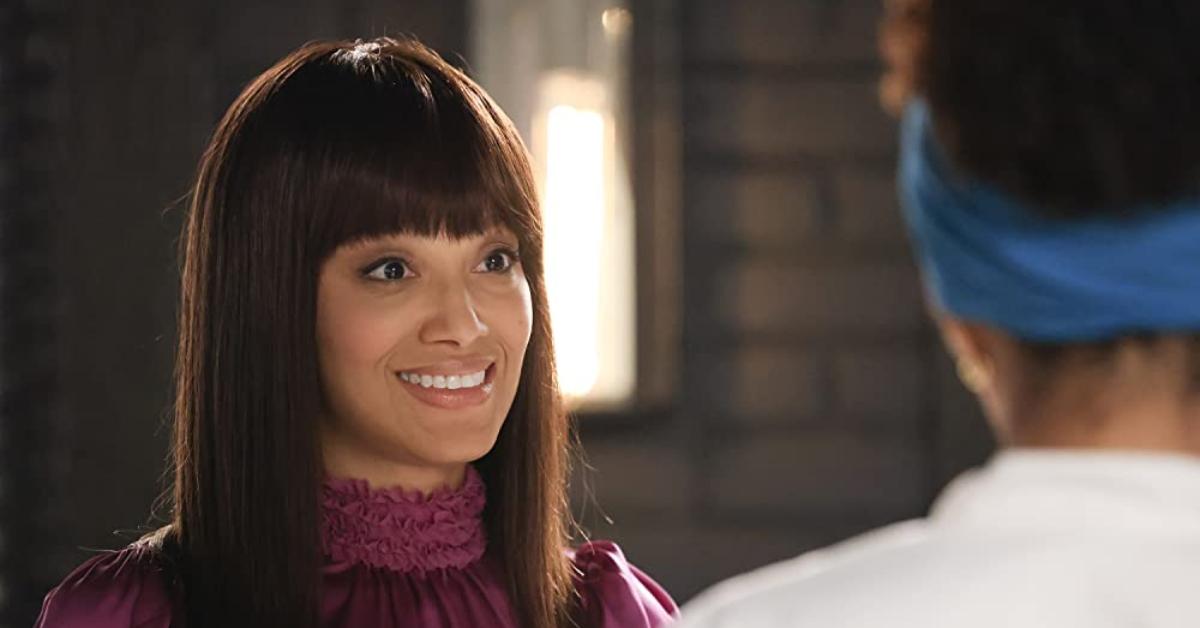 It is then when the two share an intimate moment, and Katherine admits that she's been living a lie for the sake of her family. According to Katherine, her mother doesn't even know she wears pants. Their conversation leads viewers to believe that Shanice may have finally gotten her out of her shell. But do they end up getting together?
Article continues below advertisement
Will Shanice and Katherine get together in Season 4 of 'A Million Little Things'?
It's unlikely that Katherine would leave one relationship just to jump into another, but fans hope that the couple's budding romance comes full circle in the future.
In an interview with TVLine ahead of the Season 4 premiere, showrunner DJ Nash teased what's to come for Katherine and Eddie in the upcoming season. "I'm excited to see them date. When we started our series, the only single people on the show were Gary and Maggie and they were sort of the couple that you would be least OK with them not being together," he explained.
Article continues below advertisement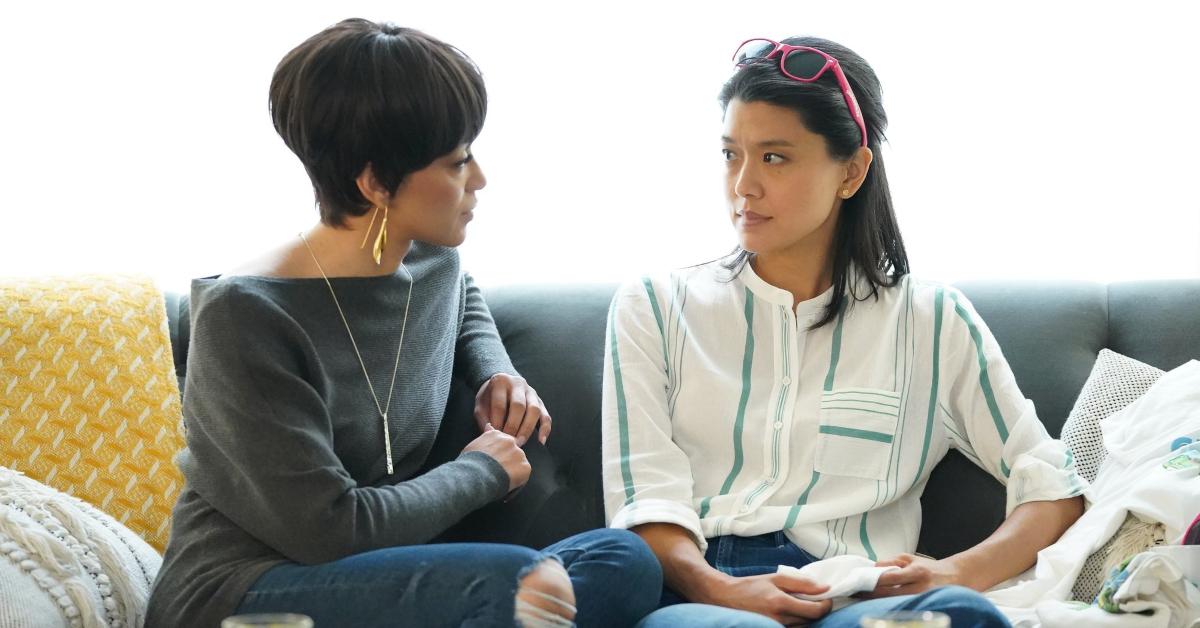 Since the show's premiere, we've seen several relationships come undone. But that doesn't mean that the cast of A Million Little Things has given up on love just yet.
DJ added, "I think now we really do have quite a few single people on the show and [we can] see how they support each other through that and how friends can be like wingmen for you, but also be a safety net for you, the people who give you the courage to walk on onto life's stage, because you know they're waiting in the wings."
You can catch new episodes of A Million Little Things Wednesdays at 10 p.m. EST on ABC.