Will Katherine and Greta Try for a Baby in 'A Million Little Things' Finale?
Could ABC's 'A Million Little Things' finale include baby news for Katherine and Greta? Fans believe the newlyweds might soon start a family.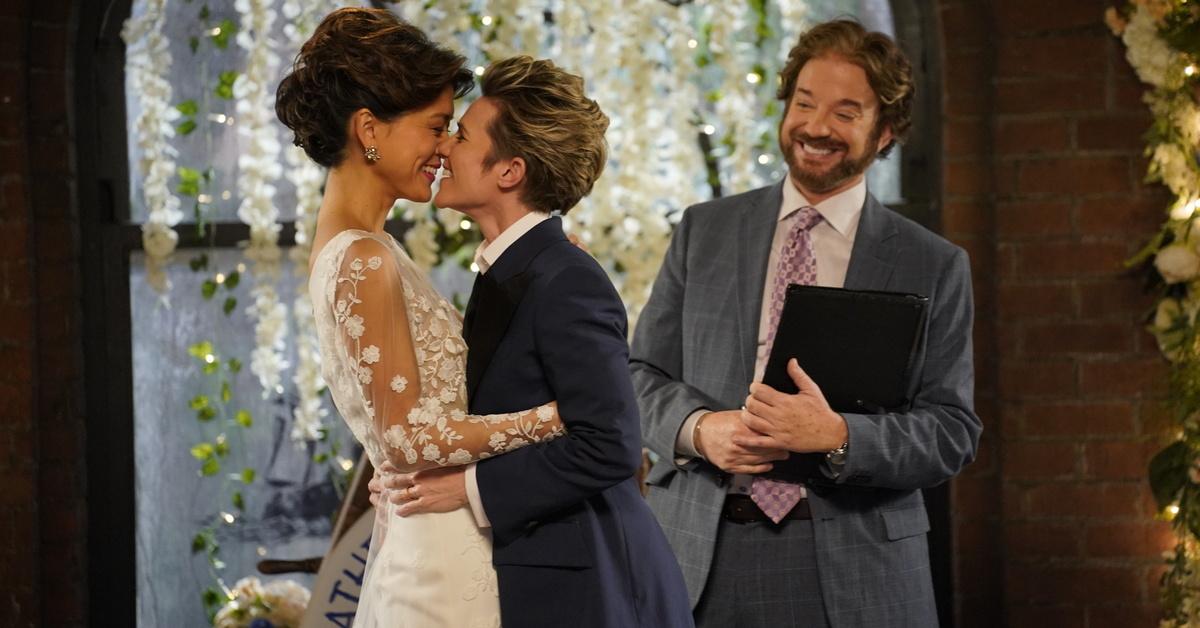 WARNING: This article contains spoilers for A Million Little Things Season 5, Episode 11, "Ironic" and Season 5, Episode 12, "Tough Stuff."
ABC's drama series A Million Little Things is about to come to an end, so there are big story developments coming left and right. In Season 5, Episode 11, "Ironic," Katherine Kim (played by Grace Park) tied the knot with her best friend turned love interest Greta Strobe (Cameron Esposito) in front of their family and friends. But some fans believe that might not be their only major life change.
Article continues below advertisement
Now that Katherine and Greta are married, viewers have started speculating about what's next for the couple. And a moment in the teaser for Season 5, Episode 12, "Tough Stuff" plays right into their speculation. With just a few episodes left, is it possible that A Million Little Things will see Katherine and Greta decide to have a baby? Read on to learn why it could happen.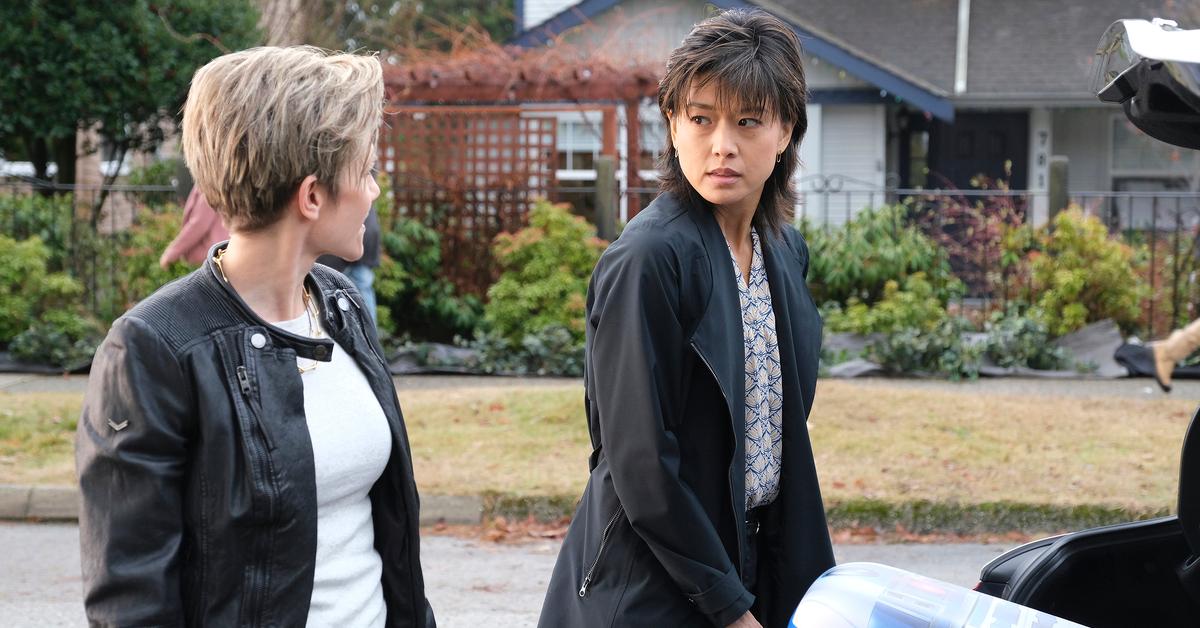 Article continues below advertisement
'A Million Little Things' suggests that Katherine and Greta could decide to start a family.
Once TV couples tie the knot, many shows then start discussing the possibility of children. It particularly makes sense on A Million Little Things, which is focused on relationships and family. Several characters have kids, including Katherine, who shares son Theo (portrayed by Tristan Byon) with ex-husband Eddie Saville (David Giuntoli).
In Season 5, Episode 12, "Tough Stuff," Katherine is seen finding out that Greta has cryogenically frozen some of her eggs.
The episode's official synopsis also says that "Katherine and Greta explore options for the future."
Viewers have put those two points together and believe they'll discuss using Greta's eggs to have a child. It might seem like a big step forward when they just got married, but with the series finale airing on May 3, 2023, the show has limited time to pursue that idea.
Article continues below advertisement
Viewers want the 'A Million Little Things' finale to have a happy ending.
Katherine and Greta deciding to have a baby would also fit perfectly with what fans are looking for from the A Million Little Things finale. It's great news to share with their loved ones, and viewers have already made clear that they're desperate for Katherine, Greta and the rest of the gang to get a positive sendoff.
They're particularly concerned about Gary Mendez (James Roday Rodriguez), as "Tough Stuff" reveals that his cancer has spread.
Article continues below advertisement
"I hate to end the series with a bad taste in my mouth," viewer Tricia told TVLine. "Everyone has been through so much [that] I hope they get the happy ending they deserve."
Other commenters shared her hope that Gary will survive the series finale, particularly since it would send a hopeful message after the show started with Jon Dixon's (Ron Livingston) death.
Series finales often include something meaningful to leave the audience on, so Katherine and Greta's baby news would give fans an idea of where they'll go in the future, even if it's not going to be played out on-screen.
But with A Million Little Things coming down to one last big episode, this fan theory has a lot pointing in its favor.
A Million Little Things airs Wednesdays at 10:00 p.m. on ABC, with the series finale on May 3, 2022. Past episodes are streaming on Hulu.