Ashley's Whereabouts Are Still an 'a Million Little Things' Mystery Amid Its Series Finale
Ashley from 'A Million Little Things' has been M.I.A. since the Season 1 finale. Will she return for the series finale? Here's what we know.
During its five-season run, ABC's A Million Little Things has given its fans plenty of tears, laughs, and drama. However, those who've watched the cathartic series from the pilot episode are aware the friend group we've grown to know and love has been grieving the person that brought them together, Jon Dixon (Ron Livingston), since day one of the series.
In AMLT's first episode, Jon died by suicide after jumping off his work office's balcony. Jon's assistant, Ashley, played by Christina Ochoa, was the first to discover what he did.
Article continues below advertisement
Throughout Season 1, Ashley helped uncover the mystery of why Jon left his wife Delilah (Stephanie Szostak) and their children, Danny (Chance Hurstfield) and Sophie (Lizzy Greene).
Ashley vanished after Season 1 and hasn't appeared in the series since. So, what happened to Ashley on A Milion Little Things? Will she come back to wrap up the show? We've got the scoop below!
Article continues below advertisement
What happened to Ashley on 'A Million Little Things'? She kept Jon's secrets in Season 1.
After Season 1, Ep. 1 of A Million Little Things, Jon's family friends Rome (Romany Malco), Regina (Christina Moses), Eddie (David Giuntoli), Katherine (Grace Park), and Gary (James Roday Rodriguez) searched for reasons why Jon died the way he did.
As the season continued, several scenes showed Ashley uncovering some of Jon's secrets, like a hidden apartment, a mountain of debt, and a life insurance policy he created for Eddie, Rome, Gary, and a friend from his past, Barbara Morgan.
In the Season 1 finale, "Goodbye," Ashley admitted using Jon's secret life insurance policy to cover his debt. Then, Ashley left Boston for Spain, and the conclusion shows Jon bought Ashley a one-way ticket before he died.
Article continues below advertisement
In a flashback scene from the days leading up to Jon's death, he and Ashley discussed her visiting Spain and seeing the place where her grandparents grew up.
Since Ashley booked her trip to Spain, Jon's former assistant has been M.I.A. She didn't appear in Season 2 and hasn't been mentioned by Jon's friends and family over the last four seasons. However, AMLT's showrunner and creator, DJ Nash, never confirmed that Ashley was gone for good.
Article continues below advertisement
"Good or bad, our show is a soap," DJ explained of Ashley's exit to TVLine in 2019. "On some great soaps, things happen, and people come back."
"We sent [Ashley] away, but maybe she comes back knowing a lot of Spanish," he continued. "I think it's a pretty safe bet to say that Ashley is not completely out of the picture."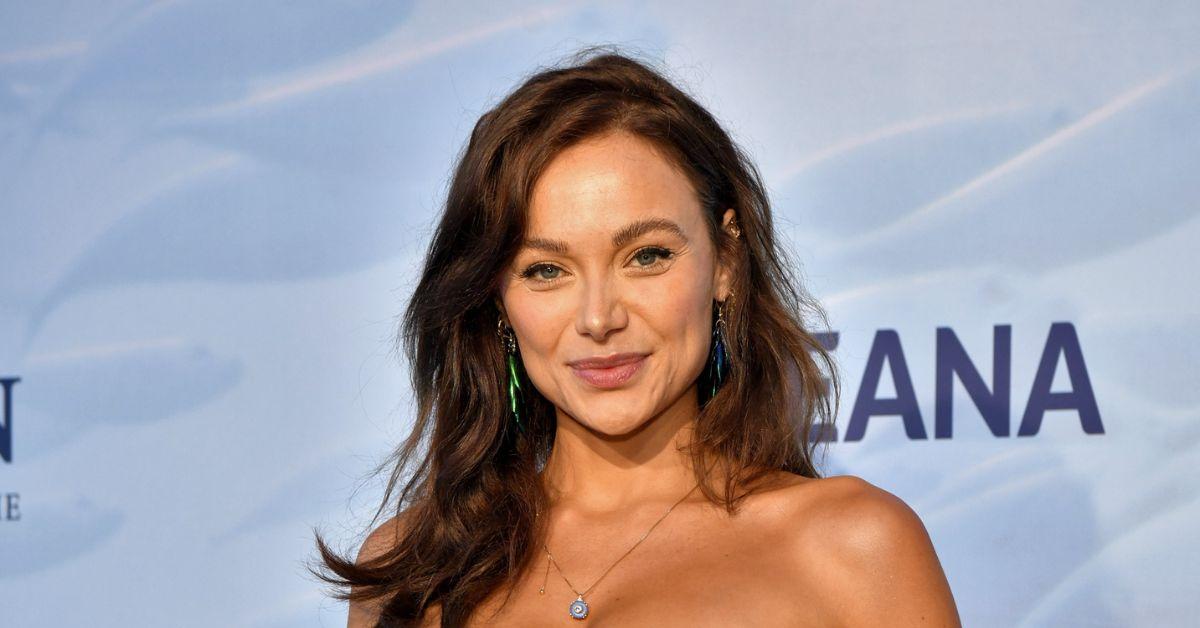 Article continues below advertisement
Is Christina Ochoa returning as Ashley in the 'A Million Little Things' final season?
While DJ gave fans some hope of Ashley's return in 2019, it doesn't seem like there have been any concrete plans to bring the character back into the fold. As A Million Little Things prepares for its series finale on Wednesday, May 7, 2023, the show has seemingly focused on the drama that unfolded after Ashley left.
However, Season 5 has brought back several characters from past seasons that have helped (or hurt) the characters along the way.
Article continues below advertisement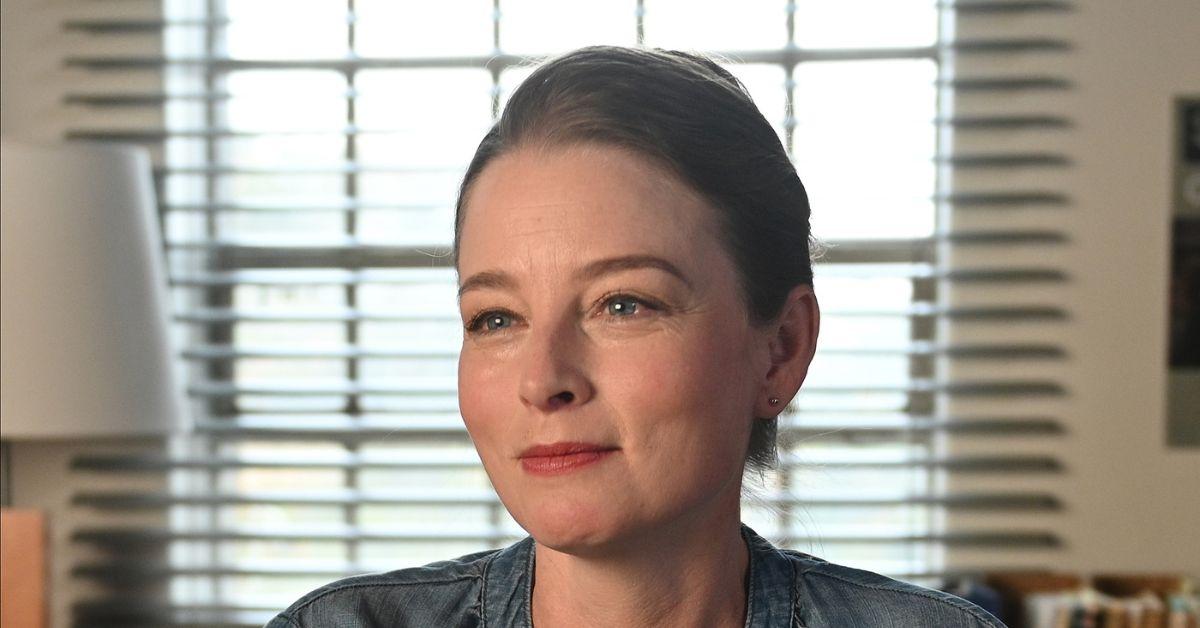 AMLT also brought back Nicole (Rachel Nichols), the woman who hit Eddie with her car in Season 2, ultimately paralyzing him. So, if these characters could come back, there's undoubtedly room for Ashley!
Although Ashley could return, it's unclear if the actor who plays her, Christina Ochoa, will have the time. After leaving A Million Little Things in 2019, the Barcelona, Spain native has been booked and busy with other TV and movie roles, including the upcoming Fight Another Day with Jim Belushi.
A Million Little Things airs Wednesdays at 10 p.m. EST on ABC.