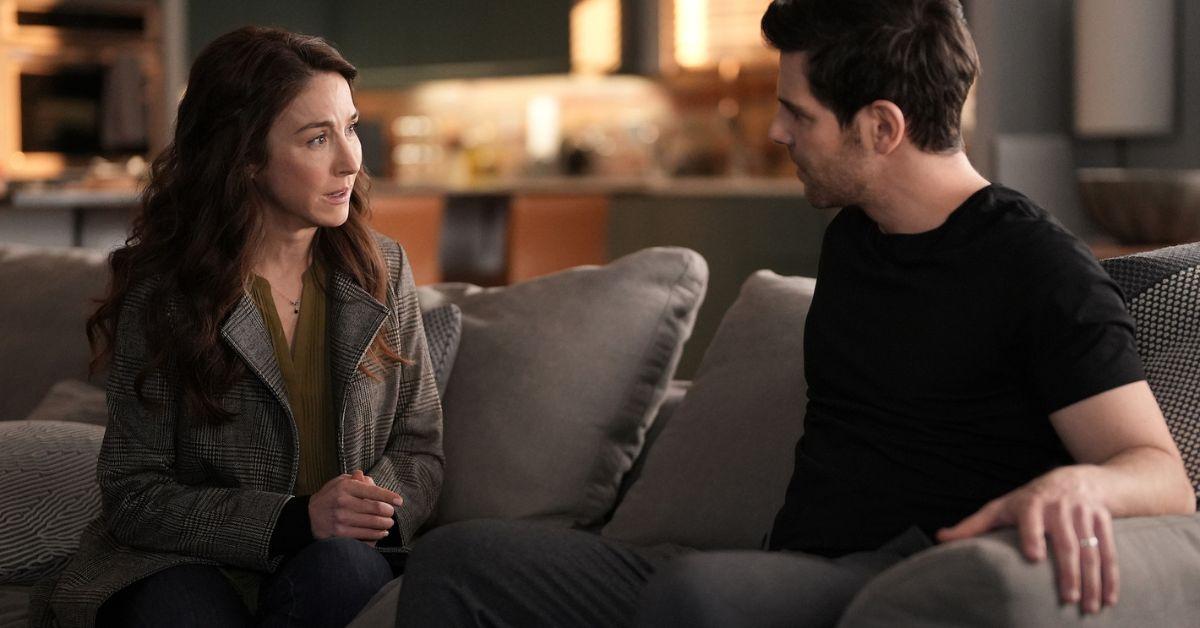 Anna's Time in Jail Was Short on 'A Million Little Things' — What Did She Do?
Spoiler alert: This article contains spoilers for Season 4 and Season 5 of A Million Little Things.
The 5th season of A Million Little Things is officially underway, and audiences are finally receiving answers to questions that have risen since the season 4 finale.
One topic of discussion was Anna Benoit (Erin Karpluk), and what would happen to her character. The events that led up to her fate were both shocking and satisfying and opened the doors for a possible storyline in the final season.
Article continues below advertisement
Many fans were surprised to see the character being arrested during the season finale, one of the reasons being her decision to turn herself in. However, her look of remorse still gave viewers hope that she would be back and that jail would not mean the end.
Even though her crime was not justified, it was not surprising, and other characters seemed not to harbor any anger toward her.
Why was Anna arrested on 'A Million Little Things'?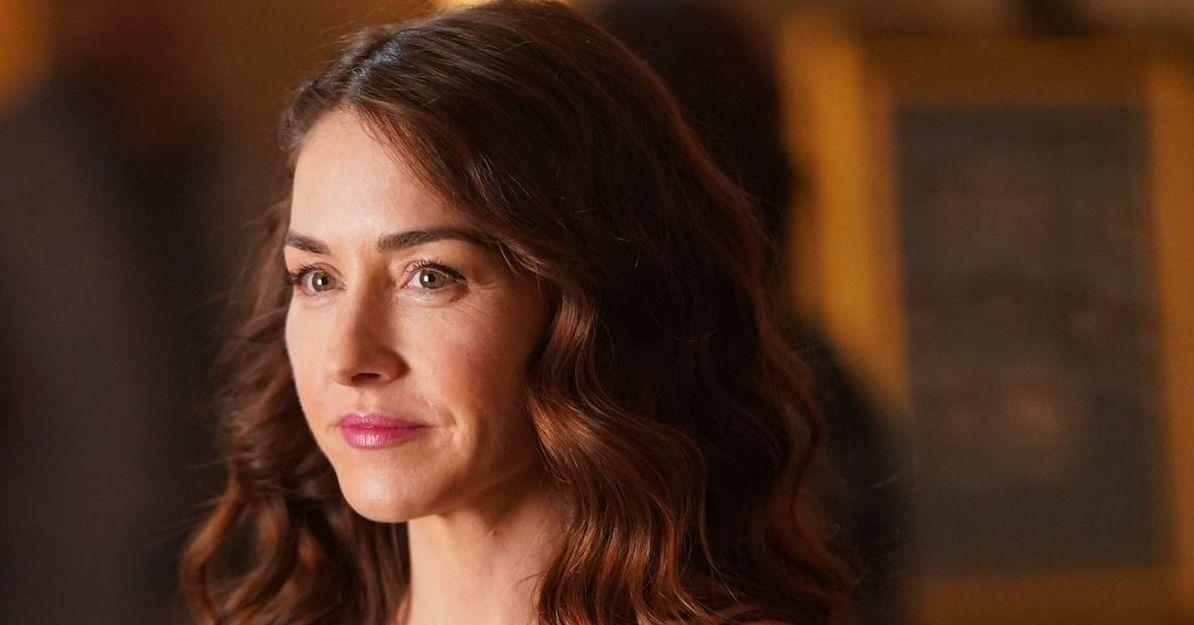 One of the biggest mysteries of Season 4 was the events that led to the death of her ex-husband Peter (Andrew Leeds). He committed several acts that were both distasteful and cruel, including sexual assault.
By the time he was found dead at the bottom of the staircase, he had a list of people who both disliked him, and who could be potential suspects.
Article continues below advertisement
It was ultimately Anna who pushed him down the staircase out of anger during an argument over his actions. Even though she admitted to Eddie (David Giuntoli) that it was an accident, she also admitted that he was still alive after he fell.
Her guilt led to her admitting the truth in the Season 4 finale, and after confessing to the lead detective, she was arrested in front of Eddie.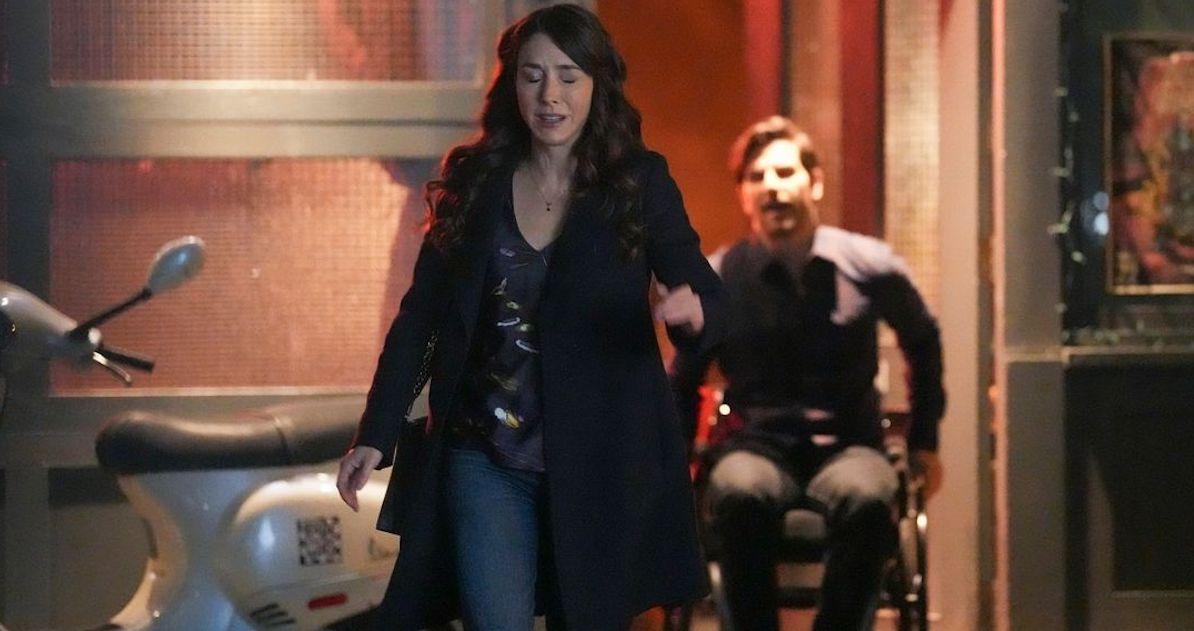 Article continues below advertisement
While being arrested, the look she had on her face was clearly sorrowful. Eddie on the other hand was heartbroken to see her go. It was unclear what would happen to her following her arrest, but it was clear that she would be going to jail for murder.
Is Anna still in jail in Season 5 of 'A Million Little Things'?
Season 5 opened with a few unexpected circumstances, one of which is Anna leaving prison after serving seven months. At the same time, because she did not mean to kill Peter, it's not a surprise she received little jail time.
It appears that she and Eddie would go on living their lives together, as she told him he was the only good thing about her year.
Article continues below advertisement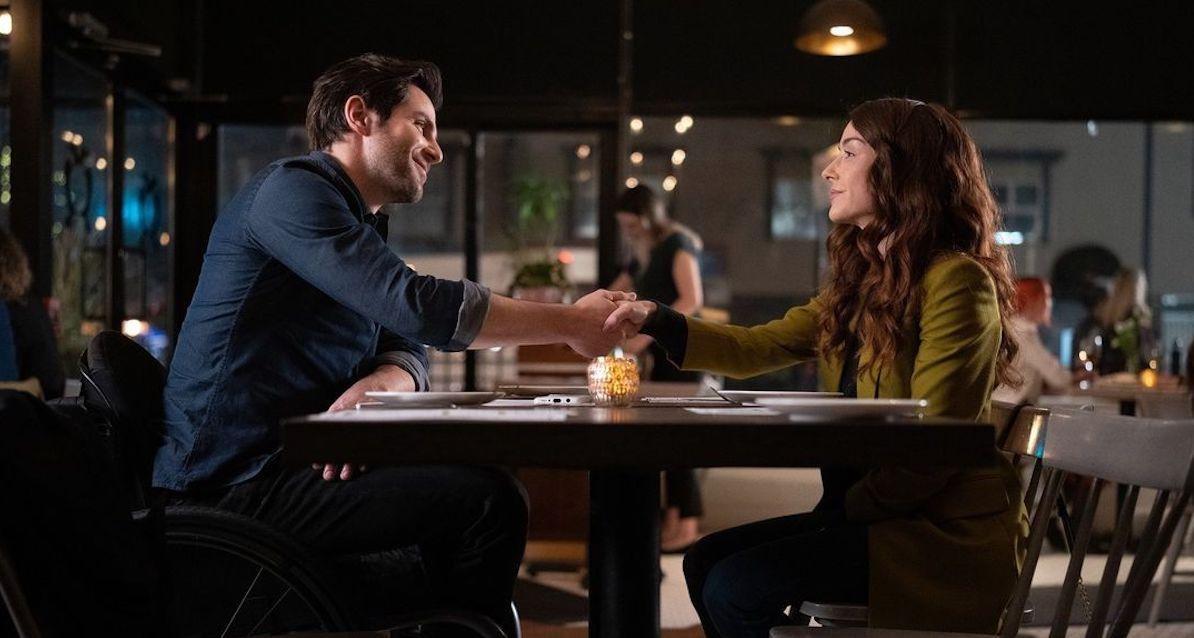 Unfortunately, Anna decided it best to live with her sister in Ohio. Eddie expressed how much he wanted her to stay, but at the same time knew that it was what she needed to do.
Based on the reasons why she is relocating, it sounds like Anna will get the peace she deserves. It is unclear if that peace will include Eddie, but it appears that her fresh start will not involve him.
Article continues below advertisement
Even though Anna has not been on the show for too long, her character will be missed. It remains unclear just how much it will impact Eddie, but audiences may hear her name a time or two throughout the season.
As of this publication, producers have not confirmed if this is the last viewers will see of Anna before the series finale.
New episodes of A Million Little Things air on Wednesdays at 10 p.m. EST on ABC.