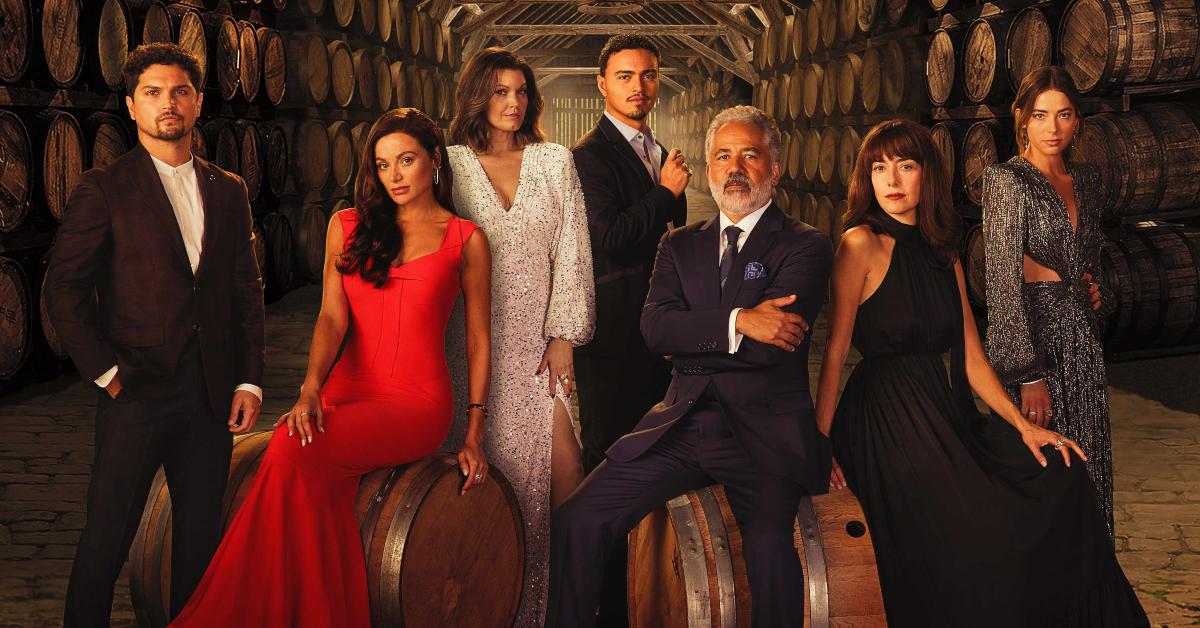 Meet the Cast of ABC's Latinx Family Drama 'Promised Land'
Generational wealth is a gift and a curse for the characters of ABC's Promised Land, who are embroiled in a nasty feud for the family fortune. The series follows Joe Sandoval, the family patriarch and owner of Sonoma Valley's Heritage House Vineyard. Joe has made more than a few enemies on his quest for the American Dream — one of which includes his ex-wife, Margaret Honeycroft.
Article continues below advertisement
Years after their divorce, Margaret returns to the vineyard that her father founded looking for revenge, but neither Joe — nor his new wife, Lettie — are letting go of the family business without a fight. So, who stars in the family drama? Meet the cast of what's sure to be your new juicy obsession.