Meet the Cast of ABC's Latinx Family Drama 'Promised Land'
Who's in the cast of ABC's 2022 Latinx family drama 'Promised Land'? Meet the stars who are vying for wealth and power in California's Sonoma Valley.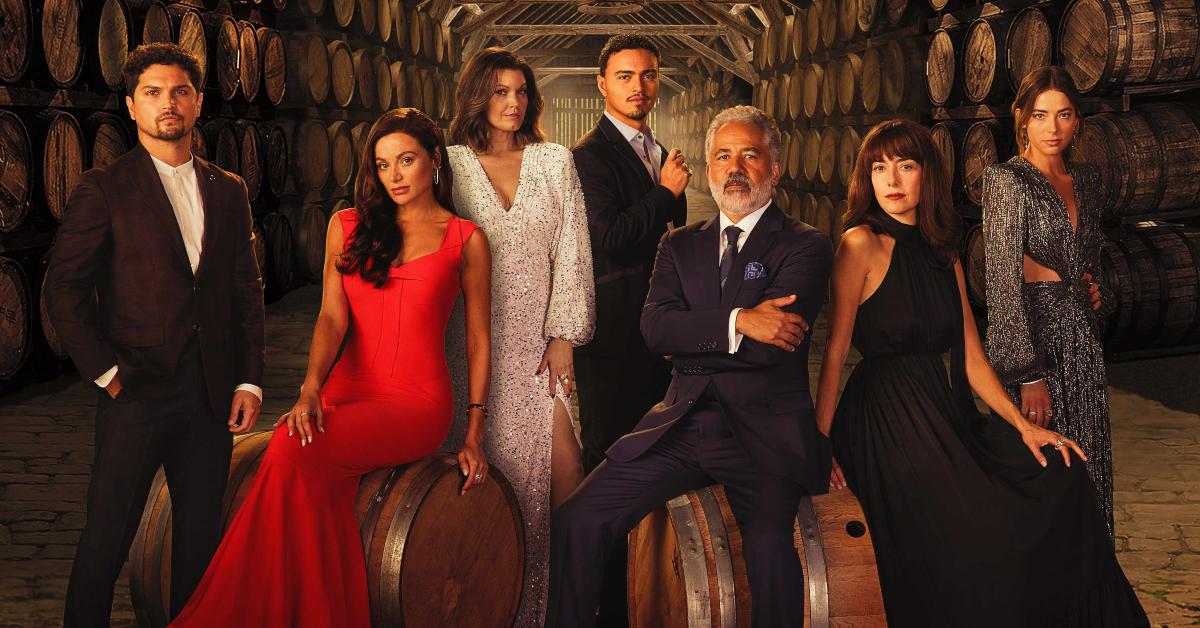 Generational wealth is a gift and a curse for the characters of ABC's Promised Land, who are embroiled in a nasty feud for the family fortune. The series follows Joe Sandoval, the family patriarch and owner of Sonoma Valley's Heritage House Vineyard. Joe has made more than a few enemies on his quest for the American Dream — one of which includes his ex-wife, Margaret Honeycroft.
Article continues below advertisement
Years after their divorce, Margaret returns to the vineyard that her father founded looking for revenge, but neither Joe — nor his new wife, Lettie — are letting go of the family business without a fight. So, who stars in the family drama? Meet the cast of what's sure to be your new juicy obsession.
John Ortiz as Joe Sandoval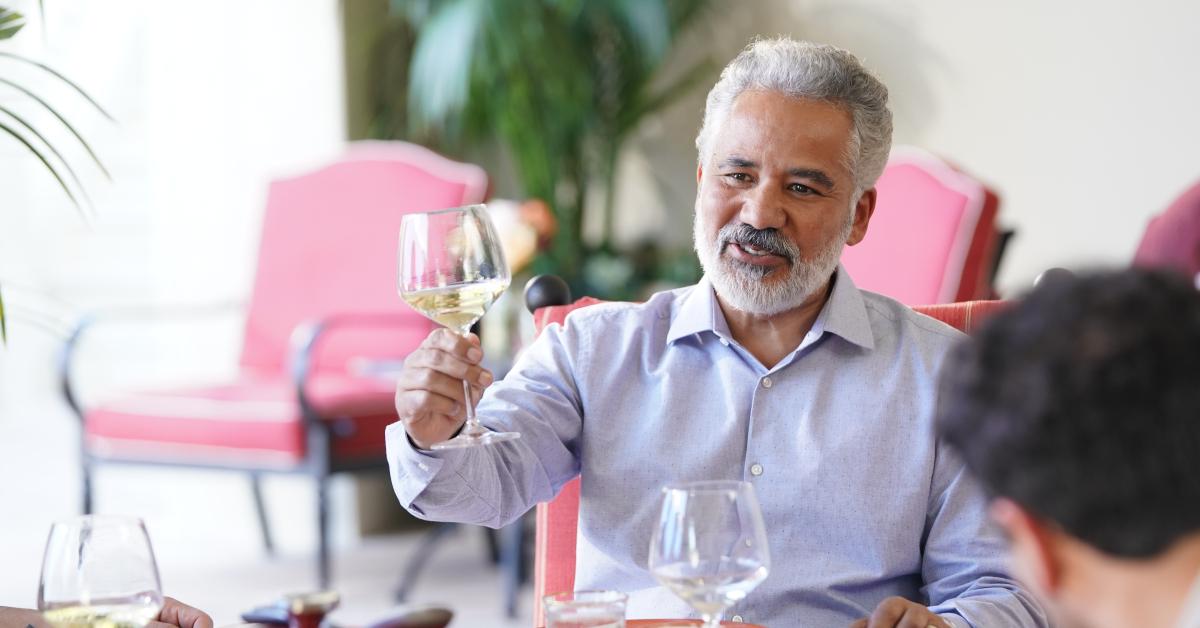 Lead actor John Ortiz stars as Joe Sandoval, a businessman, husband (and ex-husband), and father of five. The actor kicked off his acting career in 1993 after snagging a role in Carlito's Way. Since then, he's appeared in more than two dozen films including Silver Linings Playbook, Fast & Furious 6, Steve Jobs, and The Cloverfield Paradox.
In addition, John has a long list of TV credits. In 2020, he starred as a series regular on the Netflix drama Messiah. He's also a frequent face on the Off-Broadway stage. He co-founder the LAByrinth Theater Company alongside the late, great Philip Seymour Hoffman.
Article continues below advertisement
Bellamy Young as Margaret Honeycroft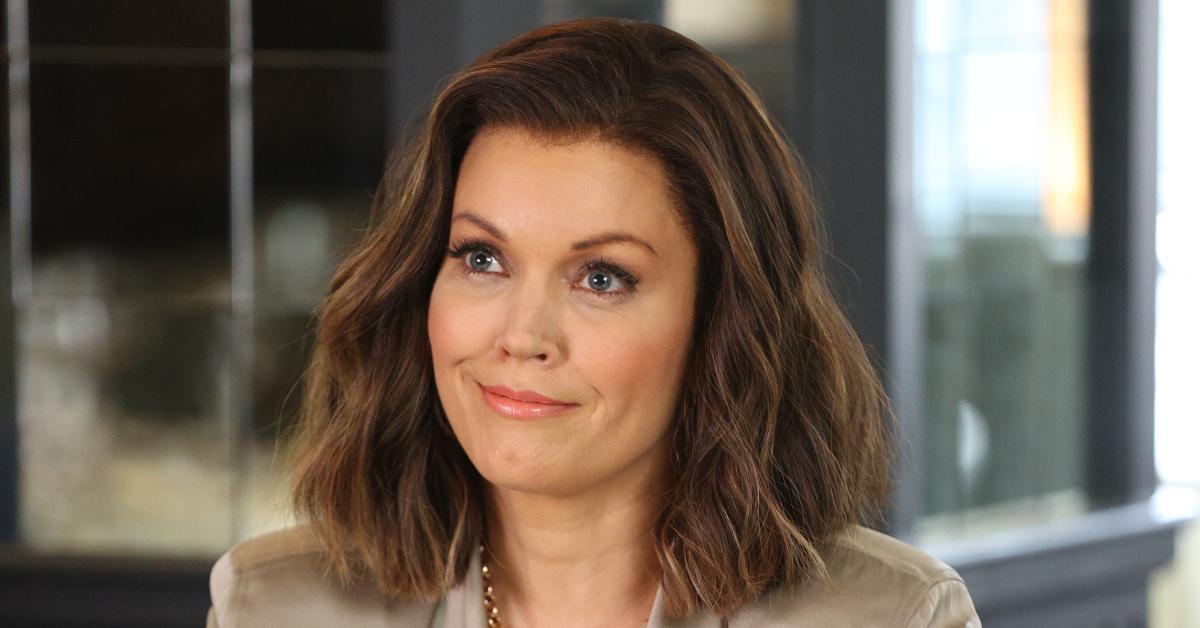 Bellamy Young stars as Margaret Honeycroft, the sole descendant of her father's vineyard and the mother to three of Joe's adult children. Following their divorce and Joe's subsequent marriage to Lettie, Margaret threatens to reclaim her father's legacy. "She knows who she is now, and she has nothing left to prove to anyone," Bellamy told Daily News.
Bellamy has had a successful career on TV since 1995. She's had recurring roles on shows such as Scrubs and Criminal Minds, and was also one of the stars of FOX's Prodigal Son. However, viewers probably know her best for her award-winning turn as the former First Lady on Scandal.
Bellamy is also a trained singer. She previously released an album and even sang for the Obamas at the White House Christmas Tree Lighting in 2015.
Article continues below advertisement
Cecilia Suárez as Lettie Sandoval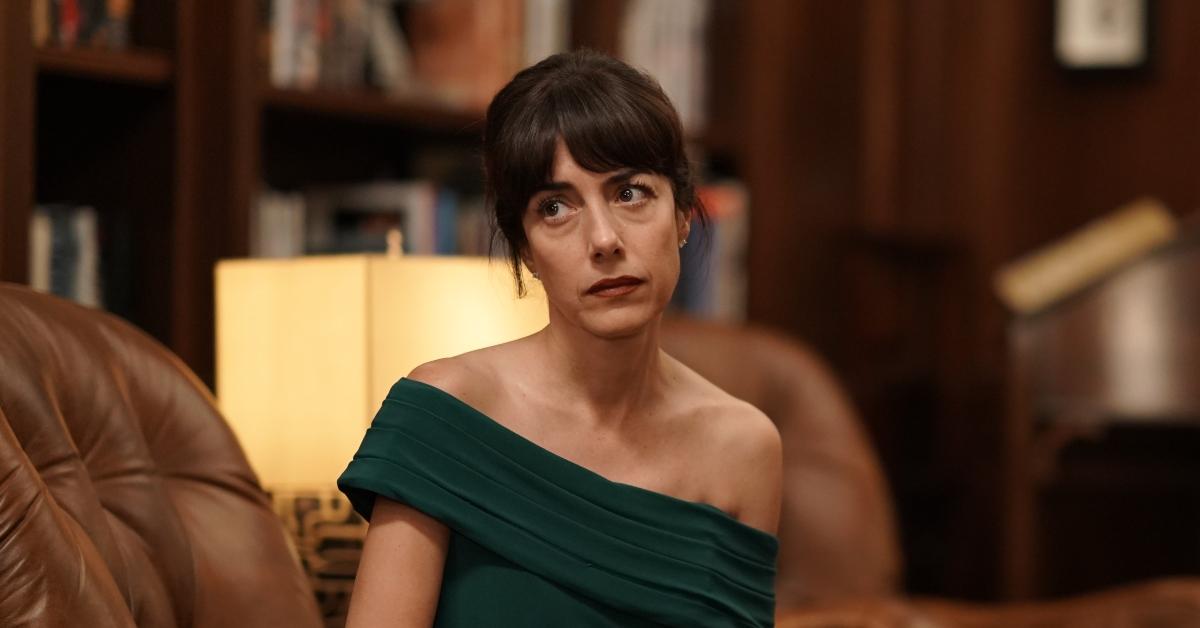 Margaret's arch-nemesis — Joe's new wife — is played by Mexican-born Cecilia Suárez. The award-winning actress was the first Spanish-speaking actress to be nominated for an Internataional Emmy Award for her role in Capadocia. Avid Netflix viewers may also recognize her from her starring role on The House of Flowers.
Along with her extensive background in Mexican film and television, Cecilia also has a long history of philanthropy and advocating for women's rights. In 2020, she was appointed to be a U.N. Global Advocate for the Spotlight Initiative, the world's largest targeted effort to end violence against women and girls.
Article continues below advertisement
Christina Ochoa as Veronica Sandoval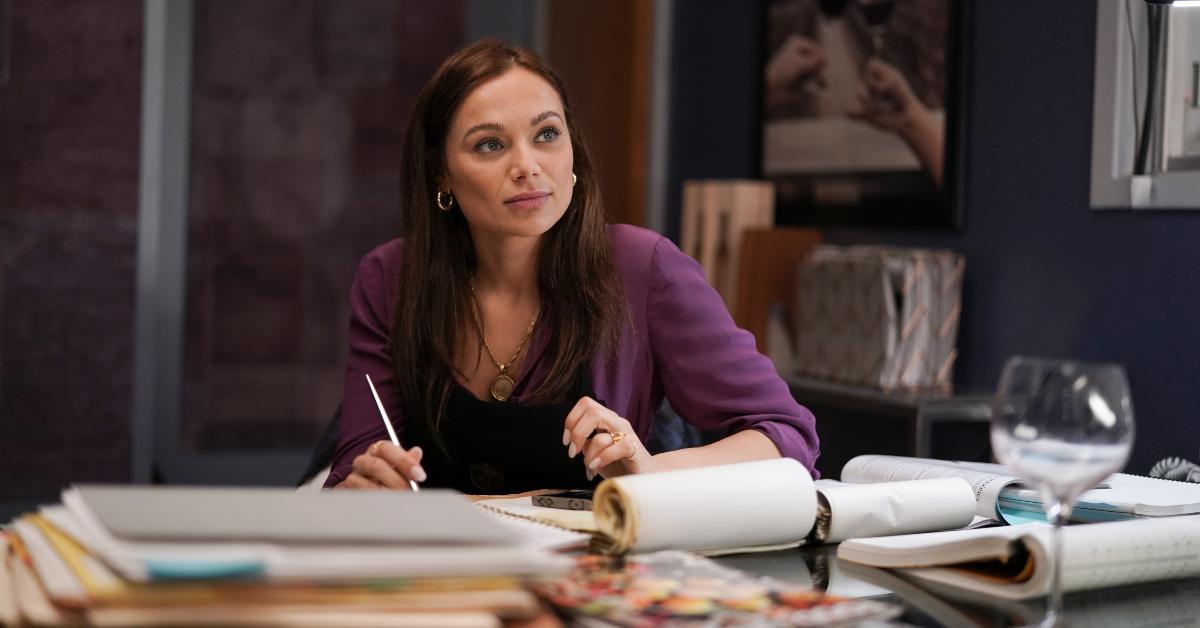 Joe's eldest daughter, Veronica Sandoval, is played by Christina Ochoa. Joe handpicked Veronica to take over the throne as Heritage House's CEO. But that news doesn't go over so well with her siblings.
Born in Barcelona, Christina previously starred in the CBS military drama Valor for two seasons before the series went off-air. Since then, she's snagged roles in A Million Little Things and Animal Kingdom.
Outside of acting, Christina has a passion for science. She's on the advisory board for the non-profit OCEANA, is a part of the Los Angeles Committee for Science for Society, and hosts the Know Brainer podcast. She's also an active member of MENSA. (No big deal.)
Article continues below advertisement
Mariel Molino as Carmen Sandoval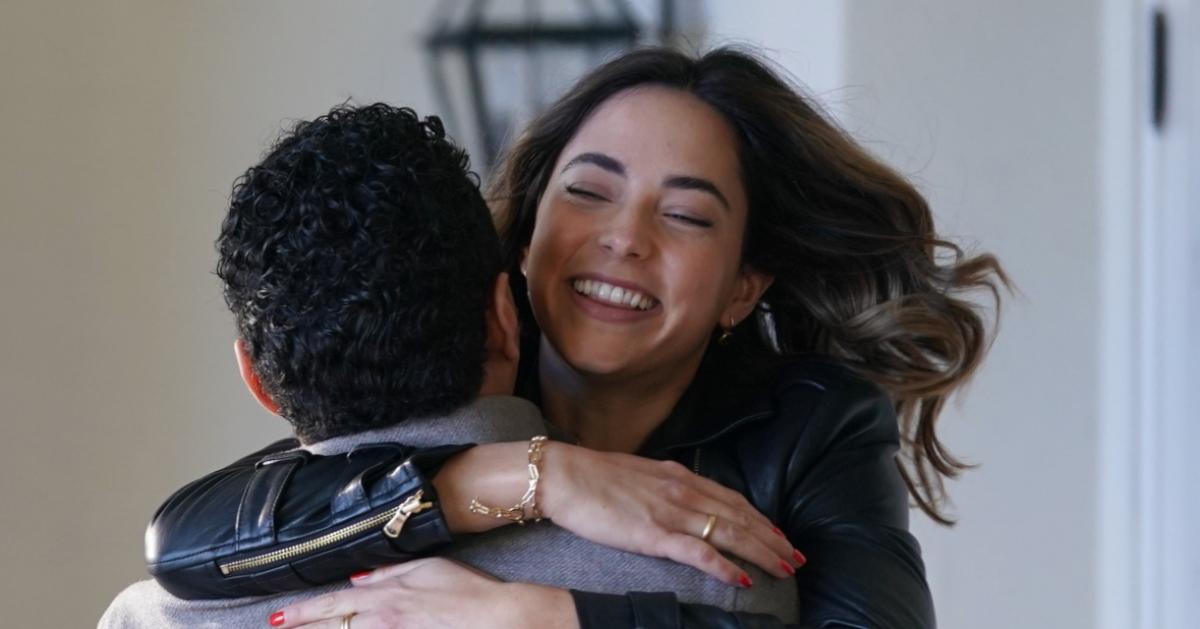 Joe's youngest daughter, Carmen, is the "free spirit" of the family. In an interview with Hola!, actress Mariel Molino revealed that the youngest Sandoval sibling "hasn't found her place in the business or the family, for that matter."
The actress added, "This season, we'll see Carmen try to navigate adulthood, stop trying to please her family, and instead try to make a name for herself."
Born in Mexico, Promised Land marks Mariel's first real debut on American television. Off the screen, she's passionate about giving back to her community. During quarantine, she started the organization "Pan Por Pan," selling pastries to help feed vulnerable communities in Baja California.
Article continues below advertisement
Tonatiuh Elizarraraz as Antonio Sandoval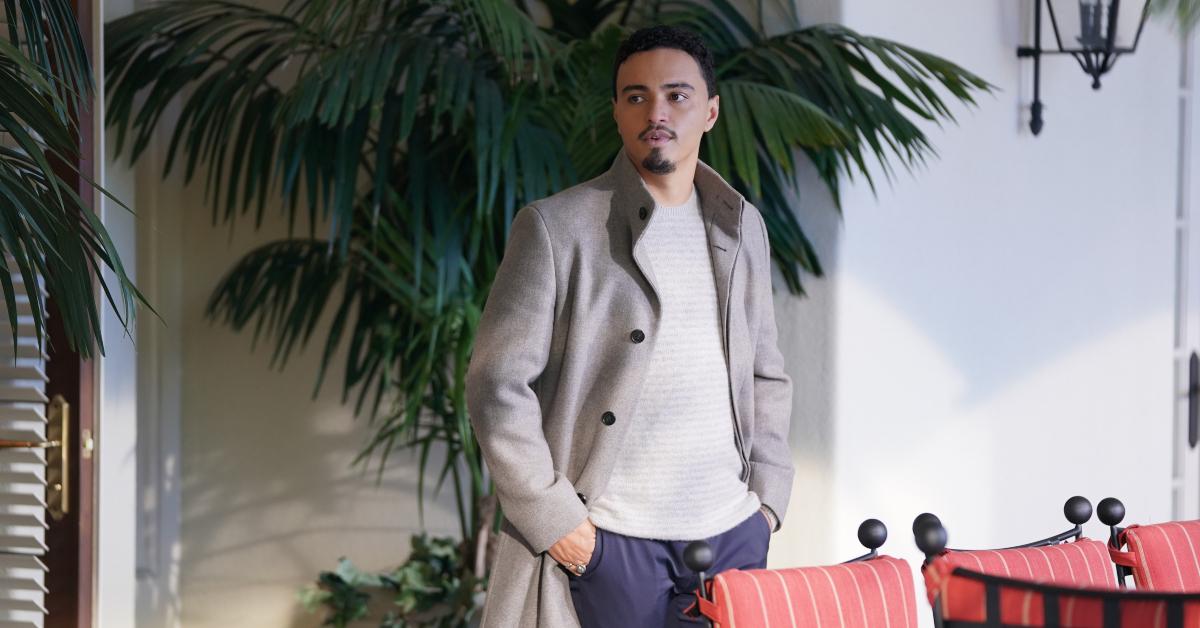 Margaret isn't the only one with a homecoming on the horizon. Joe's son, Antonio, left home after he came out to his family. After building a business of his own, he's back and has finally earned the approval of his father. But their big happy family reunion doesn't last long after Antonio learns the truth.
Ahead of his debut as Antonio, actor Tonatiuh Elizarraraz starred in Vida and voiced Miguel on Loud House. Viewers can also catch him as a recurring guest star on the upcoming Peacock limited series Angelyne, starring Emmy Rossum.
Article continues below advertisement
Augusto Aguilera as Mateo Flores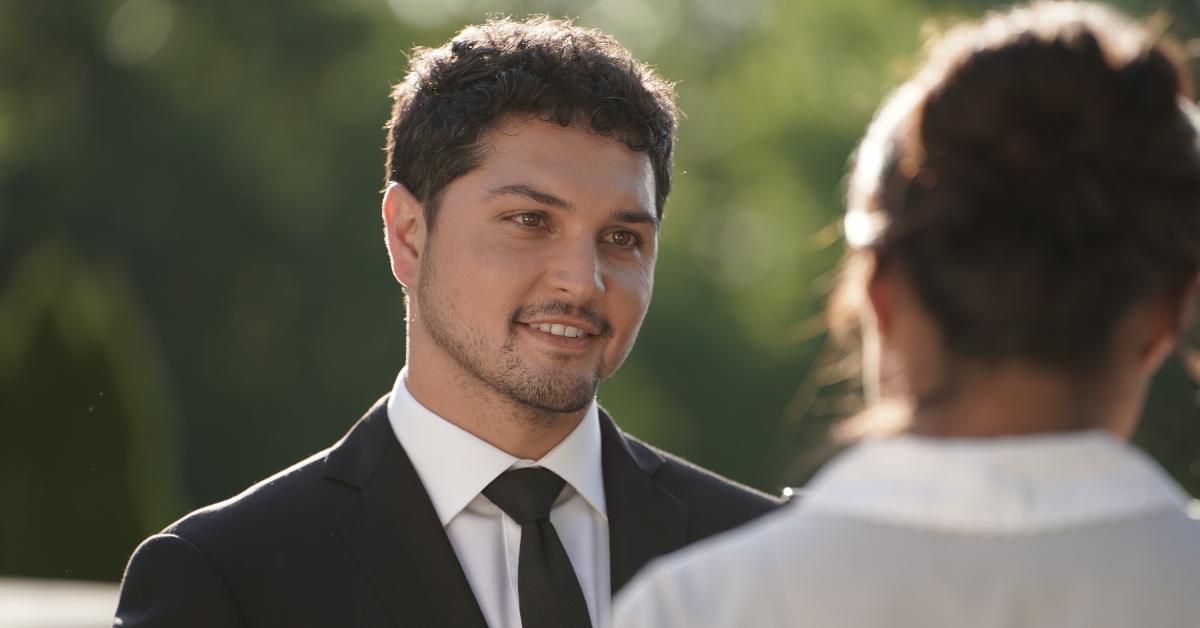 Portrayed by actor Augusto Aguilera, Mateo Flores is Lettie's son from a previous relationship. Although he's given an opportunity to work at the winery, his paternity makes him an outcast among his siblings.
Before his role as Mateo, Augusto starred in HBO's Made for Love and Amazon's Too Old to Die Young.
Article continues below advertisement
Andres Velez as Carlos Rincón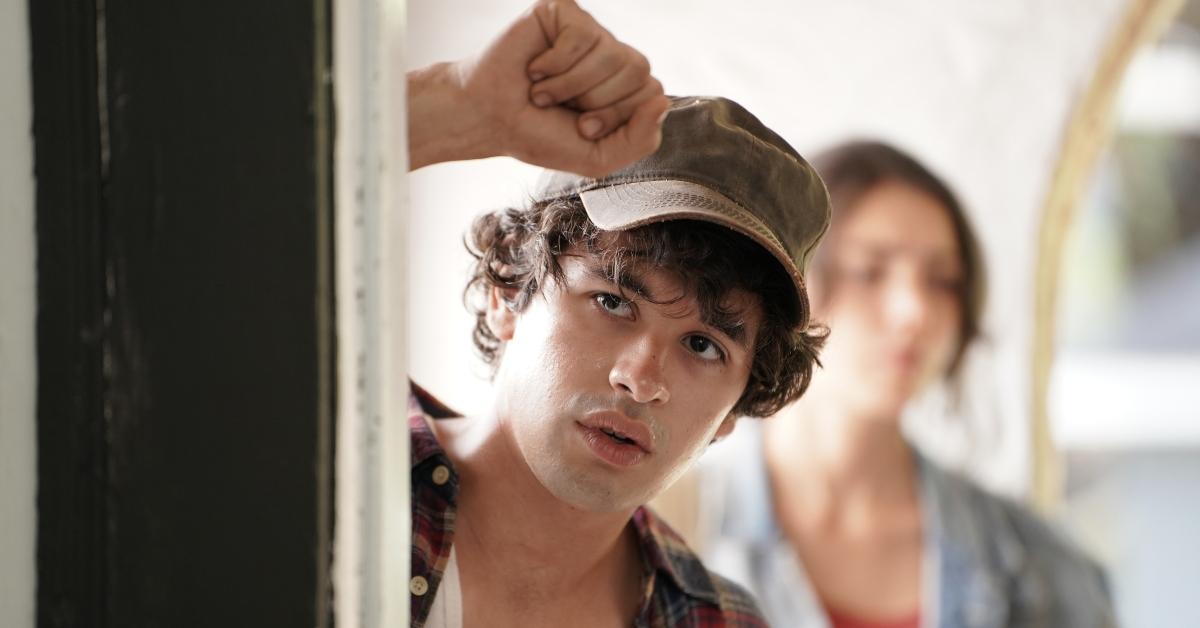 Actor Andres Velez plays an immigrant named Carlos Rincón (who we now know to be Joe Sandoval) who crosses the border in search of his brother, Billy (Rolando Chusan), and a better life. Promised Land is the first major role for Andres Velez. He'll soon be seen in the upcoming thriller flick The Woods, starring JK Simmons.
Catch all of these talented actors when episodes of The Promised Land air on Mondays at 10 p.m. EST on ABC.