Fans of 'Prodigal Son' Are Desperate to Save the Show After the Shocking Finale
Fox show 'Prodigal Son' has concluded with Season 2, Episode 13, but fans of the show have started a 'Save Prodigal Son' campaign to push for Season 3.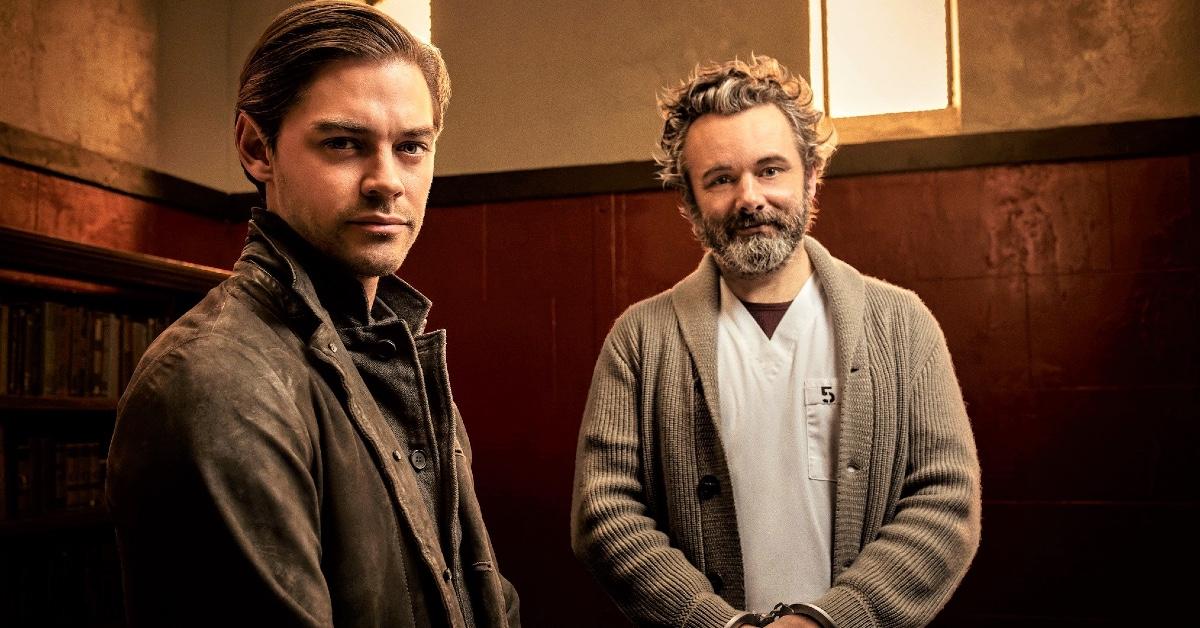 Spoiler alert: This article contains spoilers for the series finale of Prodigal Son.
Fox show Prodigal Son is everything a true crime enthusiast wants in television. Criminologist Malcolm Bright (Tom Payne) uses his skills to stop serial killers while being the son of a serial killer himself (Michael Sheen). Together with his sister, journalist Ainsley (Halston Sage), and his mentor, Detective Gil Arroyo (Lou Diamond Phillips), Malcolm is trying to avoid his father's fate.
Article continues below advertisement
Following the show's finale after two successful seasons, fans of Prodigal Son have been adamant against the show's cancellation. A #SaveProdigalSon hashtag campaign has started to appear on social media, but it might not be entirely necessary. Here's a recap of the Prodigal Son finale and whether it might get renewed after all.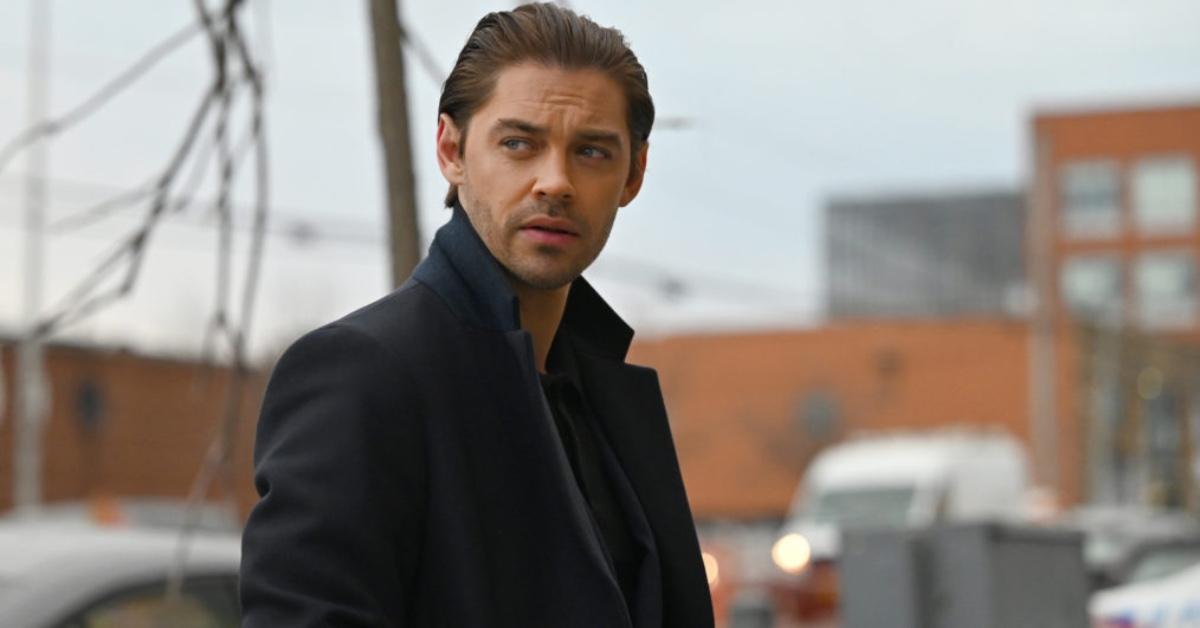 Article continues below advertisement
'Prodigal Son' ended with a shocking finale that left viewers with questions.
The series finale, titled "The Last Weekend," answers questions that fans have been wondering since the beginning of the show. Audiences watch Malcolm and his father Martin come together to investigate a serial killer known as the Woodsman. Martin hopes to prove that he's changed for good, but when Malcolm attempts to turn Martin into the police regardless, Martin realizes he must stab his son to keep his freedom.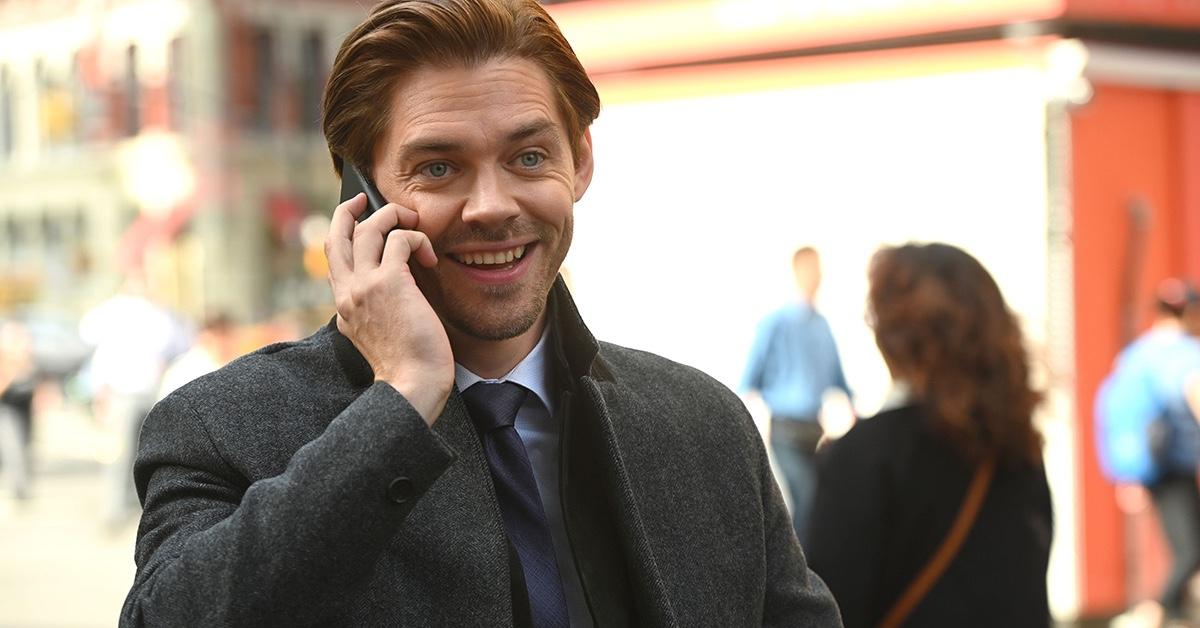 Article continues below advertisement
Instead, realizing his father's ultimate goal, Malcolm turns the tables and stabs his father, seemingly confirming that Martin and Malcolm share the same violent tendencies that resulted in Martin's incarceration. Malcolm's blossoming relationship with Detective Dani Powell (Aurora Perrineau) also comes to a head once she sees what he's done.
Season 2 villainess Vivian (Catherine Zeta-Jones) is also in the mix, having told the police earlier in the season that Martin and Malcolm conspired to kill her. However, Malcolm's mother, Jessica (Bellamy Young), and Detective Gil get a taped confession outing Vivian's false accusation and putting her behind bars for good.
Article continues below advertisement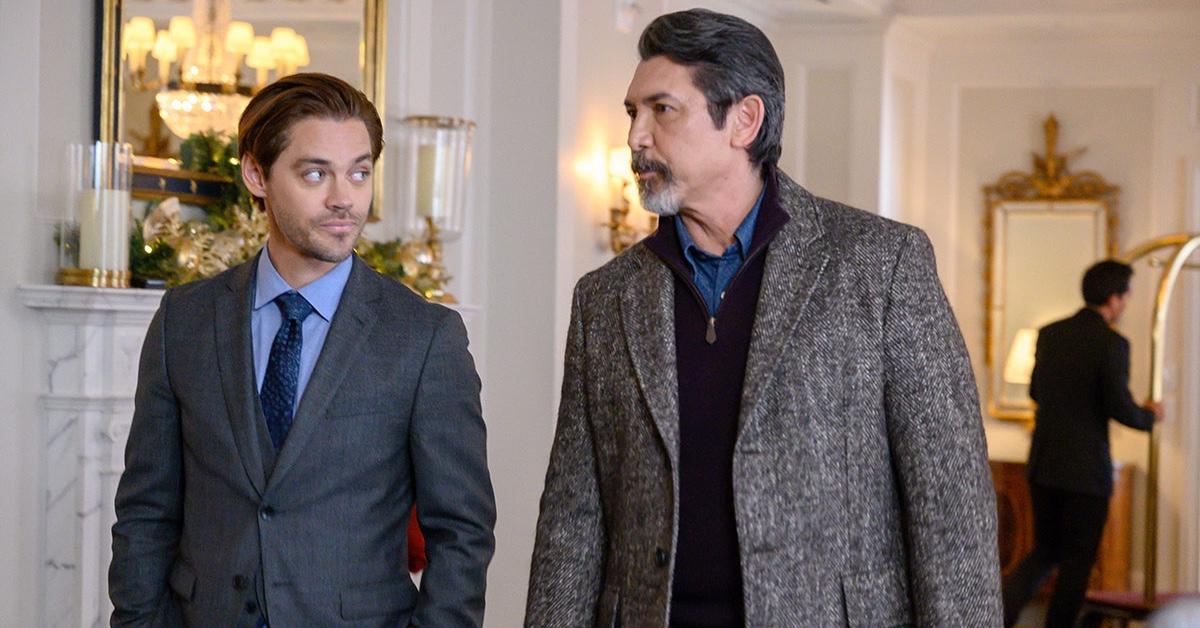 Despite the show's cancellation on Fox, 'Prodigal Son' creators are convinced it's not the end.
Deadline reported on May 18, 2021, that the creators of Prodigal Son, Chris Fedak, and Sam Sklaver, aren't sure the show is over. The pair revealed that while Fox may have canceled Prodigal Son, the show is currently being shopped with Warner Bros. television. Similar events occurred after the cancellation of Fox show Lucifer, which was later picked up by Netflix.
Article continues below advertisement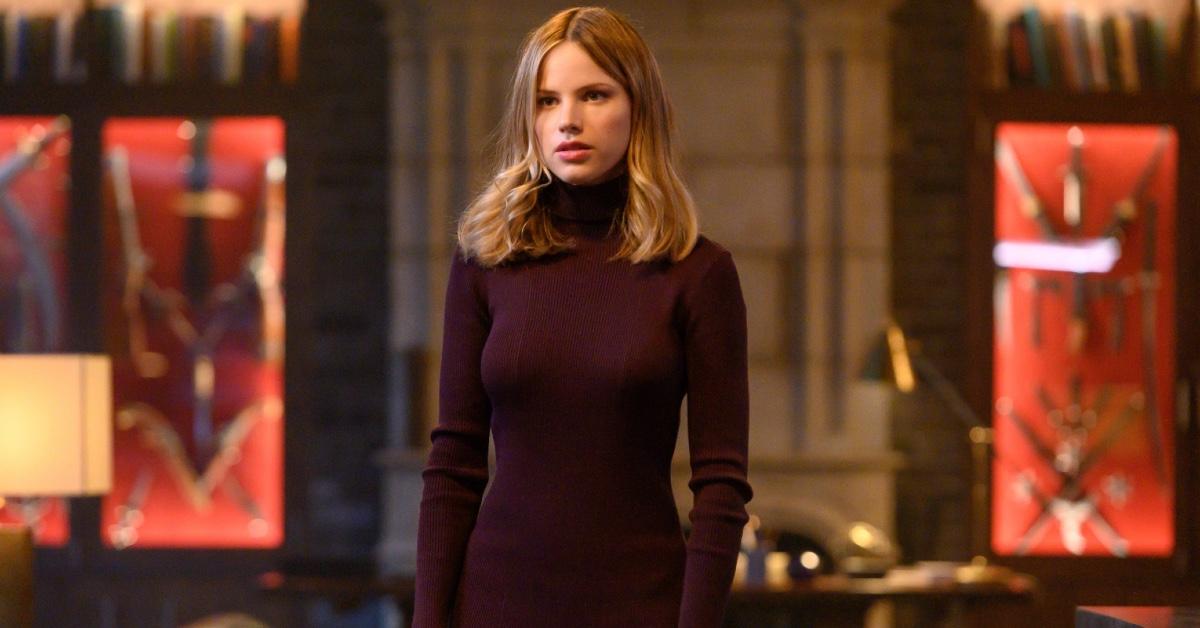 The creators also added they are interested in finding the show a new home and that Prodigal Son's third season would explore more of the Dani-Malcolm relationship ("Brightwell") and explore "a new 'venue' where Martin could shine."
Does this also seemingly confirm that Martin being stabbed did not result in his death? Chris Fedak had only this to say: "I mean, he could be dead. But we'd be really bad writers if we did anything that means Michael Sheen couldn't be a part of the show going forward."
Article continues below advertisement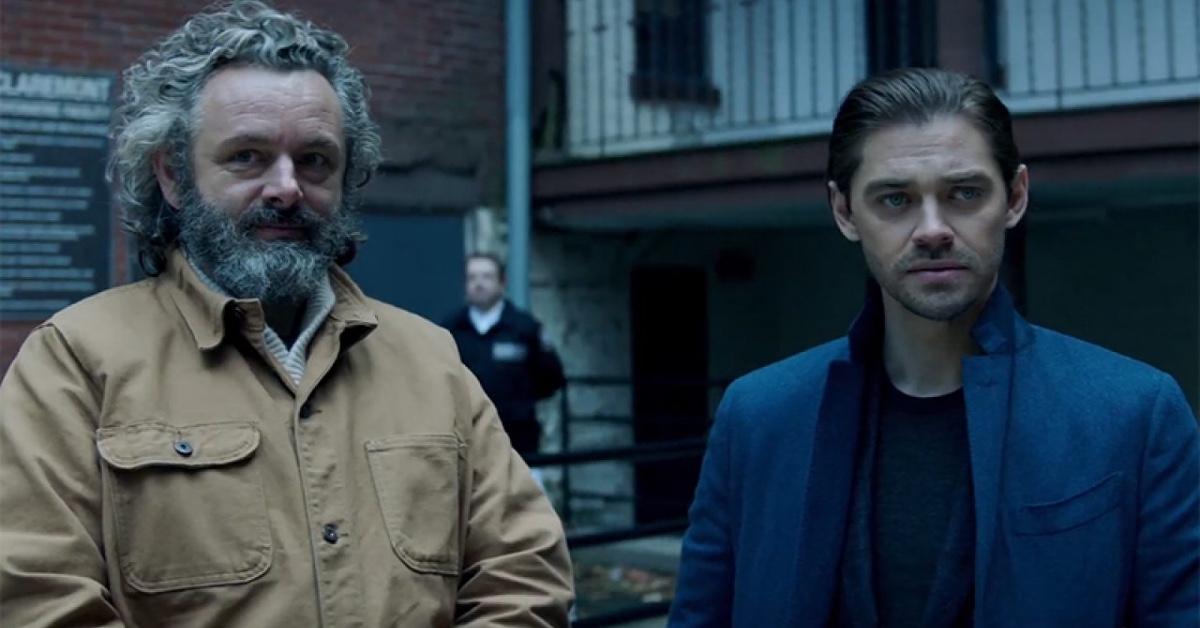 Chris and Sam also hinted they'd like to bring back the ever-iconic Catherine Zeta-Jones if possible, but they would have to see where a Season 3 would land. For now, fans can keep hashtagging #SaveProdigalSon and keep their fingers crossed! They can also check out the Change.org petition to save Prodigal Son or the Save Prodigal Son website, where fans' efforts are being organized and tracked.
Episodes of Prodigal Son can be watched on Fox.com or streamed through Hulu, HBO Max, or YouTube TV.