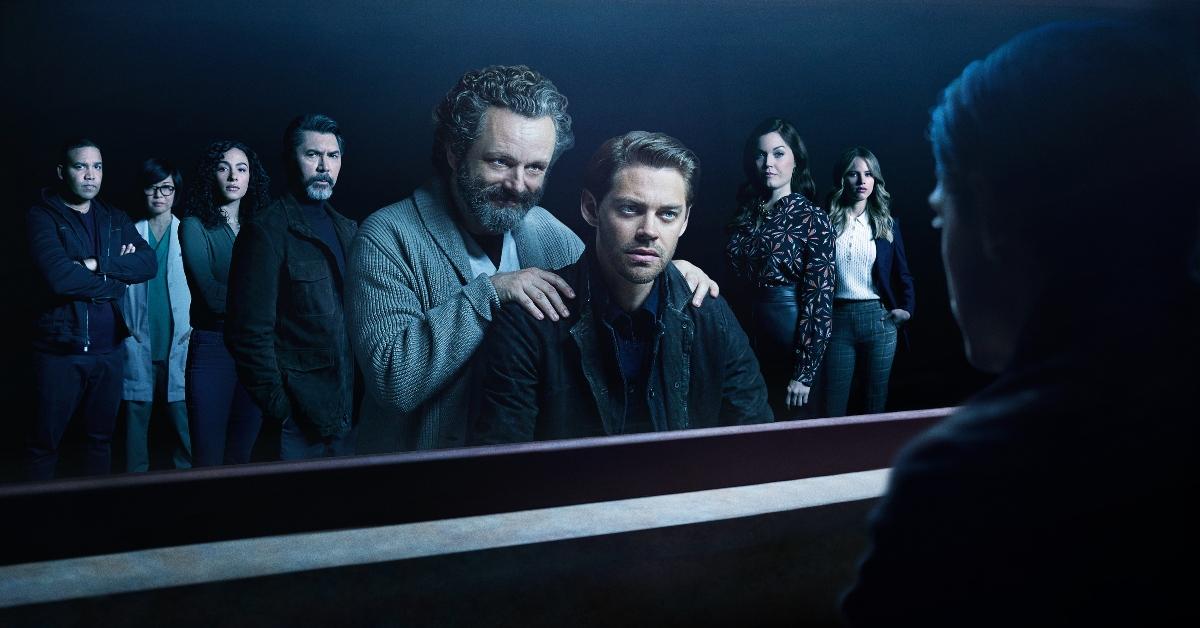 Fox Cancels 'Prodigal Son' After Two Seasons
Season 1 of Prodigal Son premiered on FOX on Sept. 23, 2019 — and its engaging storyline and strong characters helped it become an instant hit among fans. Starring Tom Payne and Michael Sheen, the police procedural charts a former FBI special agent's attempts to track down various criminals while also coming to terms with his paternal legacy. So, is Prodigal Son going to be renewed for Season 3, or is it going to be canceled?
Article continues below advertisement
'Prodigal Son' was canceled by FOX after two seasons.
Unfortunately for fans, Deadline has confirmed that Prodigal Son will not be returning for a third season. Though it was reportedly doing well in digital viewing, it was the lowest-rated of all of FOX's current dramas. Prodigal Son was the last of the FOX dramas to be renewed last year. The decisions to renew it then and cancel it now were both difficult ones as, despite the low ratings, the network itself particularly enjoyed the show.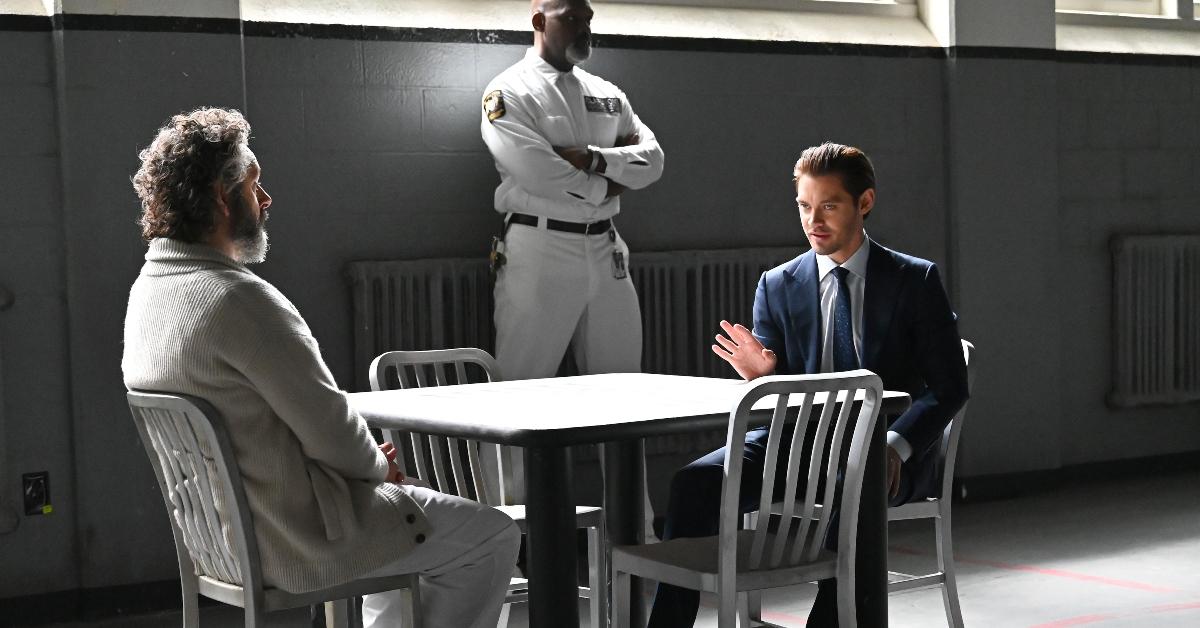 Article continues below advertisement
The cancellation of the show this year also may have come down to the need to make more room on the schedule. Ahead of the 2021 to 2022 season, FOX has announced four new dramas — Monarch, The Big Leap, Our Kind of People, and The Cleaning Lady. With Prodigal Son having a smaller audience than the other current FOX dramas, though the fans it does have are dedicated, it makes sense that it had to get canceled for these new series to debut.
When is the series finale date for 'Prodigal Son'?
While it appears that Prodigal Son had not intended to end after its sophomore season, the Season 2 finale will have to serve as the series finale for the show. That sadly means that the show is coming to an end quickly. The Season 2 finale is currently set to take place on May 18 at 9 p.m. EST on FOX.
Article continues below advertisement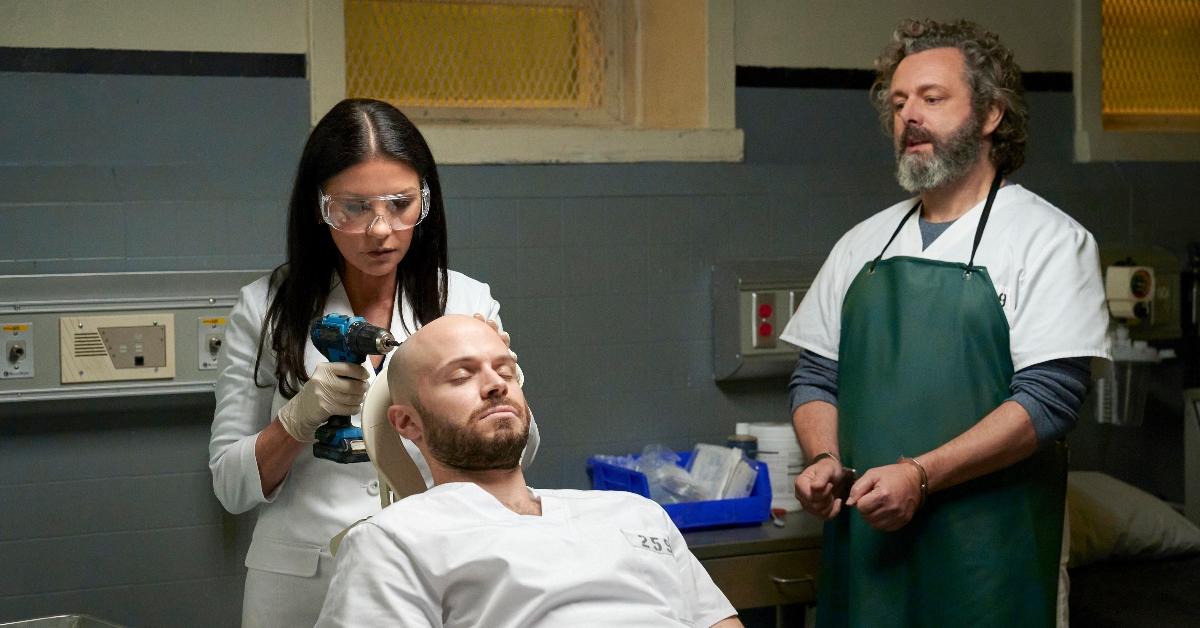 Star Tom Payne took to Twitter to say goodbye and to confirm that the show would only have two episodes left. "What a trip. Playing Malcolm has been a joy and a privilege. The best cast on network TV and the most unique show around. We did it in style. Love to everyone who enjoyed it all along with us. And check out the last two eps! THEY ARE AMAZING," he shared.
Article continues below advertisement
His co-star Bellamy Young also said her goodbyes, saying that, though she wishes they had more time to tell more stories, fans should be excited about how their story ends. "Just wanted to pop on and say THANK YOU, wonderful #Prodigies, for sharing this adventure with us. I am, as you can imagine, heartbroken that we can't keep telling this story. We're gonna go out in STYLE tho — these last two eps are [fire emoji]. Love each of you. So much," she wrote.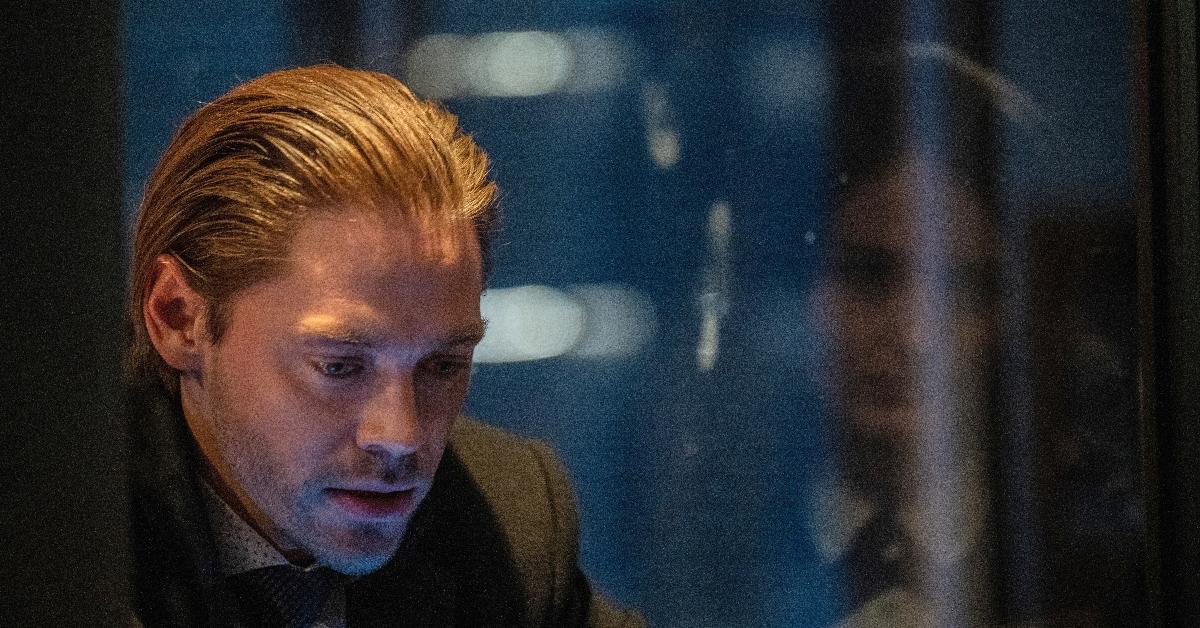 Catch the final two episodes of Prodigal Son Tuesdays at 9 p.m. EST on FOX.