'Prodigal Son' Star Tom Payne Reveals He Cried When He Was Forced to Cut His Hair for the Role
'Prodigal Son' star Tom Payne confessed that he cried when he was forced to cut his hair for the role of Malcolm Bright. Has he recovered? Details!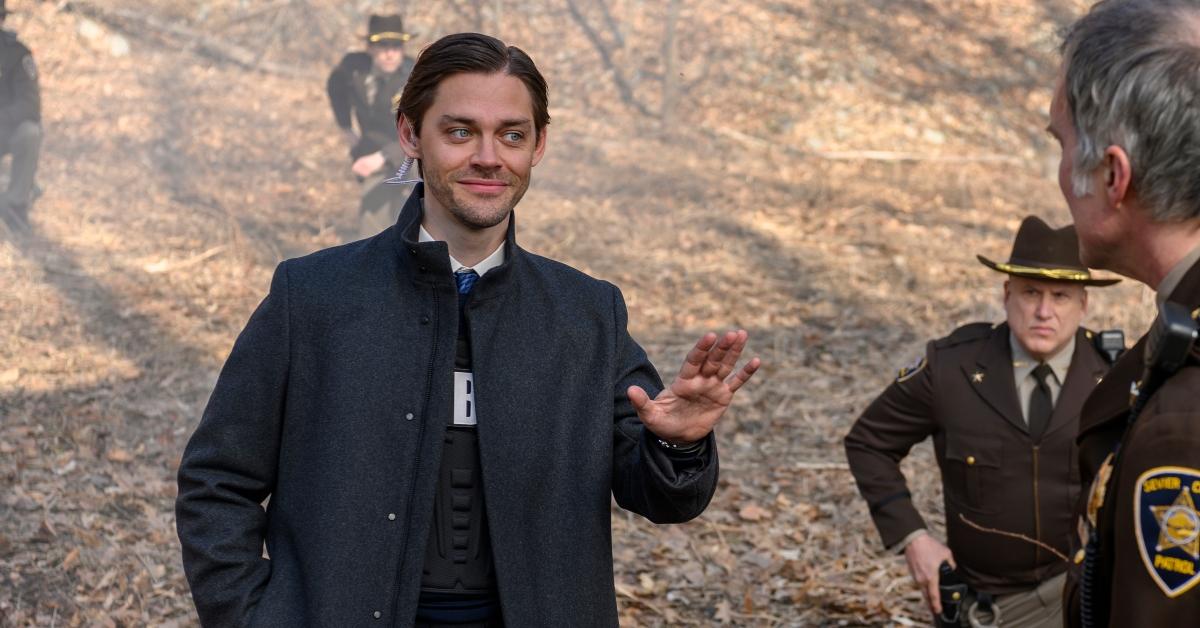 Prodigal Son follows criminal psychologist Malcolm Bright (played by Tom Payne) who works with the New York Police Department to help solve crimes and stop killers. However, the new fall Fox series isn't just your regular procedural drama. The protagonist is the son of notorious serial killer Dr. Martin Whitley aka "The Surgeon" (played by Michael Sheen).
Article continues below advertisement
"The show is my character investigating crimes, but each crime brings him closer to an understanding of himself and his father," Tom who plays Malcolm explained on The Rachael Ray Show. "He's trying to get to the bottom of who he is."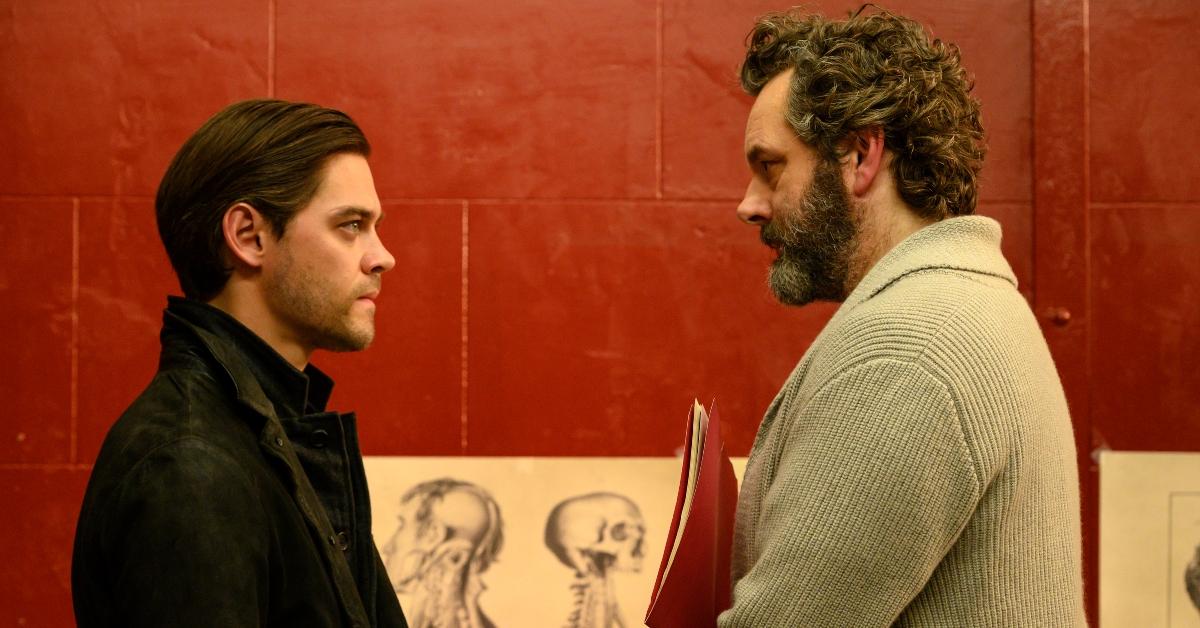 Article continues below advertisement
When a string of killings occur, Malcolm reconnects with his dad, who is currently serving time in a psychiatric hospital for 23 (known) murders, in hopes of figuring out who is behind it. We are already predicting this will be a very interesting family reunion…
Ahead of the show's premiere, get to know the actor behind the titular role.
Tom Payne reveals he was emotional when he was forced to cut his hair for the role.
If you're a fan of The Walking Dead, you may (or may not) recognize Tom, who played Jesus from Season 6 through Season 9. With super long hair and a beard that would make any man jealous, the LGBTQ+ character quickly became a fan-favorite in the zombie apocalypse series.
Article continues below advertisement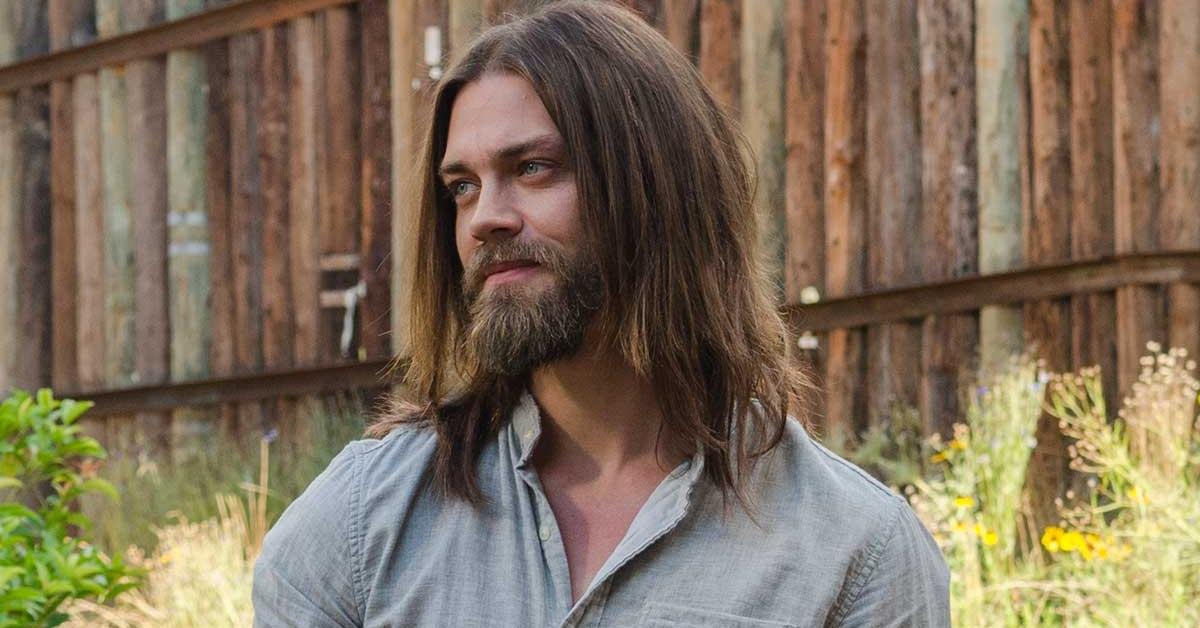 After departing the show, Tom landed a leading role on the Fox series Prodigal Son. However, tackling a new character meant taking on a different look… and his long locks and facial hair had to go. The 36-year-old confessed on The Rachael Ray Show that both he and his fiancée Jennifer Åkerman cried when his hair was chopped off.
Article continues below advertisement
"We both really liked the look," he said. "There's years of growth and emotions in that hair. And it gets cut off and you're like, 'I'm really metamorphosing into something else. I'm emerging.'"
Tom was happy to leave The Walking Dead series.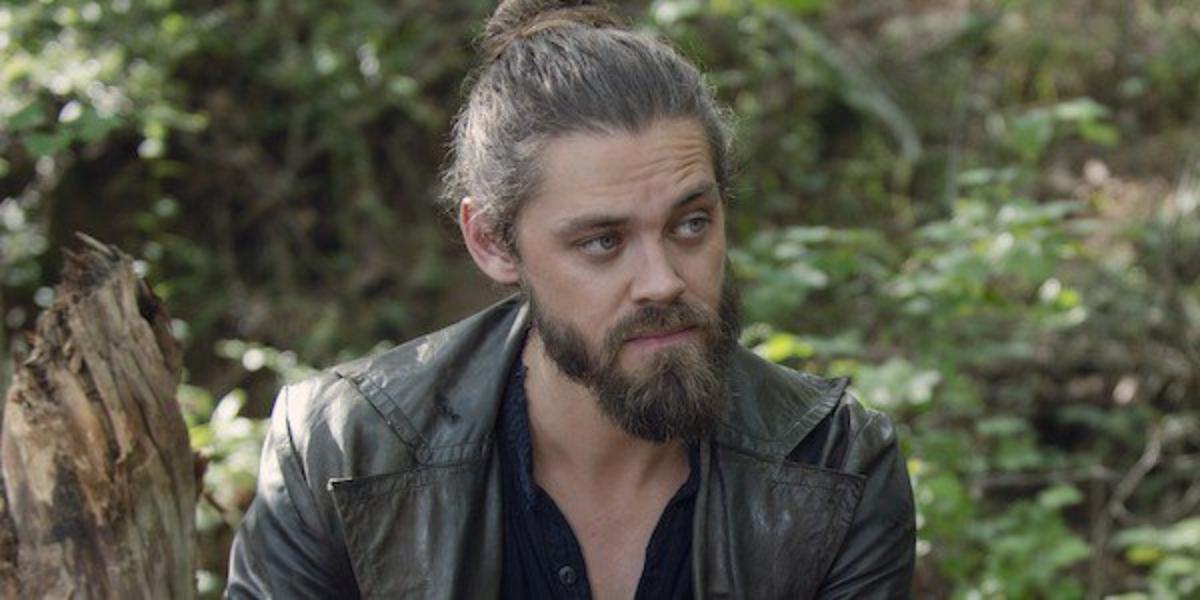 Article continues below advertisement
Though fans were heartbroken when Jesus was killed off in Season 9 of the AMC series by the Whisperers, Tom was happy about his character's fate. "I know a lot of people are going to be bummed about it, but I've been bummed for the last two years, that the character hasn't gotten as much cool stuff [on the show] as he has in the comic books," he told The Hollywood Reporter in 2018.
Adding, "He arrived in a very cool way, and then he floundered at the Hilltop. He's the most capable member of the entire group! And he wasn't used at all [on the show]. They were aware I wouldn't be unhappy if they got rid of me. It's an amazing show and I was so honored to be a part of it, but at the same time, being the same character without anything fun to do is a bit frustrating."
Watch the series premiere of Prodigal Son Sept. 23 at 9 p.m. ET on Fox.