There's Still a Chance 'Prodigal Son' Will Find a Home at a New Network
After only two seasons on air, Fox's 'Prodigal Son' was canceled. The news shocked fans, who want to know why the program is ending.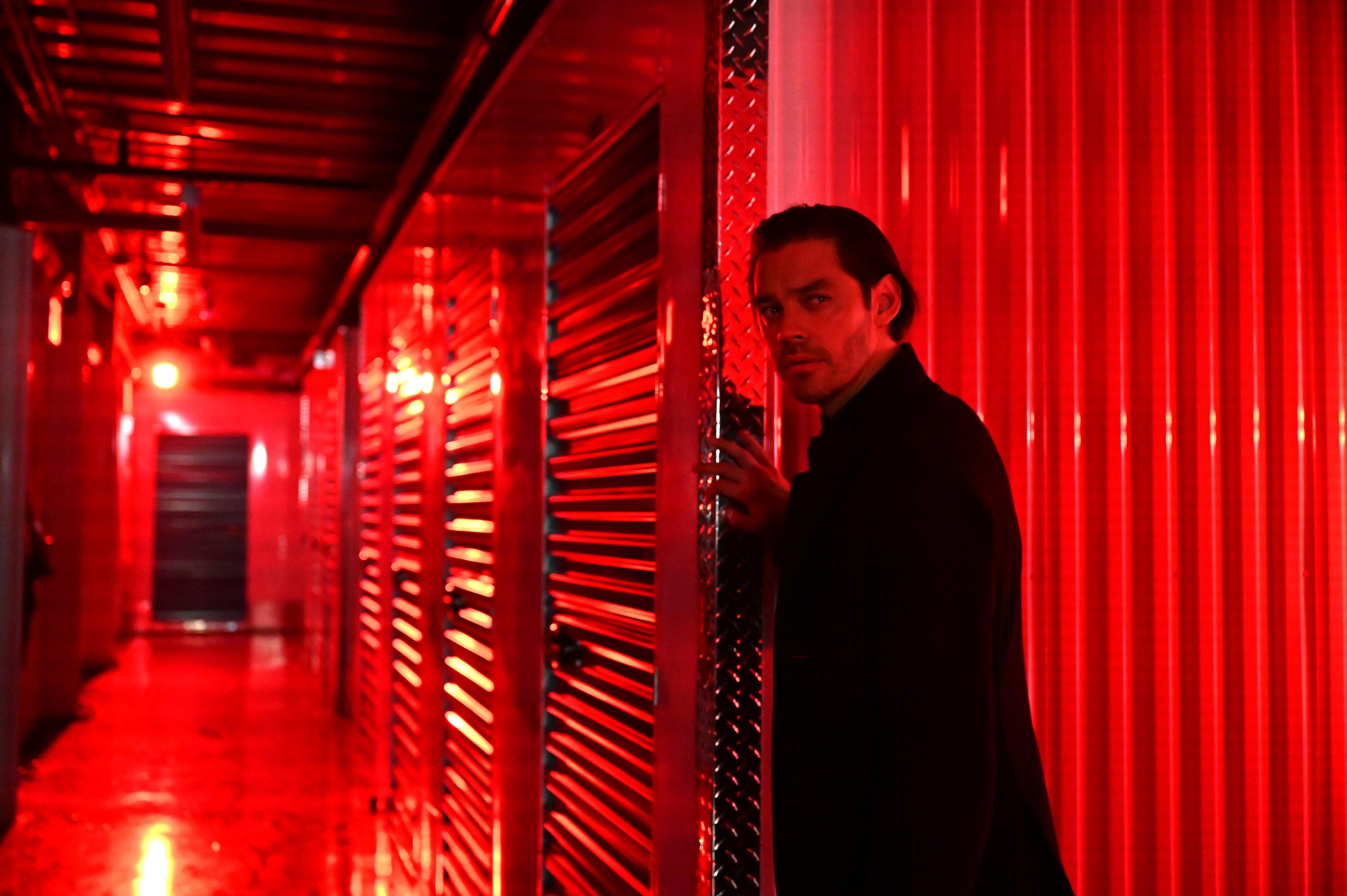 Fox's crime drama Prodigal Son is only in its second season, but unfortunately, it looks like it'll be its last. The show follows criminal psychologist Malcolm Bright as he tries to help the NYPD solve crimes while juggling his manipulative mother and serial killer father.
The news of the show's cancelation shocked fans, but why is Prodigal Son ending?
Article continues below advertisement
Fox announced Season 2 would be the last for 'Prodigal Son.'
It seems a lot of networks have been pulling the plug on their shows after this season, and Prodigal Son was on the chopping block for Fox. The network announced on May 11 that the show would not be renewed for a third season, meaning the Season 2 finale will also double as the finale for the series.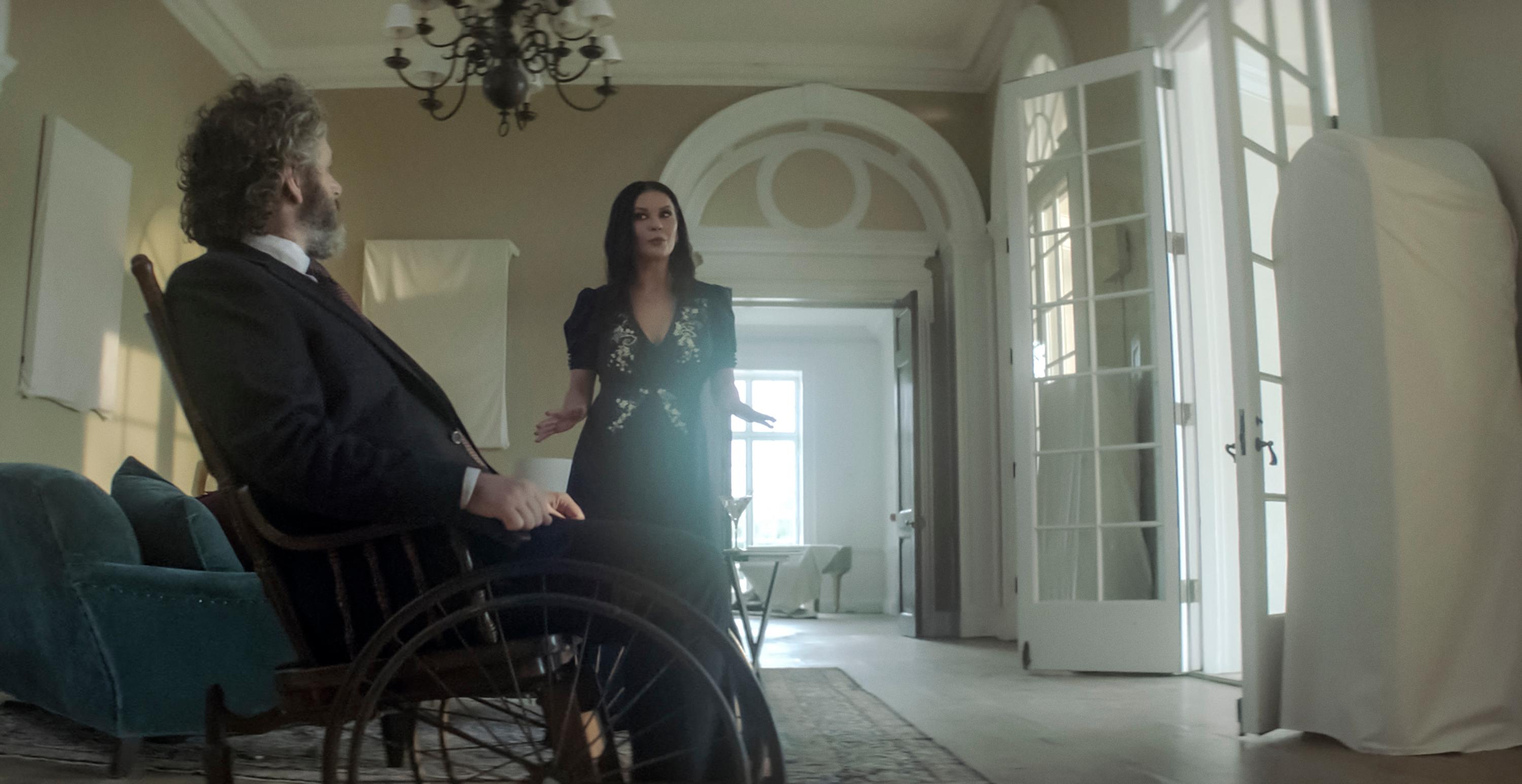 Article continues below advertisement
"What a trip. Playing Malcolm has been a joy and a privilege. The best cast on network TV and the most unique show around. We did it in style," Tom Payne tweeted following the news. "Love to everyone who enjoyed it all along with us. And check out the last two eps! THEY ARE AMAZING."
"I am, as you can imagine, heartbroken that we can't keep telling this story," Bellamy Young, who played Jessica, tweeted. "We're gonna go out in STYLE tho- these last 2 eps are [fire]. Love each of you. So much."
Why did Fox cancel 'Prodigal Son'?
Unfortunately, Fox has not officially commented on why it decided to cancel the program, though it made a series of other cancelations following this season. According to TVLine, the show was the fourth-highest ranked for ratings out of the network's six originals. The other bottom-ranking programs, Filthy Rich and Next, were also canceled.
Article continues below advertisement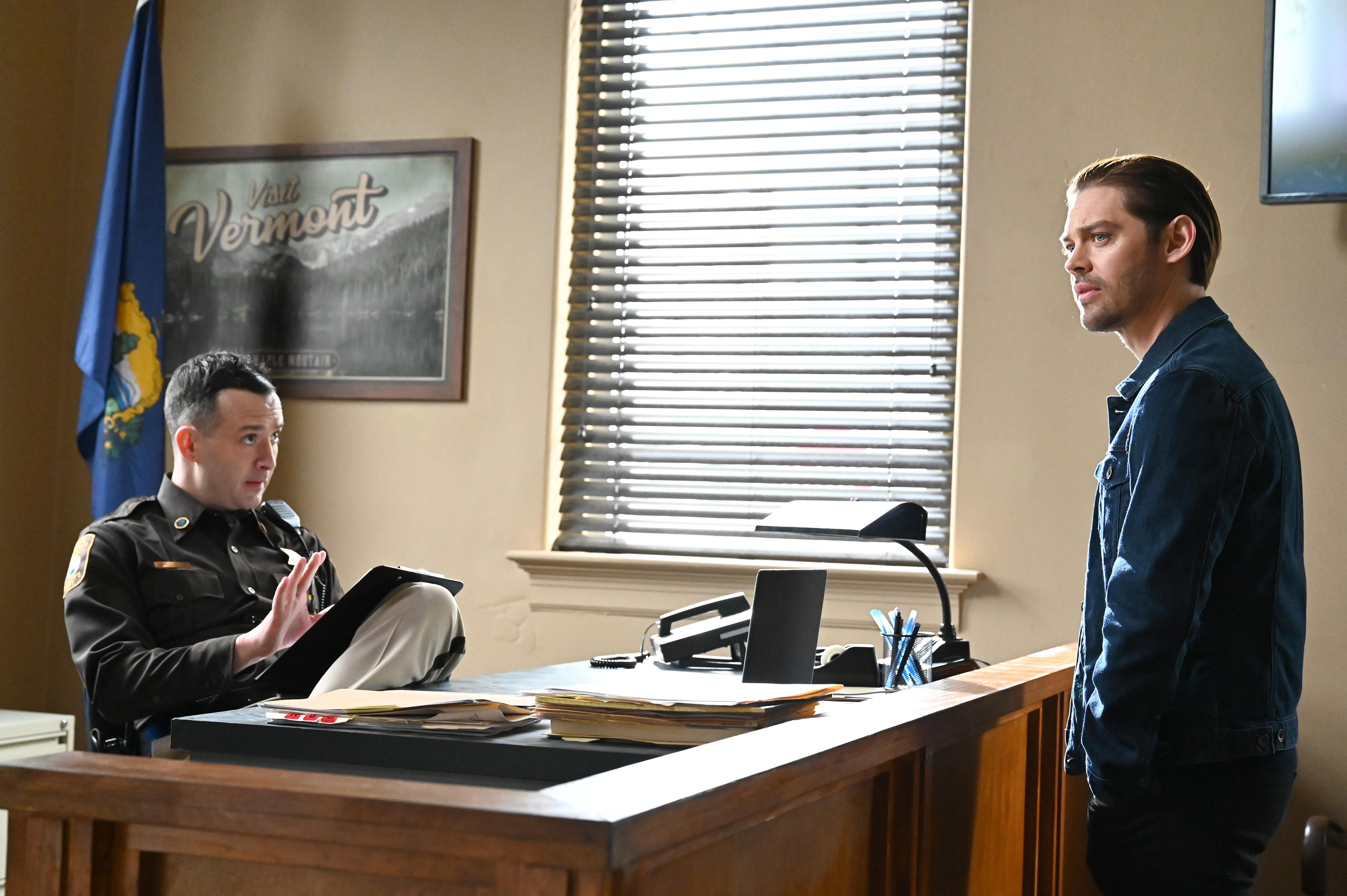 While Fox has not offered an official statement, it's assumed that the dip in ratings is what drove the network to cancel the show — a decision that was reportedly "incredibly difficult" to make.
According to TV Insider, Prodigal Son's weekly viewers and demo ratings were down 38 percent and 45 percent, respectively, which was likely what led to the decision.
Article continues below advertisement
That being said, it doesn't seem as though any of the cast members were prepared to say goodbye to the show, especially given their shock expressed online.
Lou Diamond Phillips, who plays Gil Arroyo on the show, tweeted out about his shock following the news.
Article continues below advertisement
"Wow. Gutted. Didn't see that one coming," he wrote. "Might be taking a few days away from the platform #Prodigies. Just know that you have been the most wonderful, entertaining, brilliant fan base I have ever encountered. Much Love."
Will Netflix pick up 'Prodigal Son'?
Many viewers expressed their displeasure online, starting the hashtag #SaveProdigalSon and hoping the program will be picked up by another network.
"In regard to a possible new home for the show, that is something that Warner Bros. is exploring," co-creator Chris Fedak said in an interview. "We would love nothing more to find a new home. We can't speak to the possibilities of it, because we just don't know. But it's something that Warner Bros. is trying to do right now ... they love the show as well, and so they're gonna try their damnedest."
You can watch the Season 2 finale on May 18 at 9 p.m. EST on Fox.