'House of Flowers' Season 3 Has a Few New Faces You May Recognize
Season 3 of the 'House of Flowers' sees the return of the de la Mora family — but there are few new cast members to the Netflix series.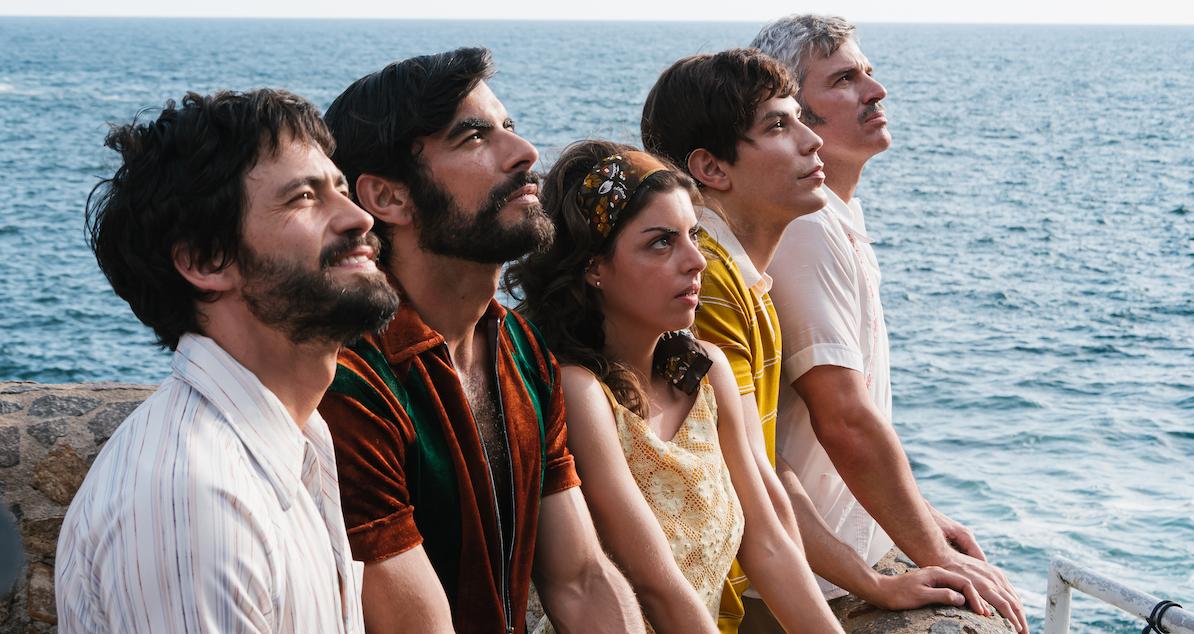 Article continues below advertisement
Joining the show's main characters including Paulina, Elena, and Julian de la Mora (who are played by Cecilia Suárez, Aislinn Derbez, and Darío Bernal respectively) are some new actors that are ready to spice things up for fans of the loving but dysfunctional family.
So, what does the cast of the third and final House of Flowers season look like? Keep reading to find out!
Isabel Burr (Virginia de la Mora)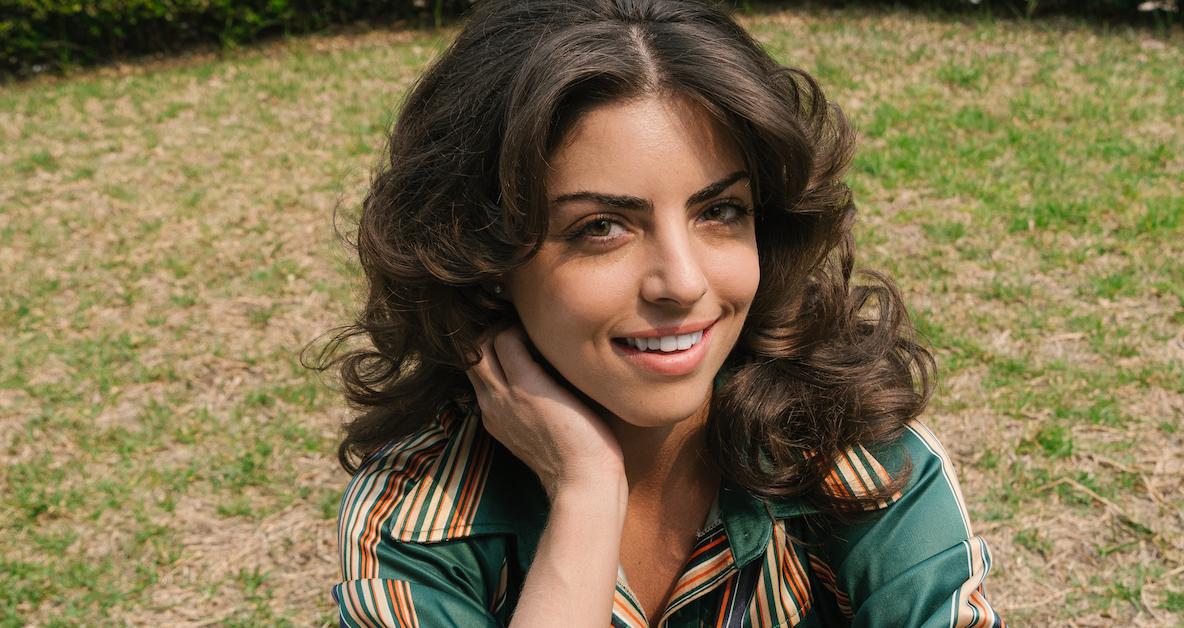 There are some amazing flashback scenes in Season 3 featuring Virginia and her two loves, Ernesto and Salomon, so of course, the series brought in some new actors to play the younger versions of the now-iconic characters.
Playing a young Virginia is Isabel Burr, who you might recognize from Luis Miguel: The Series or Médicos, Línea de Vida.
Article continues below advertisement
Ximena Sariñana (Carmela "Carmelita" Villalobos)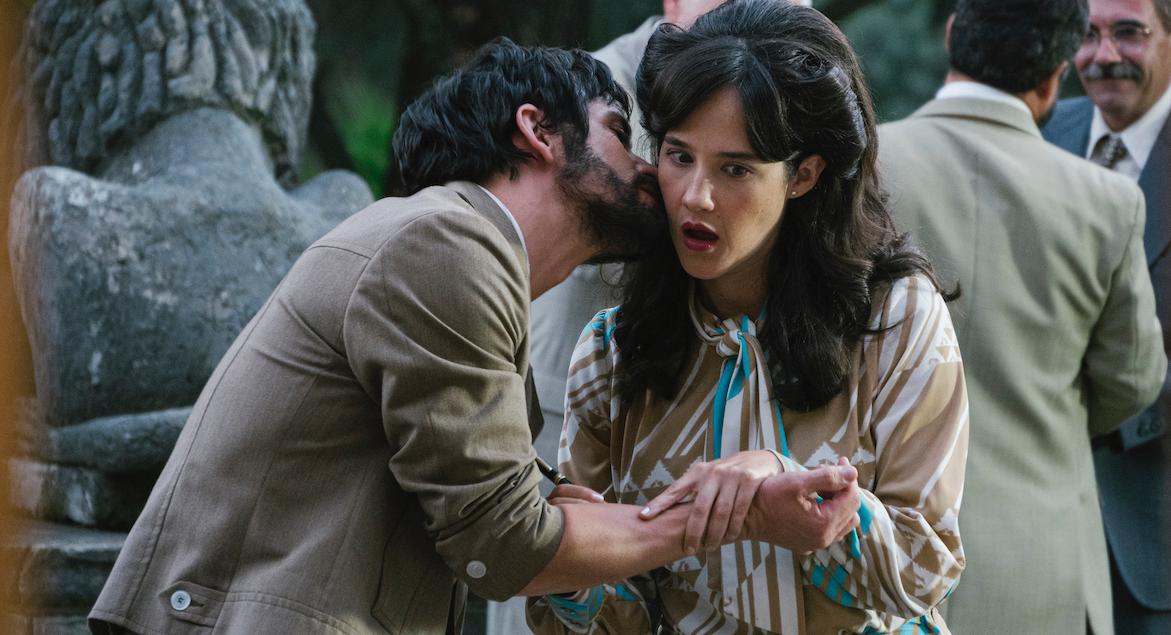 Portraying the de la Mora's noisy but loving neighbor a few decades back is actress and Mexican singer-songwriter Ximena Sariñana.
"Friends, you can finally see me bring young Carmelita to life," Ximena wrote of her experience on House of Flowers. "It was an honor for me to be part of this great family and I hope to build on the incredible character that @manolocaro, @veronicalanger and company created."
Article continues below advertisement
Javier Jattin (Dr. Salomón Cohen)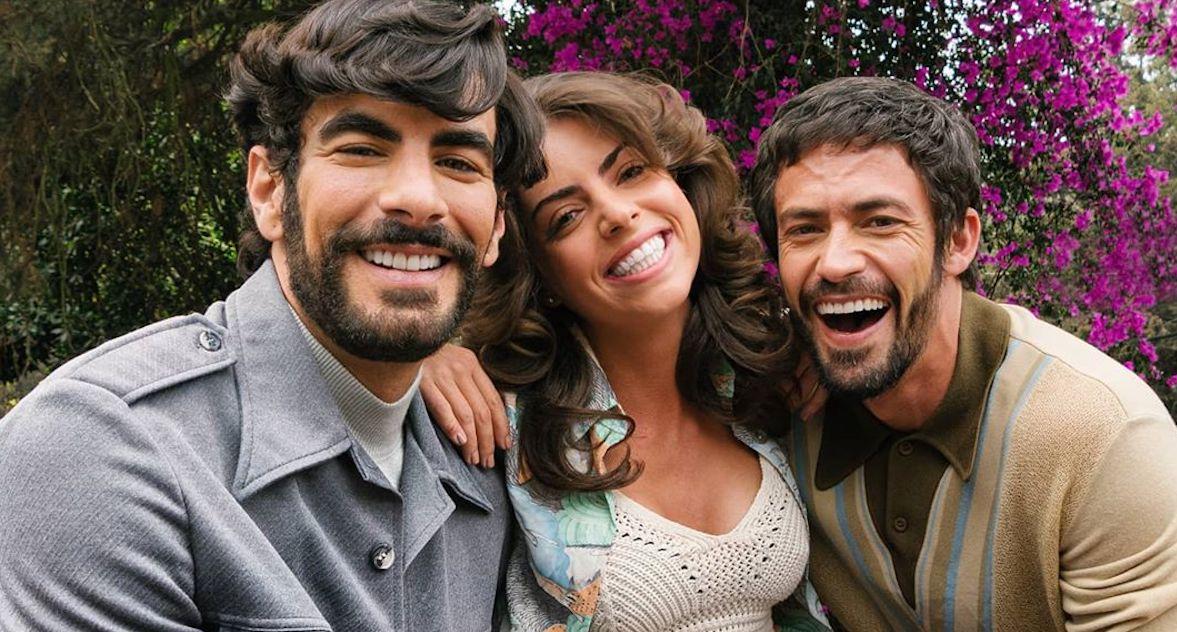 We still remember the moment we discovered that Dr. Cohen was Paulina's biological father! Playing the younger version of her childhood therapist turned papa is Colombian actor Javier Jattin.
Javier has starred in several telenovelas, including Sin Senos Sí Hay Paraíso, La Vecina, and Primera Dama.
Article continues below advertisement
Tiago Correa (Ernesto de la Mora)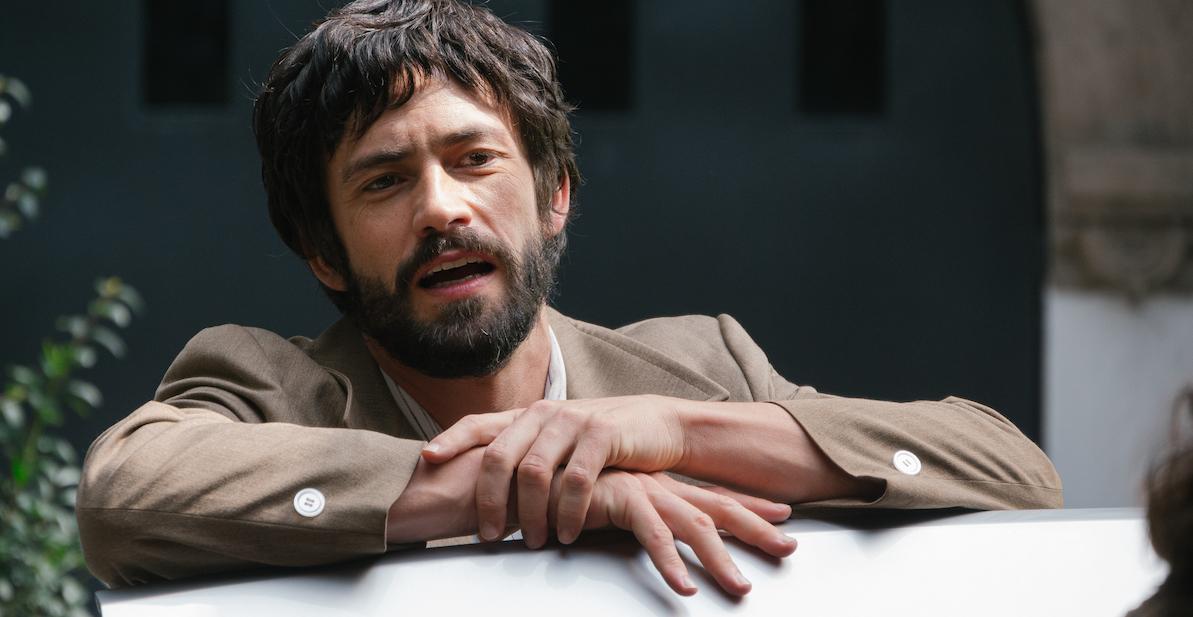 Chilean actor Tiago Correa plays the late Victoria's husband Ernesto in his youth. Tiago is best known for his role as Jonathan Peres in the La Reina del Sur reboot starring Kate del Castillo.
Article continues below advertisement
María León (Purificación Riquelme)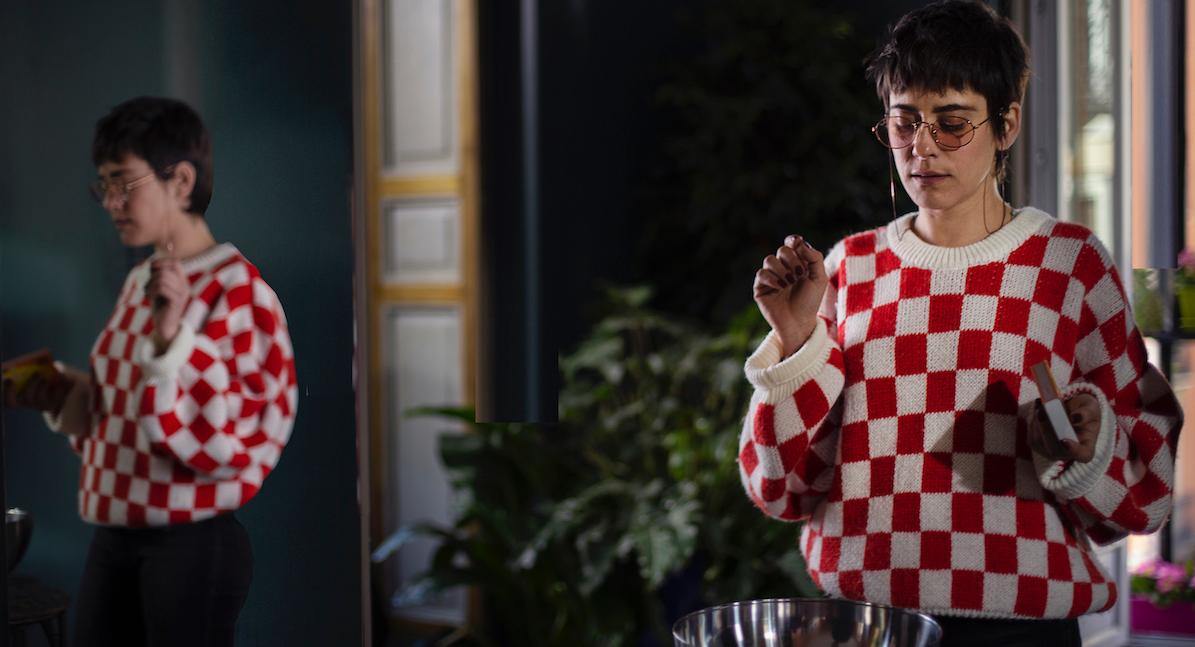 A recurring character in Season 2, María León is back as a main character in Season 3, bringing Purificaión Riquelme to life in more episodes. In case you need a quick refresher, Purificación is Maria Jose's sister who is not the biggest fan of her ex-wife, Paulina.
Article continues below advertisement
Isela Vega (Victoria)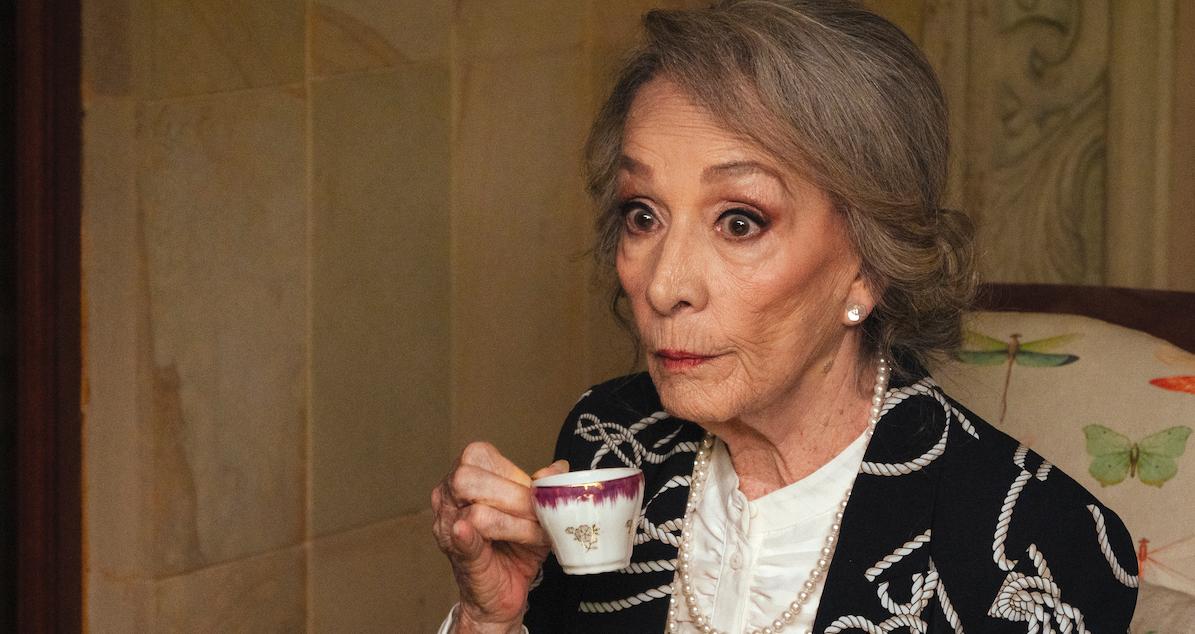 Not technically new, Isela Vega made a guest appearance during Season 2 of House of Flowers, but her role as Virginia's mom Victoria gets much bigger in the third season.
Article continues below advertisement
Rebecca Jones (Young Victoria)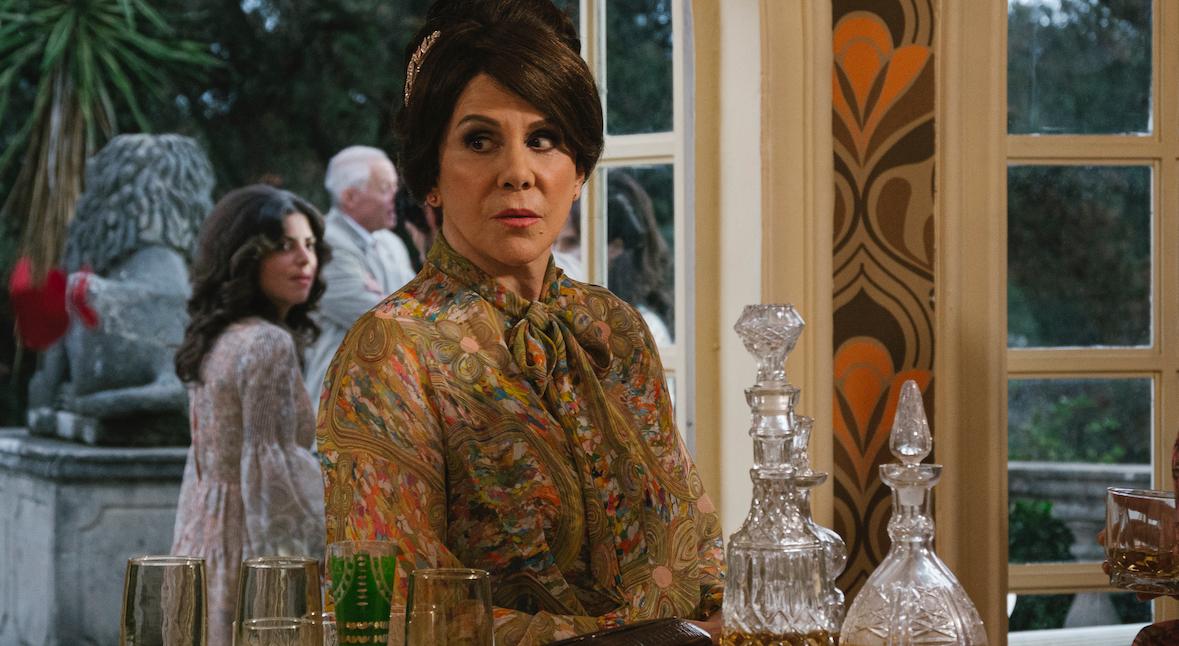 Veteran Mexican actress Rebecca Jones joins the House of Flowers cast as the younger version of Victoria (played by Isela Vega), Virginia's mom.
Article continues below advertisement
Christian Chávez (Patricio "Pato" Aguirre)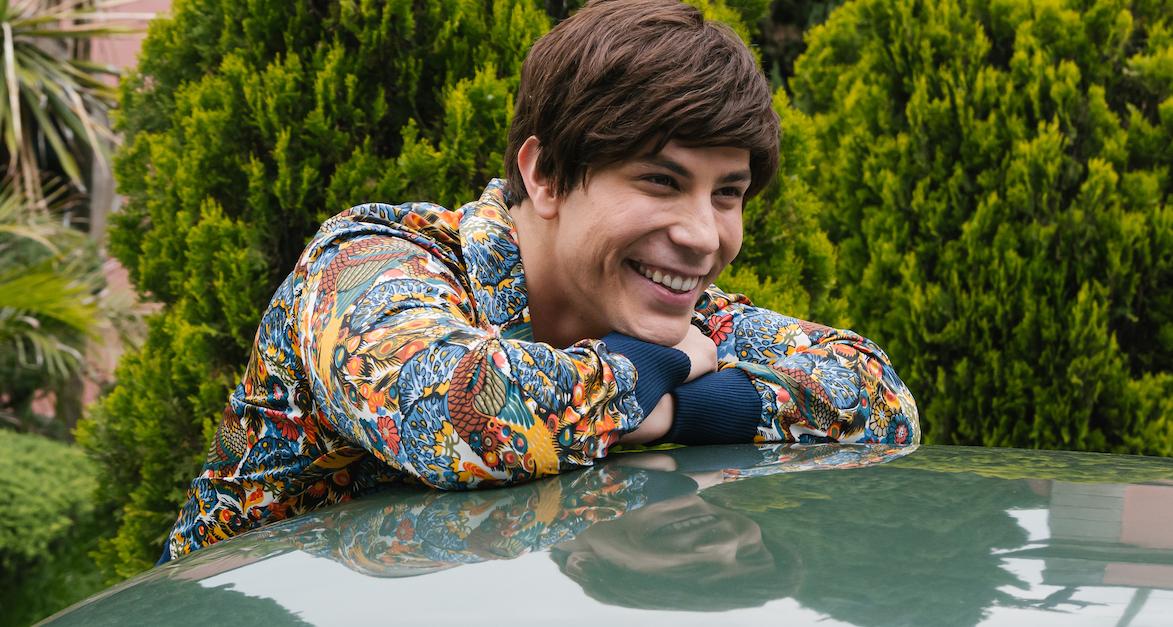 Pato is our favorite addition to the Season 3 cast, no questions asked. Actor Christian Chávez is also pretty proud of the character, writing on Instagram, "Are you already watching @lacasadelasflorestv... what do you think of Pato?"
Article continues below advertisement
Emilio Cuaik (Agustín Corcuera)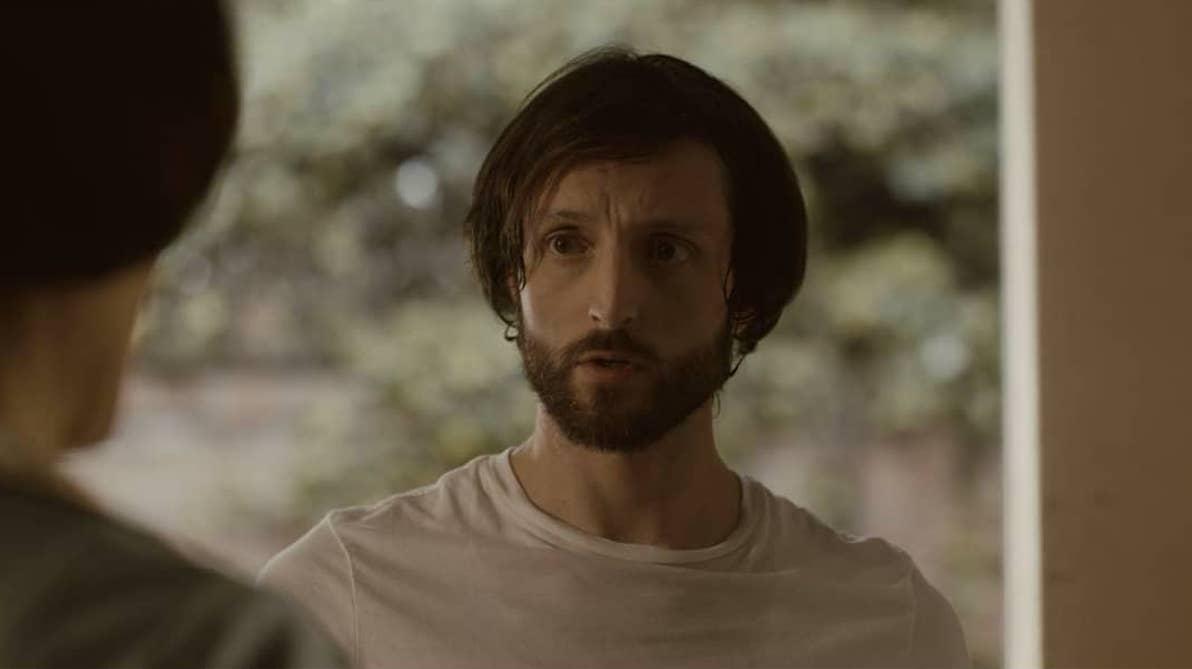 Before portraying Agustín Corcuera, Emilio Cuiak was best known for his role as Carballo in the Mexican series Diablo Guardián.
Stream House of Flowers on Netflix now to see Isabel, Javier, and all the new actors in action!