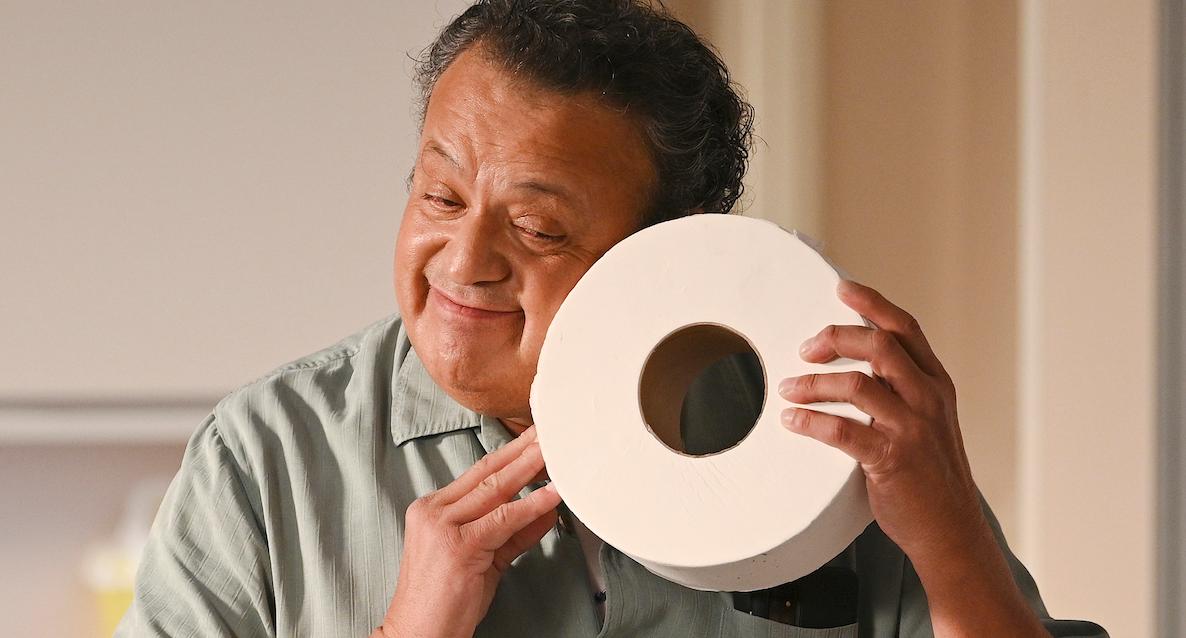 Gary Is Still Struggling With His Dad's Death on 'A Million Little Things'
Gary is celebrating his first Father's Day as a dad on Season 5 of 'A Million Little Things' but it's also the first without his father. So, what happened to Gary's father?
Article continues below advertisement
The couple's baby boy is eventually named after Gary's dad and Maggie's uncle, Chad. So, what happened to Gary's dad, and was his death unexpected? Keep reading to find out.
Gary's father Javier died in the Season 5 premiere of 'A Million Little Things.'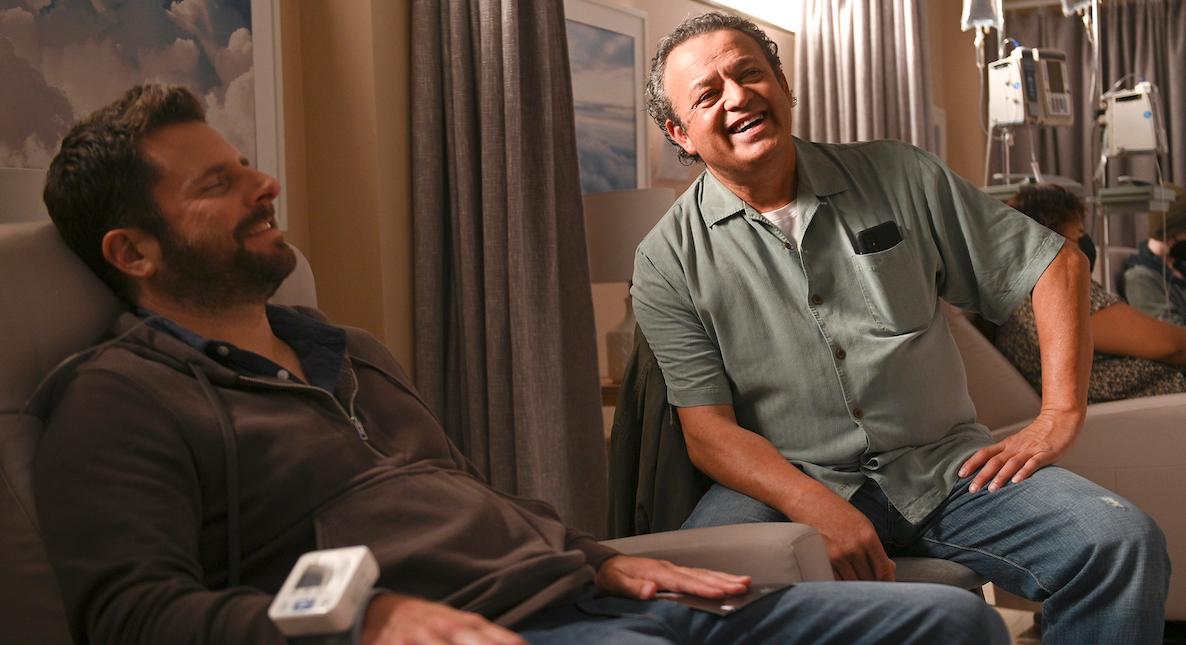 As if Gary (played by James Roday Rodriguez) was not dealing with enough — he has treatable but not curable cancer — he also lost his father in the first episode of Season 5 titled, "The Last Dance."
Javier dies unexpectedly in his sleep on the show, which also jumped ahead seven months, shocking his son.
Article continues below advertisement
According to A Million Little Things creator, DJ Nash, Javier's death was important to show just how fleeting life is, with or without a cancer diagnosis.
"You can say like, Gary, oh my gosh, I have a friend who's sick. Oh my gosh, he's gonna have cancer the rest of his life. And then in a moment, Javier can die, you know?" he told TVInsider. "I think that really is the takeaway from the premiere: All of our time here is precious, and you can't take anything for granted."
As expected, fans were not happy about the death, especially in the show's final season.
For some, the death of Gary's dad was not necessary, especially as he deals with his own health issues, and in a show that has already experienced so much loss (we are still not over Jon's death TBH).
"Why did they kill off Gary's dad? A Million Little Things is not about to stress me out with this final season," one viewer tweeted before another added, "OK, they almost got me on A Million Little Things, with the time jump at the funeral, I assumed Gary was a goner for sure, but finding out the funeral was for Gary's dad was a writer's red herring trick."
Article continues below advertisement
Javier was portrayed by actor Paul Rodriguez, who made his first appearance on the ABC drama in Season 3, and instantly became a fan favorite. In the episode titled, "Junior," Javier opens up to Darcy about his time in the Vietnam War and also has a heartfelt moment with Danny, who was deciding whether he wanted to come out or not to his classmates.
"You shouldn't be ashamed of it," he tells Danny of his sexuality, proving Gary wrong that his dad is "of a time."
Unfortunately, Javier won't be the last death on Season 5 of A Million Little Things, so get the tissues ready.
Watch A Million Little Things Wednesdays at 10 p.m. EST on ABC.