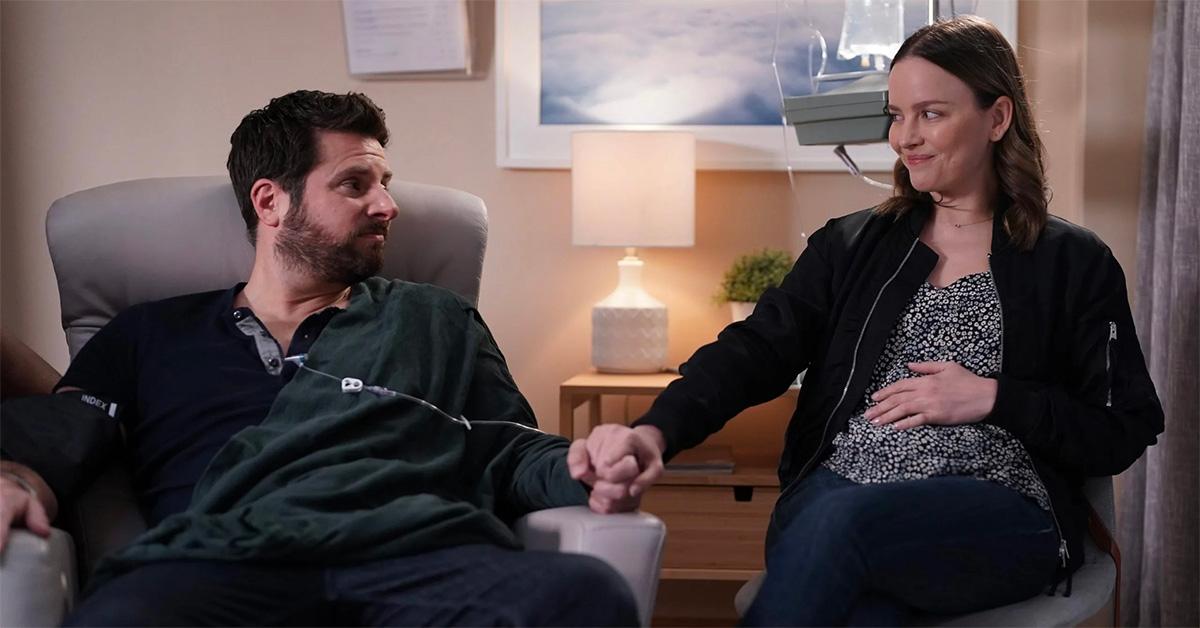 Allison Miller's 'A Million Little Things' Character Is Pregnant — Is She As Well?
In the long history of television, there have been numerous examples of a star getting pregnant, and the writers deciding to write that pregnancy into the show. Of course, there have probably been even more cases when the reverse was true: A TV character gets pregnant, even though the actor playing them is not.
Article continues below advertisement
Given recent developments on A Million Little Things, many fans were wondering which circumstance Maggie's pregnancy falls into. Is Allison Miller pregnant in real life? Here's what we know.
Is Allison Miller pregnant?
Now that Maggie is having a baby on A Million Little Things, many fans of the show are wondering if Allison Miller, the actor who plays her, is pregnant as well. While Maggie is definitely pregnant, it doesn't appear as though Allison is.
While we can't say for sure, her recent Instagram posts don't suggest a pregnancy, and she never made an official announcement suggesting that she was.
Article continues below advertisement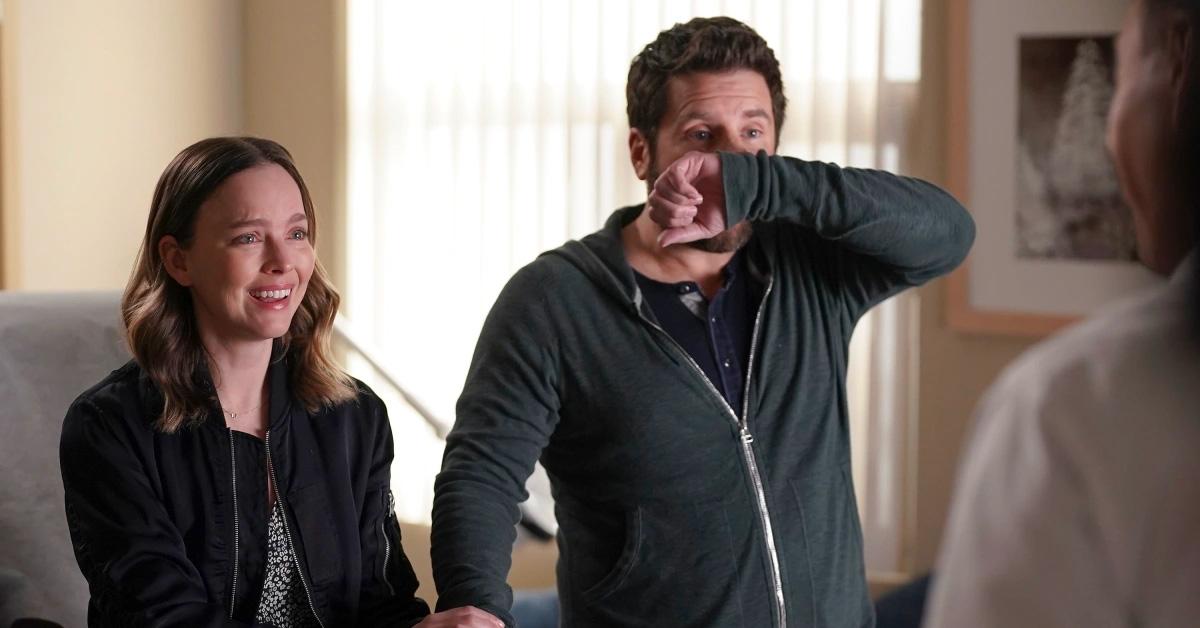 As Maggie's pregnancy develops on the show, it seems likely that Allison will be asked to wear a fake belly. Fans of the series may remember that Maggie got pregnant during the show's third season, but decided to have an abortion. Now, in the fifth and final season, she's ready to have a baby in part because she and Gary are back together.
Article continues below advertisement
Allison said that playing the pregnancy has been fun.
In an interview with ABC7, Allison and James Roday Rodriguez, who plays Gary, discussed the fifth season and what fans could expect from both of their characters.
"My character has been pretty hormonal and I've gotten to do whatever I want so that's been fun," Allison explained of how Maggie's pregnancy has changed her relationship with Gary.
"It's the most baby-holding that I've done in my entire life," James added.
Gary and Maggie are both cancer survivors, and Gary is currently battling cancer again.
"It's so common and so many people have been touched by cancer, and I know that we both took it very seriously and spoke to as many people as we could to get their stories so that we could be equipped with the most empathetic tools that we could have," Allison said.
Article continues below advertisement
"I think we've tried to handle it as authentically as possible," James added. "And I think in wrapping the series up we've tried to follow that same blueprint."
The series began airing its fifth season in February, and the show is scheduled to air its final episodes in May. Fans who have been along for the ride through all five seasons will likely be eagerly anticipating these final episodes, even as they keep a tissue box handy just in case.
Maggie's pregnancy is certainly one of the more hopeful developments happening on the show right now. While it may not be mirrored by a real-life pregnancy, fans of the show will certainly celebrate the news anyway. On a show like A Million Little Things, you need to take your wins and optimism wherever you can find them to stave off the tears.