'A Million Little Things' Ended With Goodbyes and New Beginnings for the Characters
'A Million Little Things' aired its final episode after five seasons. The finale showed many sad endings and beautiful updates for each character.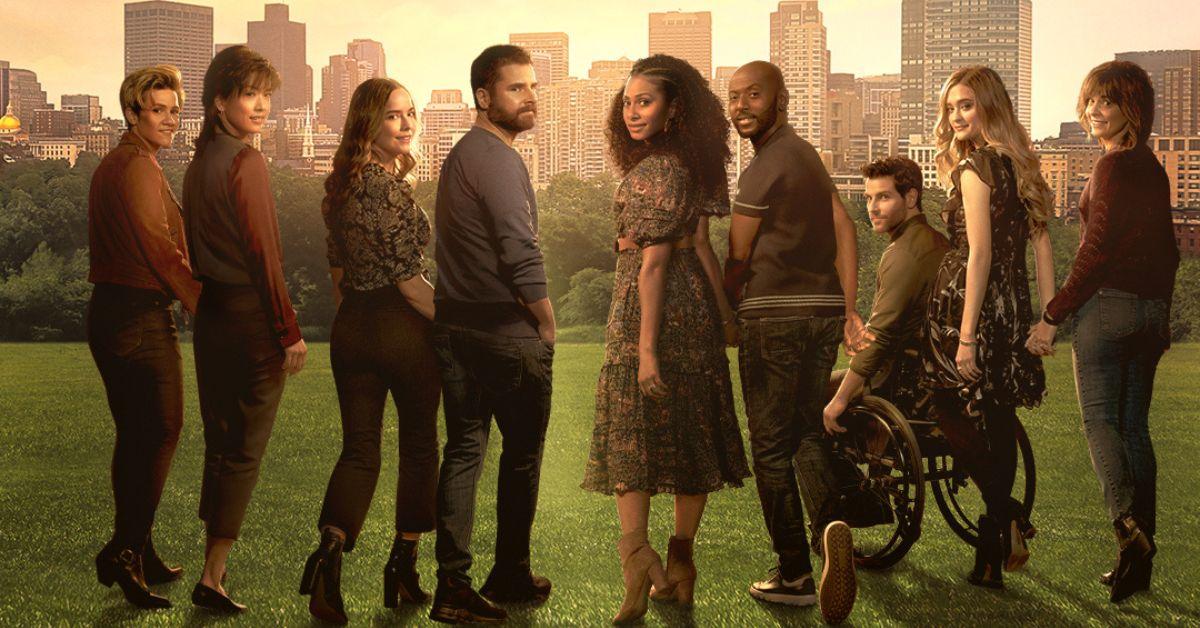 Spoiler alert: This article contains spoilers for the series finale of A Million Little Things.
After 87 episodes, five seasons, and many tissues, A Million Little Things ended its run on ABC on May 3, 2023. The finale was one creator DJ Nash meticulously pondered ever since the drama's pilot.
Article continues below advertisement
Not only did DJ know when AMLT would end, but the showrunner also knew one character's fate long before fans could even fathom it.
So, how does A Million Little Things end? Keep reading to see how DJ and the show's writers wrapped up each character's story!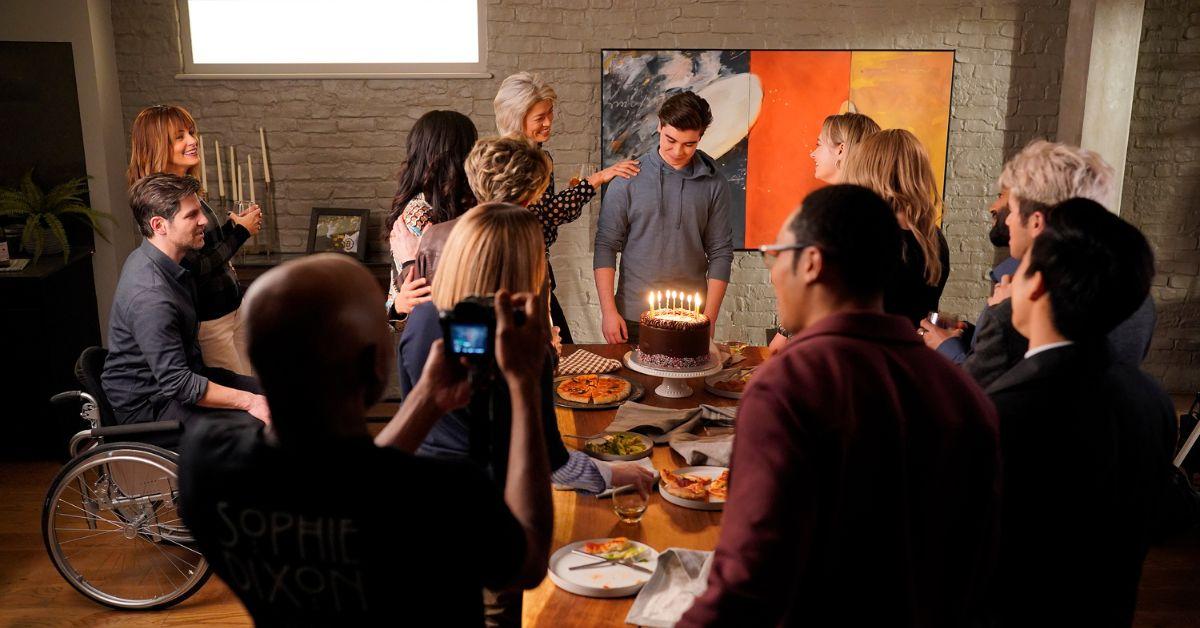 How does 'A Million Little Things' end? DJ Nash said the series' final scene was "for the fans."
As fellow Millionaires know, A Million Little Things began with a tragedy that instantly defined the series' tone. Sadly, the show also ended with tragedy, which DJ admitted to Deadline he knew would happen since the show's first episode.
To help fans through the intense ending, DJ Nash and AMLT EP Terrence Coli provided an "Act 6" that gave us a glimpse into the future. They said the final scene gave viewers the closure they knew they could hold onto after the finale ended.
"I have a feeling that people are going to want to go back and watch that Act 6 a few times and maybe pause a little bit and give it time to percolate," Terrence predicted to Deadline of the finale.
The series finale ended with a flash-forward to 2037 and was certainly enough closure for fans of the show. Here's how A Million Little Things ended for each character:
Gary had a tragic ending on the 'A Million Little Things' series finale.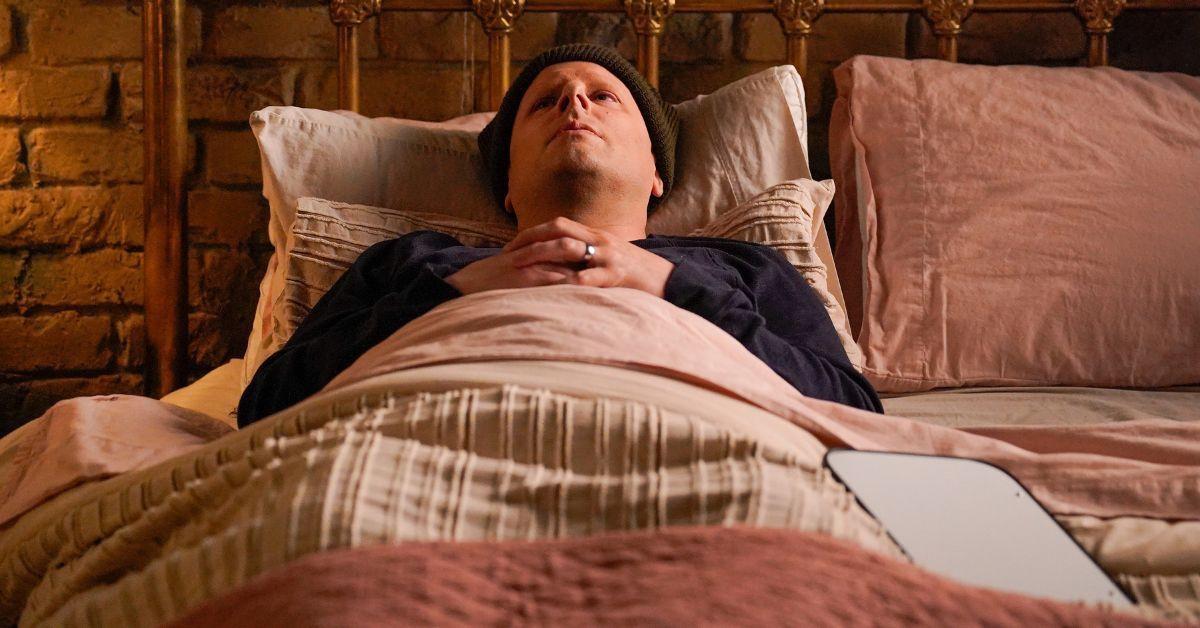 Sadly, the final episode of A Million Little Things, "One Big Thing," didn't end how many fans hoped for Gary Mendez (James Roday Rodriguez). After discovering he had lung cancer in Season 4, Gary was hopeful he would beat the disease the same way he did with breast cancer in Season 1.
By the series' penultimate episode, Gary accepted he would die, and his health was worsening. In the finale, he asks Rome (Romany Malco) and Eddie (David Giuntoli) to help him die via prescription medication rather than naturally. Although the act is against the law in their home state, Massachusetts, Rome and Eddie agree to help Gary and ultimately serve him tea laced with the lethal dose. However, when Maggie discovers Gary's plan, she decides to be the one who gives him the tea. In Gary's final scene, he and Maggie lie in bed next to their beloved dog, Colin.
Article continues below advertisement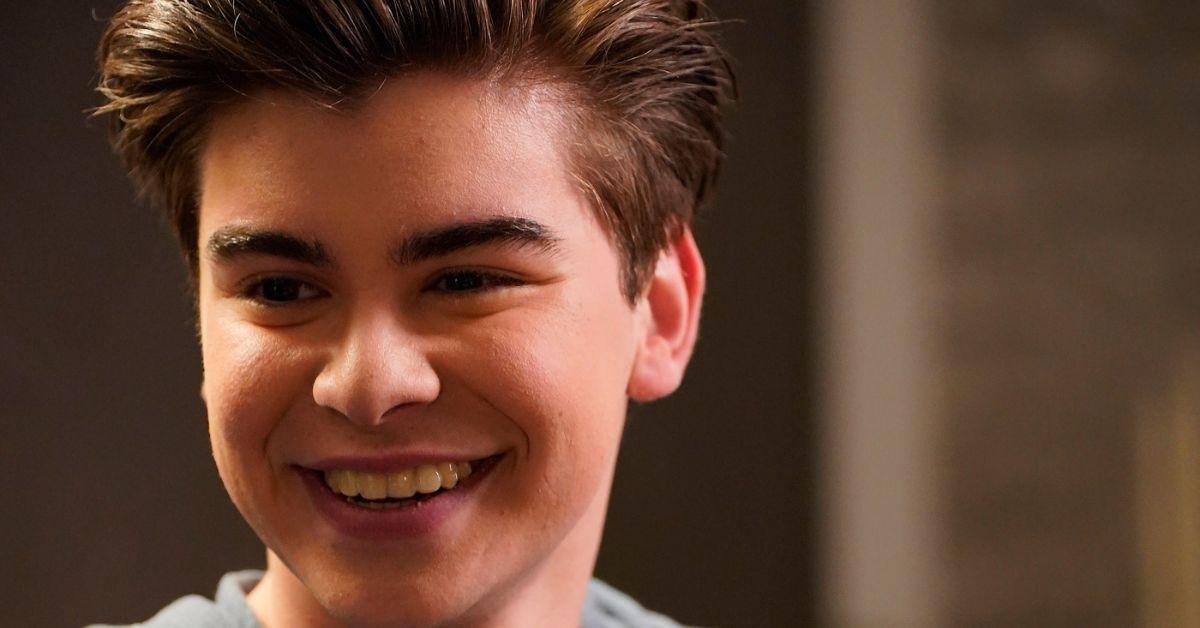 Article continues below advertisement
While Gary doesn't survive, he lives on through Maggie, his friends, and his son, Javi. In the flash-forward, Javi (Josh Zaharia) is alive and well! On his 16th birthday, Javi views Gary's final video, which ends with him telling his son he hopes he has "a beautiful life."
Article continues below advertisement
Maggie continued reminding Javi how much Gary loved him.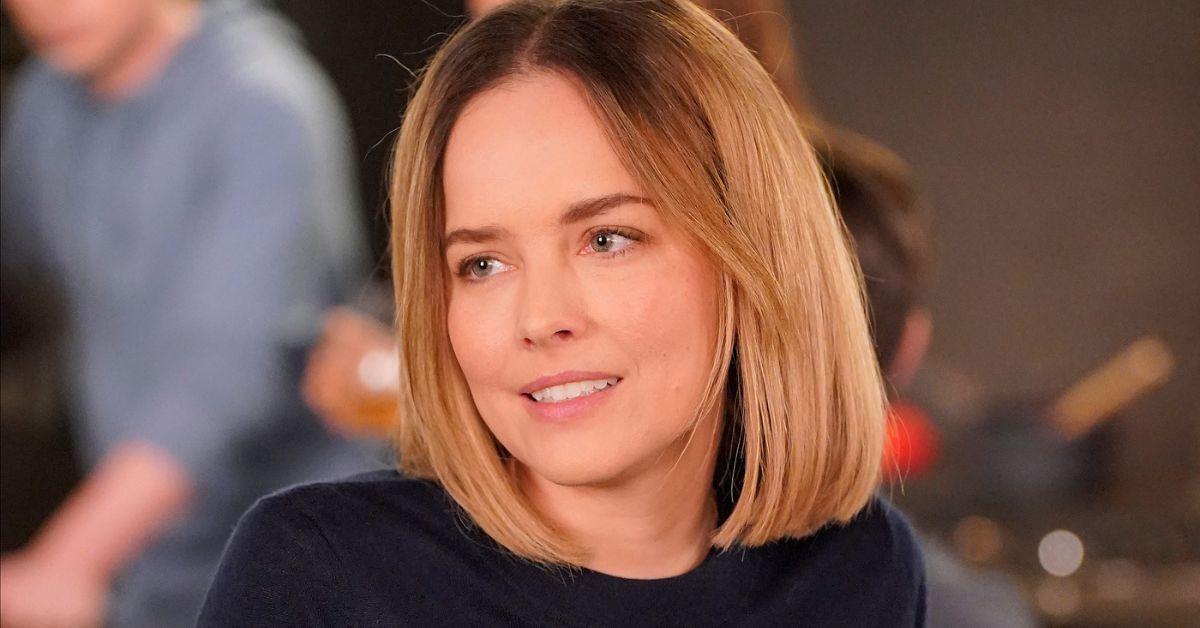 Unfortunately, Gary's fate meant that he and Maggie Bloom didn't have the happily ever after they'd hoped for. However, DJ and Terrence confirmed to Deadline that neither Maggie, Rome, nor Eddie faced any jail time for their illegal yet "humane" way of saying goodbye to Gary.
The flash-forward showed Maggie giving Javi driving lessons, followed by her sharing the chaotic experience with Gary at his gravesite. During their chat, Maggie informs Gary that she's nervous about dating again and now has a "Colin" of her own, a pup named Daisy.
Article continues below advertisement
Rome and Regina remained the "aspirational couple" of the series.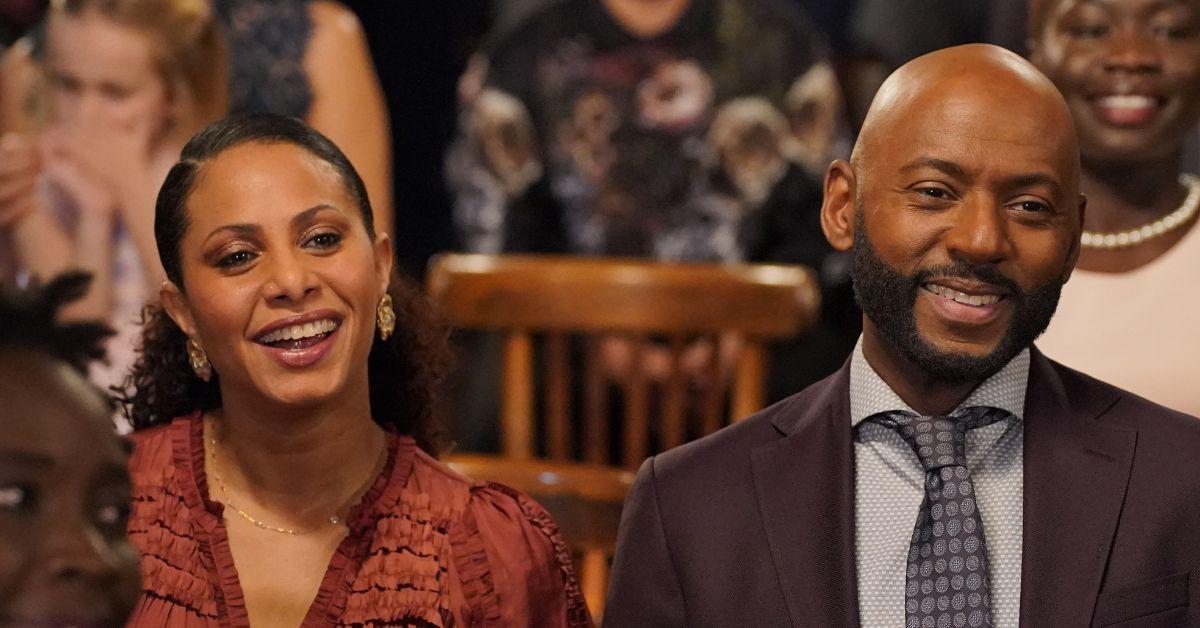 While one of our favorite couples is now spiritually bonded, the AMLT finale confirmed one couple is still going strong in the 16-year time jump. Rome Howard and his wife, Regina (Christina Moses), have always been the show's most solid couple, and the writers had no desire to change that in its final moments.
Article continues below advertisement
"Rome and Regina — our aspirational couple we've watched go through so many ups and downs and always come out stronger on the other side — are still together, and they've built this lovely family of friends," Terrence said of the characters' ending.
Article continues below advertisement
Eddie and Delilah reached a milestone in their relationship.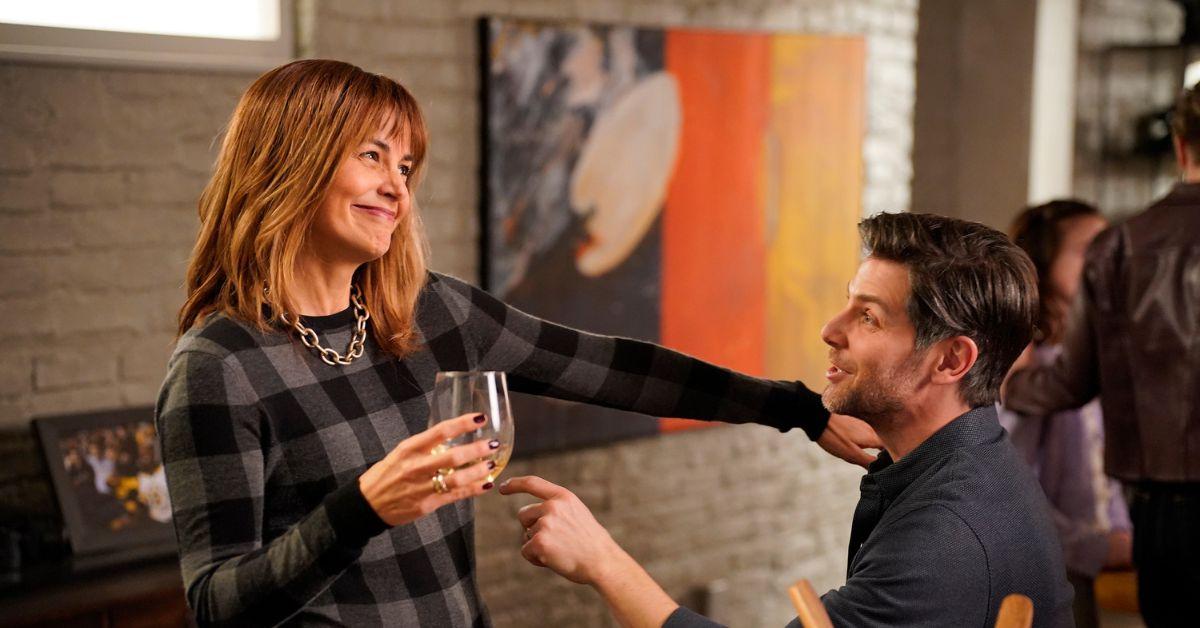 Eddie Saville and Delilah Dixon's (Stephanie Szostak) union was messy from the start. The pair were both married when their affair began, and Delilah soon became pregnant with Eddie's baby after her husband and Eddie's best friend, Jon (Ron Livingston), died. However, by Season 5, Eddie finally found the courage to tell D he wanted them to be together and become a real family.
Article continues below advertisement
In the A Million Little Things ending, Delilah and Eddie are still together and seem incredibly happy. And despite their rough beginning, they spent the next "15 years" as a couple and "are aging into their relationship very gracefully," according to Terrence. The clip also showed the couple's daughter, Charlie, about "18/19" in the finale.
Article continues below advertisement
Katherine and Greta had a baby!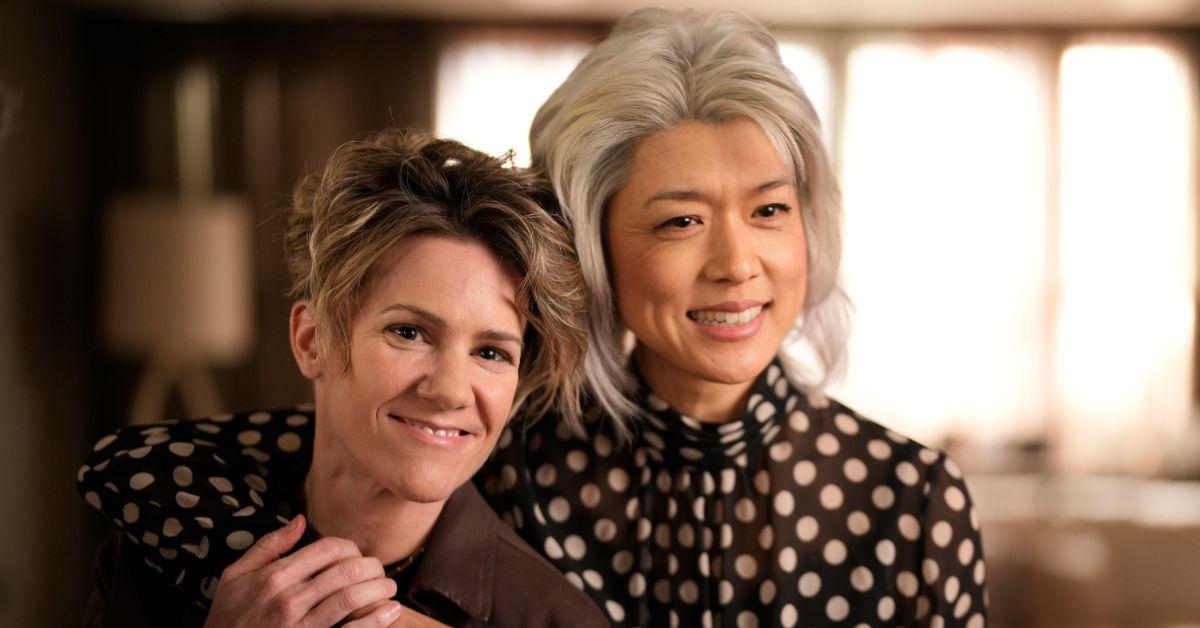 Eddie's ex-wife, Katherine, also found her happy ending in the final season of A Million Little Things. She and her high school BFF, Greta (Cameron Esposito), married in Season 5 and, in the penultimate episode, discussed having a child together. Katherine and Eddie already had a son, Theo (Tristan Byon), but she was willing to give Greta the experience of becoming a mother.
Article continues below advertisement
Cut to the finale, Greta and Katherine have a daughter, Lana, who is around 8 or 9 when they arrive at Javi's birthday celebration. Theo, played by Lance Lim in the time jump, is also all grown up and seemingly went the corporate path, just like his mom.
Article continues below advertisement
Sophie Dixon had some baby news of her own!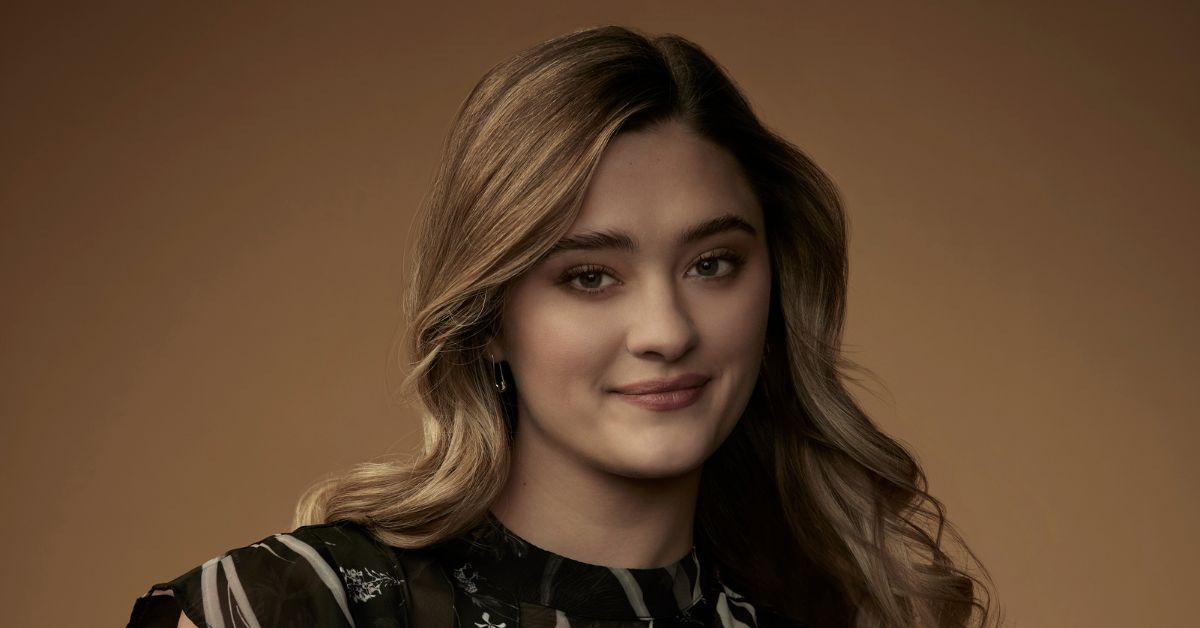 The flash-forward also confirms that Jon and Delilah's daughter, Sophie Dixon (Lizzy Greene), found her own happiness after years of tragedy. She and Tyrell (Adam Swain), who started dating in Season 5, are still going strong in the finale and are expecting a baby! At Javi's party, Tyrell told the group to "make room for my baby mama" as a very pregnant Sophie made her way to the kitchen table. Aww!
Article continues below advertisement
Danny is also happily in love.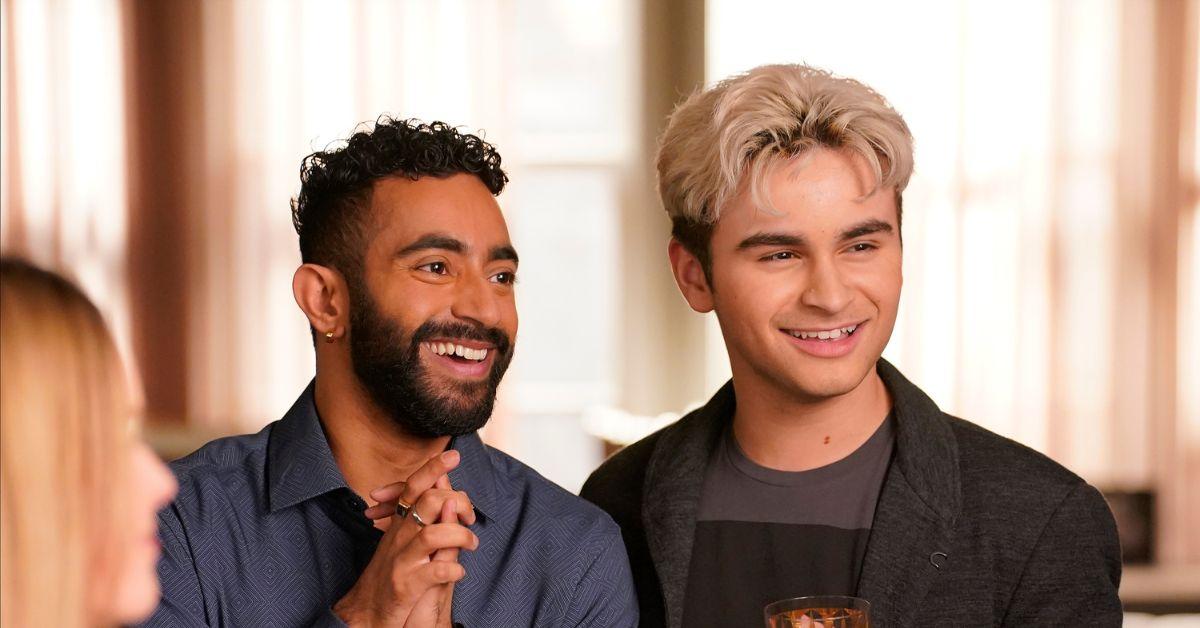 The youngest Dixon, Danny (Chance Hurstfield), has always yearned for love and found it in Milo (Emrik Lopez) in Season 3. In the series finale, Milo was also by Danny's side when the group gathered for the "big dinner" Gary wanted them to have when he died.
In the 16-year time jump, a bleach-blond Danny, accompanied by a gentleman, helped Javi celebrate his birthday. DJ and Terrence confirmed Danny is married in the finale, though they didn't share if his husband is Milo.
Article continues below advertisement
Article continues below advertisement
What Act 6 did confirm is Danny, Javi, Theo, and Tyrell keep their fathers' traditions alive 16 years later. The finale ended with them taking a selfie at a Bruins game like Jon, Gary, Eddie, and Rome did throughout their friendship.