"Rutledge" Will Never Look the Same After 'A Million Little Things' — What Does It Mean?
The 'A Million Little Things' series finale gave fans a devastating callback to the men on the show's friendship. What does it mean? We've got the answers!
Article continues below advertisement
Season 1 of A Million Little Things began with the friend group mourning Jon's death. The rest of the series shows Rome, Gary, and Eddie uncovering why Jon died by suicide in the pilot while also remembering their memories with their pal.
One core memory, "Rutledge," returned to the forefront in the A Million Little Things series finale. So, what is Rutledge? A Million Little Things fans should already know the answer, but if not, we've got the scoop below.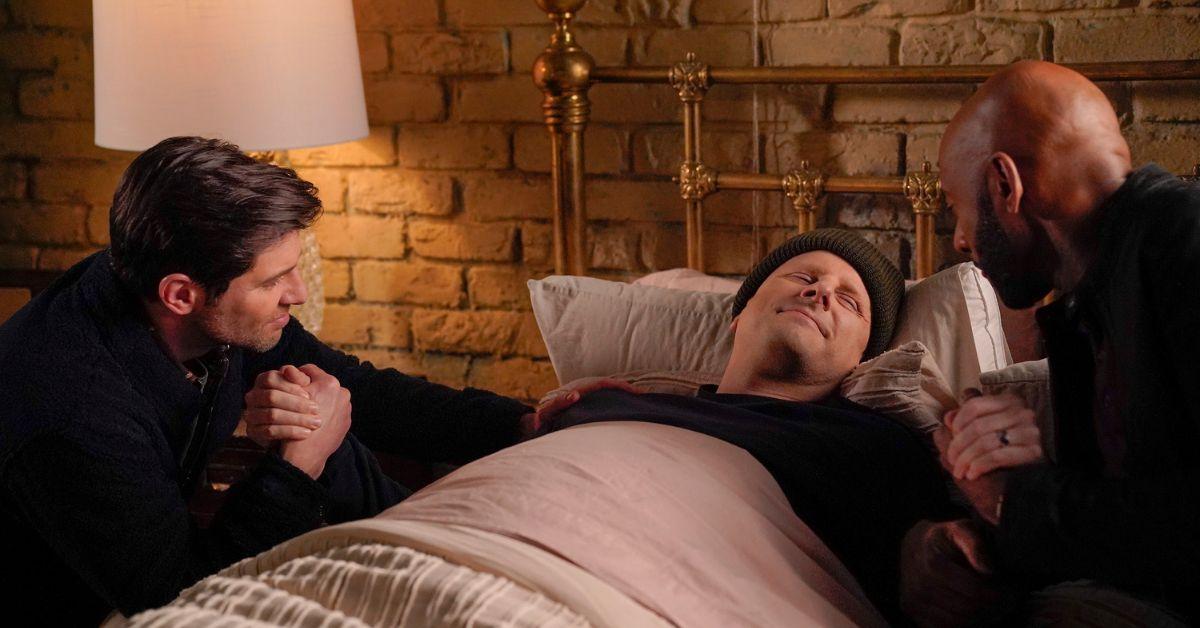 Article continues below advertisement
What is Rutledge in 'A Million Little Things'?
In the series finale of A Million Little Things, "One Big Thing," Gary came to terms with the fact that his lung cancer had worsened and that he wouldn't survive his diagnosis. The finale showed that Gary knew his chemotherapy treatments might not take as he and Maggie (Allison Miller) had hoped, so he developed a plan B that involved his boys, Eddie and Rome.
The episode began with Eddie stopping by Gary and Maggie's place to help him. By this point, Gary could no longer speak and had to communicate with everyone by writing on a dry-erase board. While using the board, Gary wrote to Eddie while Maggie was in the kitchen, to which Eddie replied, "Are you sure?" Rome asked, "Are you saying what I think you're saying?"
Article continues below advertisement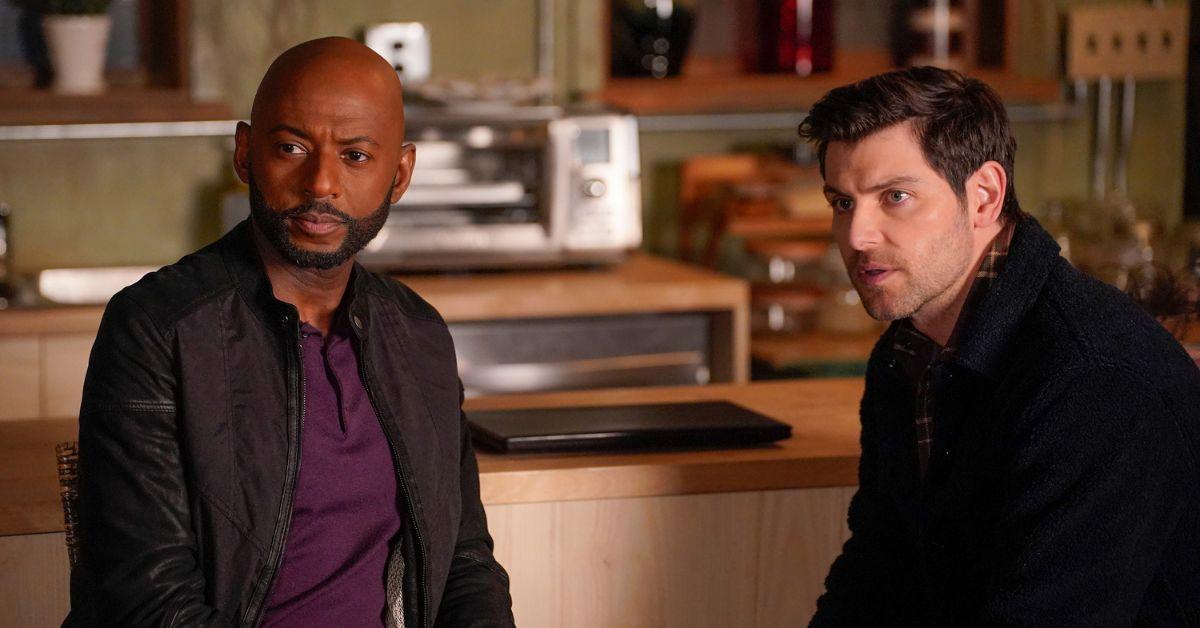 In a flashback scene, we discover why Eddie and Rome are upset by what Gary wrote. While Gary underwent the chemo he hoped would save his life, he shared with his friends that he planned on beating his illness.
However, if his health declined further, Gary requested that Rome and Eddie help him end his life with lethal prescription medication. He also informed his friends that he and his chemo nurse, Kevin (Jordan R. Coleman), planned for Kevin to have the pills ready if and when the time came.
Article continues below advertisement
Rome and Eddie's response understandably went from thinking Gary was joking to a solid objection to his request. Eventually, Gary had to call "Rutledge," the same phrase he wrote on the whiteboard to Eddie, signaling the time to say goodbye was now.
Article continues below advertisement
Rutledge was the name of Jon's secret trust account. When he died, Jon left the money to Eddie, Gary, Rome, and his old friend Barbara Morgan, the mother of his childhood friend's son. The name of the trust held a special place in Jon's heart, as it was the last name of the man who inspected the elevator where Eddie, Gary, and Rome met.
After hours on the stalled elevator, the men became BFFs, and "Rutledge" became their code word for caring for Jon's family. It's a sentiment that Gary reminded his friends while preparing to end his own life. Eddie and Rome honored Gary's wishes and vowed to care for Maggie and their baby, Javi, long after Gary is gone.
Re-live all the drama with A Million Little Things Seasons 1-5, available for streaming on Hulu.