Tim Malcolm From '90 Day Fiancé' Isn't Just a Business Owner — He's an Artist
What is '90 Day Fiancé' star Tim Malcolm's net worth? The business owner charges a pretty penny for his custom guns.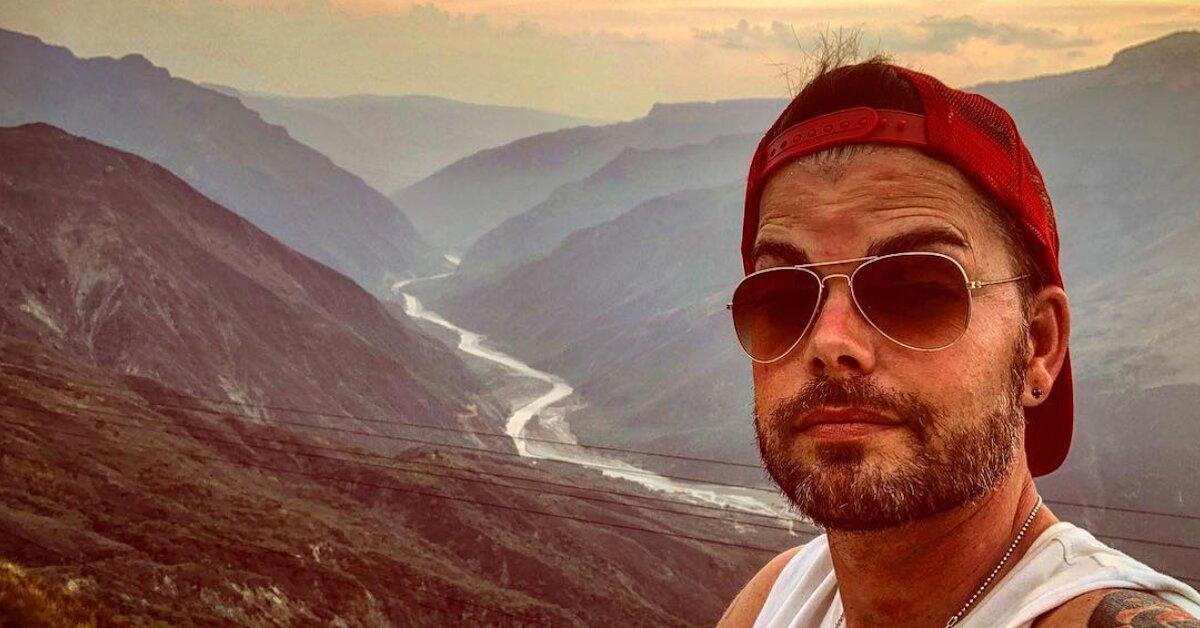 Before he became a reality star, Tim started his own business called Gringo Guns, which creates custom firearms that he refers to as "works of art." And the entrepreneur's artistry doesn't come cheap.
Article continues below advertisement
What is 90 Day Fiancé star Tim Malcolm's net worth?
The North Carolina resident's exact net worth isn't known, but if you'd like to employ his services, prepare to pay a pretty penny. According to the Gringo Guns website, customizing prices can range anywhere from $100 to $15,000.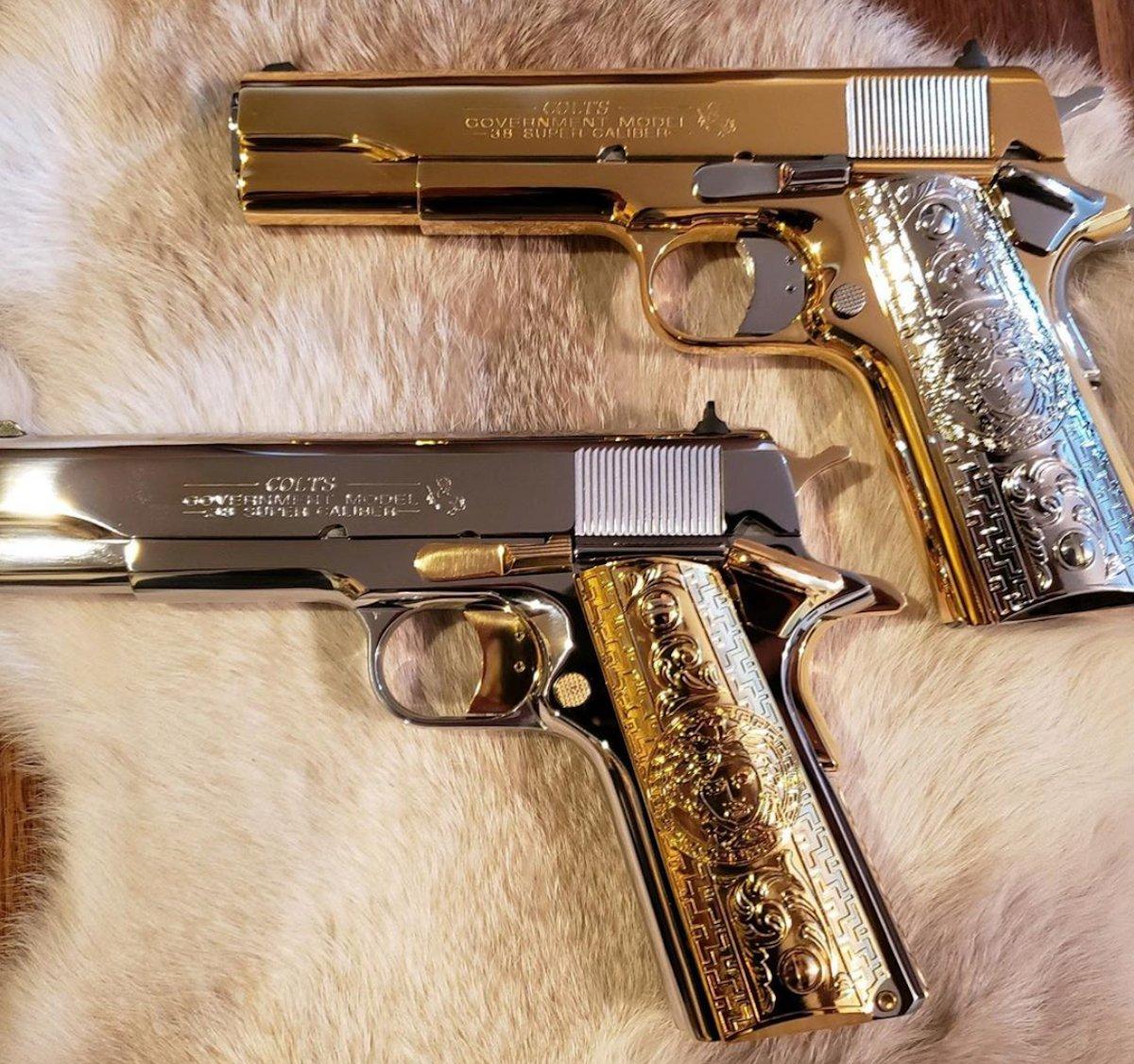 Article continues below advertisement
"Every job has a different cost, a lot of factors go into the prices," the company's FAQ page reads. "We are confident in saying that our prices are extremely competitive as we want everyone to be able to afford a nice firearm."
Gringo Guns' services include plating, engraving, cleaning, assembly, and repairs. They also sell already completed luxury firearms on their site. Tim has said that his guns are not meant to be fired, a fact that is clearly stated under FAQs.
"We build our guns at an investment grade level as we want our custom guns to appreciate value. So for investment purposes, we would advise you not to shoot them as a fired gun depreciates value, but guns are built to be shot and all of our guns will operate as originally designed and intended," the company clarifies.
Business appears to be booming for Tim since he was able to treat fiancée Jeniffer to a shopping spree in Colombia on a recent episode of Before the 90 Days. "I want to buy her whatever she wants," he told the camera. "I just want to make her happy."
Money can't buy you love, Tim!
Article continues below advertisement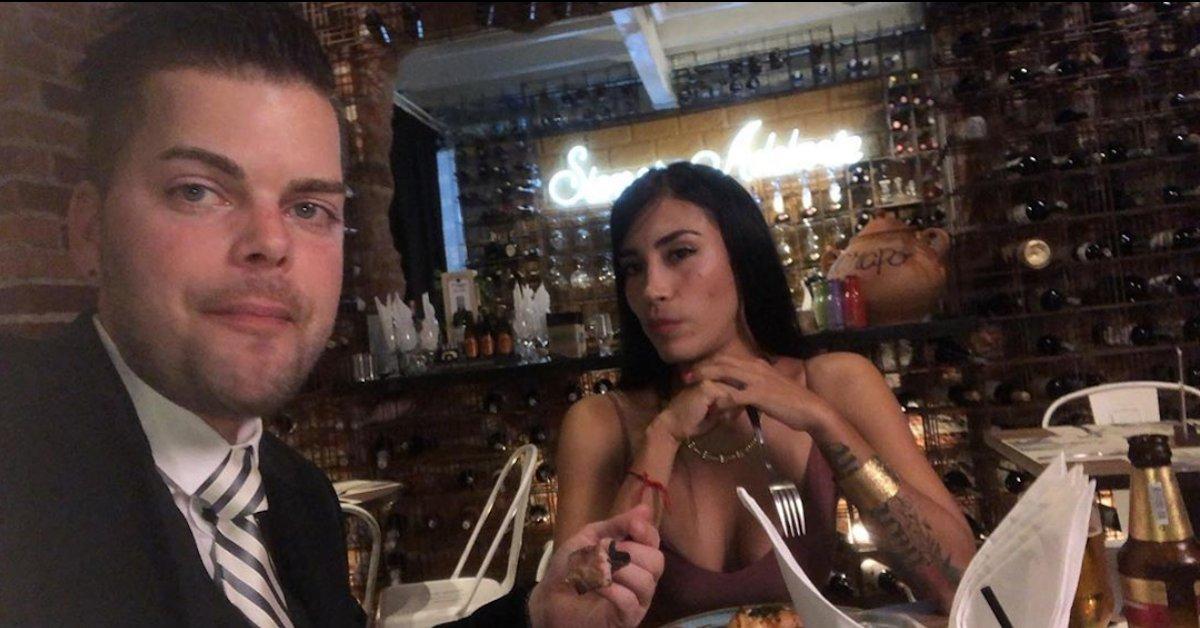 Tim is still best friends with his ex-fiancée, Veronica. 
A big source of contention between Tim and Jeniffer has been his continuing relationship with Veronica and her 12-year-old daughter, Chloe. Tim even views the preteen — who he's known since she was a baby — as his own child.
Article continues below advertisement
"My daughter is very witty," he previously told Newsweek, adding that he enjoys seeing her on screen more than himself. "She's got some great responses and the internet was just thrilled. She's the smartest person and she's got a really good sense of humor."
Jeniffer admitted that she doesn't understand why he's still so close to Veronica if they broke up, but agreed to meet her and Chloe over Skype. "Obviously, it's important for you," she acknowledged after Tim brought up his concerns.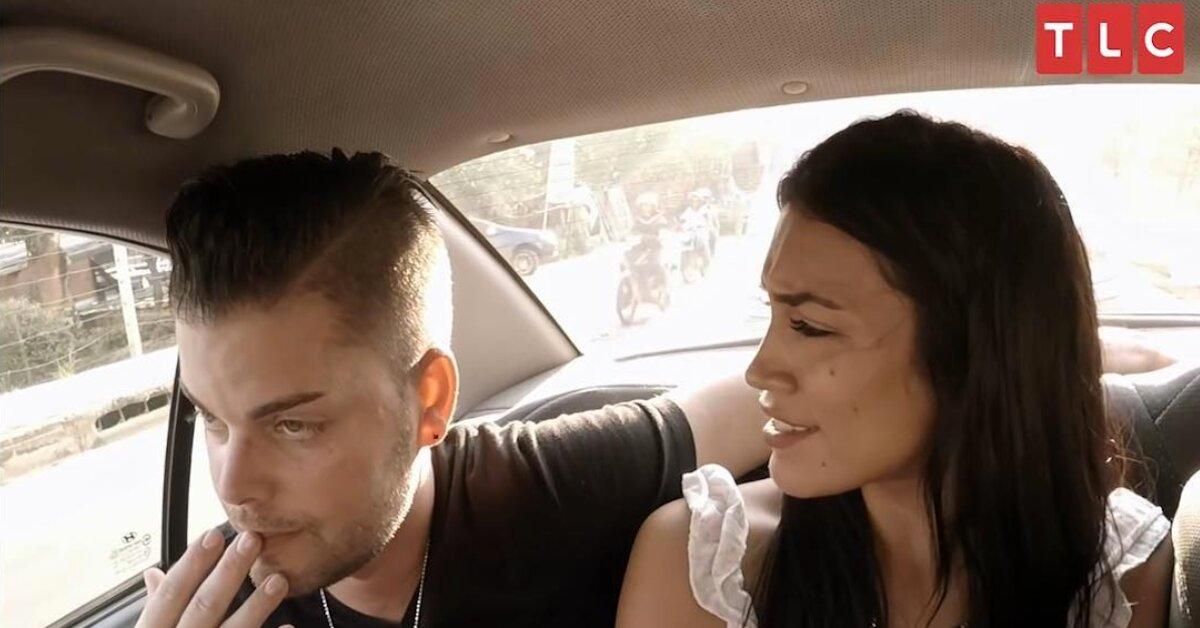 Article continues below advertisement
"I'm really nervous because if Jeniffer doesn't accept them, you know, it's a recipe for disaster," Tim confessed to the camera.
"I need to know what's going on between them," Jeniffer said in her own confessional.
When the introduction finally happened, the conversation took a weird turn when Veronica asked about the couple's physical connection. "I feel so annoyed that she's asking me about sex," Jeniffer lamented. "You shouldn't do that."
Will Veronica get in the way of Tim and Jeniffer's happily ever after? Watch new episodes of 90 Day Fiancé: Before the 90 Days Sundays at 8 p.m. ET on TLC to find out.