'90 Day Fiancé' Contestant SojaBoy Already Wrote a Song to His Partner, Lisa Hamme
SojaBoy was a celebrity in his home country of Nigeria long before he agreed to participate on '90 Day Fiancé.' What else should we know about him?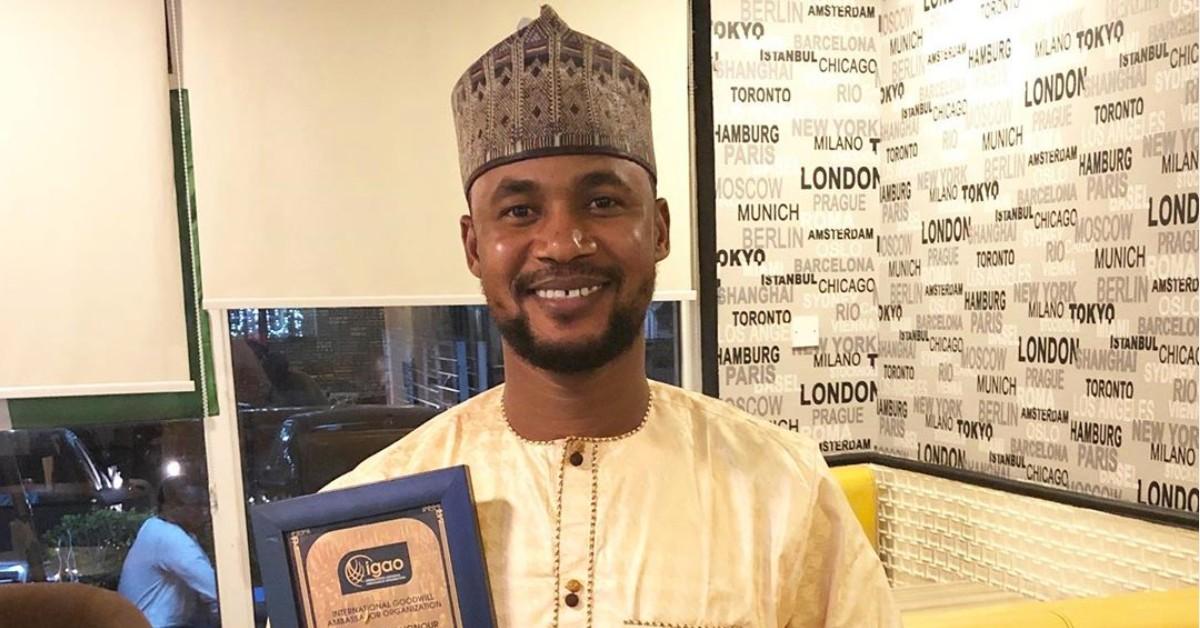 "Usman thinks I'm being too overbearing, too jealous over his fans. But he's a celebrity, he's a rapper, and I've been cheated on before. I know that pain. I don't want to go through that with [him]," Lisa Hamme explains in a teaser of 90 Day Fiancé: Before the 90 Days.
Season 4 of the show offers new insight into Lisa's relationship with Nigeria-born Usman Umar, aka. SojaBoy, charting how the two tackle difficulties like clashing religious views, a 20-year age gap, or jealousy.
Article continues below advertisement
SojaBoy is a celebrated rapper in Nigeria — and one of the new faces on '90 Days Fiancé.'
As a 90 Day Fiancé: Before the 90 Days promo reveals, the 30-year-old rapper enjoys a great deal of popularity in his country of origin, and he is already accustomed to being followed around by an army of enthusiastic fans.
"Baby Love, because you're so popular, I'm not going to have a hundred people surrounding us all day long," Lisa warns him in a clip.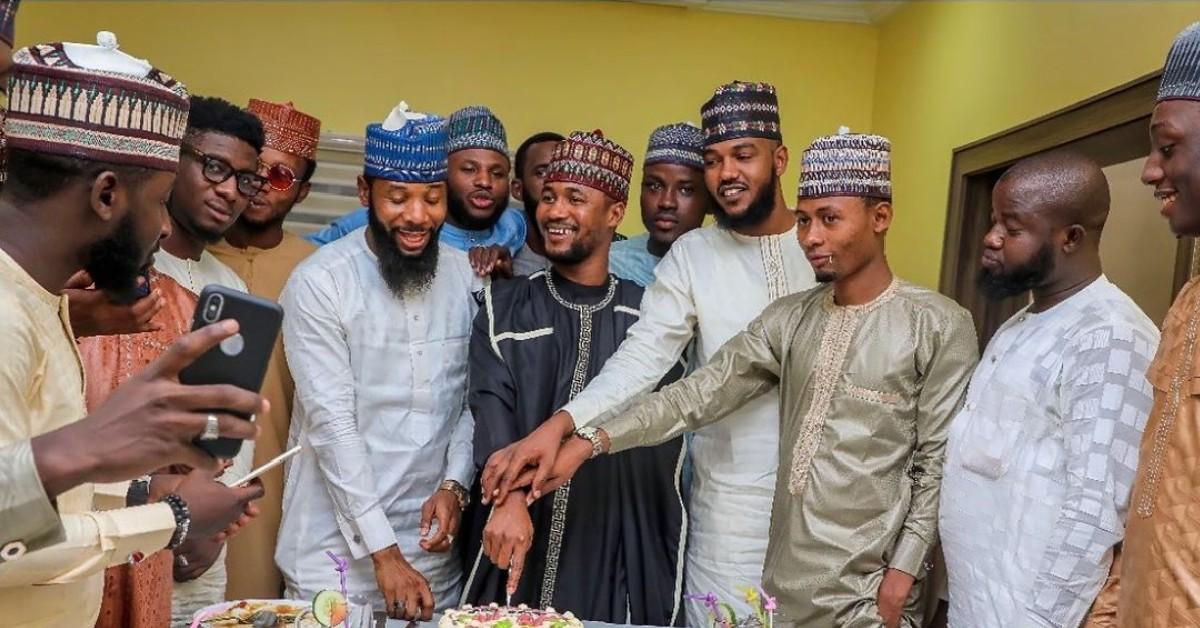 Article continues below advertisement
As the strongly worded warning indicates, the 52-year-old hospice caregiver is more concerned with the downsides of being in the spotlight, as opposed to embracing her chosen partner's success. However, that's not the only problem setting the two apart.
"Being in a long-distance relationship it is hard to trust. It's been brought to my attention while Usman is in the studio, working, that there can be females with the studio with him. It concerns me because the temptation is there," Lisa explains in another 90 Day Fiancé teaser.
"I've put two years in with this man. I don't need some female coming in and messing up what he and I've created. That's why I want us to be married as soon as possible so everyone knows he has a wife," she adds.
Article continues below advertisement
Cheating is a deal-breaker for the 52-year-old mother-of-one, whose previous relationship fell apart for similar reasons. According to the Cheat Sheet, her ex-husband was not only unfaithful, but he also subjected her to verbal abuse.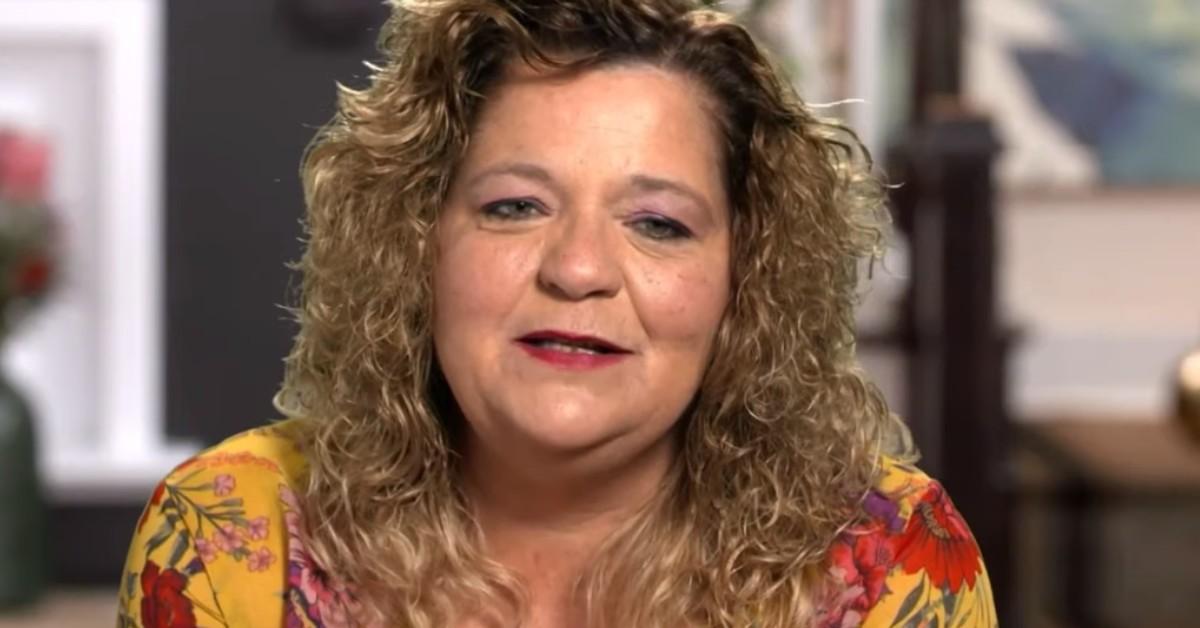 Article continues below advertisement
However, Usman doesn't seem to be taken aback by Lisa's anxieties. A 90 Day Fiancé teaser saw the rapper demonstrate unparalleled smooth-talking skills.
"Baby Love I will be there with you. Just calm down. I love you so much," the rapper says in a clip.
"You look so nice and delicious," Usman adds in another clip.
Usman dedicated two songs to Lisa so far. "I Love You" is a cheerily optimistic love song predicting a happy future ahead, while "Woman" is a fast-paced, dizzying ballad exploring the difficulties of the world of dating.
"Women, they're rude to us," goes the chorus.
Article continues below advertisement
SojaBoy and Lisa might have already called it quits.
As SoapDirt reveals, Lisa changed her Facebook relationship status from married to single on Feb. 11, 2020.
According to the outlet, she flew out to Nigeria to meet Usman in real life in the summer of 2019, and they got married sometime around August or September 2019. It's uncertain what led her to make such sweeping changes, and whether the decision was final or not.
Catch new episodes of 90 Day Fiancé: Before the 90 Days every Sunday at 8 p.m. ET on TLC.