'90 Day Fiancé: The Other Way' Stars Evelin and Corey *Actually* Opened the Cocktail Bar of Their Dreams
Here's everything you need to know about Evelin and Corey from '90 Day Fiancé: The Other Way'. Plus, are they still together now? And how to follow them on social media.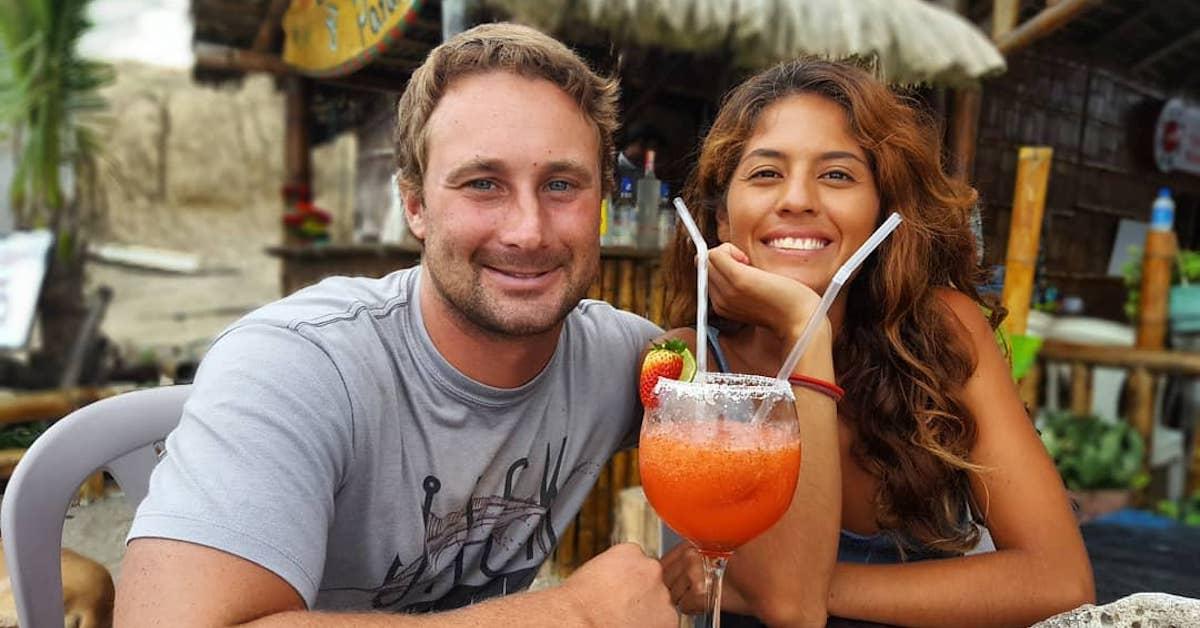 Some of the couples on 90 Day Fiancé: The Other Way are so adorable, we can't help but root for them — Jenny and Sumit, here's looking at you. But then there are others whose relationship seems so cringe from the outside, it's hard to watch the show without screaming at the TV.
Article continues below advertisement
Such is the case with Evelin and Corey, who met in South America and decided to take their relationship to the next level by having Corey relocate to Engabao, Ecuador after Evelin's U.S. tourist visa expired.
So who are Evelin and Corey and are they still together today? Keep reading.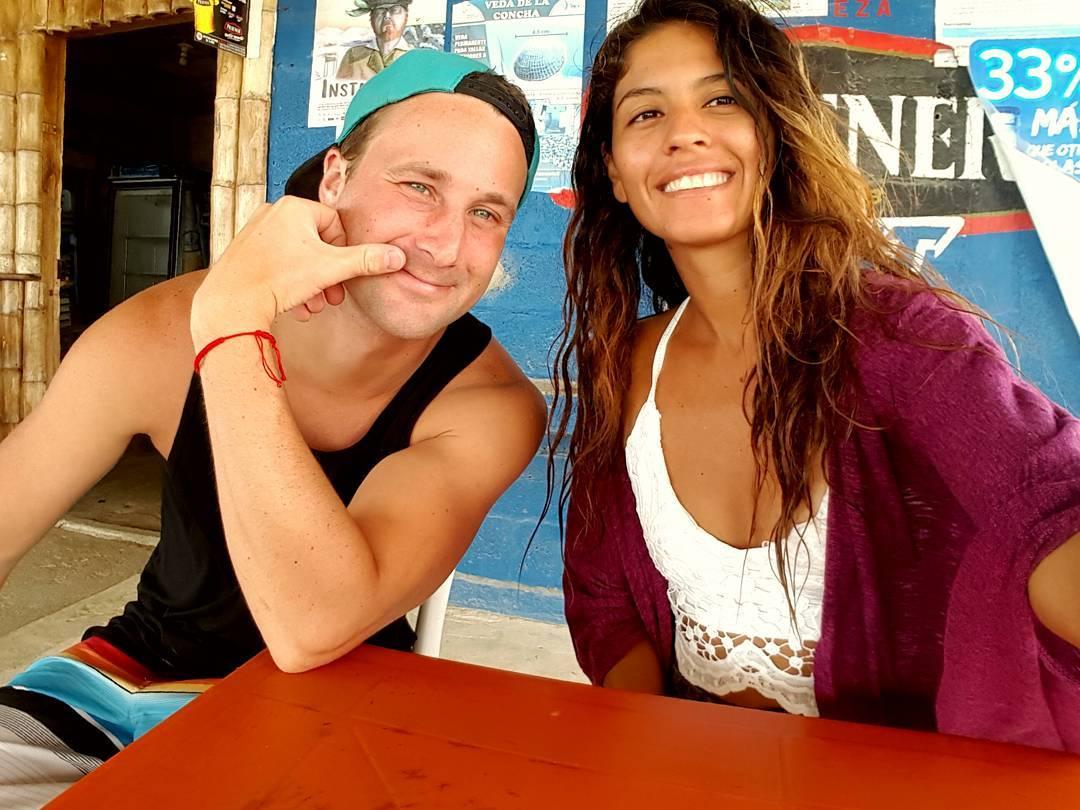 Article continues below advertisement
Corey, 31, met Evelin, 26, while backpacking through Ecuador.
When we first meet Corey, he's getting ready to sell his E-class Mercedes to go down to Ecuador. The Mormon-raised oldest of six lives on a compound in Washington with the rest of his tight-knit family. "I'm giving up everything I have to follow my heart and move to Ecuador for love," he says.
"I know it's crazy but I'm willing to do whatever it takes," he continues. "It's all for Evelin." As for Evelin, who's been on a tourist visa in the U.S. for the past six months, she "can't wait to go back" to her hometown of Engabao. After all, the two met down in Ecuador in the first place.
Article continues below advertisement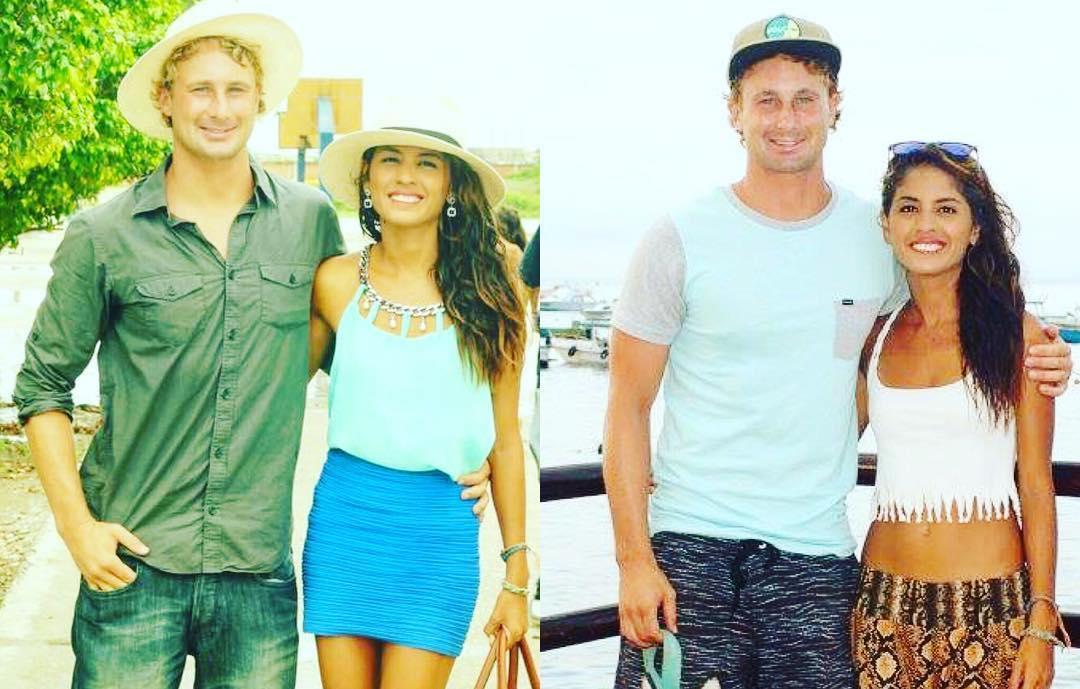 Corey was backpacking a few years ago — he describes himself as "an adventurous guy" — when he was surfing in the beaches of Ecuador. "One day, I see this girl, she's super pretty and she comes walking up to me," which Corey admits feels like out of a movie. "After two weeks in this beach paradise, Evelin invites me to go back to her town."
Article continues below advertisement
But Corey isn't great at adjusting when it comes to creating a new life in South America. "Engabao is covered with pigs," is how he describes the city he's about to call home. "It's very scary, it's very third world." He adds, "I was crazy about Evelin from the moment I met her and to show her that I'm 100 percent committed to her, I started helping out financially in Ecuador."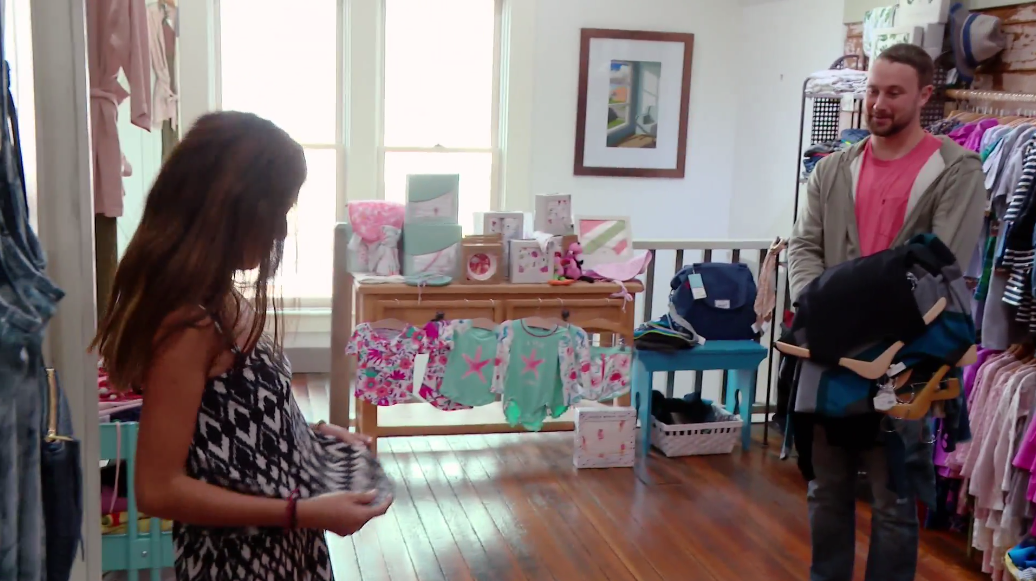 Article continues below advertisement
Corey has spent $40,000 on Evelin before even heading down to Ecuador.
One thing that tells us Corey should run the other way is the fact that Evelin does seem exactly head over heels for her man. "I am with him because he has shown me that he is the most loving, respectful man," she's said in the past, adding that he's also "fun" and "yummy."
But our hunch is that she doesn't mind him fawning over her and pulling out his credit card to take care of her every whim. In fact, weeks before he was even set to move down to Ecuador with Evelin, Corey had already spent about $40,000 on his 26-year-old girlfriend.
Article continues below advertisement
"So far, I've given Evelin $30,000 to invest in properties for us, $6,000 for her car, as well as $2,000 to invest in a cocktail bar," he said before heading down to Engabao. "In total, I've given Evelin $40,000." Oh dear.
Where are Evelin and Corey now? Are they still together today?
It's hard to tell whether Evelin and Corey are still together today — considering her Instagram, @evelin_ecuador, is private, and Corey has kept his page very show-oriented — but we're thinking it doesn't look good for the couple. For one, the last time Corey posted a photo of Evelin was back in December of 2018.
Article continues below advertisement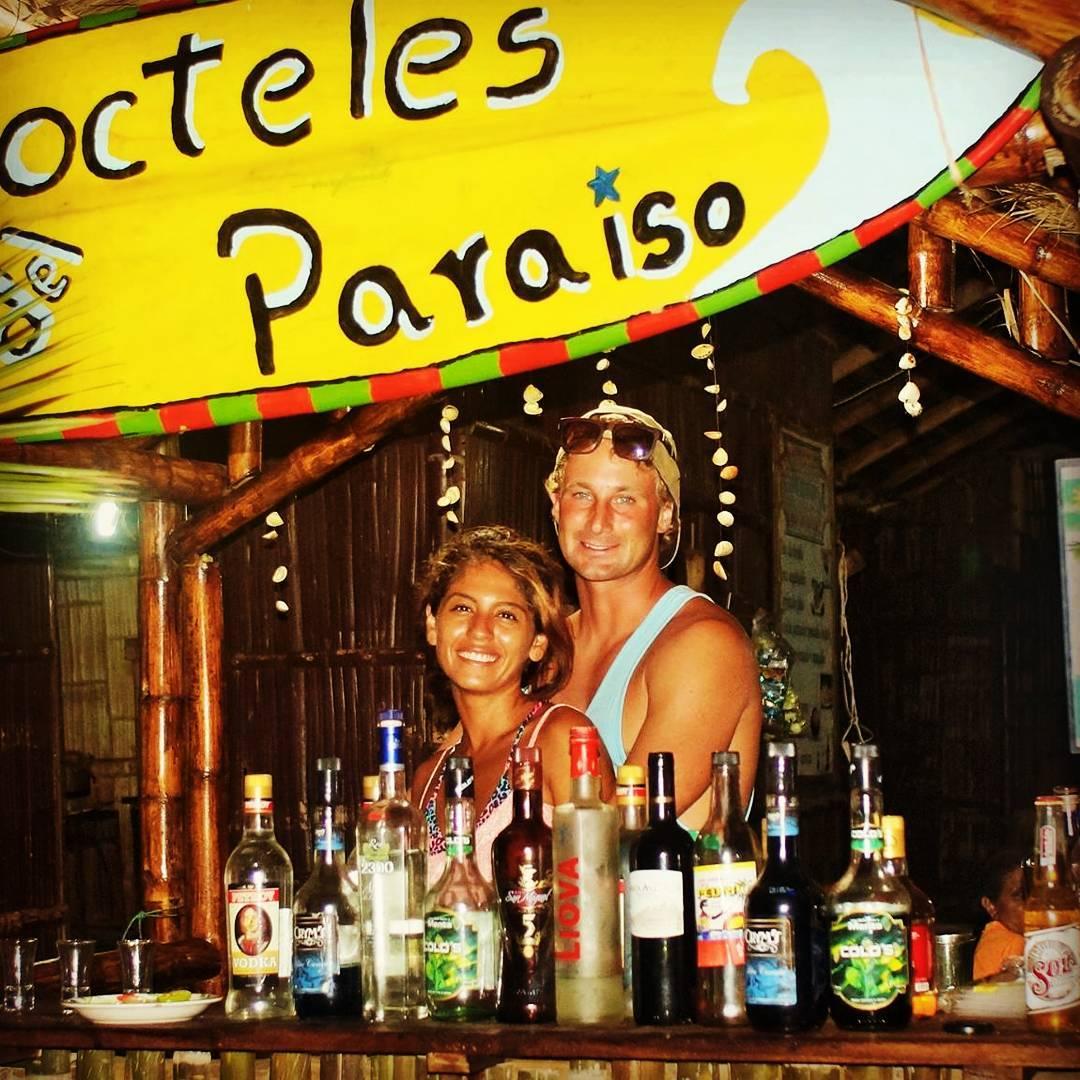 And we have trouble imagining that they haven't managed to fly out to each other since then — again, just look at Sumit and Jenny, who spend every waking moment they possibly can by each other's side — but one thing's for sure: their cocktail bar dream has become a reality.
Whether or not these two are still together, they might have to figure out a way to become coworkers — unless Evelin is taking care of the whole operation on her own, after Corey footed the bills... After all, she's the only one who touts the title of "owner" in her Instagram bio.
Visit Cocteles del Paraiso next time you find yourself in Engabao, and watch 90 Day Fiancé: The Other Way on Mondays at 9 p.m. on TLC.