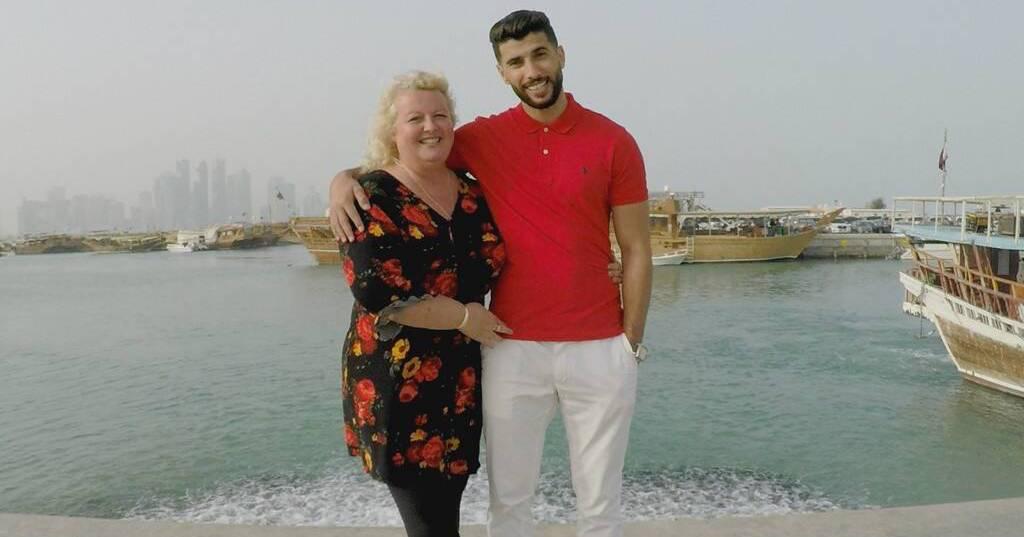 '90 Day Fiancé: The Other Way' Couple Laura and Aladin Have a 22-Year Age Difference
TLC's 90 Day Fiancé franchise is once again expanding. The network's latest spinoff, 90 Day Fiancé: The Other Way, premieres on June 3 and follows six Americans as they move abroad to be with the ones they love.
One of the couples featured is Laura and Aladin, who have a 22-year age difference. Here's what you need to know about the duo and their whirlwind romance.
Article continues below advertisement
Laura and Aladin met on Facebook.
The pair chatted on Facebook messenger for eight months before Laura, 51, booked a plane ticket to visit Aladin, 29, in Qatar. They got engaged within three days of her arrival.
Now, Laura is preparing to leave behind her family and two dogs for a fresh start in the Arab country, despite protests from Aladin's family. A sneak peek from the upcoming season shows some of the challenges the couple runs into because of their cultural differences.
Article continues below advertisement
"Don't get us arrested," Laura whispers to her fiancé when he greets her at the airport with a big hug.
Aladin is originally from Tunisia, but works in Qatar as a personal trainer. "I was like, 'Wow. He's gorgeous. What is he looking at me for?'" Laura recalls of her initial conversations with Aladin. "[He] is my pot of gold at the end of the rainbow."
As for her decision to move halfway across the world, the Florida native admits, "This is the riskiest decision I've made with my life."
The duo is seen arguing over other women.
In a trailer for 90 Day Fiancé: The Other Way, Laura gets upset that certain women are following Aladin on social media. "I assure you they are blocked," he says, though Laura remains skeptical. "If I not tell you, I am bad. If I tell you, I am also bad," a frustrated Aladin laments.
Article continues below advertisement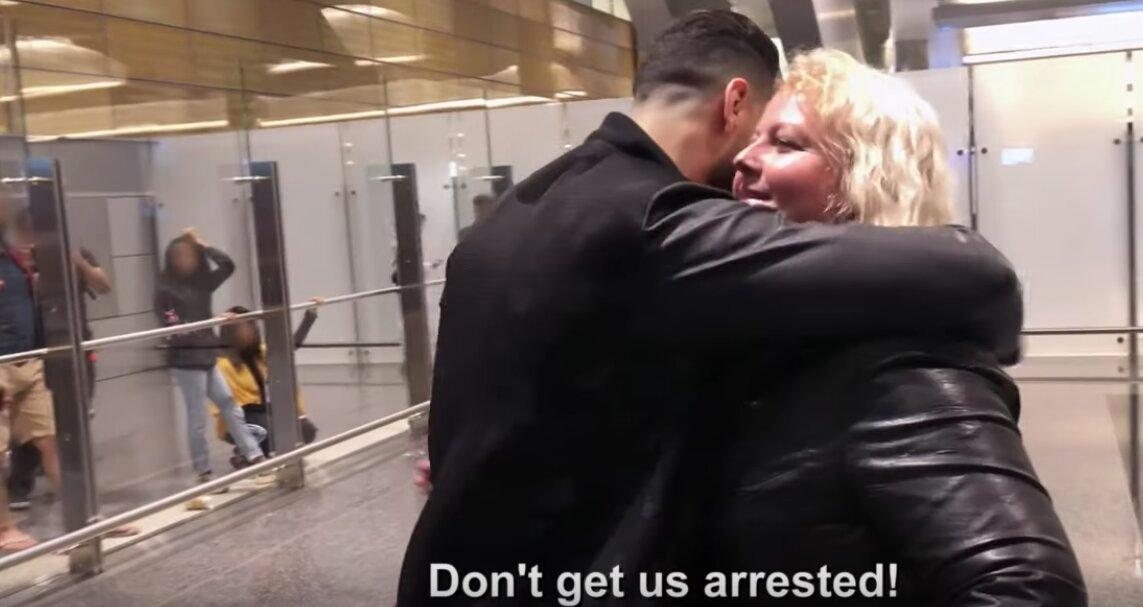 Laura is also horrified to learn that, as per Sharia Law, a Muslim man can have up to four wives if he is able to support them financially and agrees to treat each one equally.
According to OnlineQatar.com, expats can typically get married in Qatar as long as they meet the civil and religious requirements, meaning Laura may need to convert to Islam before her wedding to Aladin.
Article continues below advertisement
Aladin hinted at his relationship with Laura on social media.
Although the fitness enthusiast's Instagram account is currently private, Laura appears to show up in at least one picture on his Facebook page.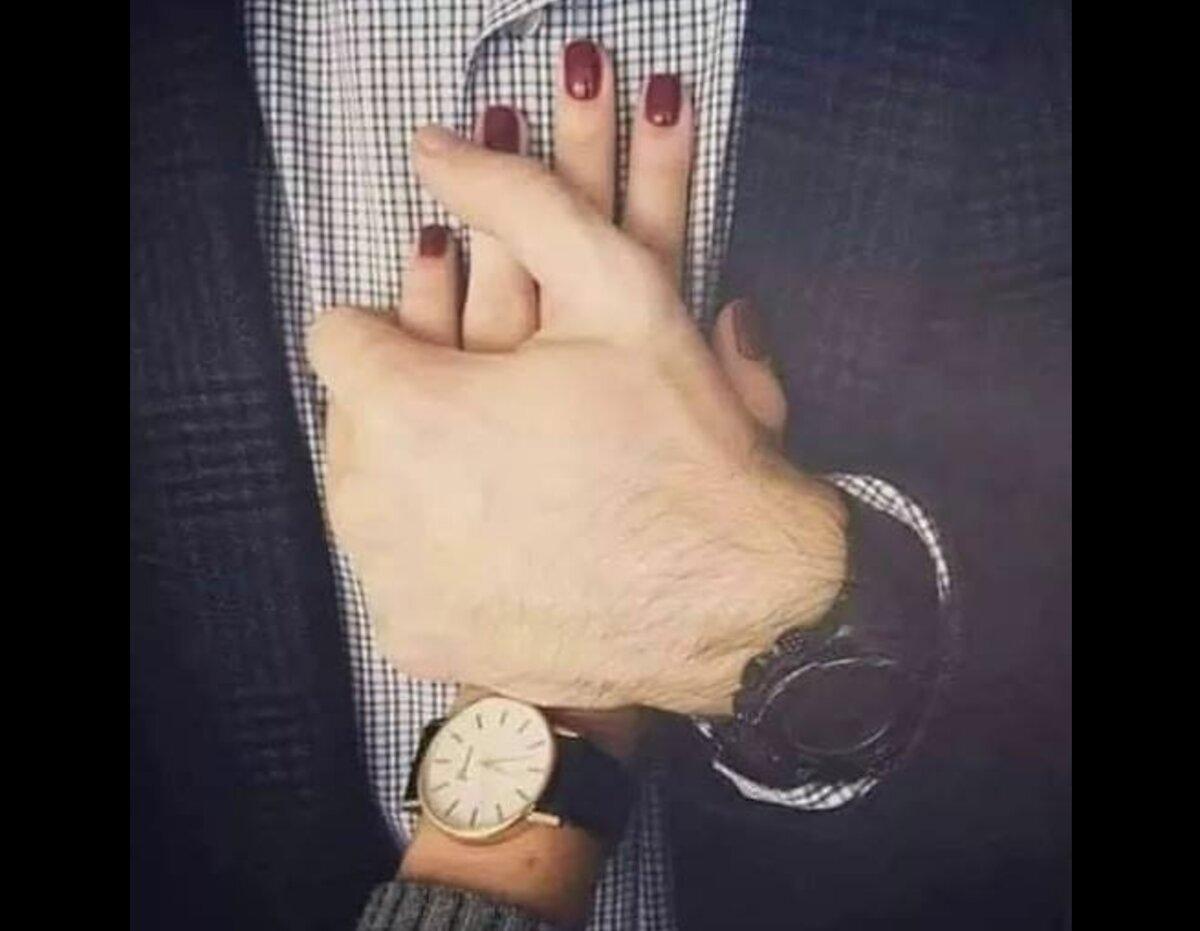 In an image posted on March 10, Aladin is seen holding a woman's hand up to his chest. In July, shortly before TLC announced the new series, he shared a photo of a piece of paper with the words "I just want to be with you" written across the front.
Though recent reports suggest that the pair got married as far back as September, we were unable to locate pictures of the twosome's alleged wedding on social media.