Sorry, Ladies! '90 Day Fiancé' Star Molly Hopkins' Brother Jess Is Taken
Get all of the details on '90 Day Fiancé' star Molly Hopkins' brother Jess and his engagement — plus his music career!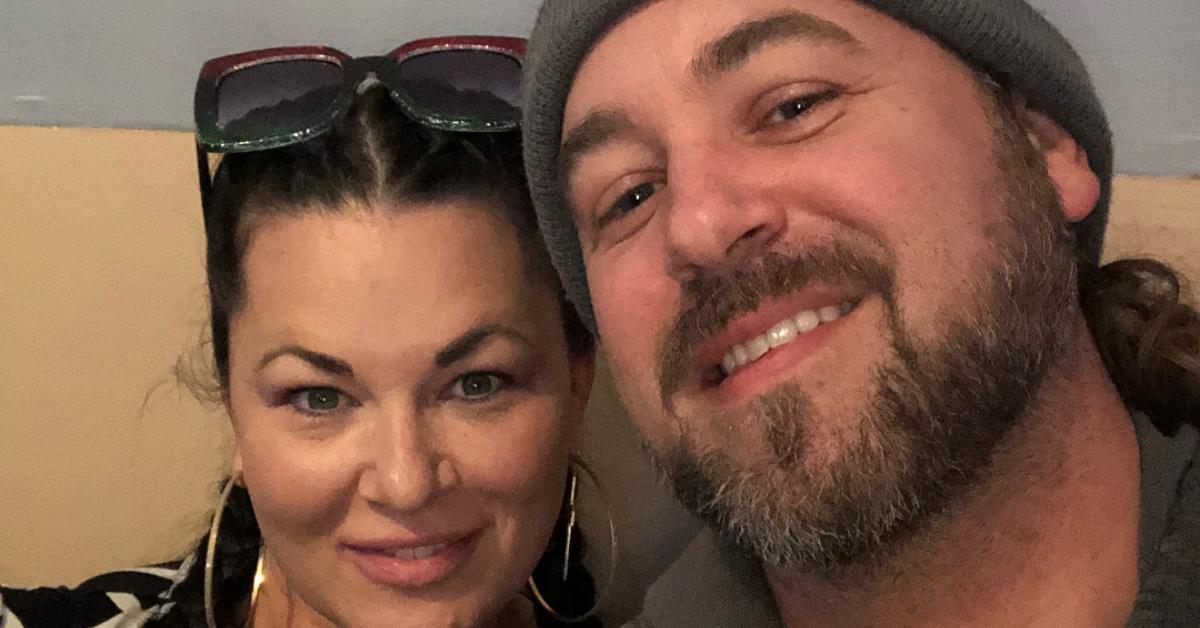 In Season 5 of the hit TLC show 90 Day Fiancé, fans were introduced to Molly Hopkins and her then-husband Luis Mendez. The two met while she was on vacation in the Dominican Republic, and their love story quickly blossomed before they decided to jump into a marriage.
Article continues below advertisement
Shortly after saying "I do," Luis left the 43-year-old and married another woman just five months later. On 90 Day Fiancé: What Now?, fans were given an update on how Molly was doing since her failed marriage, and luckily she's bounced back from the heartbreak.
Now, Molly has a new man in her life, and viewers were even more ecstatic when a familiar face popped up on our screens. The business woman's brother, Jess Hopkins, made a cameo appearance on the 90 Day Fiancé spin-off show.
So, is Jess single? Keep reading for everything we know about Jess, including his up and coming music career!
Article continues below advertisement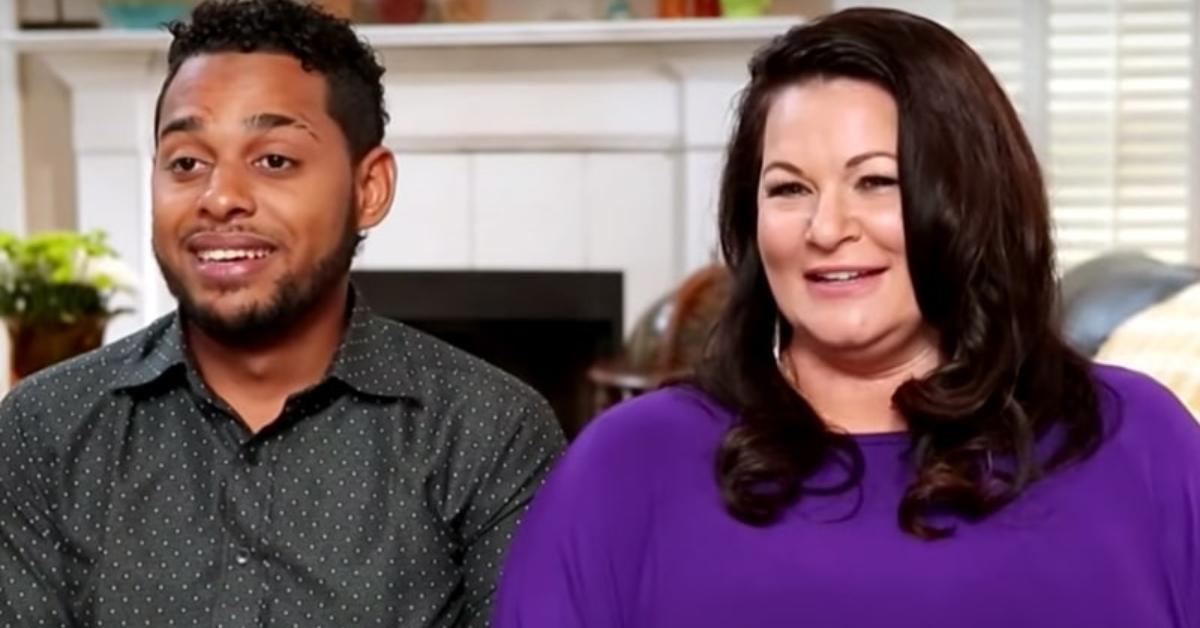 Sorry, ladies. Molly's brother Jess is off the market. 
Jess revealed to viewers that he is involved in an international relationship and he and his fiancée Marit Eljervik are planning to wed. "I found love. And she's amazing," Jess exclaimed. "She found me through my music. I spent my whole life recording and all of a sudden, out of nowhere, this Norwegian girl hits me up about my music."
Article continues below advertisement
He added, "We got to talking every day and then I got to thinking, 'Man, I can't stop thinking about her.' And then she came over here and all of a sudden we fell in love and I'm going to move to Norway."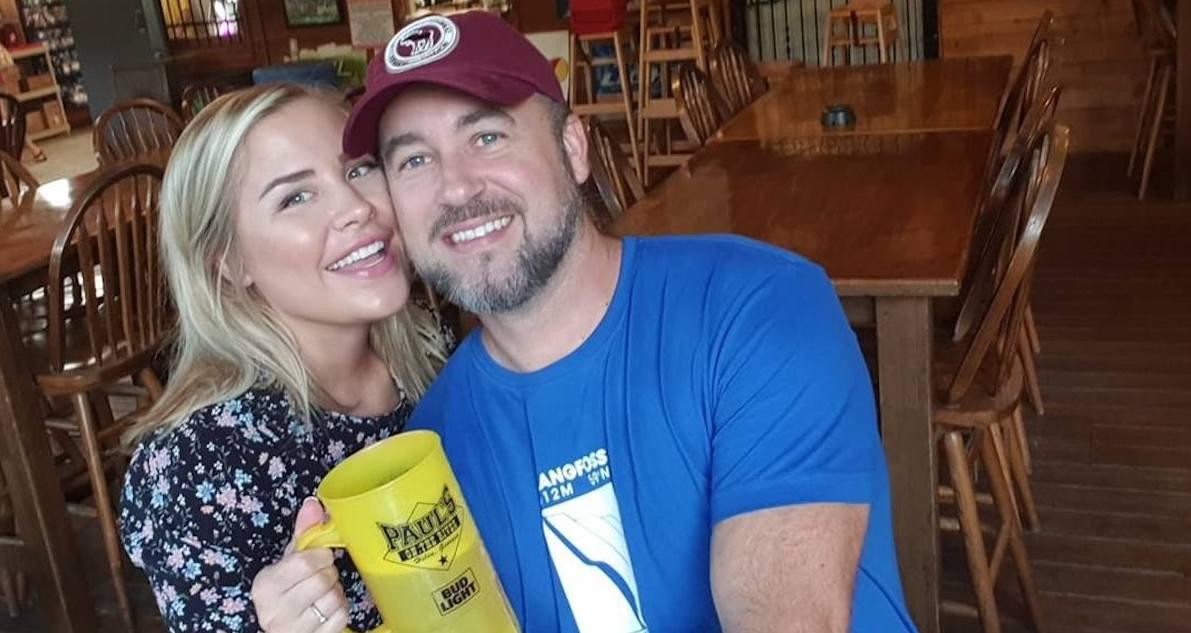 Article continues below advertisement
Molly expressed her concerns regarding his upcoming nuptials, looking back at her own failed marriage. However, Jess tried to put his sister's mind to ease, saying, "I value my sister's advice because we've both been through the ringer. But even though it didn't happen with my sister, I'm not afraid because I feel like I've met the love of my life."
After Jess and Molly video-chatted with his fiancée, the reality star gave the pair her blessing.
"My overseas love and finding love in another place wasn't good, but that doesn't mean it can't work and it can't be possible," she said. "I have concerns for Jess, it's not always going to be easy. But on the other hand, as long as Jess loves his wife and has respect for her and she does the same, I don't think they're going to have any problems. Good luck."
Article continues below advertisement
What's going on with Jess Hopkins' music career?
In March 2018, Molly posted an Instagram alongside her brother, which she captioned, "Just wait until these cats come with a banger!! Stay tuned! Studio sessions in full effect." While it does not appear that any collaboration or song has since been released, that doesn't mean Jess isn't still working on music.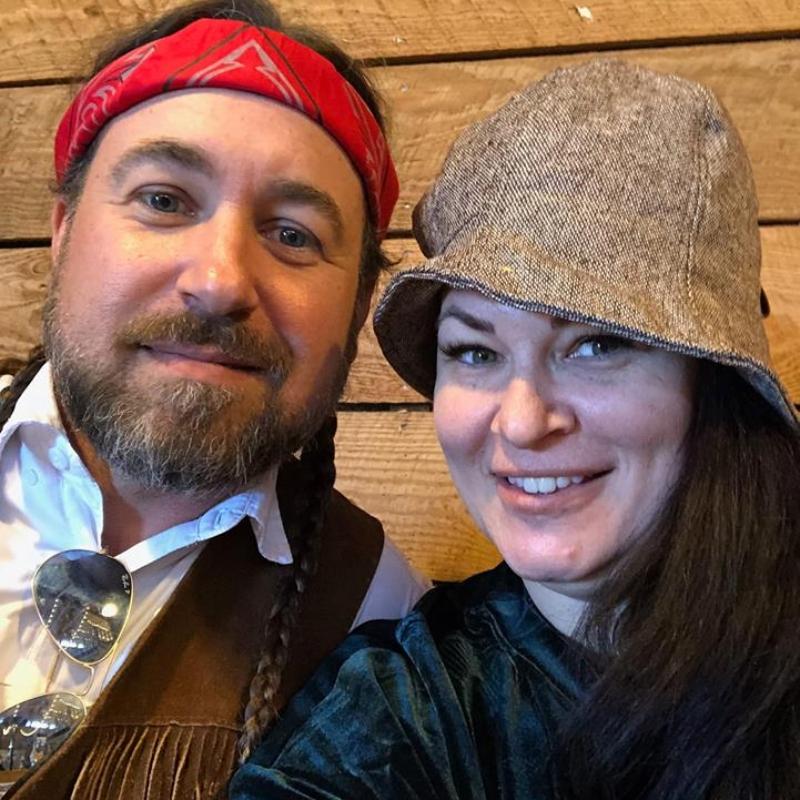 On his Facebook page, Jess has pics posted of himself playing guitar onstage. He's also shared videos of himself singing. Basically, Molly's bro is a catch.
Watch new episodes of 90 Day Fiancé:What Now? Sundays at 10 p.m. on TLC.