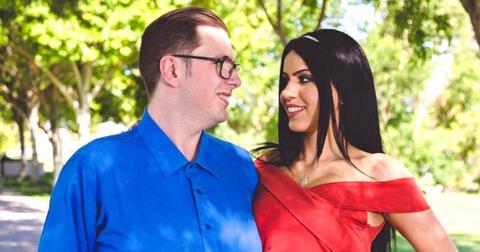 Larissa From '90 Day Fiancé' Isn't Pregnant — But She Does Have Kids
By Allison Cacich
Who else can't help but cringe watching Larissa Santos Lima and Colt Johnson interact on 90 Day Fiancé: Happily Ever After? knowing that their marriage is already over?
The duo's divorce may have been finalized in April, but on the TLC series — which was filmed last year — they're still trying to make their relationship work. On the latest episode, which aired May 19, Larissa convinced her hubby to pay for expensive lip injections with the promise of more sex.
"Colt should [have] to pay for my lip injections because he has a hungry sexual drive and I will feel very confident and sexy after I fill in my lips," the 32-year-old reasoned. "Do you want more blowjobs? I will feel motivated."
Unsurprisingly, the pair's toxic marriage ended after just seven months, and fans have noticed a big change in Larissa since the split. Scroll down for an update on the Brazilian beauty.
Is Larissa from 90 Day Fiancé pregnant?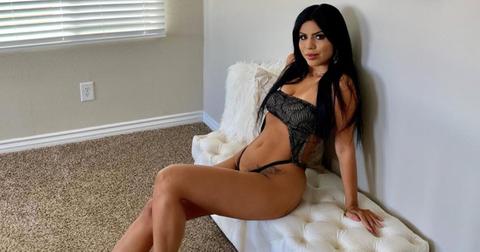 The reality star isn't pregnant, as evidenced by the many swimsuit photos on her Instagram page. Instead, she's focused on staying in the U.S. after Colt attempted to cancel her green card application.
In March, the computer programmer told In Touch Weekly he has "no idea" whether his ex-wife will get deported to Brazil. "Ultimately, I don't really care," he admitted, explaining that he's trying to get her paperwork dismissed because "I don't want to be responsible for her for any amount of time."
Larissa, who's been arrested for domestic battery three times since entering the U.S., revealed earlier this year that she's working with an immigration attorney to fight deportation. "I have lots of proof that I really came here for love and had the best of intentions," she told HollywoodLife.
What is Larissa up to now?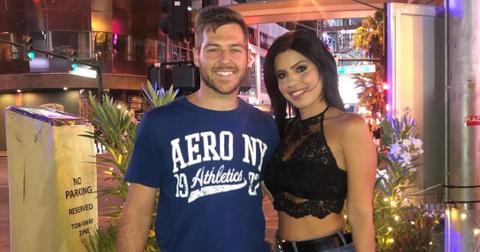 Despite her various legal troubles, Larissa found herself a new man less than two months after Colt filed for divorce. The couple met on Tinder and have been posting PDA-filled pics ever since.
"Quite the times with this lovely and plenty more to come," Larissa's boyfriend, Eric Nichols, wrote on his Instagram page. He even shared an intimate image of the brunette beauty in bed for his 27th birthday.
Larissa also seems smitten with her new beau, having erased every single photo on her Instagram from before they began dating. "Everything by your side is magic," she captioned a pic of the duo on March 3.
What happened to Larissa's kids in Brazil?
Viewers often forget that the TLC star has two kids back home in South America, but she recently revealed that the situation regarding her son and daughter will be addressed on the next episode of 90 Day Fiancé: Happily Ever After?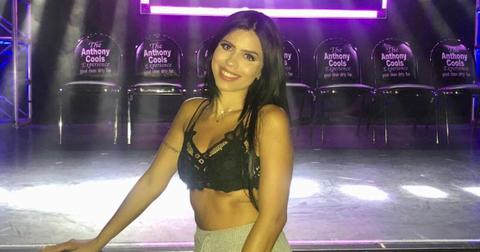 "My court case [is] on May 30th, and it is the last thing holding me back from doing what I want to do," she told followers, seemingly referring to an immigration hearing. She added that she will continue to keep her young children out of the spotlight.
After receiving backlash for leaving her kids behind to marry Colt, Larissa explained last year that she found herself "financially and emotionally unable" to take care of them. She shared that her son's aunt has since adopted him and that her daughter is staying with her father "temporarily."
It's unclear whether Larissa will try to regain custody of her children if she's granted U.S. citizenship.
Watch 90 Day Fiancé: Happily Ever After? on Sundays at 8 p.m. ET on TLC.