Does '90 Day Fiancé' Star Amira Lollysa Already Have a New Boyfriend?
'90 Day Fiancé' star Amira Lollysa did not end up marrying Andrew Kenton. Is it true that she's moved on with her new boyfriend from the states?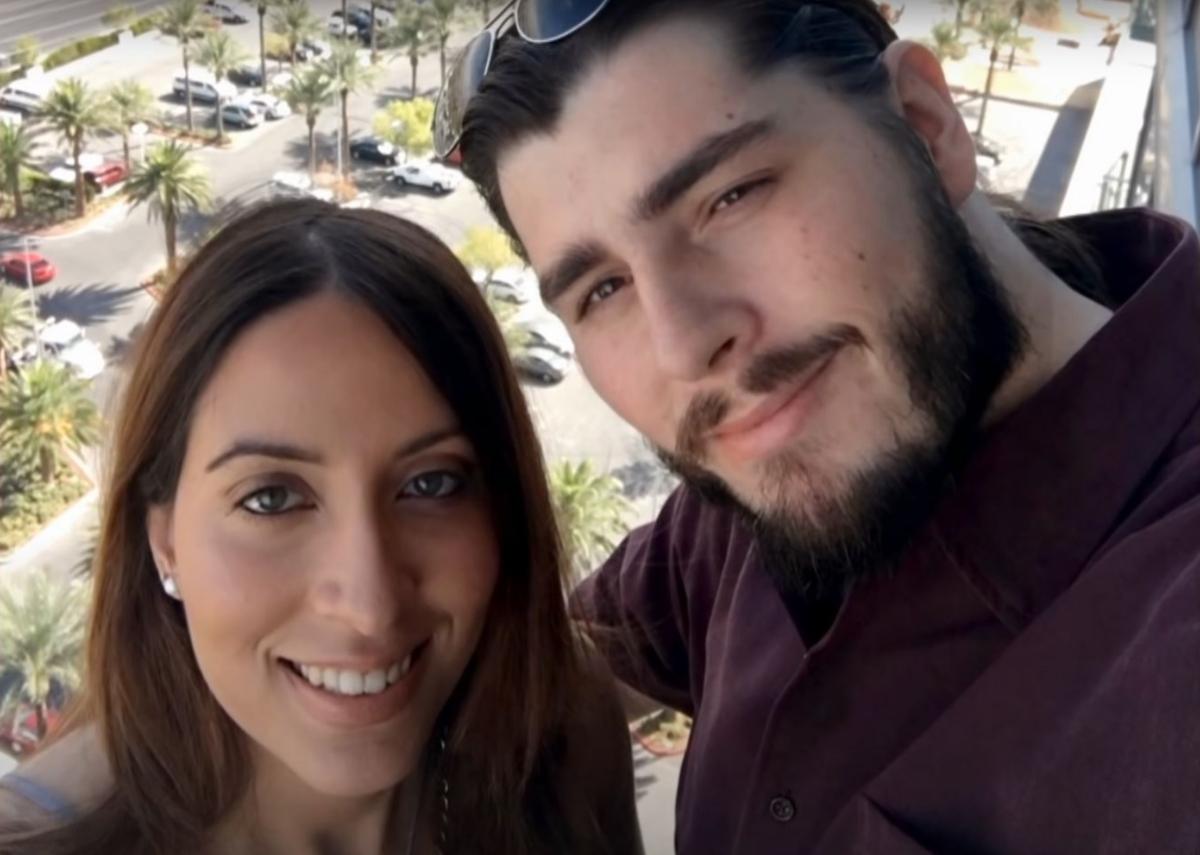 Fans of the show 90 Day Fiancé saw Andrew Kenton and Amira Lollysa make their debut on Season 8 of the reality television show. Andrew, who's a daycare worker from Roseville, Calif., met Amira online, and it appeared that the couple quickly fell in love. After the two met and went on a trip to Las Vegas, Andrew proposed to the French bombshell. Immediately after the proposal, the couple began their K-1 visa process for Amira to re-enter the United States legally as Andrew's fiancé.
Article continues below advertisement
Unfortunately, Amira and Andrew's love story took a wrong turn when Amira's K-1 visa was approved only days before the U.S. placed a travel ban against all European countries at the height of the COVID-19 pandemic in March 2020. The couple was able to find a loophole to get her to America, though. However, after arriving in Mexico, she was detained at customs. Amira was to try again by flying from France to Serbia and then to America, but at the last moment, she decided that she had had enough.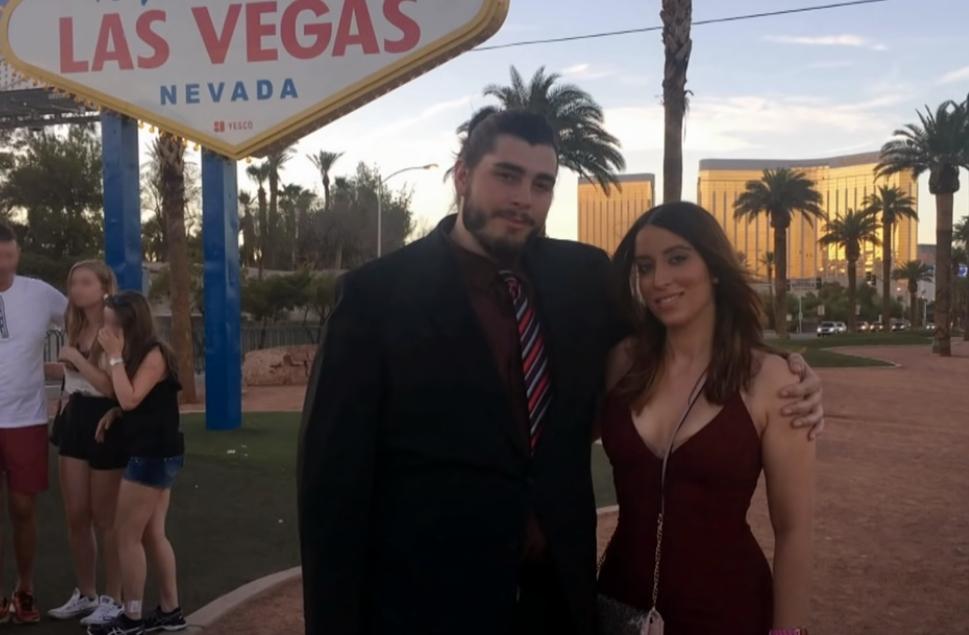 Article continues below advertisement
She didn't want to board the plane and sent Andrew a short text saying she wouldn't be uniting with him in the U.S. The two revealed their split on Episode 15 of 90 Day Fiancé, which marks the first time on the TLC hit series where a couple did not get married after receiving a K-1 visa. It appears that Amira has moved on and also has a new boyfriend in the states. Is it true? Keep reading to find out who her rumored beau is.
Who is Amira Lollysa rumored to be dating?
Last month, after fans learned that Amira and Andrew did break up and she did not fly to the U.S., they believed that she was already involved with a new man, and that's ultimately the reason why she didn't get on the plane. In a 90 Day Fiancé uncensored discussion group on Reddit, a member did some sleuthing of their own and stated that she had a new boyfriend who lives in California.
Article continues below advertisement
They wrote, "So I did some digging after finding it on one of those 90 Day bloggers sites, and it's true that Amira has been on message boards trying to date U.S. prisoners and that she currently is dating some dude named Camel Ventura from the U.S. as well." As reported by Screen Rant, Amira and Camel follow each other on Instagram. On Feb. 19, he posted on Instagram and spoke about his late father. Below is an Instagram selfie of her rumored boyfriend Camel.
Article continues below advertisement
She commented, "I believe in you too. RIP to the greatest dad ever! I wish I could thank him for making you the person you are. He continues to shine every day through you." Screen Rant also says that Camel, on one of his previous Instagram stories from January, features Amira's photo in a red dress, which she'd posted on her own account in December of 2020, and Camel wrote, "I didn't [know] Frenchy can flex so good. Got [me] feelin all sorts of #flustered." Interesting!
Did Amira and her boyfriend Camel Ventura break up?
In an Instagram Live post by Amira's ex-fiancé Andrew, he alleges that Amira and her boyfriend Camel may no longer be together. There could definitely be some truth to that because in the Instagram post with Camel talking about his father, Amira's comment was nowhere to be found. It appears that it was deleted, and that would make sense if they're no longer together. As reported by Monsters and Critics, Andrew has no problem whatsoever with Camel and thinks that he was most likely getting used by Amira.
Article continues below advertisement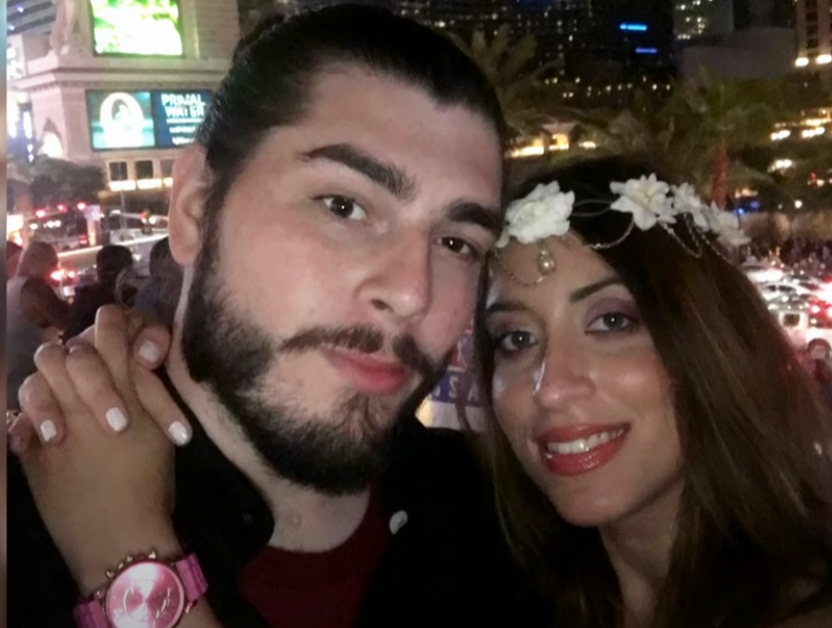 He said, "I've really got nothing against the dude, really. I'm sure he's kinda just being played like I was in that way, and I feel for him if he is." There have been no accounts of photos of them together, so it seems like the two have never met face-to-face and have or had a relationship solely online. Hopefully, Amira and Andrew will both find love as they have moved on from 90 Day Fiancé and each other.