'90 Day Fiancé' Cast Members Aren't Required to Get Married, but They Often Do
Sometimes the couples on '90 Day Fiancé' don't end up getting married within the allotted period of time. What happens then?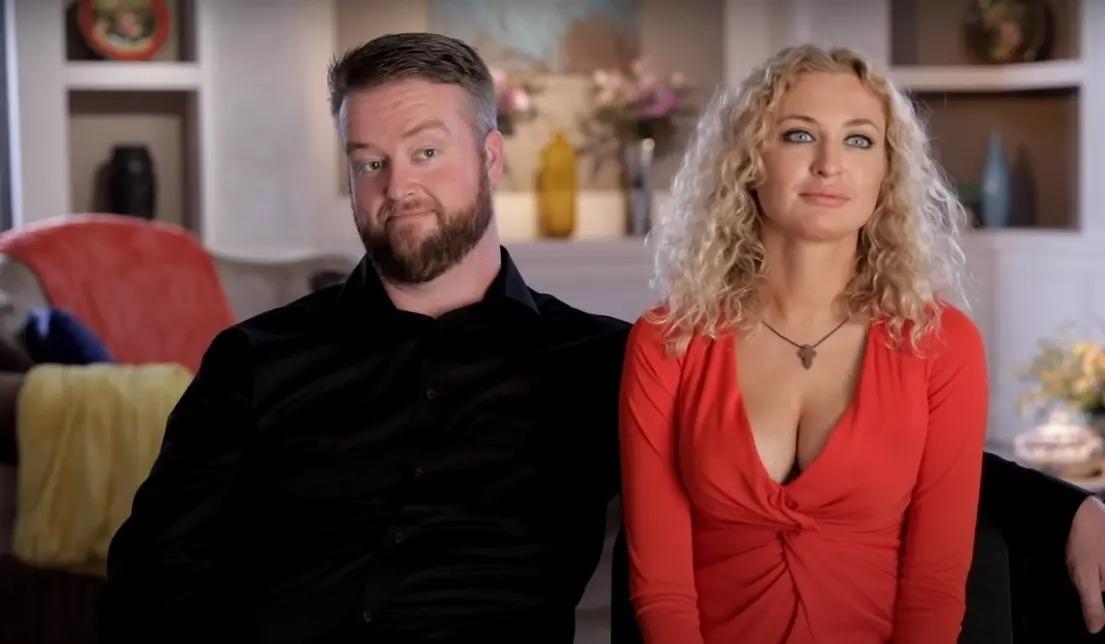 The whole point of 90 Day Fiancé (other than to provide viewers with hours of that sweet, sweet drama) is for the cast members to get married by the end of a given season. Usually, that's exactly what happens. But with multiple couples' fates up in the air during Season 8, many fans are wondering what would happen if a couple simply decide not to get married. Or, as is the case with Natalie Mordovtseva on the show, what happens if the deadline on someone's K-1 visa runs out?
Article continues below advertisement
The show has never gone into deep detail about the inner workings of the foreign fiancé visa, but the rules have always been clear: You apply for the visa, you get approved, and then you have 90 days to marry your intended spouse. After that, the spouse can apply for a Green Card. But it's not usually smooth sailing for couples on the show.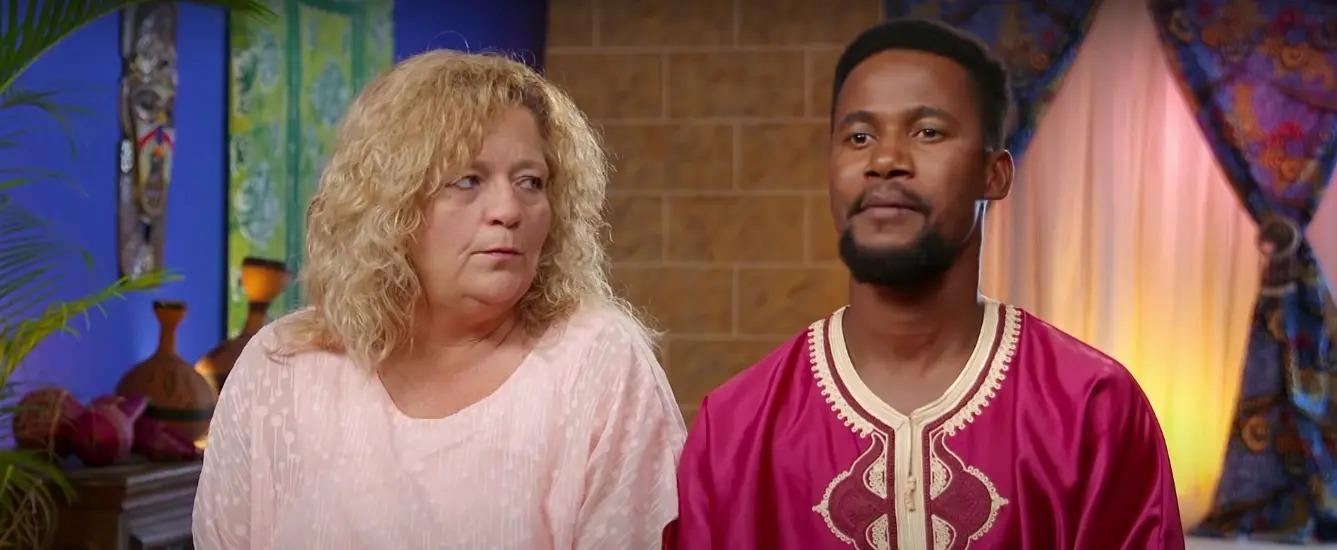 Article continues below advertisement
What happens if '90 Day Fiancé' couples don't get married?
Every season, you have at least one couple who is unsure they're going to make it to the altar by the time their 90 days is up. You also have them worrying that 90 days isn't long enough to get to know someone well enough to marry them. While that is probablyy true, the reality is that no one expects them to have only 90 days to get to know each other or to decide to get married. Ideally, they should have already been sure about marriage before applying for the K-1 visa.
But for those couples who just can't make it to their wedding date, what happens? The cameras certainly don't stop rolling, but from a legal standpoint, it would seem like the foreign partner would have to leave the United States almost immediately. According to the U.S. Citizenship and Immigration Services website, there is little room for error.
Article continues below advertisement
If the couples fail to get married within the 90-day period, as specified in their application, they are then supposed to leave the country by the date that marks the end of their 90 days. However, if the couple gets married after 90 days, they can file a Form I-130, called a Petition for Alien Relative, which could still make them a permanent resident.
Article continues below advertisement
Has a '90 Day Fiancé' cast member ever been deported?
Because not every relationship on 90 Day Fiancé has worked out, there has always been the danger of deportation. Some American spouses on the show use the threat of such a thing looming above their former partner's head a lot. It doesn't look like anyone from 90 Day Fiancé has officially been deported, but there have been instances where cast members came close.
Article continues below advertisement
Larissa Santos Lima, for example, was in danger of deportation following her legal battles with ex-husband Colt Johnson. And Danielle Mullins tried to get her husband Mohammad Jbali deported following her accusations of him cheating, but he wasn't forced out of the U.S. either. Then, in August 2020, it was reported that Luis Mendez would be sent back to the Dominican Republic.
But, judging by Instagram, he is also still in the U.S. despite his claims of imminent deportation. That doesn't mean it's impossible for the would-be spouses and ex-spouses to be deported following their failed 90 Day Fiancé relationships, but deportation does seem to be rare.
Watch 90 Day Fiancé on Sundays at 8 p.m. ET on TLC.