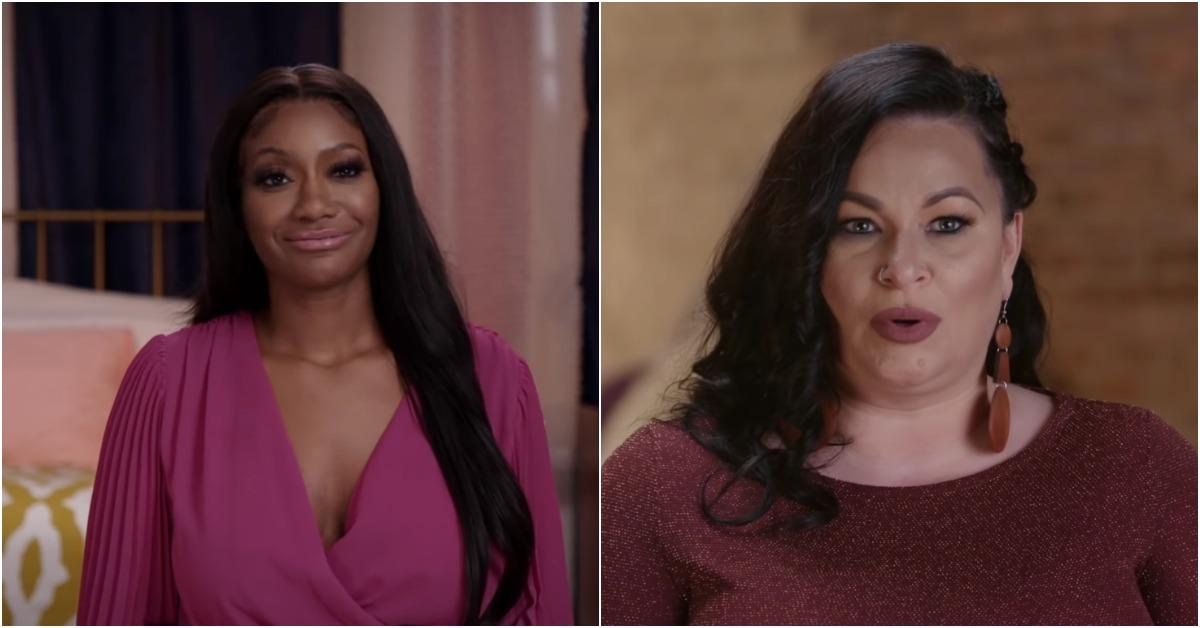 '90 Day: The Single Life' Gives Former Cast Members New Opportunities for Love
By Chrissy Bobic

Mar. 26 2021, Published 2:26 p.m. ET
As long as there are people who want to watch shows in the 90 Day Fiancé franchise, TLC will keep churning them out. And just in case you find yourself at a loss for how to keep track of them all, platforms like TikTok will remind you of the ones you're missing out on in different random ads. But when some fans started seeing ads for 90 Day: The Single Life and couldn't find it on their TV cable guide, panic ensued.
Article continues below advertisement
How else are you going to be able to follow the latest train-wreck relationships and watch former cast members you love or loathe get back into the dating scene? Many fans had the same question as they tried to figure out how to watch the show, and sadly, viewers will need more than a subscription to TLC to stream it.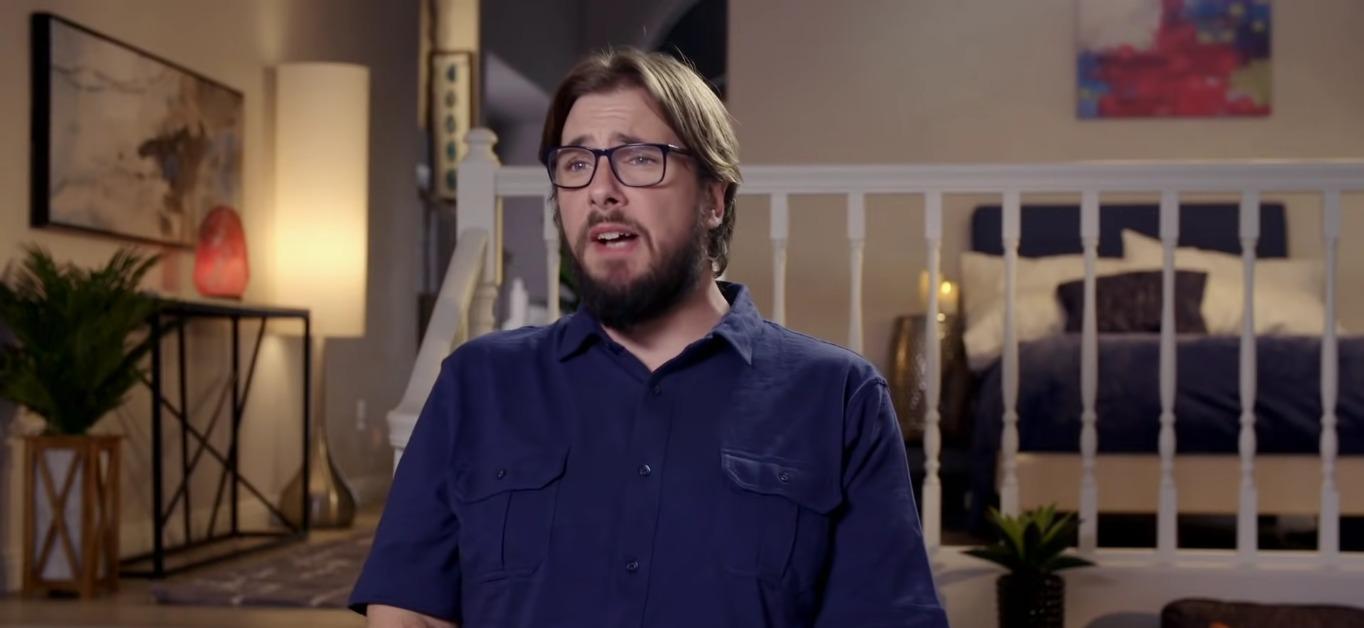 Article continues below advertisement
So, where can you watch '90 Day: The Single Life'?
When Discovery Plus rolled out as a new streaming platform, complete with new shows from a variety of networks, including TLC, 90 Day: The Single Life was among them.
This means that even if you have the TLC app or access to the channel through your cable provider, you can't watch 90 Day: The Single Life unless you also have an account with Discovery Plus.
Other shows from the franchise that premiered on Discovery Plus are 90 Day Bares All, which includes things that couldn't be aired on TV, 90 Day Diaries, following couples from the franchise during COVID-19, and The Other Way Strikes Back!, with more behind-the-scenes content.
You can have access to these and 90 Day: The Single Life for $4.99 per month with ads, or for $6.99 each month, ad-free.
Article continues below advertisement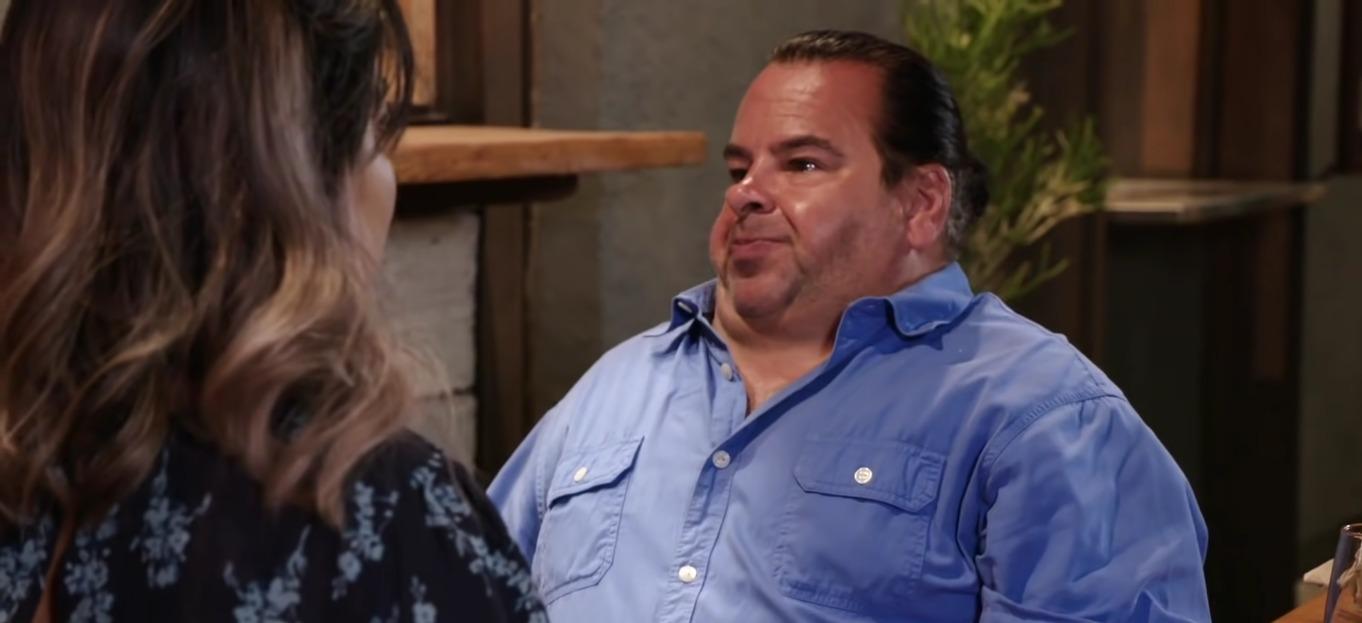 Fans aren't exactly rooting for the '90 Day: The Single Life' cast.
While some of the cast members who have returned for this series are loved by fans and viewers, others aren't so welcome. Take Brittany Banks, for example, who some fans still feel went on 90 Day Fiancé: The Other Way Season 2 for internet clout rather than love.
Article continues below advertisement
There's also Ed "Big Ed" Brown, who garnered tons of criticism for how his relationship played out with former girlfriend Rosemarie "Rose" Vega on 90 Day Fiancé: Before the 90 Days. From what fans deemed as his mistreatment of her regarding her hygiene habits to his inability to be there for her emotionally, Big Ed got lots of hate during his initial stint on the show.
Article continues below advertisement
Colt Johnson is also among the former fiancés looking for love again.
Even though Big Ed isn't a fan favorite, he is still back on 90 Day: The Single Life in search of love. But this time, he appears to be doing it locally rather than abroad. He's rumored to be dating a woman by the name of Diane Choi, but he also does his fair share of casual dating on the 90 Day Fiancé spinoff.
We also have Colt Johnson, who had been in multiple franchise shows before showing up once again on 90 Day: The Single Life. In it, he explores a relationship with Vanessa Guerra, a friend he had admitted to sleeping with prior to dating his former 90 Day Fiancé: Happily Ever After? girlfriend.
As usual, a lot is going on. But for some fans, the mess is what this show is all about.