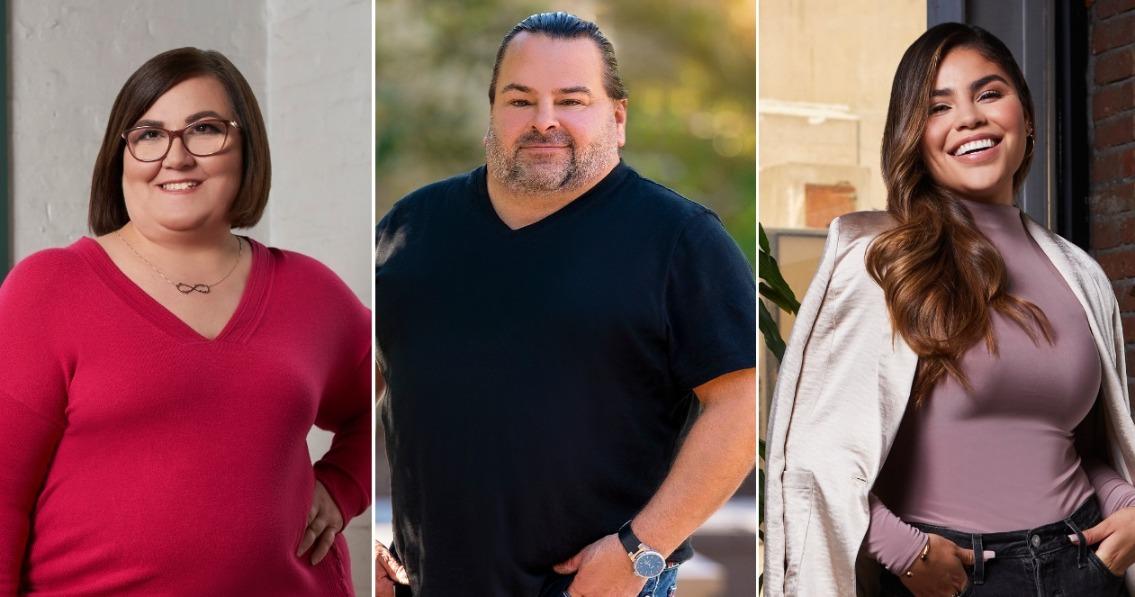 Some Fan Favorites and Not-So-Loved Stars Are Back for '90 Day: The Single Life'
By Chrissy Bobic

Feb. 19 2021, Published 1:40 p.m. ET
If you thought there were already more than enough spin-offs of 90 Day Fiancé to go around on TLC, then you probably forgot about the network's offshoot, Discovery Plus. Because when 90 Day: The Single Life drops on the streaming platform, you will be reunited with a handful of former spouses who made their way through other shows and are ready to find their own happy endings.
Article continues below advertisement
It's no secret that most of the relationships on 90 Day Fiancé are ill-fated and uncomfortable from the start. Some of them are born out of a one-sided attraction, while others go through multiple breakups before the season is over. Usually, it's a big mess that fans eat up. And if you love messes, then you'll be living for what comes with the next spin-off.
The 90 Day: The Single Life cast:
Ed Brown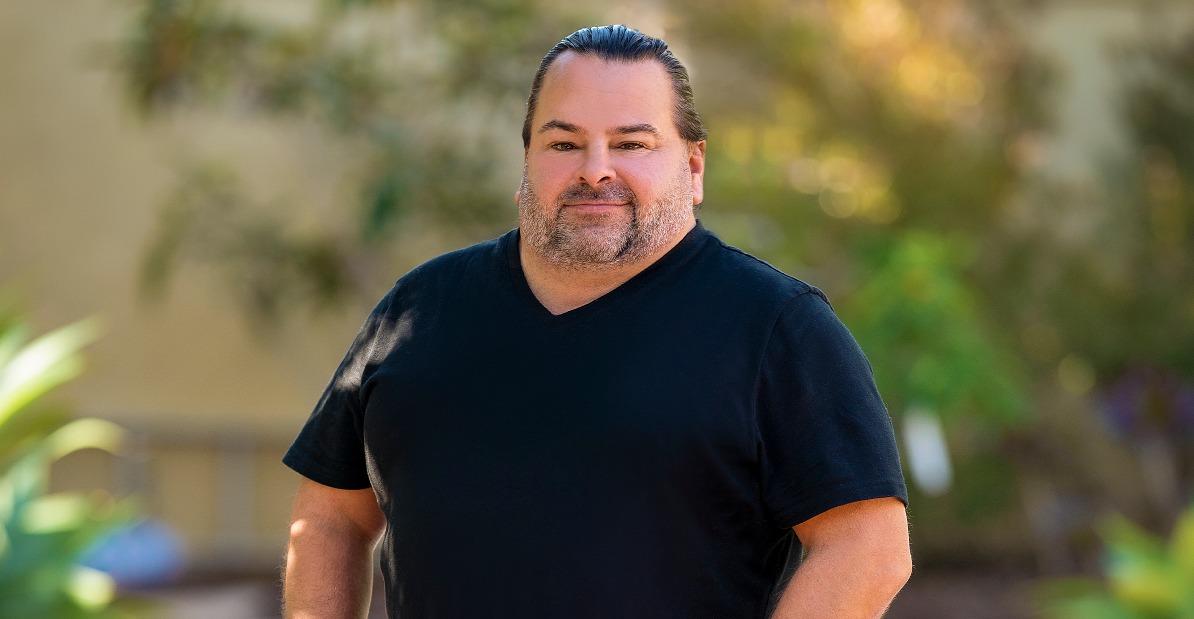 "Big Ed" Brown first appeared in 90 Day Fiancé: Before the 90 Days Season 4. He had originally gone to the Philippines to marry his online girlfriend, Rosemarie Vega. But after some disastrous hotel shenanigans, soundbites that became memes themselves, and a breakup, Rosemarie and Ed officially parted ways.
Now, he's ready to get back on the horse, so to speak, and seek professional help to find love. He might even ask out someone he has been crushing on in real life.
Article continues below advertisement
Brittany Banks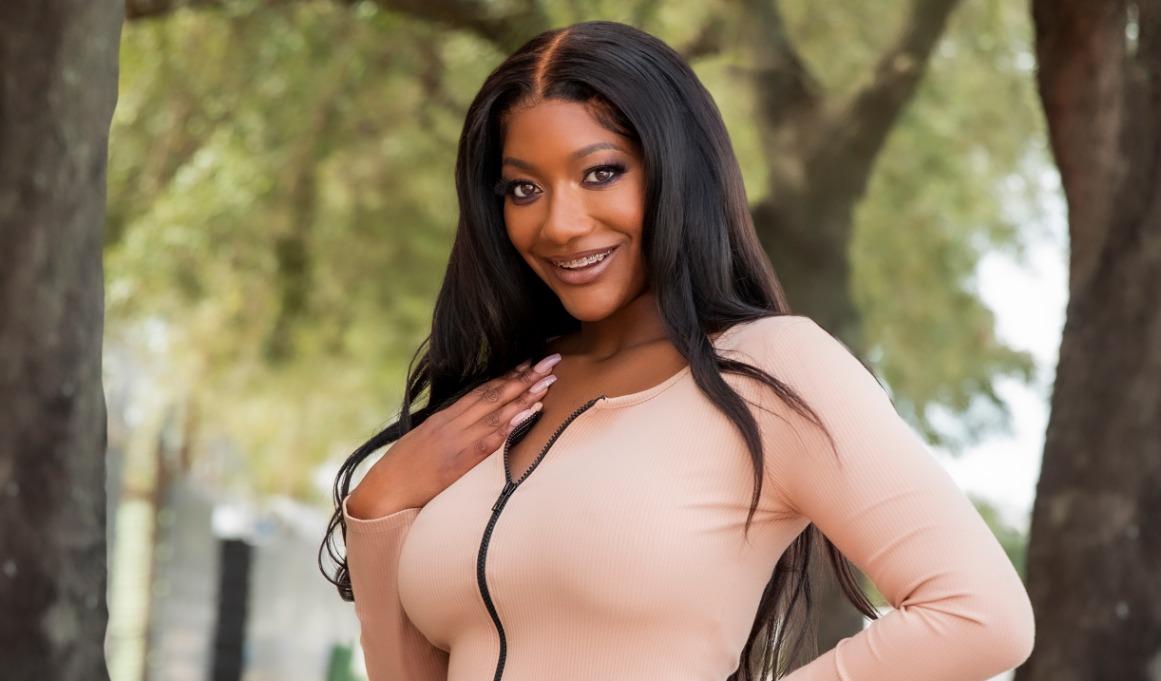 From the start, Brittany Banks' relationship with fiancé Yazan Abu Harirah was doomed. She moved to Jordan in Season 2 of 90 Day Fiancé: The Other Way to start a new life with him. But Yazan's dedication to his faith and loyalty to his family put a wrench in their plans.
Brittany was also less than willing to give up her party girl persona that she had crafted on social media. This time, she's dating less seriously, but she might run into trouble as she dates multiple men at once.
Article continues below advertisement
Fernanda Flores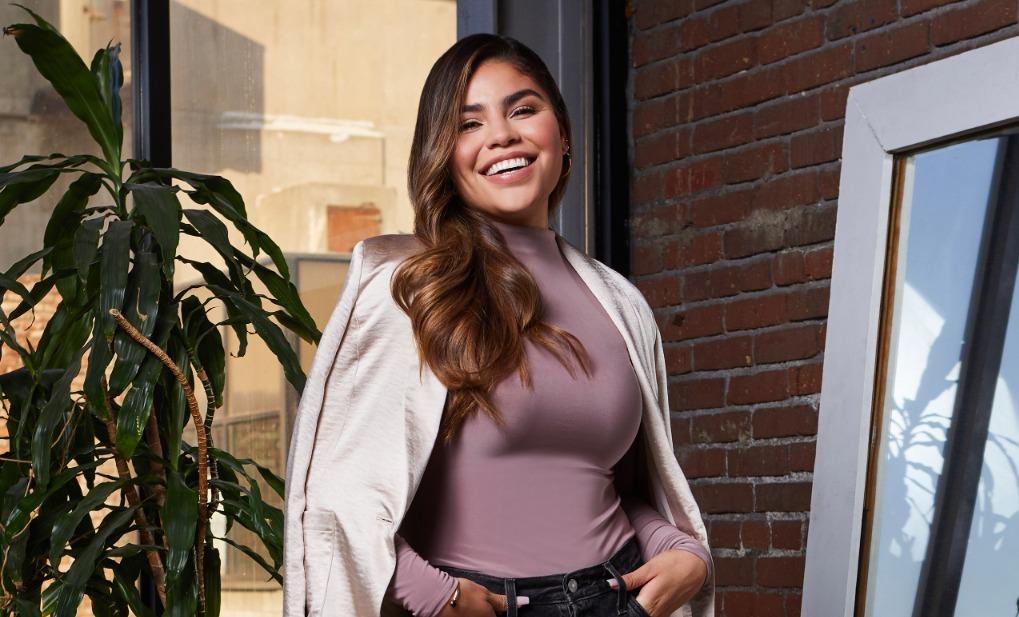 Jonathan Rivera and Fernanda Flores had their own tumultuous relationship on 90 Day Fiancé Season 6. Their main issue was others' perception of their age difference (she was 19 when she made the move to the United States and he was 32) and her concern with him making time for her.
They ended up getting married, but now they're divorced and Fernanda is ready to throw herself a divorce party on 90 Day: The Single Life.
Article continues below advertisement
Molly Hopkins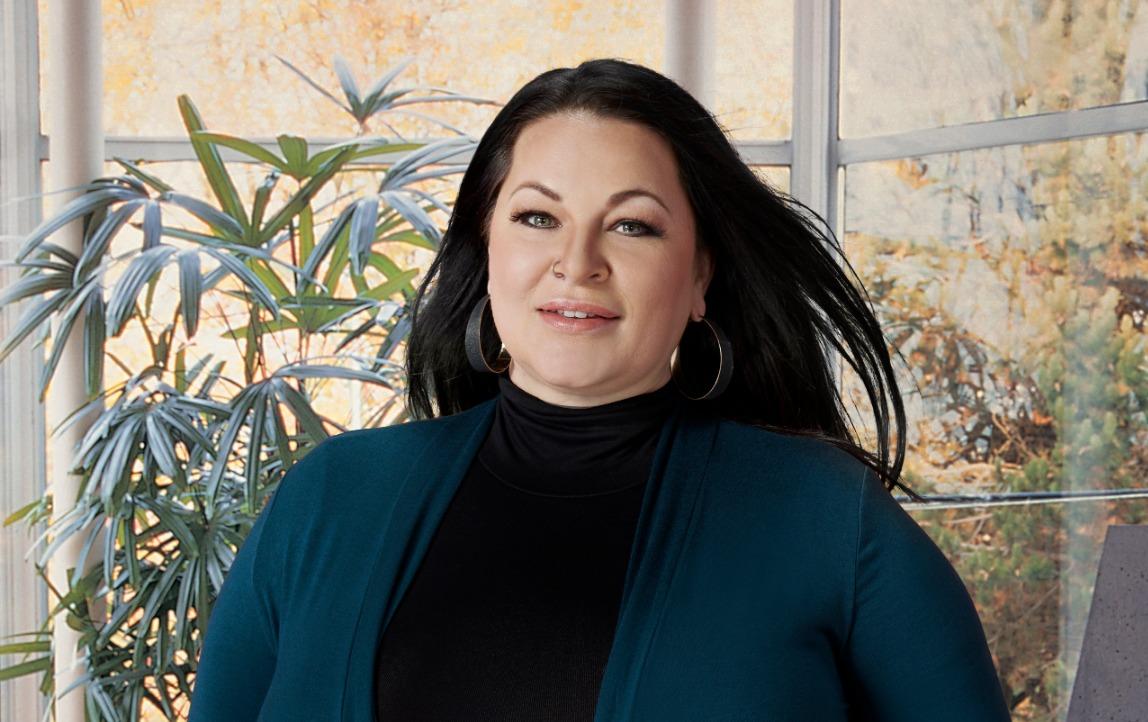 Molly Hopkins is something of a 90 Day Fiancé OG. She first appeared in the series in Season 5 and has since remained a big part of the fandom, as she has also appeared on Pillow Talk. And now that she and her ex-husband Luis Mendez are done for good, she is ready to have the best of two worlds, dating and running her own business.
But can she really have it all? This is a 90 Day Fiancé show — things are bound to go awry.
Article continues below advertisement
Danielle Jbali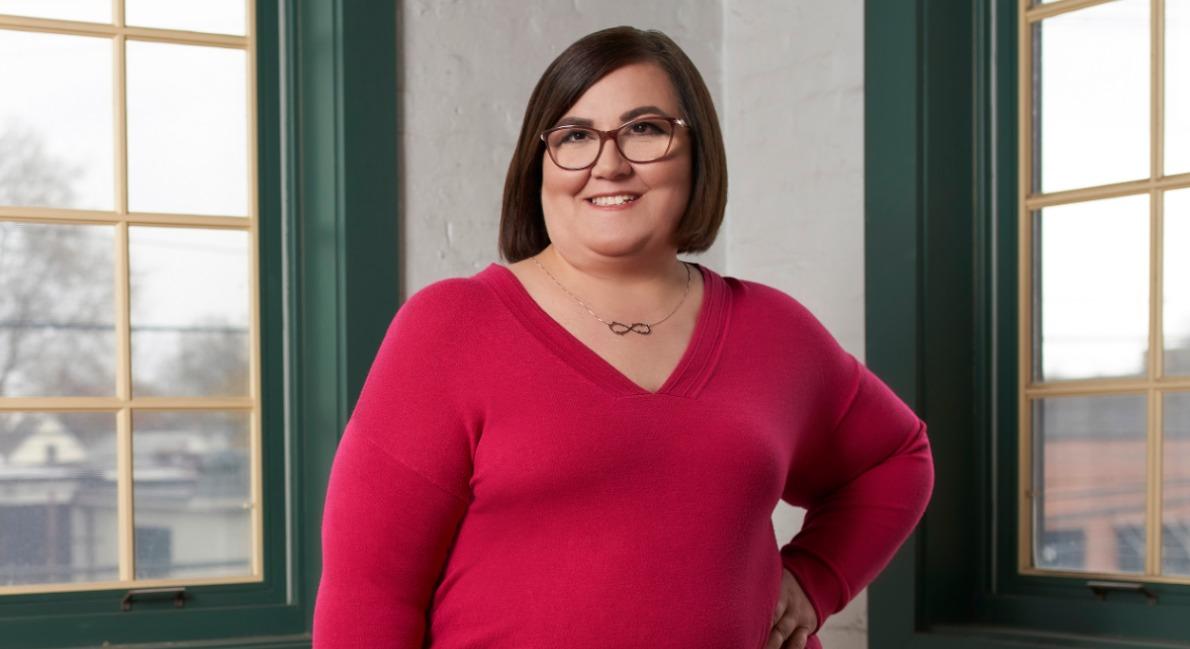 Danielle Jbali is another former 90 Day Fiancé cast member who was on the show way back when. For her, it was during Season 2 that she struggled to form a real connection with her now ex-husband, Mohammad Jbali.
She's still determined to find someone to be with, however, as long as he is someone more worth her time than the guy she first shared her 90 Day experience with.
Article continues below advertisement
Colt Johnson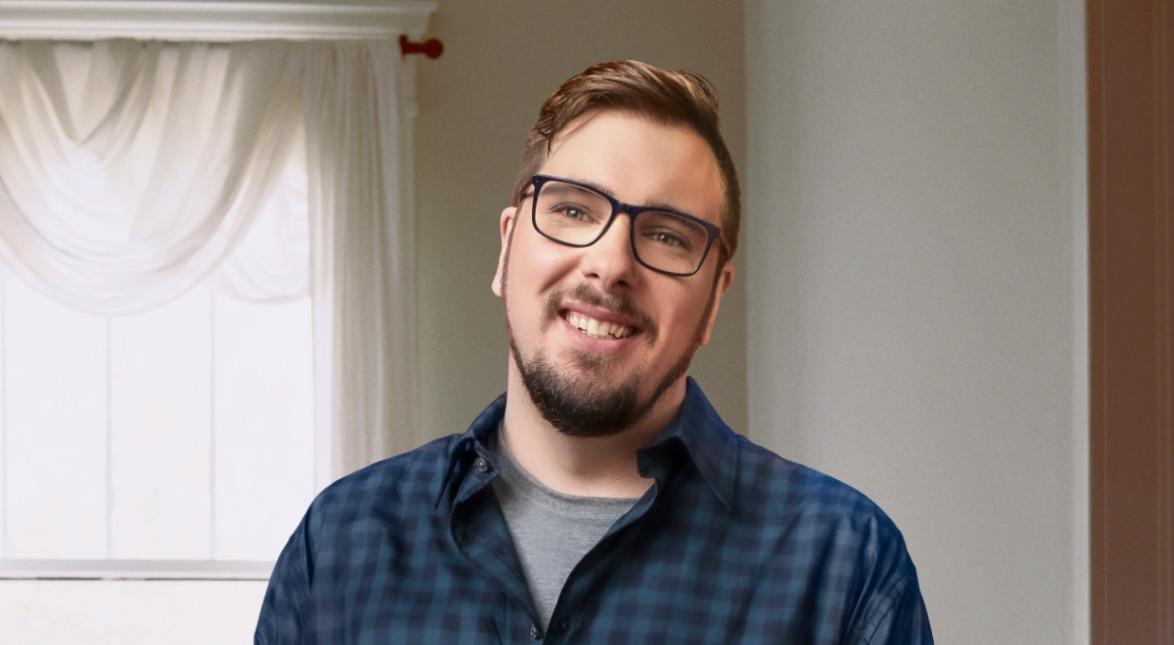 Colt Johnson's time in the 90 Day Fiancé franchise involved multiple shows and followed his marriage with ex-wife Larissa Santos Lima. Their ups and downs and even police intervention were chronicled on different shows in the franchise. Now, on 90 Day: The Single Life, Colt is ready to move on (again) and find love (again). But can he overcome the reputation of his past?
Article continues below advertisement
Longtime and even newer fans of 90 Day Fiancé can definitely appreciate the cast members on the first season of 90 Day: The Single Life. These are the same people who have embraced reality TV "stardom" with open arms, after all. Hopefully, they find what they're looking for, or at the very least, provide hours of entertaining content for viewers.
Watch 90 Day: The Single Life on Discovery Plus starting on Feb. 21, 2021.