Molly Hopkins Is Ready for Love Again on '90 Day Fiancé: The Single Life'
Molly Hopkins revealed on '90 Day Fiancé: The Single Life' that she has a new boyfriend, but who is he and will he show up on the series?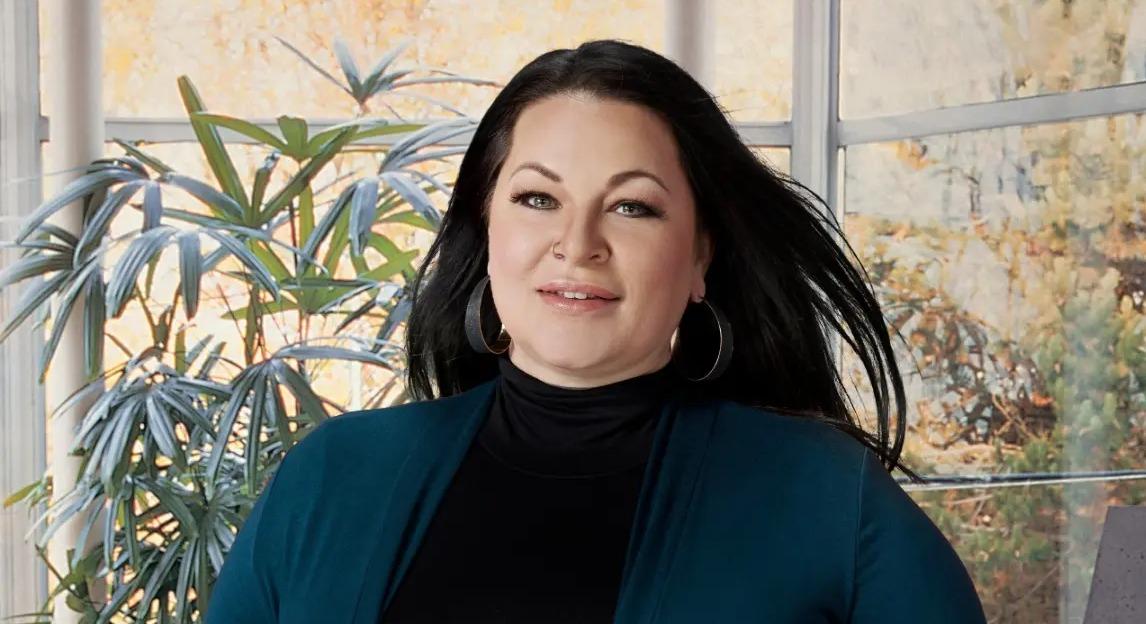 The last time Molly Hopkins appeared on a series in the 90 Day Fiancé franchise, she ended things with her then-husband, who had moved to the United States from the Dominican Republic. Molly continued to show up on shows like Pillow Talk, but it wasn't until 90 Day Fiancé: The Single Life that she was finally able to really give viewers an update of her life. Because, as it turns out, she has moved on in a big way.
Article continues below advertisement
While Molly has been busy running her lingerie business, she has also been dealing with tons of random strangers sending her Instagram messages. One of them stood out, however, and Molly has been open about her new mystery man, Kelly, who slid into her DMs and basically never looked back. It's unclear if he's really "the one," but Molly seems to be ready for someone new.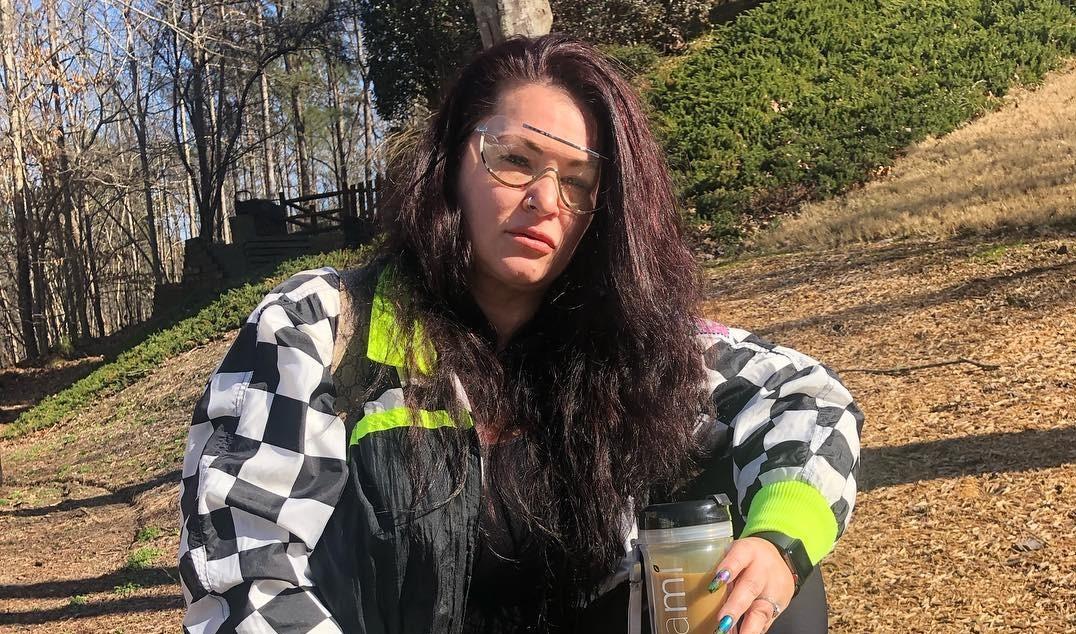 Article continues below advertisement
Who is Molly Hopkins' new boyfriend on '90 Day Fiancé: The Single Life'?
Kelly hasn't yet made his way to Molly's Georgia home on 90 Day Fiancé: The Single Life, but Molly seems confident that he'll fare better than her ex-husband, Luis Mendez, did with her daughters. She explained on the show that she wants someone in her life who can be there for her and her kids and treat them all respectfully.
Kelly lives in New York, so his trip to see Molly will be riding on a lot. It's not like this is some local guy she met in real life who can just drive home if things are totally awkward. This is a guy Molly has somehow already fallen for, even though they haven't yet been together in person. She hasn't included anything about Kelly on social media, but that could be because she is waiting until he has his on-screen debut.
Article continues below advertisement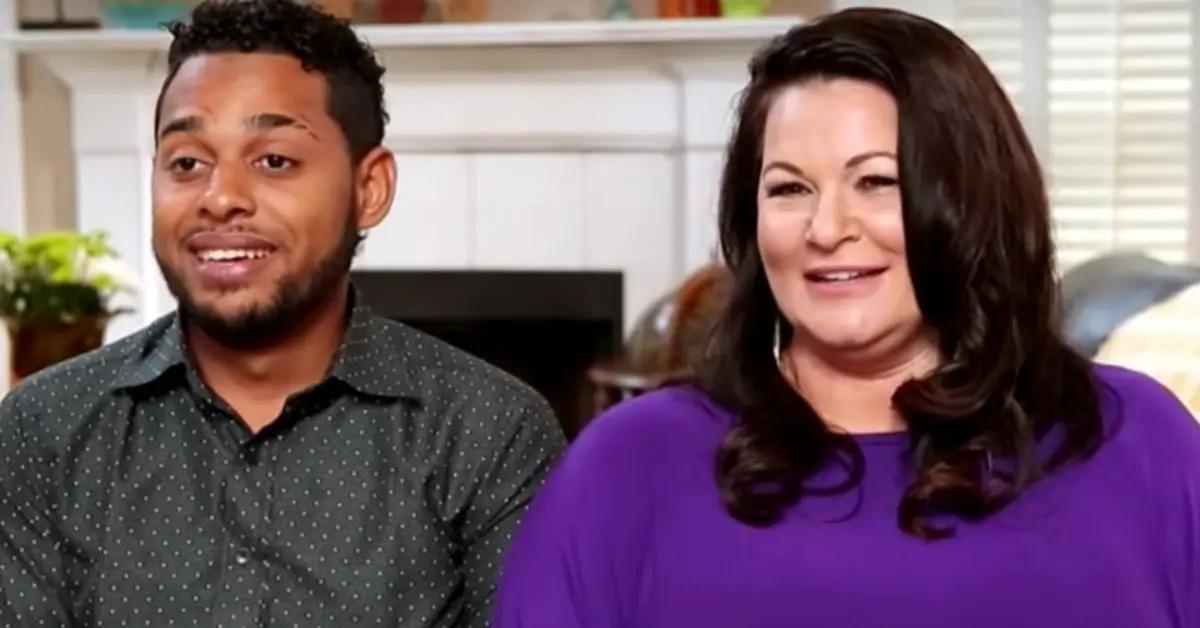 Things ended badly with Molly's ex-husband, Luis Mendez.
Molly has two daughters, Kensley and Olivia Hopkins. Olivia, her older daughter, immediately butted heads with Luis when he first arrived in the U.S. on 90 Day Fiancé. She suspected he had ulterior motives for marrying her mother and he pushed back. Eventually, Molly kicked Luis out of her house. And, although he came back once, Molly and Luis didn't reconcile after that.
Article continues below advertisement
It's unclear where things stand with Molly and Olivia, though. While she may have once defended her daughter against her former husband, Olivia and Molly have had their own issues together. In October 2020, Olivia was charged with a misdemeanor simple battery after Molly told authorities they had a physical altercation. Immediately afterward, Olivia was ordered to cease contact with her mother.
Where is Luis Mendez now?
After things officially ended with Molly, Luis relocated to New Jersey, where his brother lives. And, judging by Instagram, the two have remained close over the past couple of years. There have been rumors of Luis being deported or moving on from Molly by marrying someone else. For now, it seems, he is still in the U.S., but definitely not part of the franchise.
Watch 90 Day Fiancé: The Single Life on Discovery+.