Nikita Dragun Has a New Boyfriend and It's Not Tony Lopez
Who is Nikita Dragun's new boyfriend? The makeup YouTuber posted a photo with a rumored new beau. Plus, details on which TikTok star her ex is dating.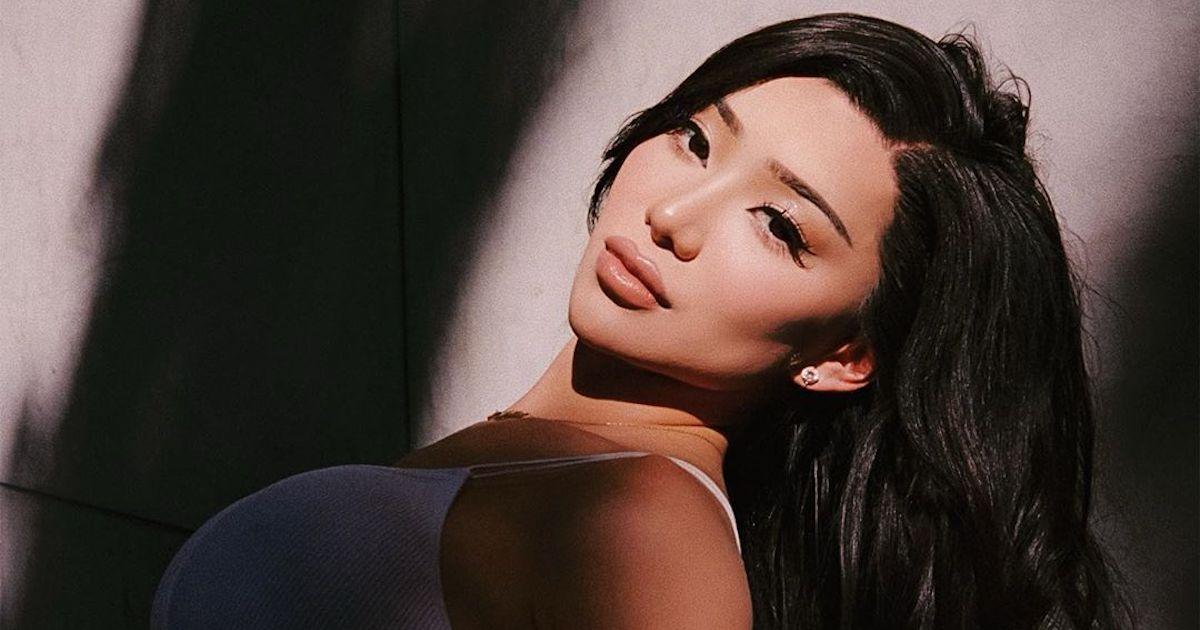 YouTuber Nikita Dragun is one of the top beauty influencers out there, with more than 3.2 million subscribers on YouTube and over 7.3 million followers on Instagram. From her online tutorials to her successful cosmetics brand, Dragun Beauty, the Belgian social media star is an expert on all things makeup.
As a trans woman, Nikita has also been a key advocate for the LGBTQ+ community. She continuously shares the details about her journey.
Article continues below advertisement
The cosmetics mogul also knows how to keep her fans intrigued, and she's teased several romances with top internet stars to constantly keep people guessing. Though she suggested that she was spending a lot of time with TikTok star Tony Lopez throughout May and June of 2020, she appears to be in a relationship with someone else entirely.
Who is Nikita Dragun's new boyfriend? Keep reading to find out who her rumored beau is.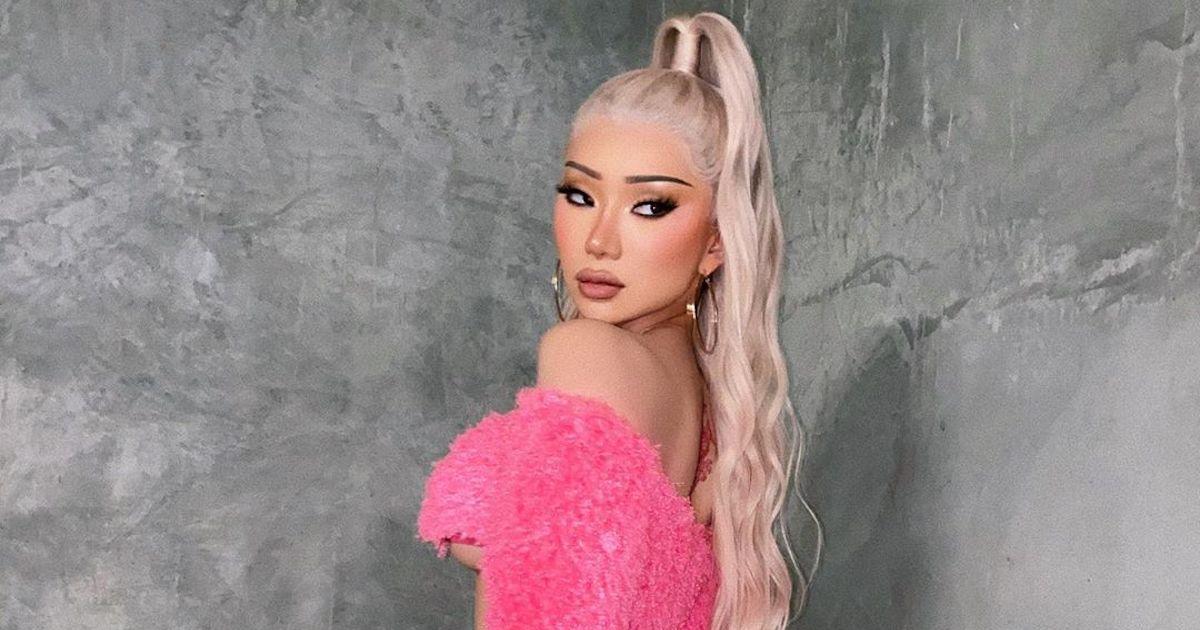 Article continues below advertisement
Who is Nikita Dragun dating in 2020?
While vacationing in Miami during the first week of July, Nikita began posting Instagram stories of her with a mystery man. She used emojis to keep his face hidden, but her fans quickly began to speculate that he was her new boyfriend.
The man featured on Nikita's feed is Chase Stobbe. He seemingly confirmed the rumors himself when he posted an Instagram story on July 5 of him lounging by the pool with the Dragun Beauty founder.
Article continues below advertisement
Like Nikita's rumored fling Tony Lopez, Chase is a TikTok star too. The 20-year-old began his TikTok page in March of 2019, and he has nearly 260,000 followers on the video app.
His Instagram account has 35,000 followers, and he's best known for featuring fitness videos.
Nikita follows Chase's Instagram account, and she left a flirty response on one of his photos. After Chase posted a shirtless picture on July 5, Nikita put the hot face emoji in the comments section.
Though they have yet to explicitly confirm their romance, Nikita and Chase aren't exactly hiding their relationship from their followers.
Article continues below advertisement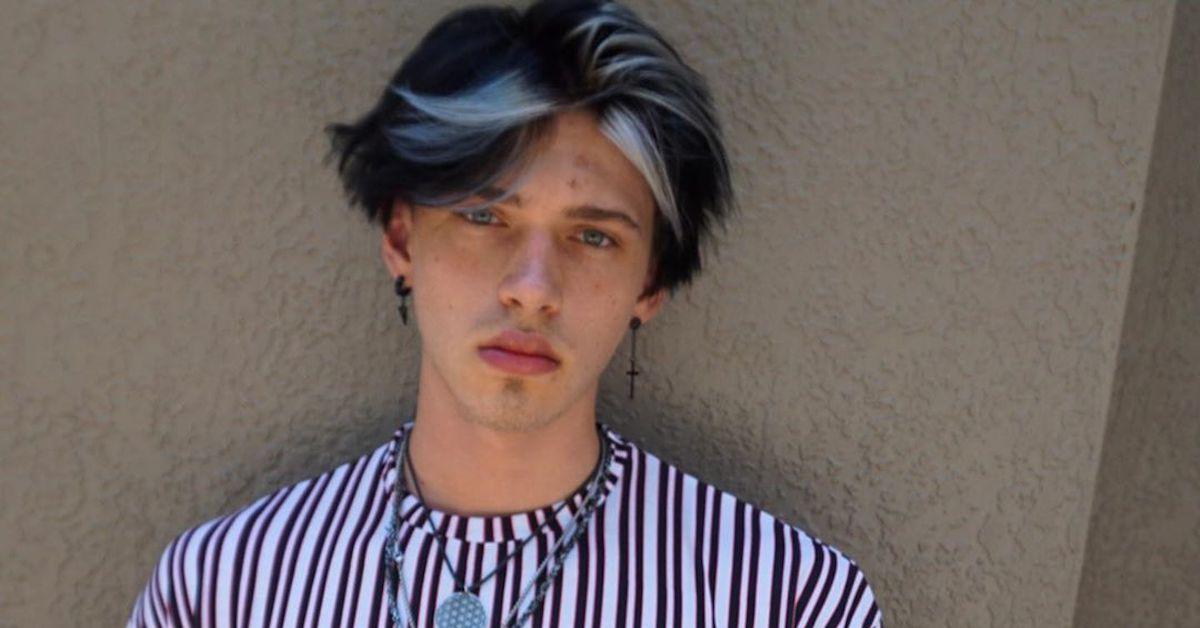 Who is Nikita Dragun's ex-boyfriend Michael Yerger?
Before starting her apparent romance with Chase, Nikita dated Survivor alum and real estate agent Michael Yerger in the summer of 2019. The two struck up a relationship, according to Nikita, after she paid Michael to pose as her boyfriend. She claimed that the two formed a real connection, but Michael has since questioned that.
Article continues below advertisement
On June 14, Michael confirmed on Instagram that he was dating TikTok star and Club Beverly Hills resident Daisy Keech. The pair posted photos together on their respective accounts.
"NEVER let a man disrespect u. Lemme say that one more time. NEVER let a man disrespect u," Nikita tweeted on the same day, which many took to be a dig at Michael.
Nikita confirmed that she was shading Michael the following day in another tweet.
"I ain't even mad when I see my ex with another girl," she wrote. "Like u bout to be just as embarrassed as i was when u find out what he's really about," she tweeted on June 15.
Michael responded to Nikita's sentiments by referring to their history together as a "hoax."
"You still love using that word 'ex' lmfaoo it's been far too long to keep bugging about an old hoax. wish you the best Nikita," he responded.
Article continues below advertisement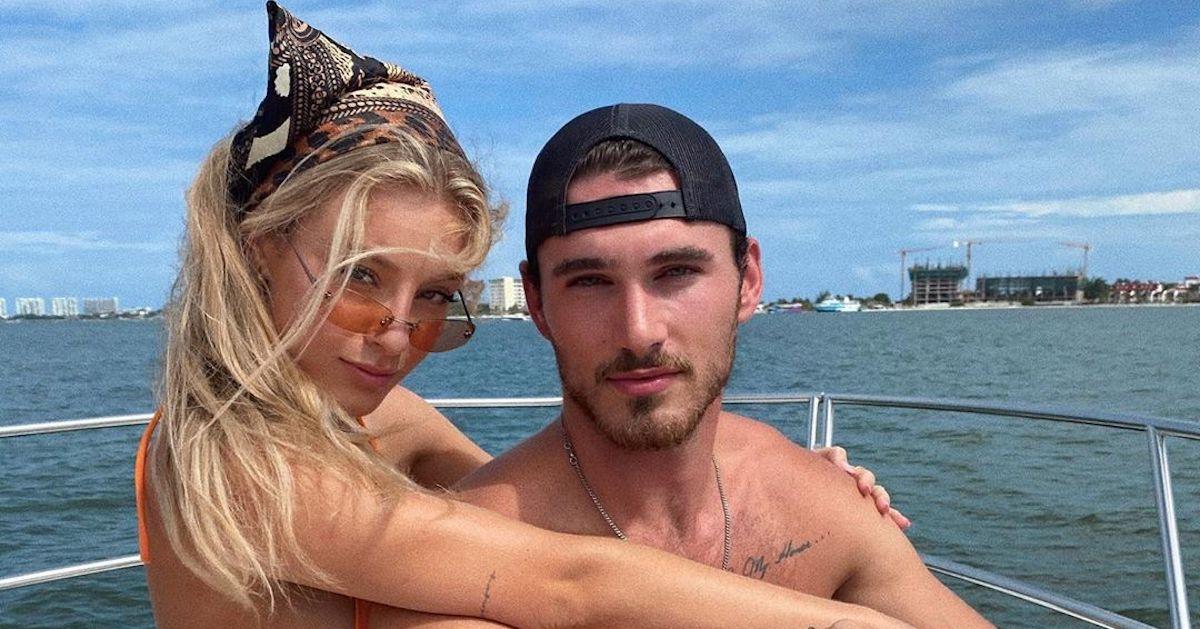 Daisy herself also got on Twitter to address Nikita's comment.
"Nikita, what ever happened is in the past. There's no need to tear others down. I hope you can move on and be happy," she wrote. "We truly wish you the best."
While Nikita was clearly bothered by Michael's PDA-filled romance, it looks like she's moving on and leaving it all behind her with Chase Stobbe.